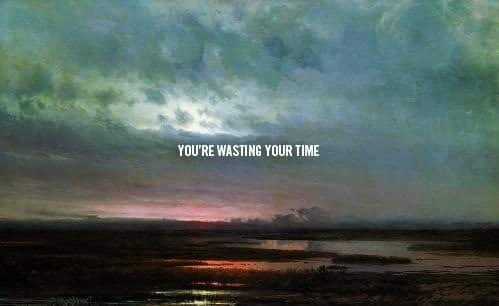 WOW my very first post! I've been thinking about this baby for a looooong while now and finally today I said, to hell with it; put pen to paper (or in my case, fingers to iPad) and just START!
So what is my pet blog all about? Well I see it as a little home for all my musings. Thoughts are such precious things and for them to go unshared is such a terrible waste, don't you think? So here they are – raw, unfiltered, silly, philosophical, immature, rousing, unapologetic and honest.
Welcome to my brain; I hope you enjoy your visit!