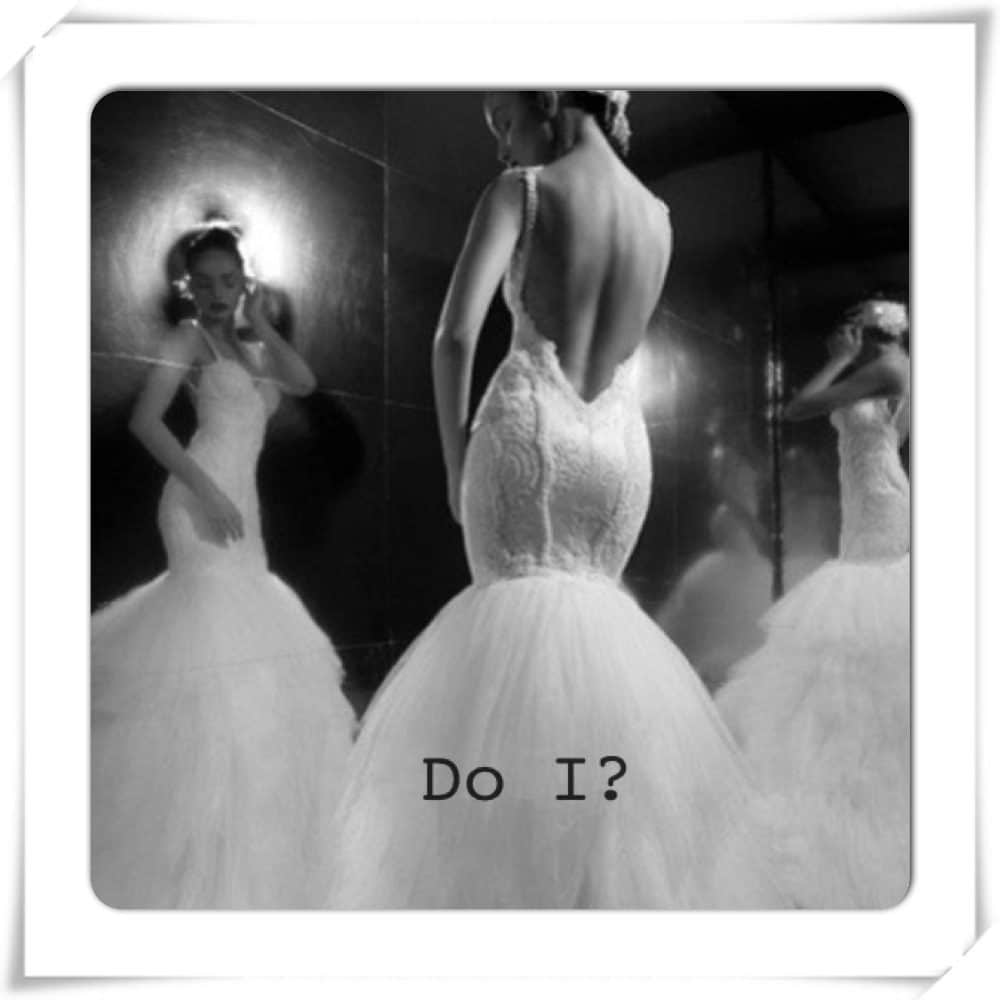 These days, it seems like weddings have become as trendy as ombré'd hair and veganism – Traditional weddings, church weddings, beach weddings, country weddings, destination weddings. I personally have attended 12 of them in the past 3 years – yep, not 1, not 2, TWELVE; needless to say, I feel like I've become the world's most unlikely wedding connoisseur and I must admit, I'm more conflicted now than ever before.
I am a product of a lovely marriage, myself, and it's not the 50% divorce rate that turns me off. I think my beef with the whole thing is really just the WEDDING part.
The money, the politics, the fighting, the compromising with in laws, the stress… All for one day that goes by so fast you basically feel like you just loaded a canon with thousands of dollars, lit the fuze and BOOM you're married… (errr…congratulations?)
But to be fair, I do see the positive side of having a wedding… You get to celebrate the love you've found with your partner, wear an absolutely fabulous white dress, be surrounded by loved ones, drink lots of champagne, dance the night away, have an excuse to wear a flower crown…
Oh wait, I'm pretty sure I could do all of that stuff in 1 trip to Coachella.
And seriously, if Goldie Hawn and Kurt Russell don't need a wedding, then damnit, neither do I! … Right?
Hmmm … Why do I feel like my parents are going to screen shot this and add it to their box of embarrassing stories to bring up at Nikita's wedding? Shit, there's that pesky conflicted feeling again. Oh well. *hits publish button anyway*