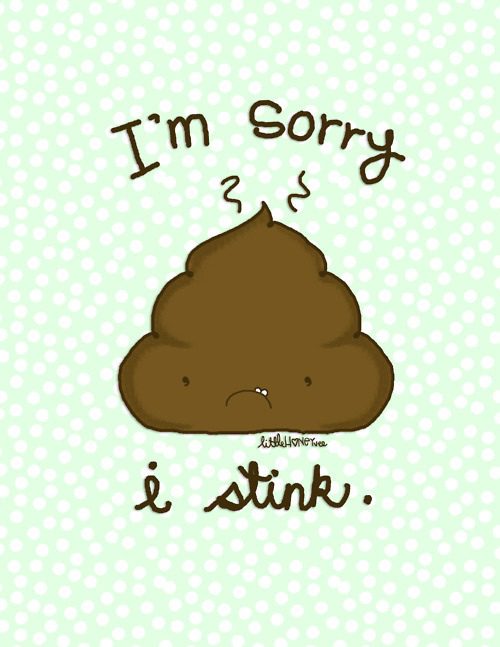 Dearest readers,
Ok here it is. I have been a BIG asshole of late. I dropped my blogging responsibilities like a hot potato. I abandoned you with no warning, no explanation, NADA and that shit ain't right, so let me just start by saying OMG I'M SO FREAKING SORRY.
Let me follow that by saying how fabulous you look; have you lost weight?
Well I sure haven't! In fact I've put on about 15lbs since we last spoke (are you starting to feel more sympathetic and less angry now?). Oh and I've also become temporarily homeless (I call this look… DERELICT!). How glam am I??
Do you forgive me for not writing now? Oh you have? Wonderful! Now I don't feel bad telling the whole story…
You know that temporarily homelessness I told you about? Well it's actually less cardboard boxes and more home-cooked meals and fresh laundry. Truth is, we're staying at my boyfriend's parents' house for the time being because we sold our glass box condo in financial district and bought the sweetest little starter home in Toronto's adorable Junction area – SCORE!
As you can imagine, selling a condo, packing up 4 years of memories and searching for a new home can take up a lot of time and energy… Well try doing all that AND growing a human inside your body AT THE SAME TIME!!
Yep, you read that correctly. The 15lbs isn't just a product of hardy home cookin', yours truly is also 5 months preggers!
HA! Now you really can't be mad at me because I believe there is an actual law against getting mad at pregnant people.
So I guess the cat is officially out of the bag. I would have told you about all this sooner, but up until recently, if I'd started typing this, I probably wouldn't have made it past "Dearest readers" before my head hit the keyboard and I started snoring (all the moms out there can feel me on that one). But now I have my energy back and it's time to start entertaining you all with some witty realness about pregnancy! Woot woot. Aren't you pumped?!?
Ok I love you all and I hope you accept my apology/manuscript of excuses!
Nikita and fetus – out.
X