It seems as though the whole world is still absorbed in seeking out the answer to an age-old question: what do women want?  Though the concept has illuded multiple generations of men (and even women), I'm here to tell you that the answer has been right in front of our eyes for quite some time now: all we want is everything.
 DO WE WANT CHILDREN?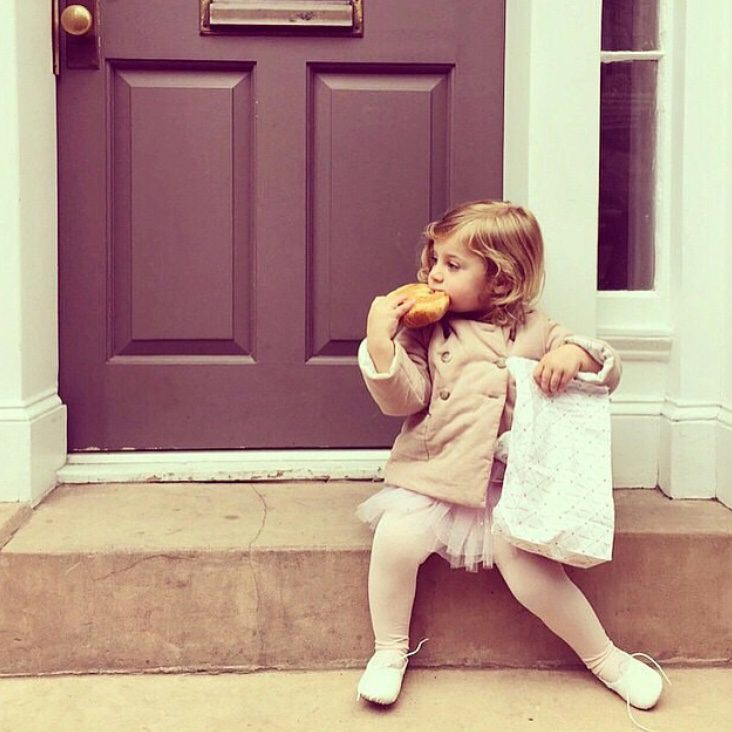 (photo: @mijaporter instagram)
Sure, some of us do! And those of us who decide we want children want to raise them well and have a positive influence on the formation of their being.  We want to love our kids and give them as many tools as we can so they have the best chance possible at happy and fulfilling lives.
 DO WE WANT A CREATIVELY AND INTELLECTUALLY STIMULATING JOB?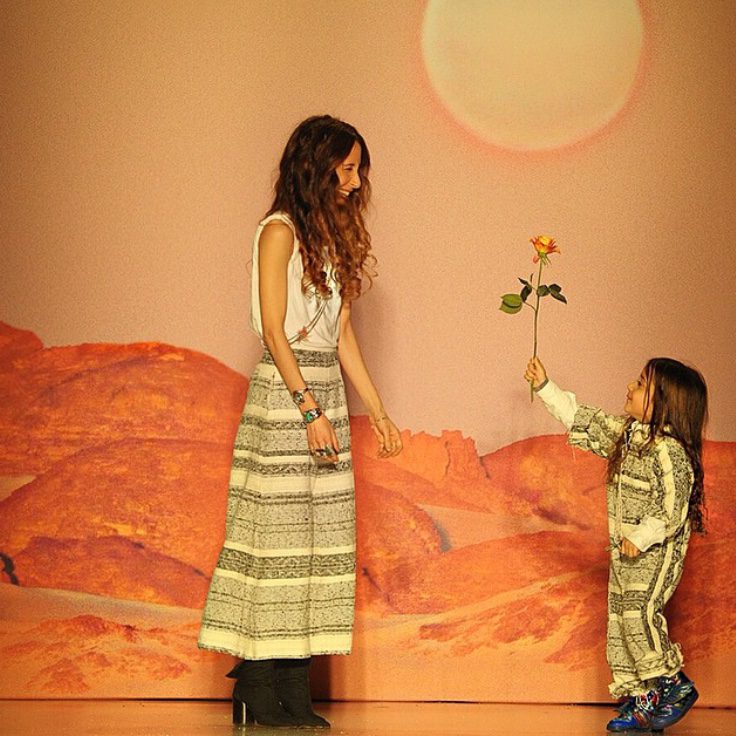 (photo: @marahoffman instagram)
Um yeah… Yeah, we do, because honestly, what's better than that?  Knowing that your life and your experiences and your ideas can be used for the greater good of creating something much bigger than you? Who doesn't want that?
DO WE WANT MEANINGFUL, LOVING RELATIONSHIPS WITH OUR PARTNERS?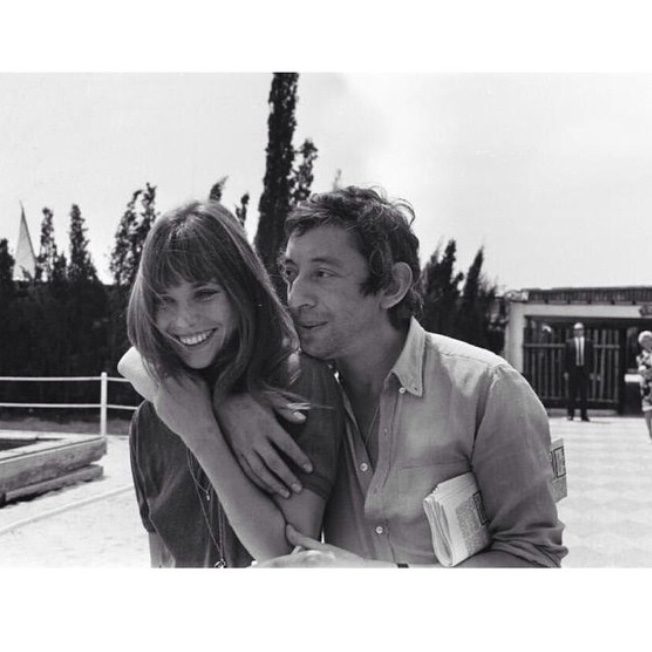 (photo: @janebirkindaily instagram)
Absolutely, we do – especially if you grew up watching as many romantic-comedies as I did. We always dream of having someone who we can share our time and our experiences with.  It's a really basic human desire. It's in our DNA.
And on top of that we want to be strong, present members of our families.  We spend an entire lifetime with a group of people and form such a unique bond with them; of course we want to maintain that – family is actually a remarkable thing!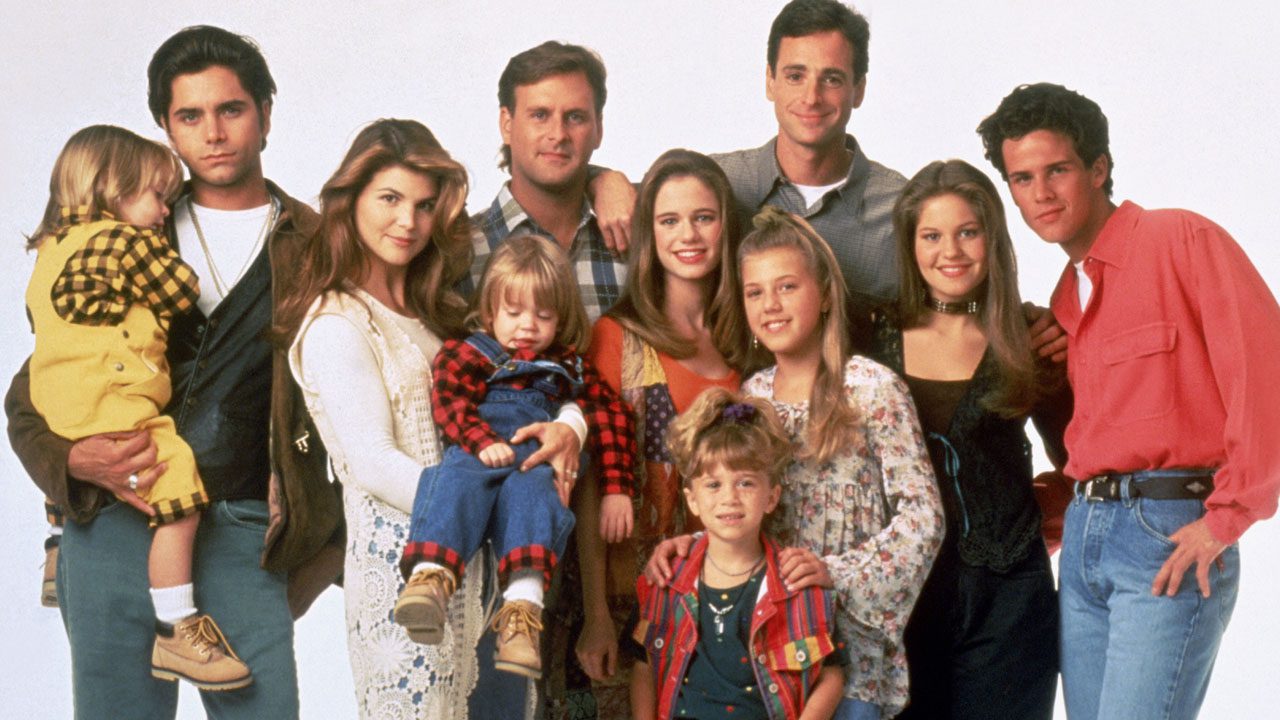 We also want to look good, because honestly, when we look good, we feel good.  We want to eat well and preserve our health so we can enjoy our short time on earth for as long as possible!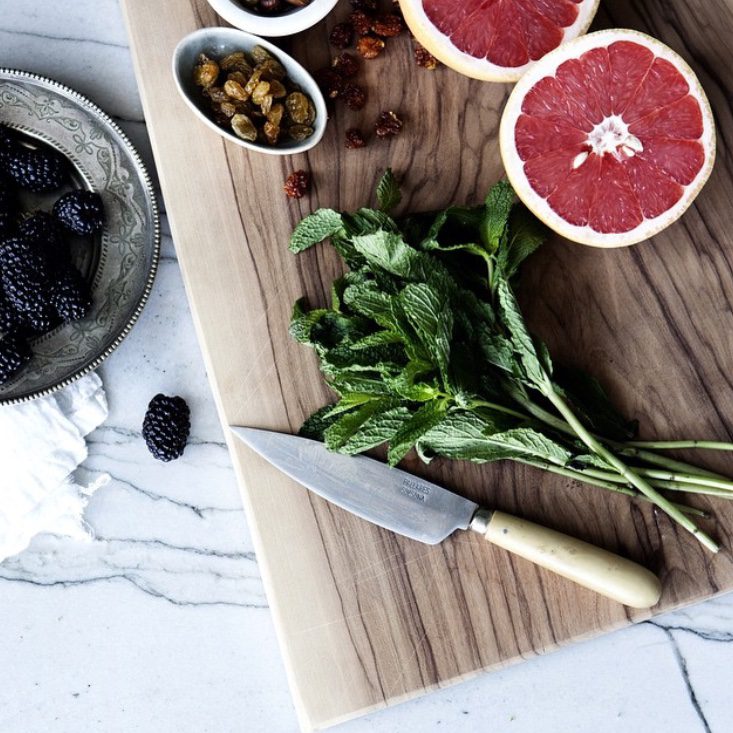 (photo: @eyeswoon instagram)
We want long lasting, bosom friendships.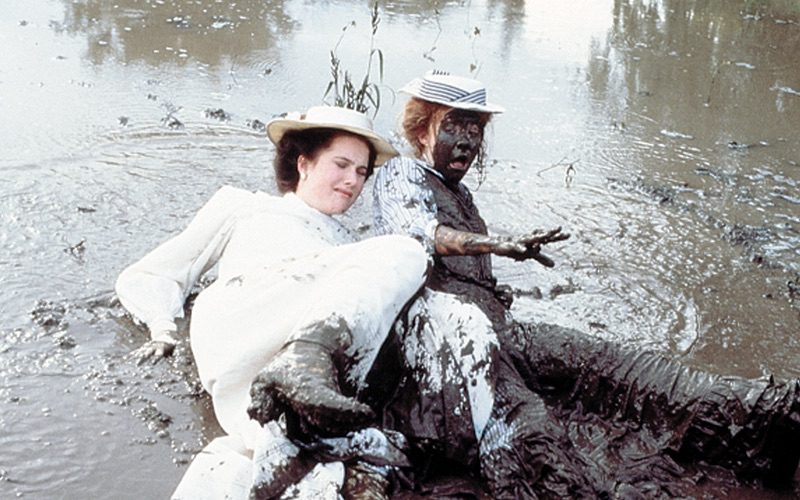 We don't want to be pitted against each other in constant and futile competition. We want to lift each other up, support each other, and bitch to each other about the inevitable obstacles we stumble upon. We don't want to be judged for the decisions we make for ourselves and our families, and we want the same opportunities afforded to us as our male counterparts – the same compensation for the same work and the same appreciation for our efforts.
We understand that having all of that (and maintaining all of that) is going to be really hard, but we're ok with that. So what do women really want?  We can say confidently that all we really want – is everything.