Rebel Mama  reb.el.ma.ma (noun.)
A trail-blazing, no-nonsense, multifaceted woman who happens to be the mother of one or more children.
A woman who endeavors to expand the generally accepted, traditional definition of motherhood.
Still looking for a little clarification?  Well keep on reading and discover the 16 things that make a mom a #rebelmama.
She recognizes that being a mother, a daughter, a sister, a wife, an aunt, a girlfriend, a professional, an artist are all part of being a woman and she prides herself on the effort she puts into being the best she can be at all aspects of womanhood.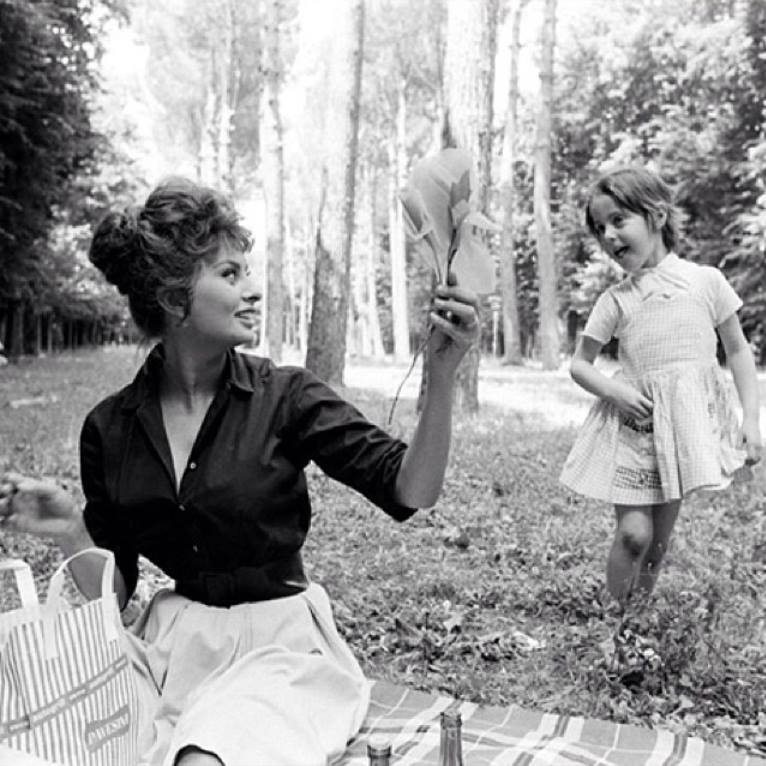 She has her own unwavering signature style.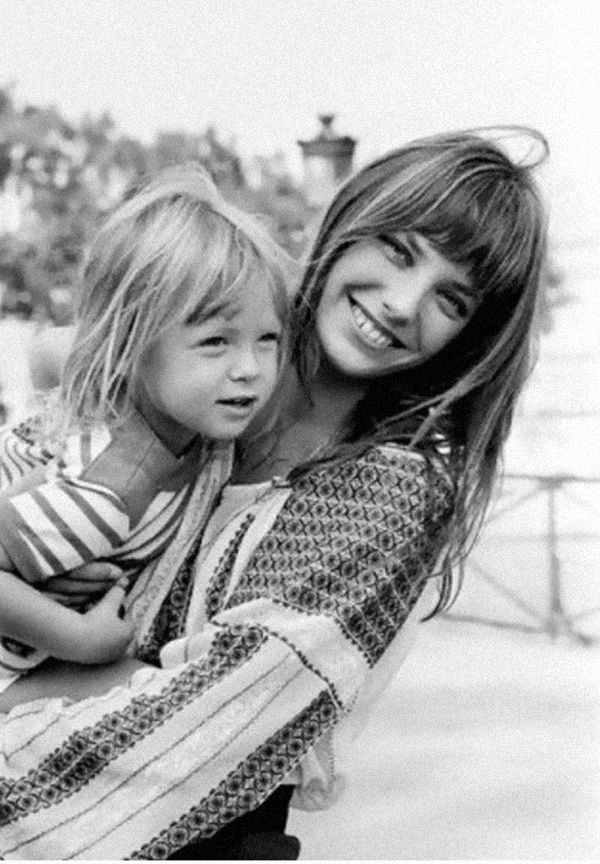 She recognizes the importance of loving herself and takes the time to do things to honour both her body and soul.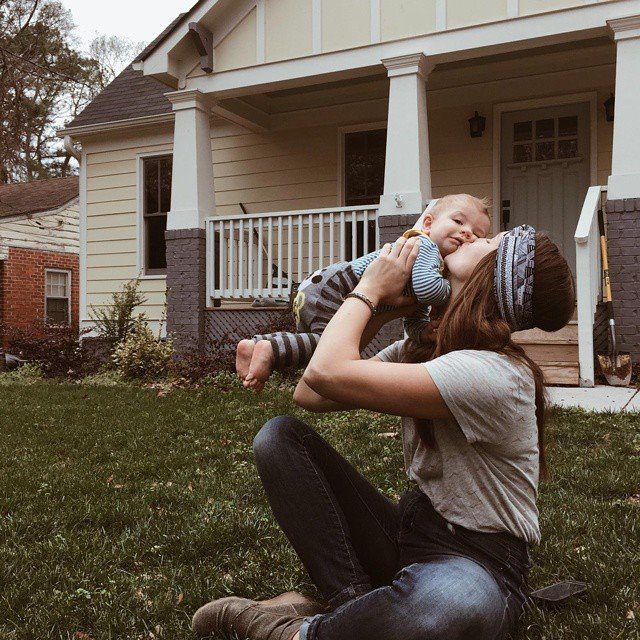 She adores her child(ren) and wants their lives to be rich with experiences and filled to the brim with love.
She is social and cherishes her time spent with her family, her partner, her friends, and her child(ren) equally.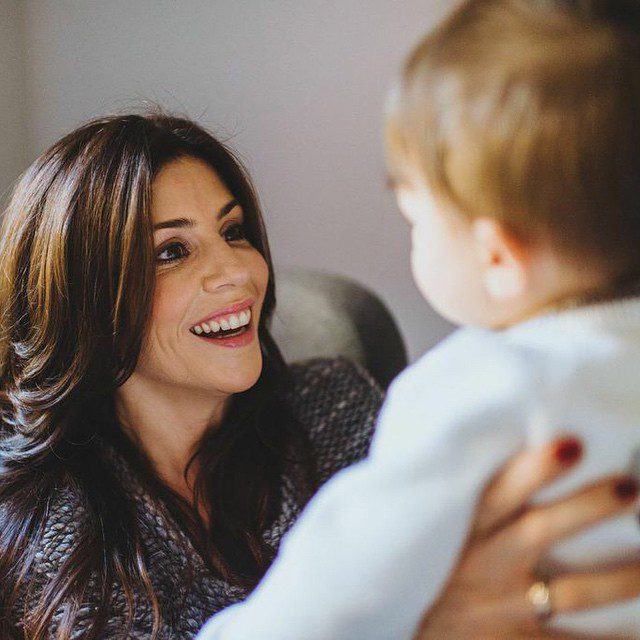 She stays true to herself in every decision she makes.
She buys herself her own damn flowers.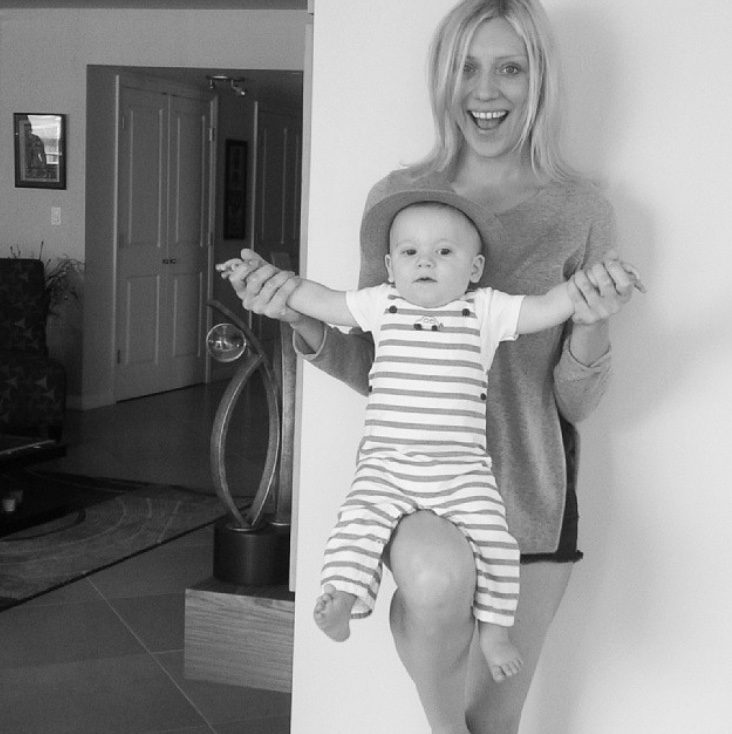 She pursues her interests and dreams (even though scheduling time for dream chasing is a bloody nightmare).
She has an insatiable curiosity about the world around her.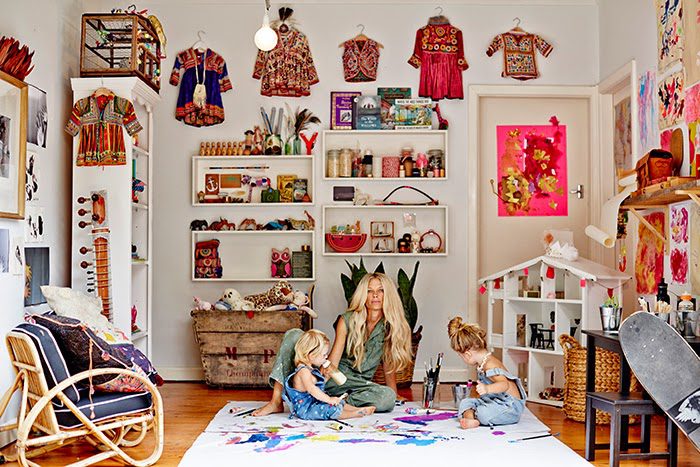 She believes in women supporting women and abhorres cattiness.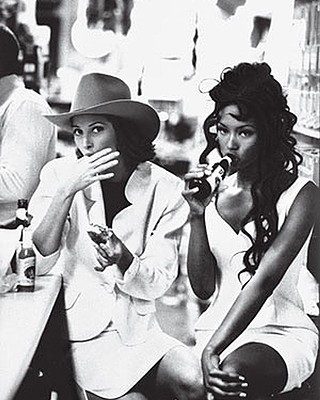 She refuses to blindly follow parenting trends and instead chooses to blaze her own parenting trail.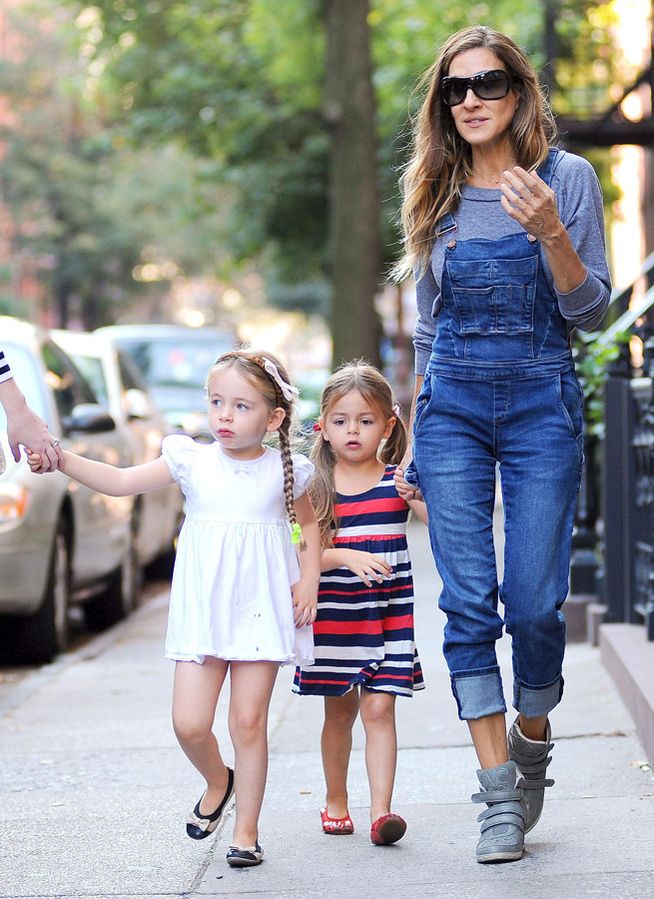 She is independant (sometimes to a fault).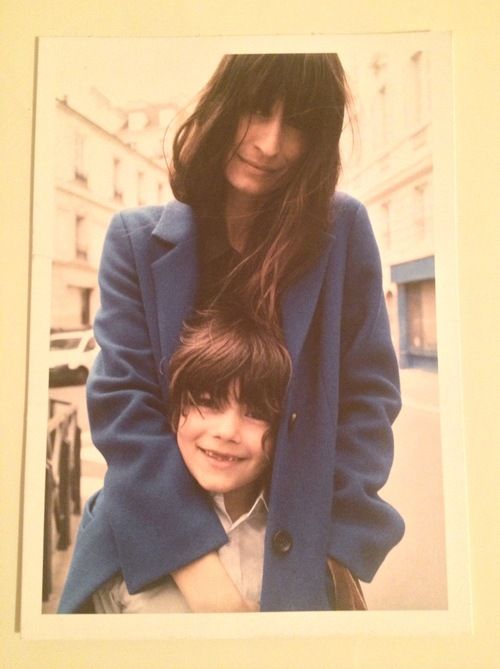 She looks at being a mother as a welcome extension to the woman she was before her children, not a complete transformation into a new being.
 She would rather have a conversation about ideas than one about people.
She refuses to judge other mothers because she understands that everyone's life experiences inform their parenting practices and no two can be exactly the same.
She is always on the lookout for fellow #rebelmamas with whom she can share her woes and victories and hang onto for dear life as she navigates the uncertain terrain of motherhood.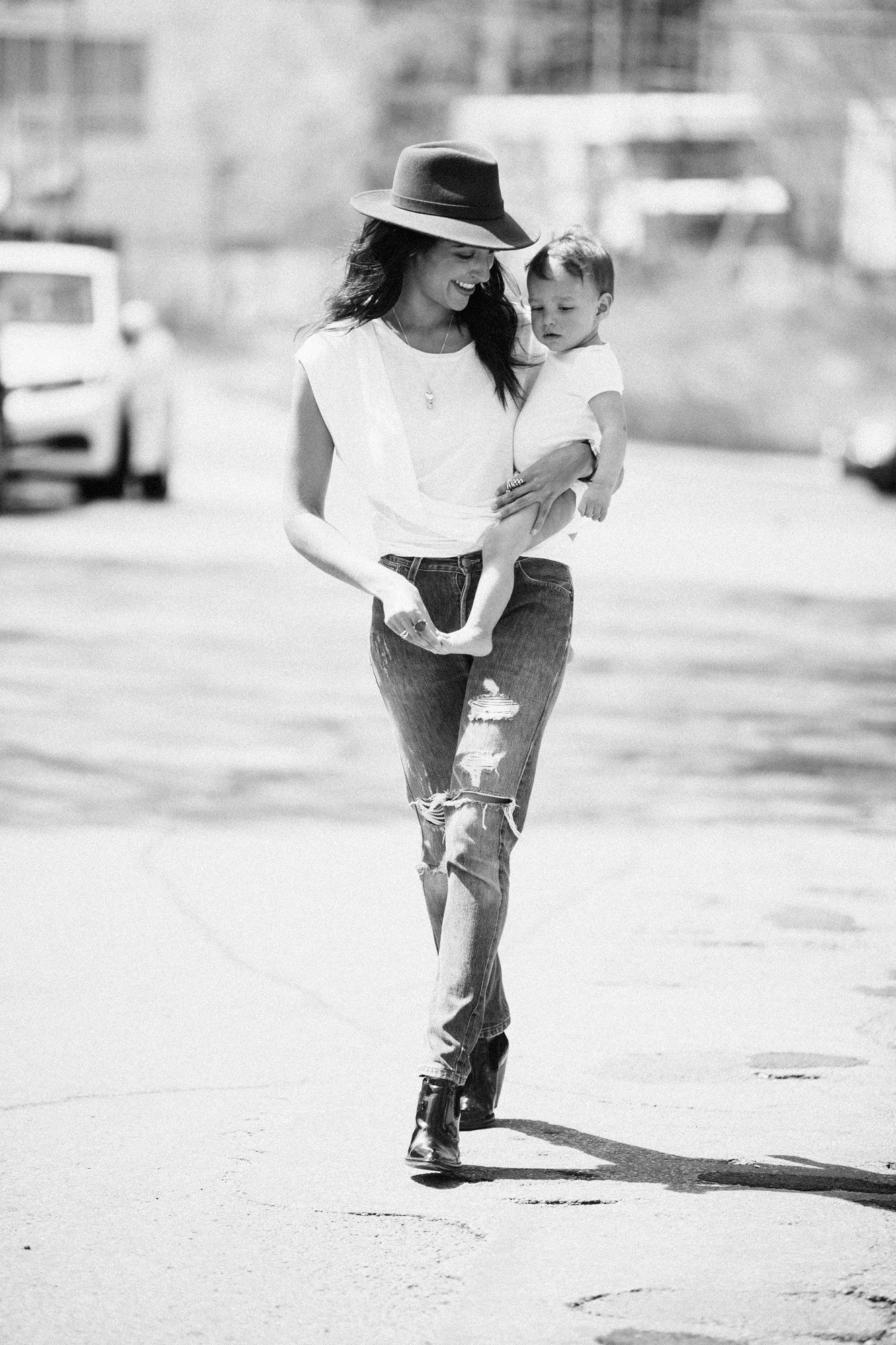 I'm lucky enough to have a pretty extraordinary amount of #rebelmamas in my life – a couple of whose photos I've included in this article.  But to all my rebels out there (and I know there's lots of you), keep doing what you're doing! You're my kinda gal.