I met somebody… on the internet, no less, and eventhough it's only ben a couple weeks, I totally think we're meant to be.
I met my lady-tribe – an actually insane amount of women from all over the world, who have the ability to make you want to be a cooler woman; women who are actively lifting each other up and rocking it out personally, creatively, and professionally.  If you can't already tell, I could not possibly be more excited about finding HEYMAMA.
If you want to feel inspired to pursue ALL your goals (yes, even some outside of your parenting goals!), it's a one-stop-shop.
Sometimes, the bizarre web of Instagram can be so bloody awesome.  Cheers to Katya and Amri, the #rebelmamas who started this site – I'm very grateful that you did; and thank you for welcoming me into this incredibly beautiful community.
You can now view my HEYMAMA profile HERE!
And finally, thank you to all of you who have been so supportive of oohnikita.com – you are so appreciated.
If you want to connect with me on Instagram, please do! Head to @OOH_NIKITA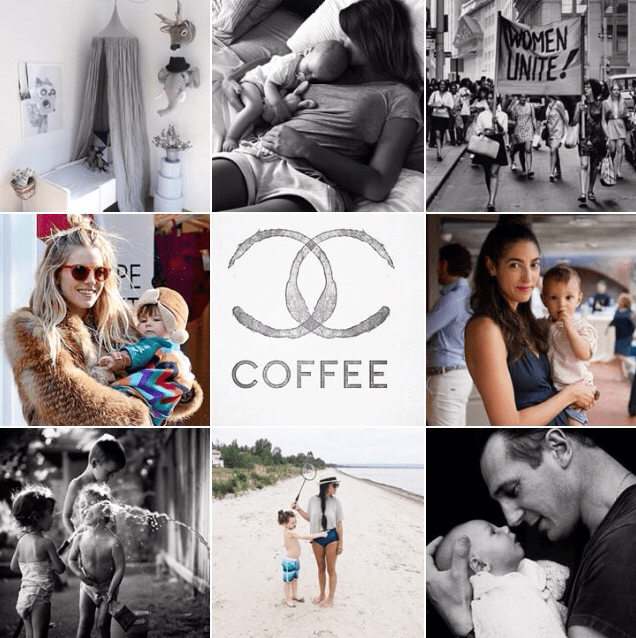 If you want to connect with HEYMAMA on Instagram, head to @HEYMAMACO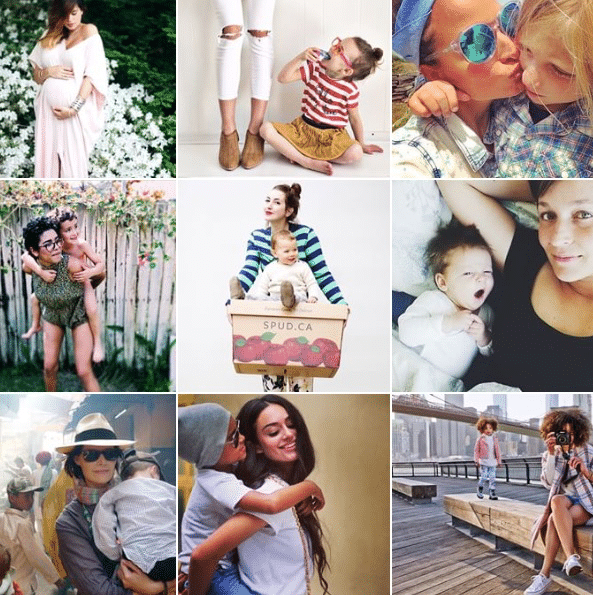 Stay tuned for more excitement…
What are some of your favourite Instagram accounts for gathering a little inspiration? I'd love to hear them! Leave your comments below 🙂