I have a hunch that every creative soul who musters up the cojones to put her art / her talent / her craft out in the open to be consumed (and, by default, critiqued) by the world, has an ace in the hole – someone who has been there all along, behind the scenes, offering encouragement, opinions, support, advice; planting seeds and brainstorming ideas.  Well today, I'd like to formally introduce you to my ace, my Rebel Mama partner in crime, Aleks Jassem.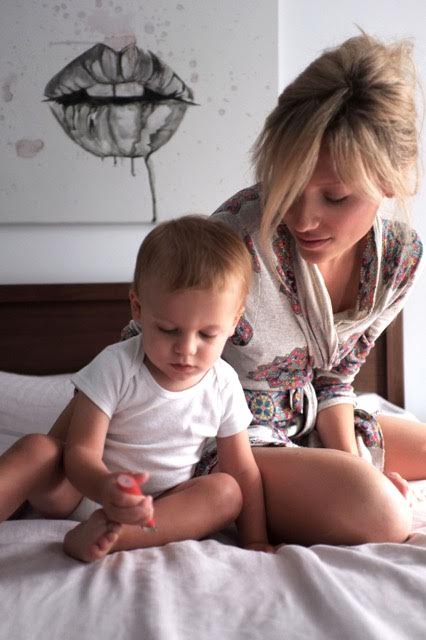 A little background: Aleks and I met about 5 lifetimes ago over (probably one too many) vodka sodas.  For years, we ran in the same social circles, worked in the same industry, attended the same parties – hell, we even ran into each other in foreign countries once or twice, but the stars waited to seriously align for us until the fall of 2014.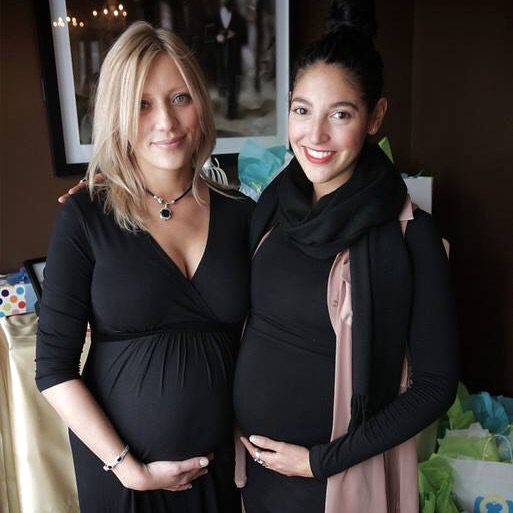 A mere 5 weeks after I finally fessed up to my friends that I was, in fact, pregnant, I received a text from Aleks that said, "Dude. I'm pregnant too".  Never have 4 words delivered such an immediate sense of comfort and relief: I knew I wasn't alone. I knew that maybe I was a fish out of water in mom-world, but there was going to be another fish right beside me saying, "woah, what the fuck are we doing here?"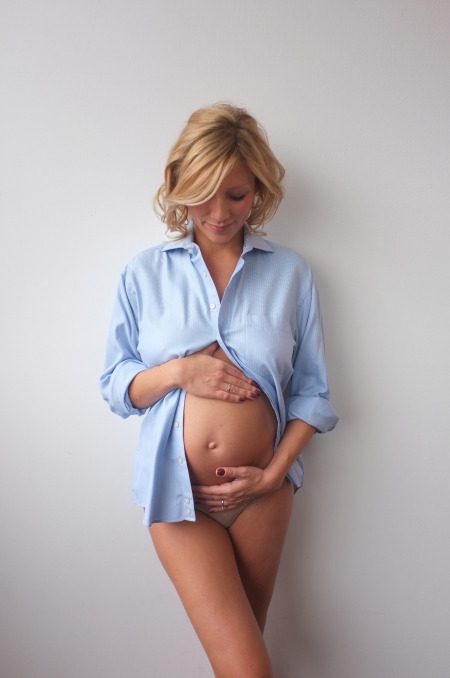 Aleks and I have had each other to hang on to through all the ups and downs of early motherhood and after we exchanged all possible notes on nursing schedules and sleep schedules (We are both Virgos. We love schedules), we started to turn our conversations toward ourselves.  Me (being a writer) and Aleks (being a writer/photographer) started to encourage each other to get back in touch with the core of our beings, with our creativity, with our passions.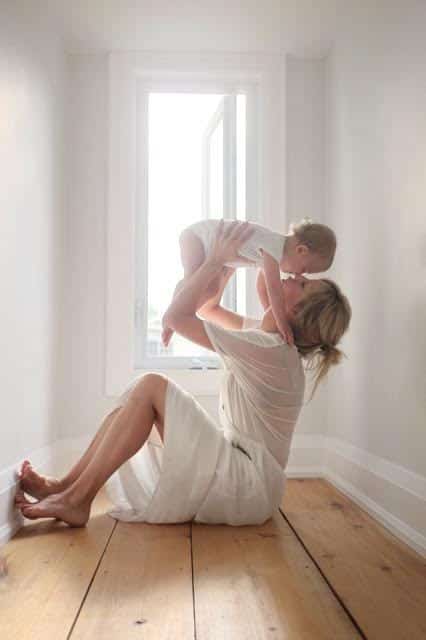 We accepted that we were never going to be the kind of women who were going to stop pursuing our professional and creative goals once we had kids. We knew we would never make pinterest worthy snacks for our toddlers or move out of the city in search of the white-picket-fence/minivan lifestyle. We are rebels. We were rebels before and we're still rebels today… we just happen to have a couple kids now.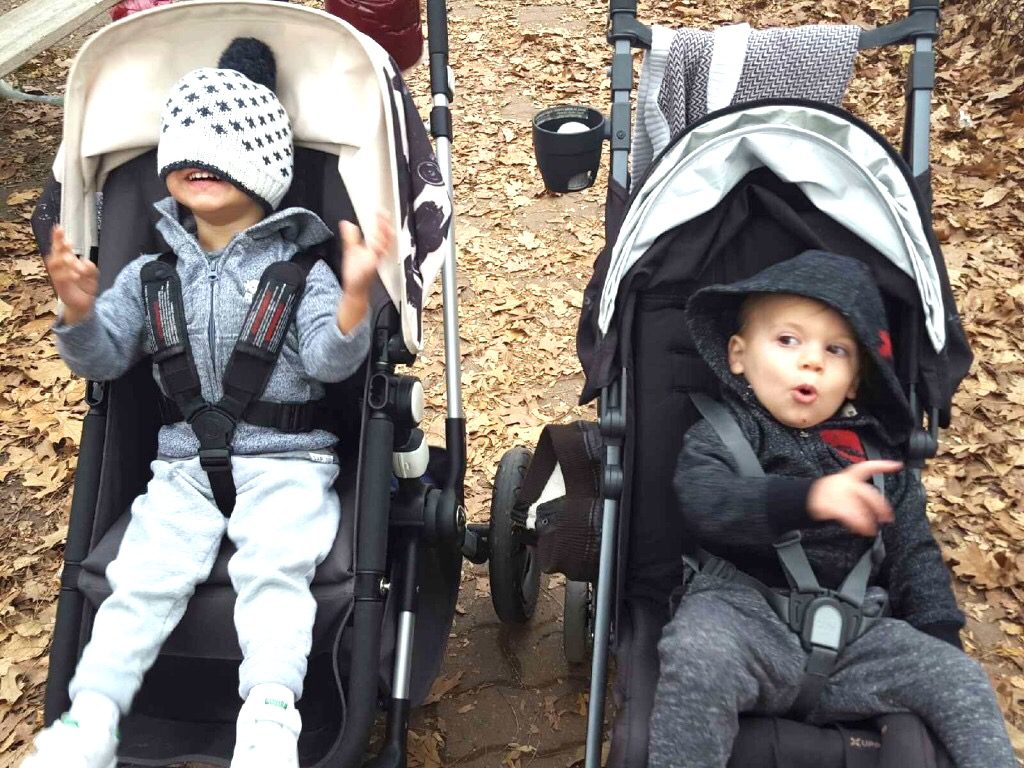 And that all leads us here. To this blog. To the place where The Rebels come to laugh, commiserate, learn something new, and get inspired.  I don't know what better gift I could give to my fellow Rebel Mamas, than that of the perspective of another rad mama, so that's just what you're getting. It makes me super happy to hereby announce that The Rebel Mama officially has it's very first, real-life, not-just-Nikita contributor! And who could be better for the job than than my blonde-haired, martini-drinking, photo-taking, no-bullshit, partner-in-mom-crime, Aleks Jassem?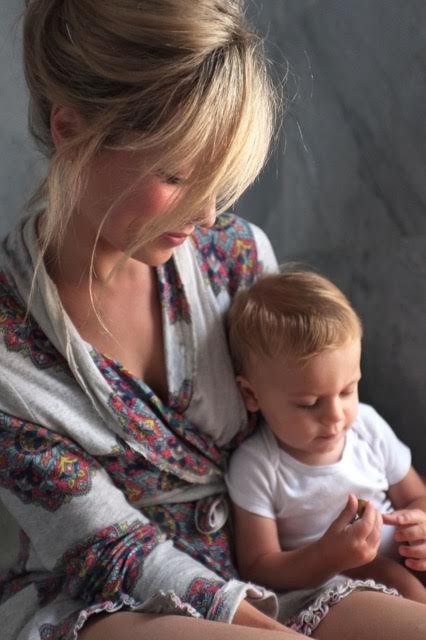 Her inaugural post will be comin' atcha on Monday, December 14, and she's taking you over to her hood for a tour of her favourite Leslieville boutique, The Good Neighbour – trust me, it actually makes an eastbound trip across the Gardiner seem like a totally reasonable idea.
Welcome to The Rebel Mama, Aleks!
Connect @aleksjassem on instagram & twitter
www.flickr.com/aleksjassem
Think you or someone you know needs to be writing for us too? Drop us a line at rebelmama101@gmail.com!