Alright, I've gotta say, we are seriously feelin' small business month. So far, we've introduced you guys to 2 of our absolute favourite local shops for your holiday gifting pleasure (The Beau & Bauble in the West and Good Neighbour in the East), but we also totally get that boutique shopping requires a certain amount of effort – driving, walking, TTCing, changing out of sweatpants – and not all of us can fully get on board with the idea of heading out and hitting the pavement to do our Christmas shopping (I'm talkin' to you, mom nodding your head of unwashed hair as your newborn hangs off your boob… we're with you, girl!).
But over here at The Rebel Mama HQ, we did our homework on your behalf and figured out how you can still support local, small businesses without ever having to leave the couch or put down your wine glass. Enter hipmommies.ca, a Toronto-based, online retailer/wholesaler that carries a small range of thoughtfully curated health & baby products that are all useful, well-made, mom-approved, safe, and responsibly manufactured. (Now that's our kinda checklist!)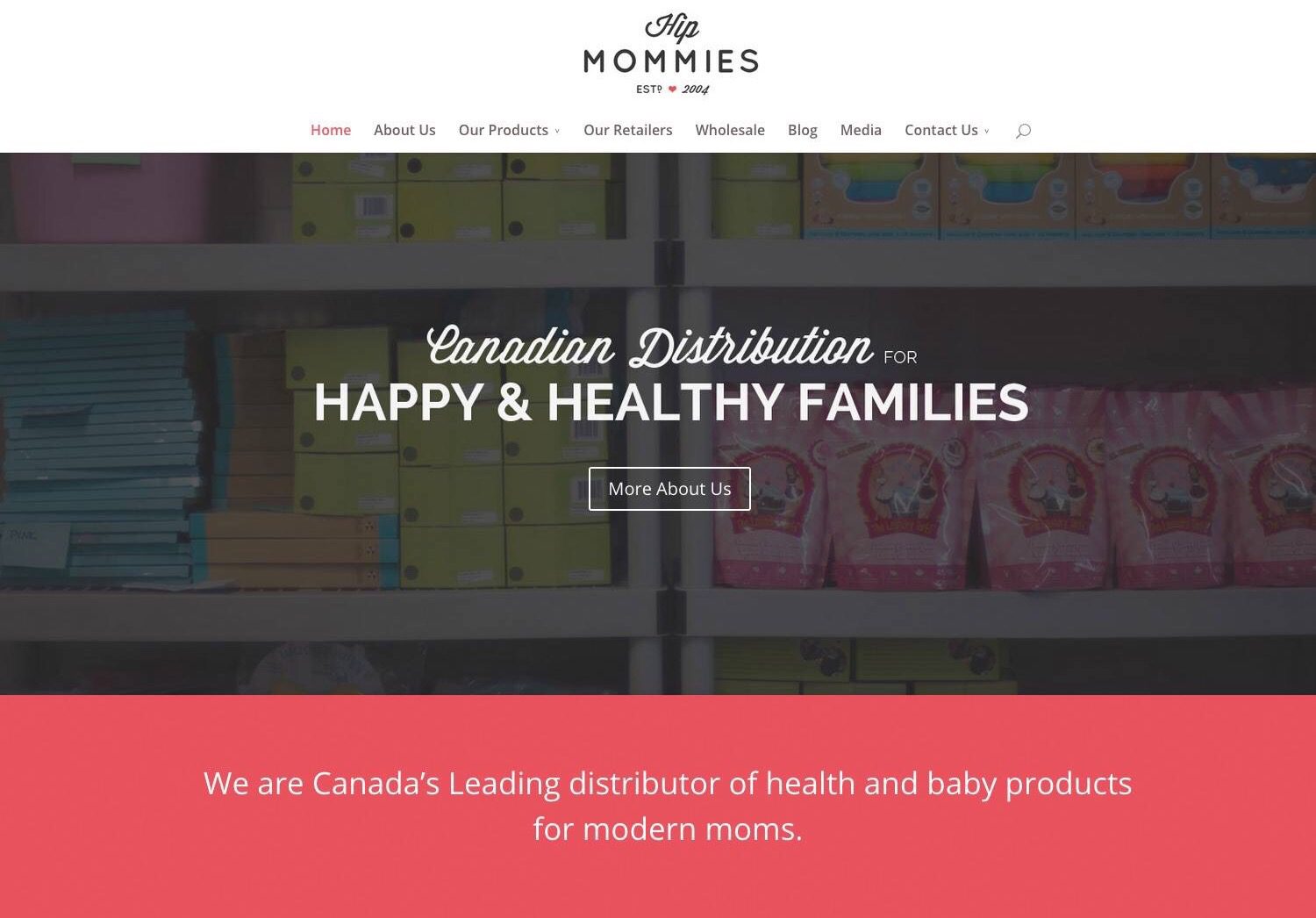 Hip Mommies speaks to us on multiple levels. First, all the products they carry are adorable (a must). Many of them are multifunctional (meaning less junk to accumulate #winning), and most importantly, when you buy from Hip Mommies, you can feel good about your online shopping spree because you know you're supporting a business that believes in supporting the dreams of others. That's right; they have made it their mandate to focus on independent, boutique brands and God, have they ever picked some good ones! Here are some of our favourites:
NEST DESIGNS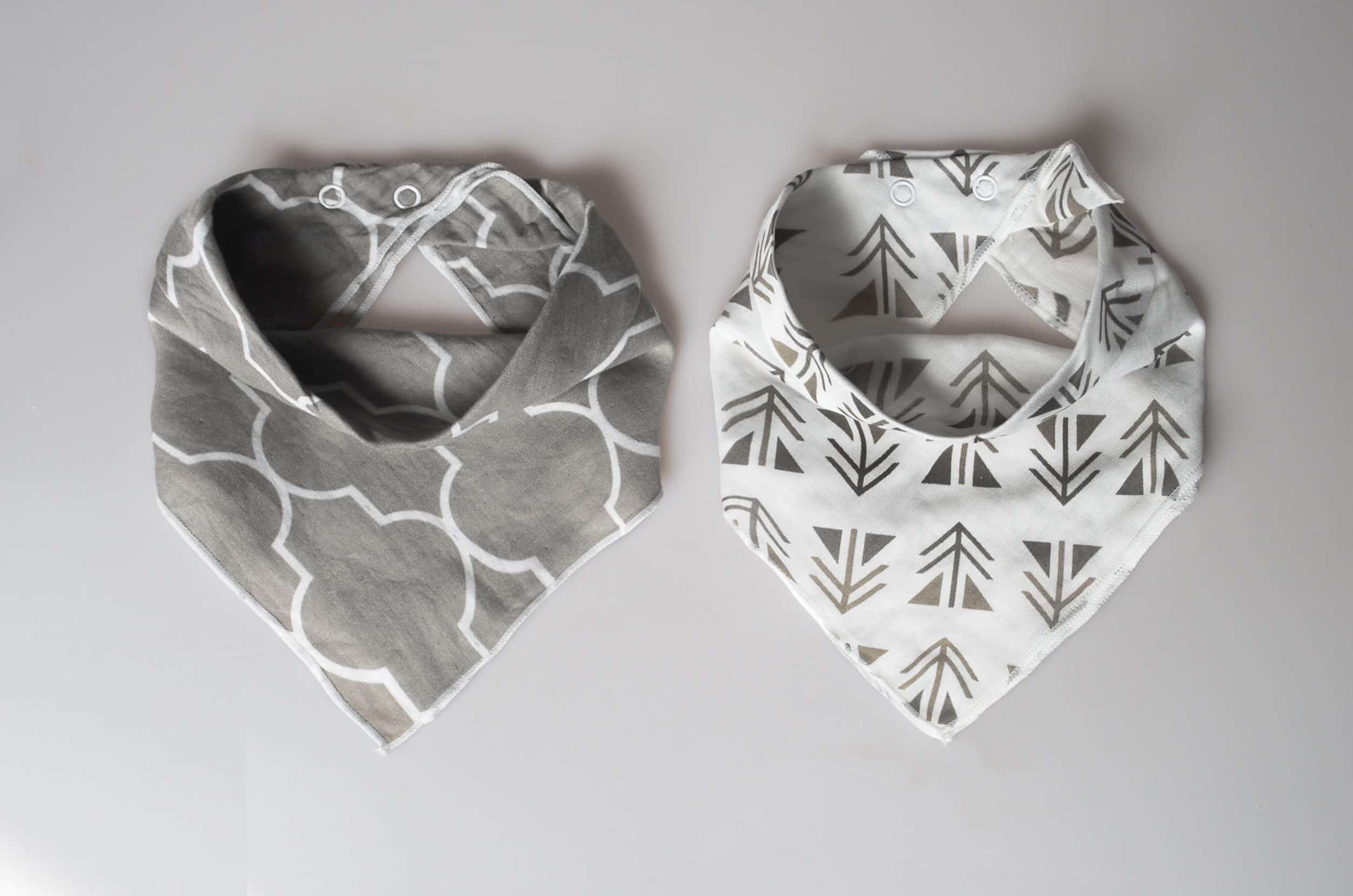 Nest Designs is a Vancouver-based line of the softest damn bamboo blend that I ever did feel. No garish colours to be found here – just simple, chic designs that will make you wish they made bedsheets in King Size rather than Crib Size. Some of our favourite things from the Nest collection are the Bamboo Bandana Bibs, the "Nest Noir" Blanket Series, and the incredible chic "Ayla Tote"/Diaper Bag, all of which would be very welcome gifts for the new mama in your life.
EZPZ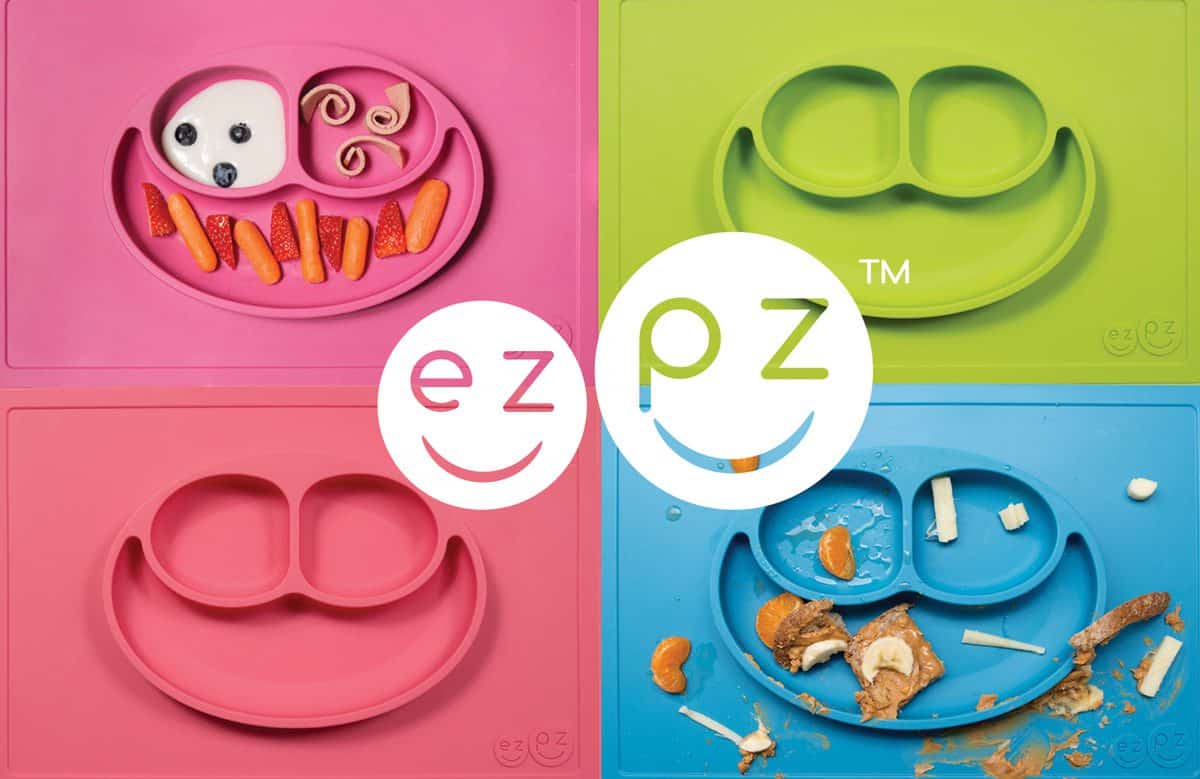 If you know a toddler-mom who spends the majority of her days cleaning spaghetti stains off the walls, wiping yogurt off her beloved dining table, and dealing with the messy aftermath of overturned bowls (ahem, all of us), then let me formally introduce you to EzPz: the all-in-one plate + placemat, made from high-quality silicone that is non-toxic, PVC/BPA/Phthalate free, dishwasher friendly AND suctions directly to the table – making it nearly impossible for tiny hands to tip over! (Take THAT you little…..! How you like me now?). EzPz mats come in a variety of adorable colours, including coral and grey, that promise not to be a total eyesore on mama's gorgeous table.
OLLIE JONES
Eek! We love Ollie Jones Clothing. I was actually super pumped when I saw that this line is available on hipmommies.ca because I've been buying these super adorable tights for my little man since he was wee. Their products are printed on 100% organic cotton and each piece is designed, sewn, cut and packaged right here in Toronto. Every trendsetter mama (and by default, her trend-setting mini) would be downright pumped to receive some Ollie Jones duds for Christmas; between their tights, tees, sweaters and headbands, you cannot go wrong with the giving the gift of babystyle (omg did I really just type that? #babystyle – it's a thing now.)
Now I'm sure after having read our previous 2 gift guides, you are fully aware that while we love showing you our favourite things to give to others, we also love throwing in something just for you… well this time we're changing things up a little. We are in the mood to go straight Oprah on you and do our VERY FIRST FAVOURITE THINGS GIVEAWAY! No, you don't get a car, but you could be the lucky winner of an incredible Hip Mommies/Rebel Mama Prize Pack that includes: a Nest Designs Bandana, an EzPz Happy Mat, a pair of Ollie Jones Leggings and an Ollie Jones Headband! (That's some quality freebies right there!)
CLICK HERE FOR A CHANCE TO WIN THE HIP MOMMIES + REBEL MAMA GIVEAWAY!
Winners will be announced on Christmas Day, because we're cute like that. Good luck!