There are officially 4 days left until Christmas and I am officially over buying shit for people that aren't me.  Yeah, I said it.  The gifts are wrapped (the filter is gone, apparently), and I am ready for some hardcore retail therapy juste pour moi… and I'm willing to bet that my fellow rebels are feeling the same way.  So where should one go to treat oneself after all the parcel-shlepping and mall-parking-lot-fighting has become a distant memory of days past? Look no further than my absolute favourite hidden Toronto gem (but really, this secret was a tough one to divulge… it's that good): VSP Consignment.
VSP is owned by Britt Rawlinson, a bubbly blonde who looks too young to be a fashion/retail veteran, but trust me, looks can be deceiving; this girl knows her stuff.  With a palpable love of clothing and a savvy eye for style, Britt selects pieces for her shop that tread the line between current trend and classic style.  I genuinely love stores like this.  It's so refreshing to see people with such clear vision, drive, and passion, and it really is rewarding to support them.
VSP has been my go-to fashion fix for just over a year because (a) their selection is unbeatable – Chloe, Chanel, Givenchy, Sonia Rykiel, Acne, Rick Owens – gang's all here! (b) their prices are actually fair, and (c) when they go on sale, my head spins when I see what I'm paying for extremely high quality, designer clothing and footwear that literally look like they've been worn once (I've actually scored a few things new with tags still attached!).  
Knowing how insanely good their sales are, I knew deep down in my heart of hearts, that I needed to share my secret shopping gem with my Rebel Mama homegirls – after all, some of us are on maternity leave (earning half our regular income), some of us have chosen to go back to work only part-time, and most of us have all but emptied our pockets on our holiday shopping (ugh, thanks a lot, children!)… but all of us have impeccable taste and a yearning to drape ourselves in the designer duds we once rocked like it was our jobs.  Well fear not, ladies, VSP Consignment has just announced that they are starting their ANNUAL BOXING DAY SALE early and you can now officially shop their collection at 75% off!*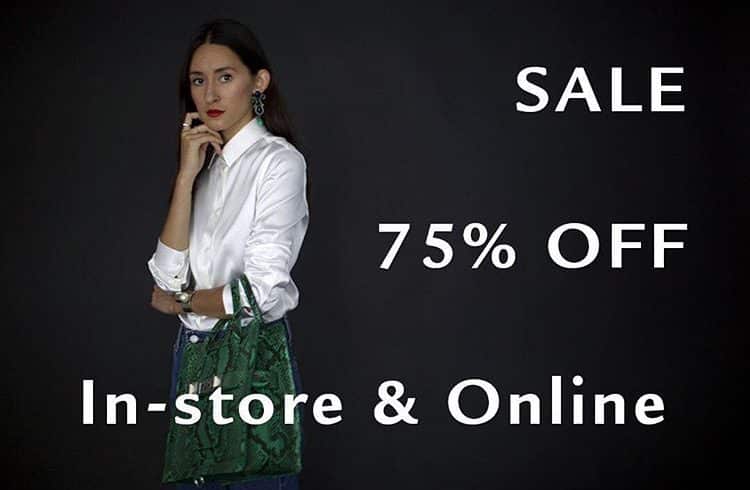 Fashionistas rejoice; it's a friggin' Christmas miracle!
And don't worry, if Dundas and Gladstone (downtown Toronto)  is an unrealistic destination for you, you can still shop their edited online collection and score some major deals from the comfort of your sofa (especially if you already know your size in Oscar De La Renta cocktail dresses ;)).
So without further ado, here are some of my picks for gifts I'd like to give to myself this holiday season: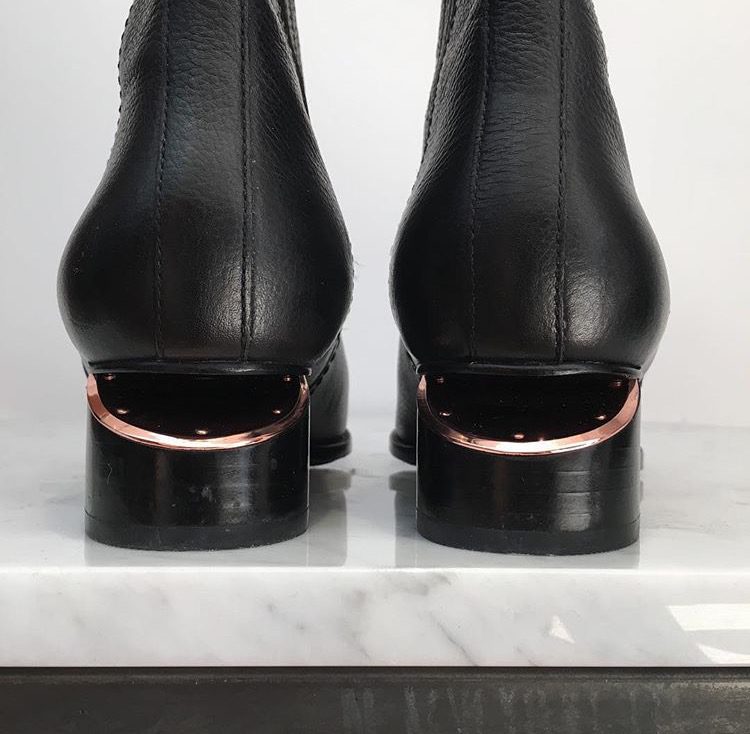 Alexander Wang Rose Gold "Anouck" Boots, NOW $398.00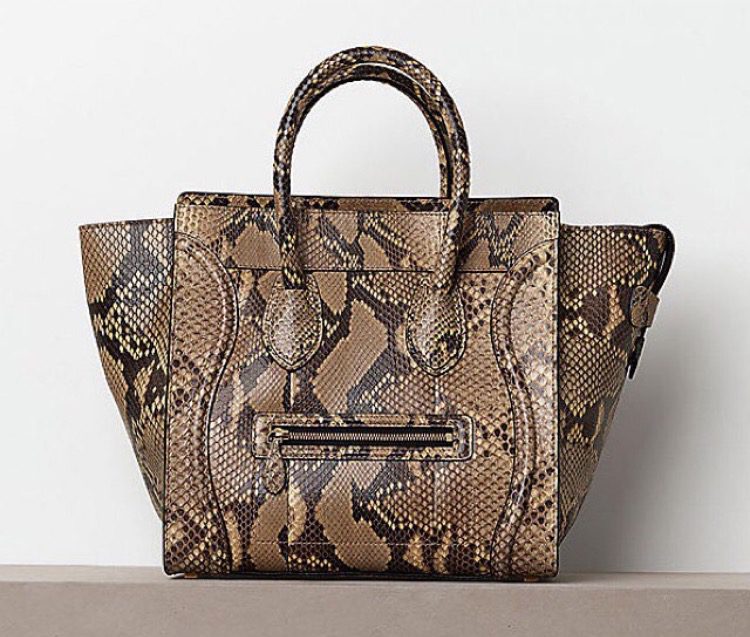 Celine Python Meduim Luggage Tote, NOW $5,998.00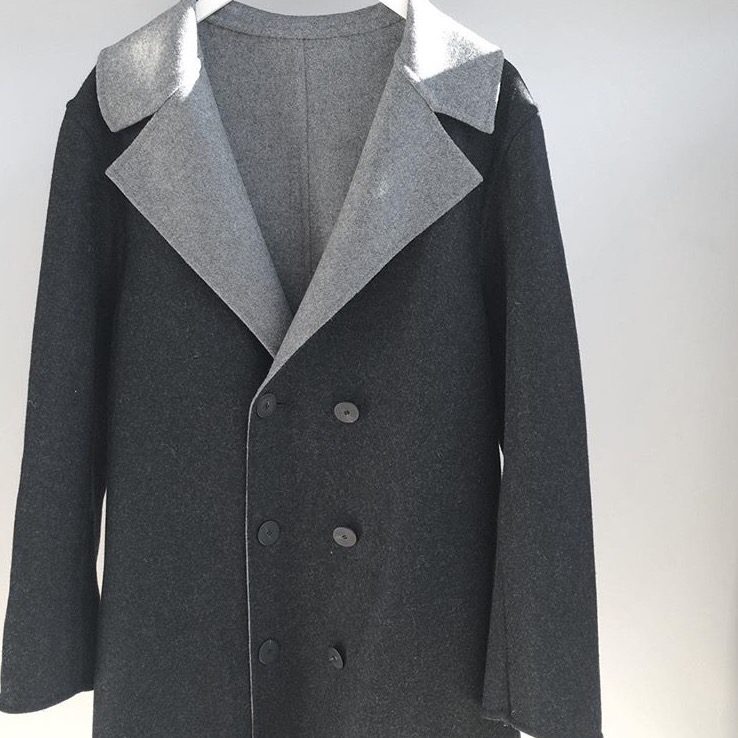 Balenciaga Reversible Wool Coat *new with tags* NOW $879.20
(retails for $2,495.00!)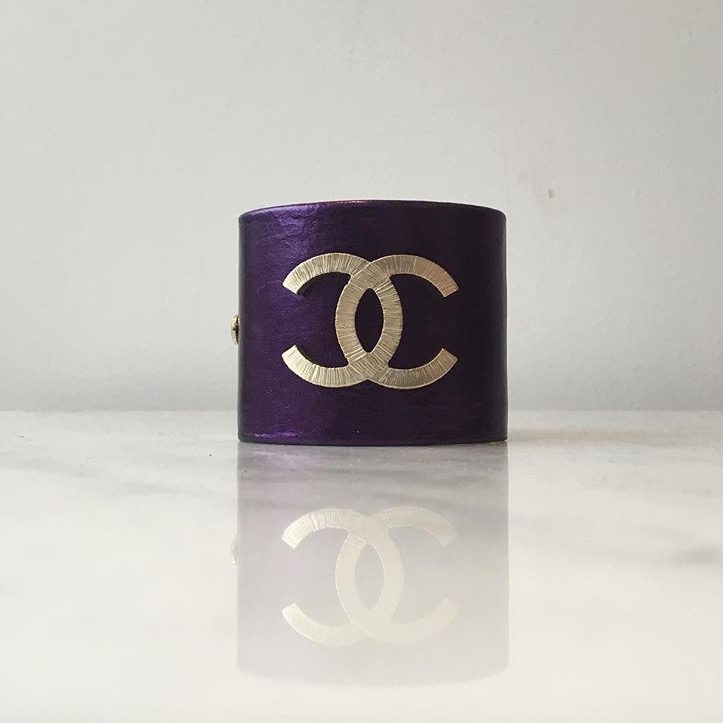 Chanel Cuff, NOW $798.40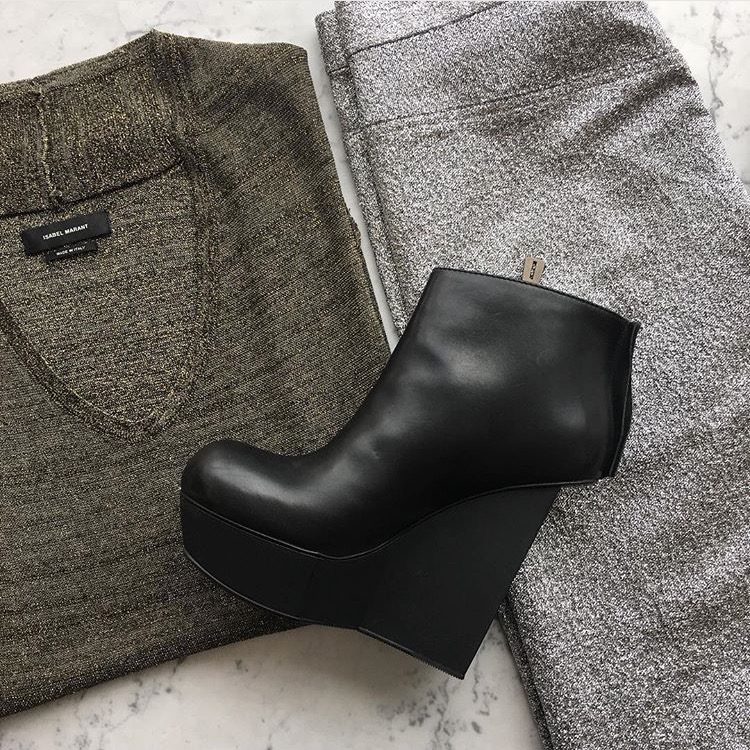 Isabel Marant Tank (NOW $124.50), Alexander Wang pants (NOW $94.50), Acne Studio boots (NOW $159.20)
If you'd like to stalk VSP further, I strongly encourage you to do so…
Check them out ONLINE.
Follow them on INSTAGRAM.
Like them on FACEBOOK.
Follow them on TWITTER.
Happy shopping, #rebelmamas!
*some exclusions may apply.