It all started when my good friend Gigi passed my Christmas gift across the table at a holiday dinner chez Terroni, and inside the olive paper box was a Clay Sleeping Mask. Let me be more specific … a Saje Comforting Care Shut Eye Shade. (The name really does say it all).
I was DYING to use it immediately and a few weeks later… I DID.
(Now I'm thinking I need a whole slew of other beautifully scented and comforting products from them, but anyways…) It reminded me that this time of the year, when holiday shit dies down and everyone returns to real life, is the perfect occasion to spend a minute on on yourself.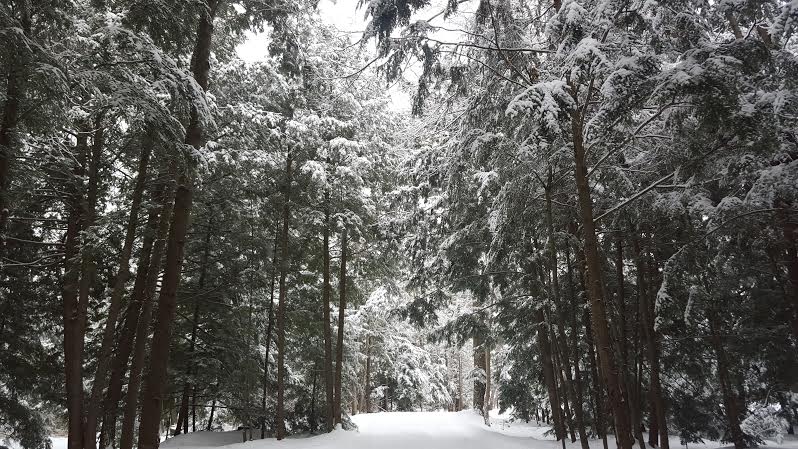 Spending New Years in a snow-blanketed Muskoka obviously helped set a slow pace in my case, but regardless, I'm assuming you didn't receive a stack of gift certificates to the Four Seasons Spa for Christmas (idea for next year, guys) so let's improvise for now.
Time Needed: 3 Hours
(This is where sleep training plays in nicely; you'll have that block.)
Step One: Find a friend who gifts you a Saje Shut Eye Shade. Or get it here: www.saje.ca. This dual purpose eyeshade brings relief to tired, puffy, dry eyes as well as sinus pain. Perfect.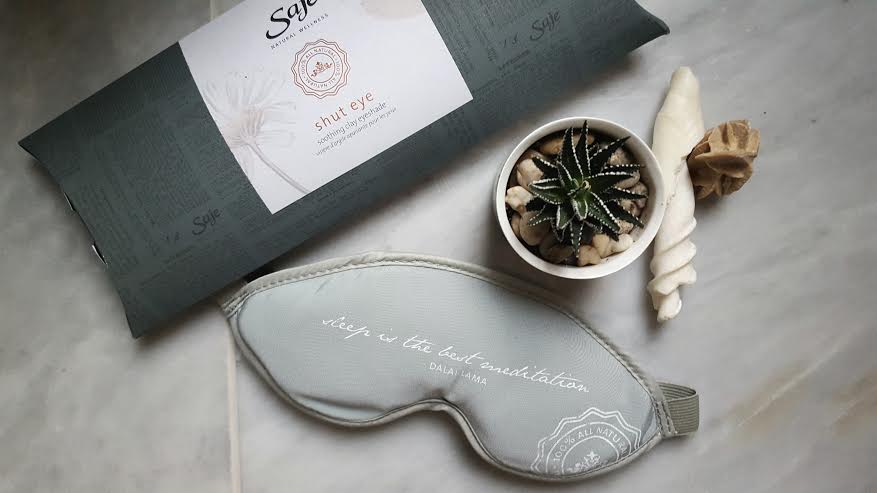 (P.S. they have 34 locations across Canada & hail from B.C.; hence all that "natural wellness" business)
Step Two: Stock up on your good friends Chianti & Cab. Sauvignon (you don't have to be a pro; choose by look of label and story on the back like I do). Make sure you pour heavy.
Step Three: Borrow your toddler's Natural Almond Oil and add liberally to your bath. Light that beautifully expensive candle you've been saving for …. ? Yeah. That one. Dim the lights a tad.
Step Four: Grab a book… Like, a paper one, no Kindle bullshit.
*Depending on who you are, don't forget the ashtray*
Step Five: Make sure to prolong your bath until you feel uber glamorous. Like a movie star with way too much time on her hands.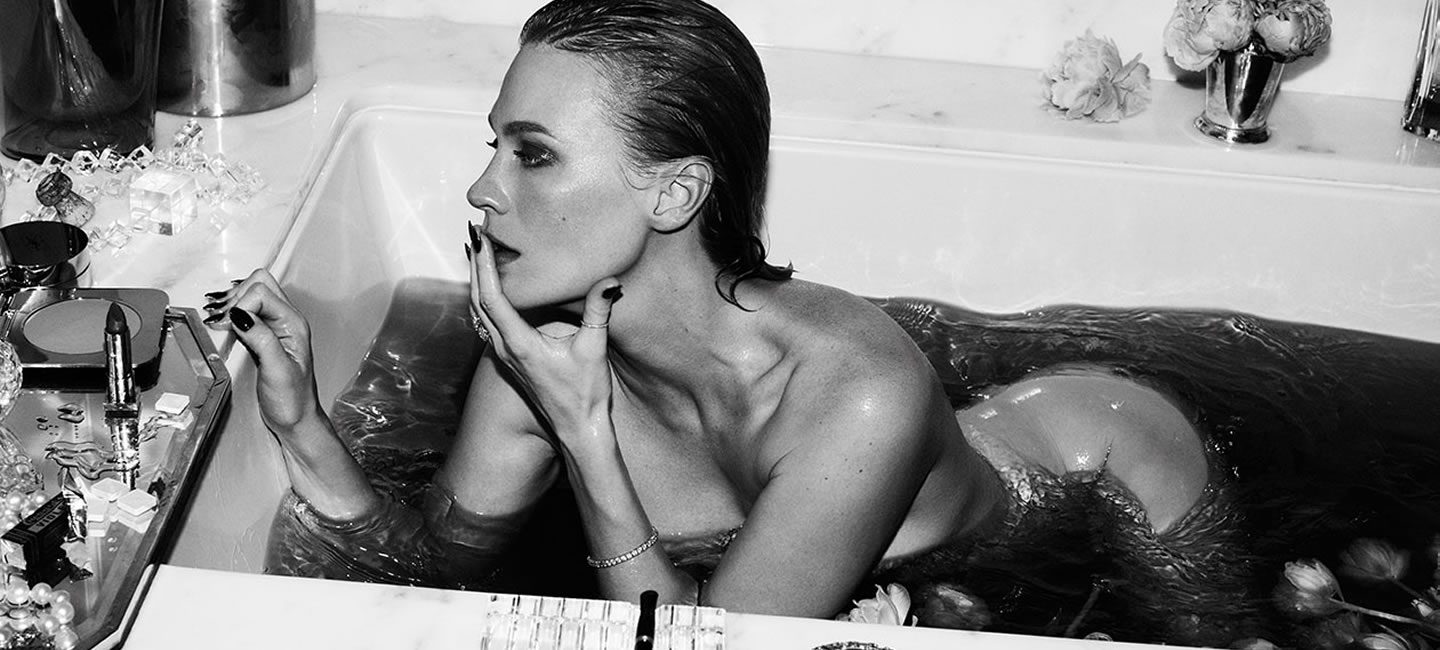 Step Six: After your bath, once you get into your soft comfy thangs, do a little slow stretching & light meditation. Take your time, breathe. Quiet your mind.

*When a thought jumps in about tomorrow and its impending to do list, squash it immediately and go back to focusing on your breaths. Try five entire minutes.*
(There's also an app for that called "Calm" if you need some guidance)
Step Seven: Slide into bed with the sleep mask for 10 minutes and let it do its magic. Got dried lavender lying around the house? (you'd be surprised) Throw it into some version of a sachet and place it under your pillow for some soothing aromatherapy.
Nighty night, mama.
* Repeat if needed. (We recommend repeating once a month. Or back to back.)
** If you want to involve your partner, throw in a massage and sexy time.
Remember, although we're all busy and running around like chickens with no heads or whatever the expression is, it's just as important to be still and peace the fuck out. Don't be afraid to take the time.
xx A
Connect @aleksjassem on Twitter & Instagram