If you've had it up-to-here with dehydrated skin and toddlers that need an array of layers to get out of the house, I have one sexy little word for you: MIAMI.
In less than 3 hours, you could be park your so-over-it ass at an ocean front hotel and have glistening turquoise water gently lull you into mid-afternoon slumber; freshly-squeezed vodka-lemonade in hand.
I've had the pleasure of spending the last few weeks in South Florida and I would love nothing more than to equip you with the goods, if you should make it down there for some Vit D.
Of course, what "kind" of getaway it will be will depend entirely on whether or not you include the ball(s) & chain(s) on your guest list, but either way, you'll be in a better (warmer) place. Because you can simply apply floaties and toss your kid in the pool for the majority of the day, you're guaranteed some free time for priorities like catching up on the new Jen Aniston saga and admiring your pedicure. And if you've got a newbie on your hip, fear not; all you'll need is an umbrella for shade (which someone will graciously set up for you), and you can carry on with your bad self.
*
Before we get you going though, you'll need day attire.
Since swimsuits count as outfits in Miami, you'll want to bring a few options. If you want to splurge, my fave is TRIANGL Swimwear as they legit last a lifetime and look fantastic. Another one to check out is MONDAY Swimwear – awesome if you're sporting massive boobs ATM. And if your M.O. is cheap, chic, and quick, one thing you can always count on in the US is good ol' TARGET – I kid you not, they have some cute shit in stock.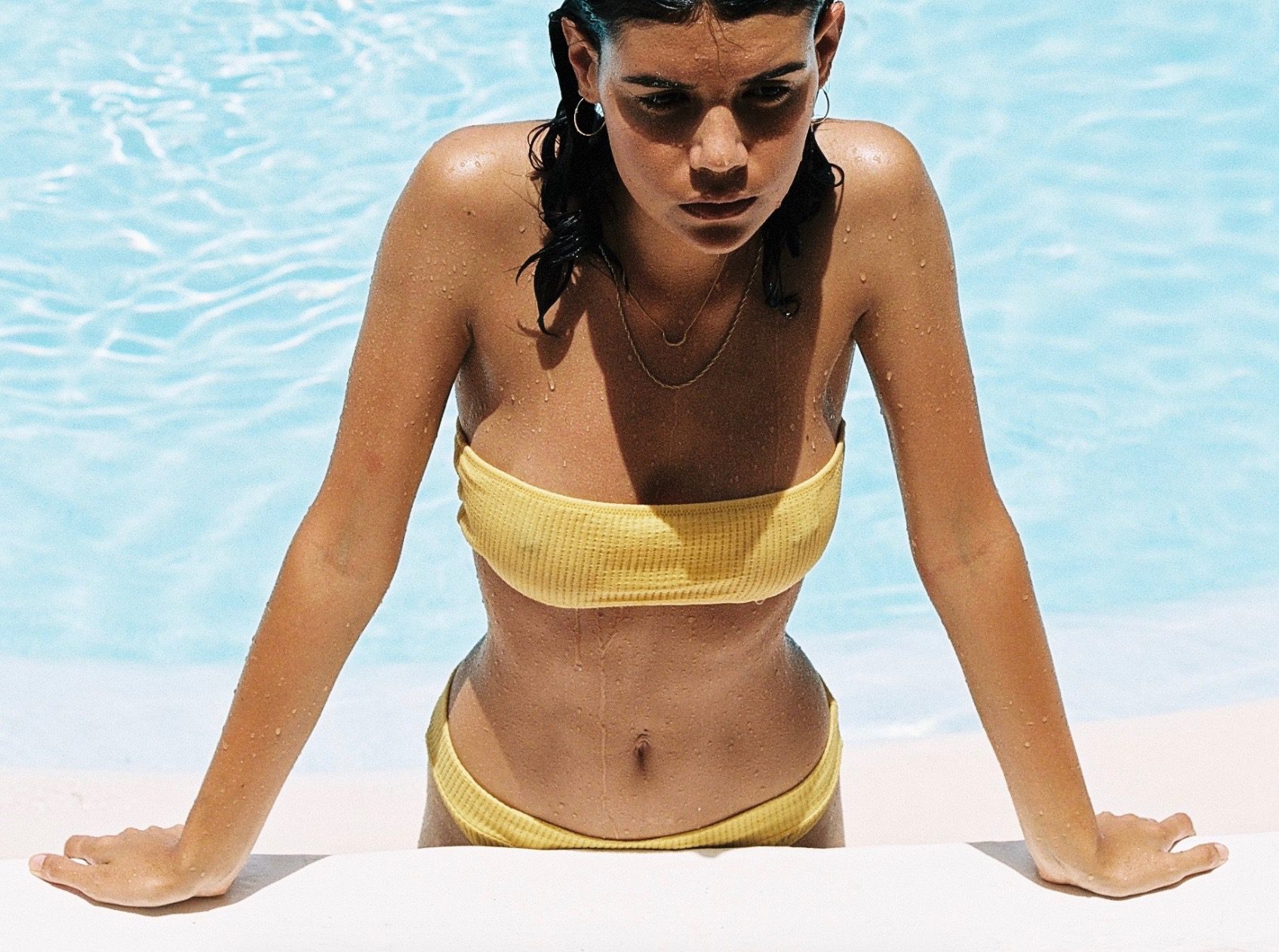 Accessorize with some badass sunnies and you're set. Our faves on rotation right now are LANE Eyewear, Anthropologie and whatever VSP Consignment is currently stocking.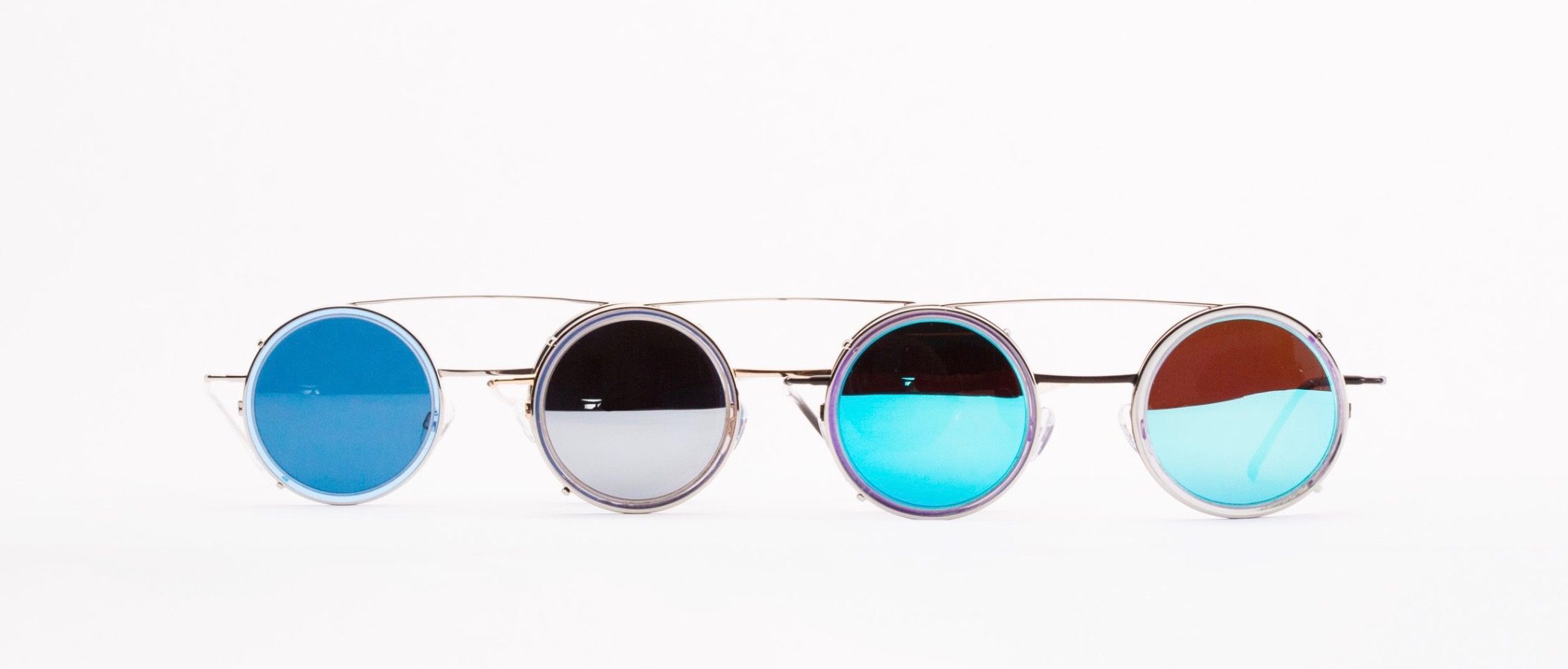 For the rest of your wardrobe, keep it simple. Chill by day, and sexy AF by night (pack a couple pairs of racy stilettos to dress up your denim and you're golden) . You won't need much in terms of layers, at most a denim jacket or silk kimono for late nights.
HOT TIP: Make sure you pack a leave-in conditioner (because the sun will strip all moisture) and a bottle of BioOil to douse yourself in before heading out on the town and showing off that gorgeous tan you earned earlier.
Speaking of tans, since there are much too many sunscreen options to list, I'll go ahead and plug my good friend (and regular Flare Magazine contributor) Michelle, with her list of awesome, all-natural sun protection.
And now for the fun stuff!
Un petit list of up-to-date hot spots that you will want to check out (but feel free to just order room service and not do a single thing). The places on this list are kind of all over the place – from high end Miami gloss, to hipstery heaven, so find your vibe amongst them.
And remember, time well wasted is not wasted time.
xx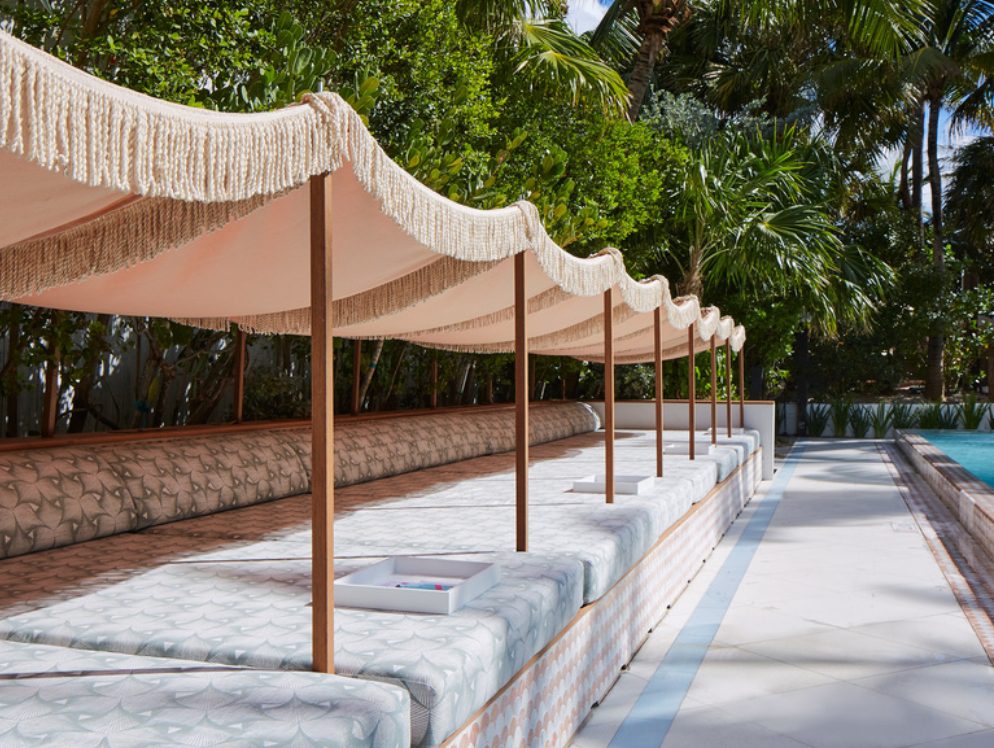 WHERE TO STAY
South Beach
Soho Beach House
Edition Hotel
Nautilus a Sixty Hotel
Faena Hotel
The Setai
W South Beach
Delano
Freehand Miami
Downtown Wynnwood
Standard Hotel
ME Miami
North Miami
Carillon (fam friendly)
Four Seasons at Surf Club
Eden Rock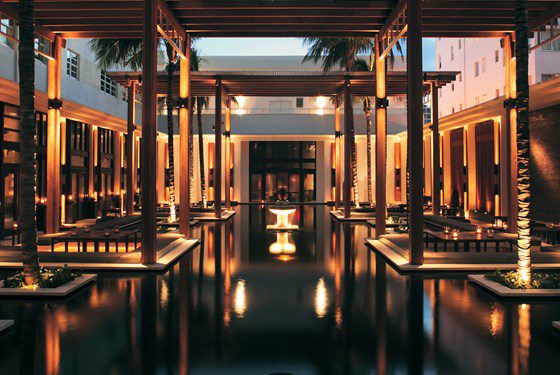 WHERE TO COCKTAIL
The Setai
1 Hotel
Delano lobby
Broken Shaker
Seaspice
Sugar
Soho House (2nd floor)
The Anderson
Sweet Liberty Drink
Radio Bar
Floyd Miami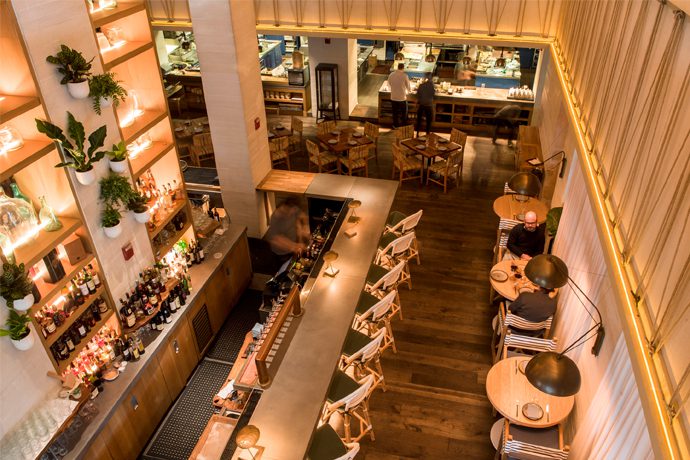 WHERE TO EAT
Mandolin
Roberta's Pizza (winter pop up)
Amara at Paraiso
Habitat by Jose Mendin
Boulud Sud
Azabu Sushi
Stubborn Seed
Sugarcane
Mignionette
Cicconi's
Mr Chow
Kiki on the River
Byblos
Nobu (it's a new one)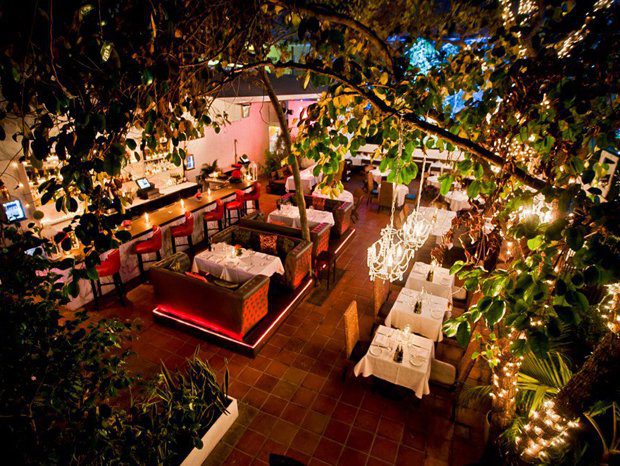 WHERE TO PARTY
Bâoli
The Wall
Bagatelle
Basement
Villa Azur
Wynwood Yard
Komodo Lounge
SLS South Beach
LIV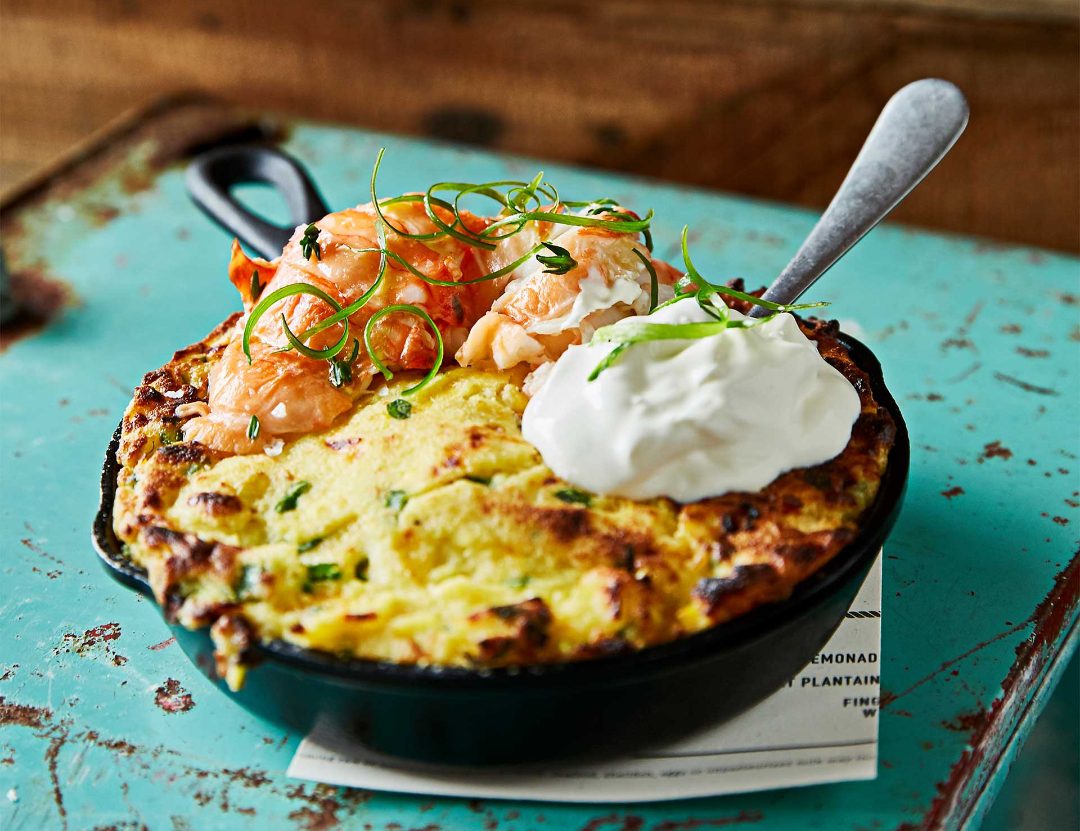 WHERE TO BRUNCH
Soho House
Stiltsville Fish Bar
Juvia Rooftop
Yardhouse
The Alley
Upland Miami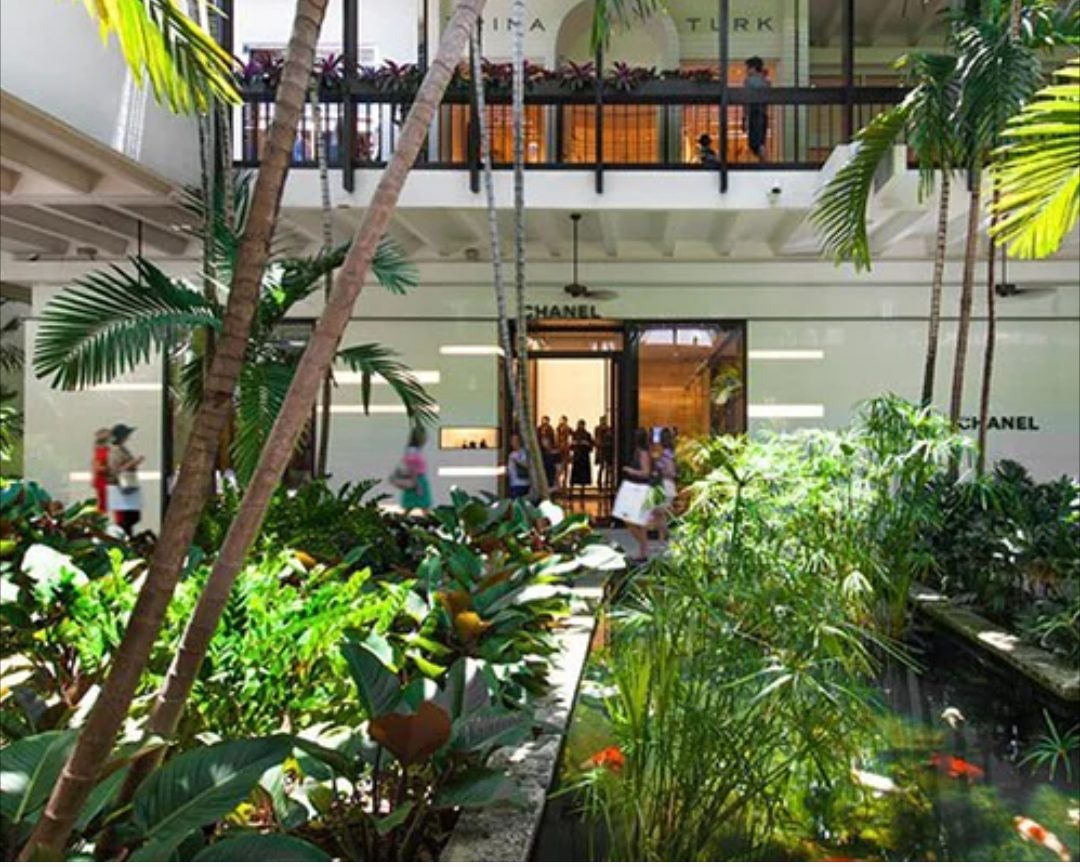 WHERE TO SHOP
Bal Harbour Shops
Design District & Wynwood
Lincoln & Collins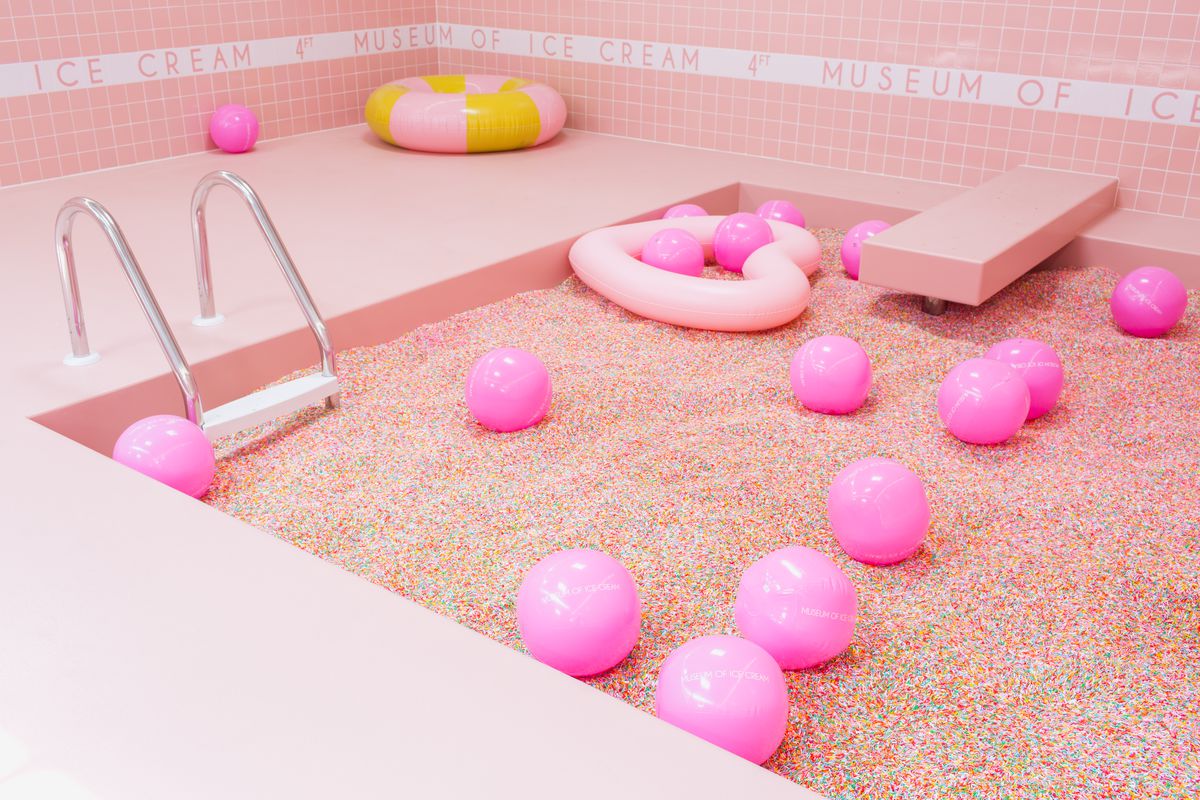 WHAT TO CHECK OUT
Museum of Icecream
Wynwood District
Design District
THE REBEL MAMA'S HANDBOOK FOR (COOL) MOMS COMING SOON!