It is with a boatload of pride and joy (and a tiny twinge of disbelief *someone please pinch us*) that we announce today that our book (hopefully soon to be referred to as  the coolest parenting book ever) is finally here and aside from the three humans we made from scratch with our bodies, it is without a doubt the most fucking bad ass thing we have ever created.
The Rebel Mama's Handbook for (Cool) Moms is a girlfriend's guide to early motherhood. It's the Coles Notes for all those boring baby books you never read. It's the instruction manual you wish your kid(s) came with – complete with cocktail list.

This baby has been cooking for exactly one year (remember the Kickstarter campaign we ran back in 2017 in order to raise funds to write it? Well we hit our goal exactly a year ago today!) and in that year we have poured our hearts and souls and every ounce of creativity we have into making it a parenting book to actually get excited about.
If you're a bonafide Rebel Mama (which we already know you are), this book will be your bible – your early-motherhood survival guide, full of important and disgusting information that your mothers and girlfriends should have told you, but didn't.
It's got advice on everything from packing a hospital bag to losing your postnatal virginity. It has tips on sleep training (have good wine on hand) and introducing solids (don't wear white). It'll teach you how to survive your first post-baby hangover and a six-hour flight with a screaming toddler. It will tell you how to look put-together, how to deal with your ever-changing breasts, and how to get five goddamn minutes to yourself.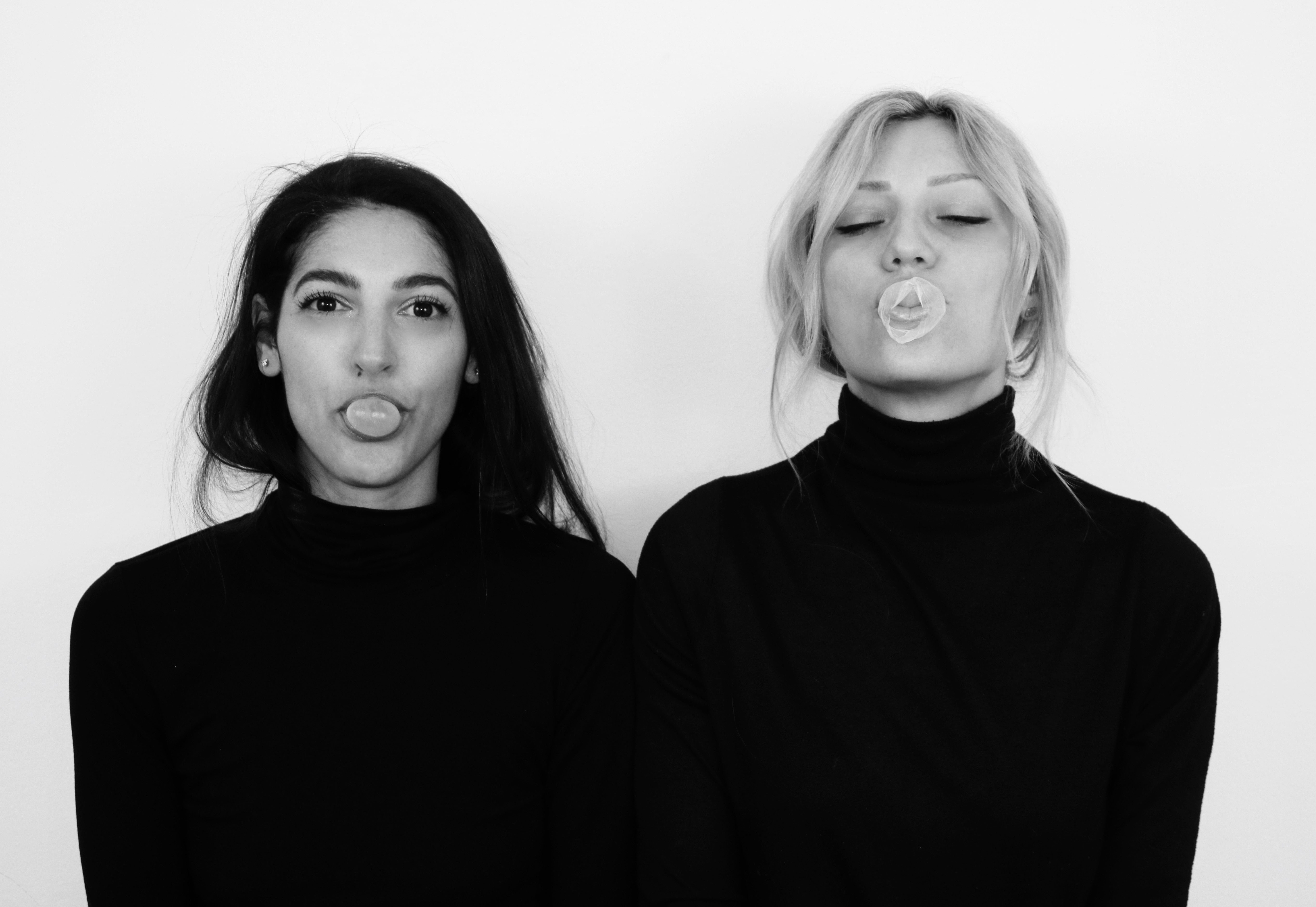 Our hope is that our Handbook for (Cool) Moms gets handed down through groups of savvy mom-pals the world over – ladies who know that while raising babies is important (obviously), it's equally important to not lose your shit while you're at it.
So here's to us, for managing to write a book (mostly) during nap-time and after bed-time. Here's to anyone who supported our Kickstarter campaign last year, for helping this dream to become a reality. And here's to you, you stone cold fox, let's get through this motherhood stuff together, shall we?
xx RM
OK NOW SERIOUSLY, GO BUY THE BOOK (before we have an anxiety attack).
www.therebelmama.com/shop/the-rebel-mamas-handbook-for-cool-moms/
Thank you to all the brilliant contributors who helped make The Rebel Mama's Handbook for (Cool) Moms so bloody great:
Meg Broadbent (Editor)
Andrea Xavier (Creative Director)
Ariane Laezza (Photographer)
Briony Douglas (Photographer)
Erica Moore (Contributor)
Victor Xavier (Illustrator)
***
*
Feature Photo by Ariane Laezza