Last Thursday morning we had the good fortune to have been invited to sit around with a bunch of brilliant powerhouse women to chat about motherhood, entrepreneurship and FASHUN – all our favourite things.
*click photos to expand*
It was a day of putting faces to Instagram handles and forging new friendships that we know will stand the test of both distance and time. It was also a day of delicious food (thanks, Crumb), squishy babies, and coffee – so much coffee.
(And yes, if you're doing the math, this 
was
the day after our
iQ Food Co event
/ the day before our best gal's wedding but WHO NEEDS SLEEP ANYWAY? Not us.)
We want to extend a huge Thank You to our friends Sasha Exeter (the gal behind sosasha.com) and Ariane Goldman (founder of Hatch) for hopping aboard the honesty train and speaking the whole damn truth about the ups and downs and ins and outs of the shit show juggling act we call modern motherhood.
Thank you to our gracious hostesses with the mostesses, Lani and Lauren, who not only asked wonderfully thought-out questions, but who also pulled the whole event together in their trademark tastefully laid-back manner.
And finally, thank you to all the lovely mamas (and babes) who came out (looking chic AF, might we add) to contribute their voices to this exciting conversation.
Who could ask for anything more?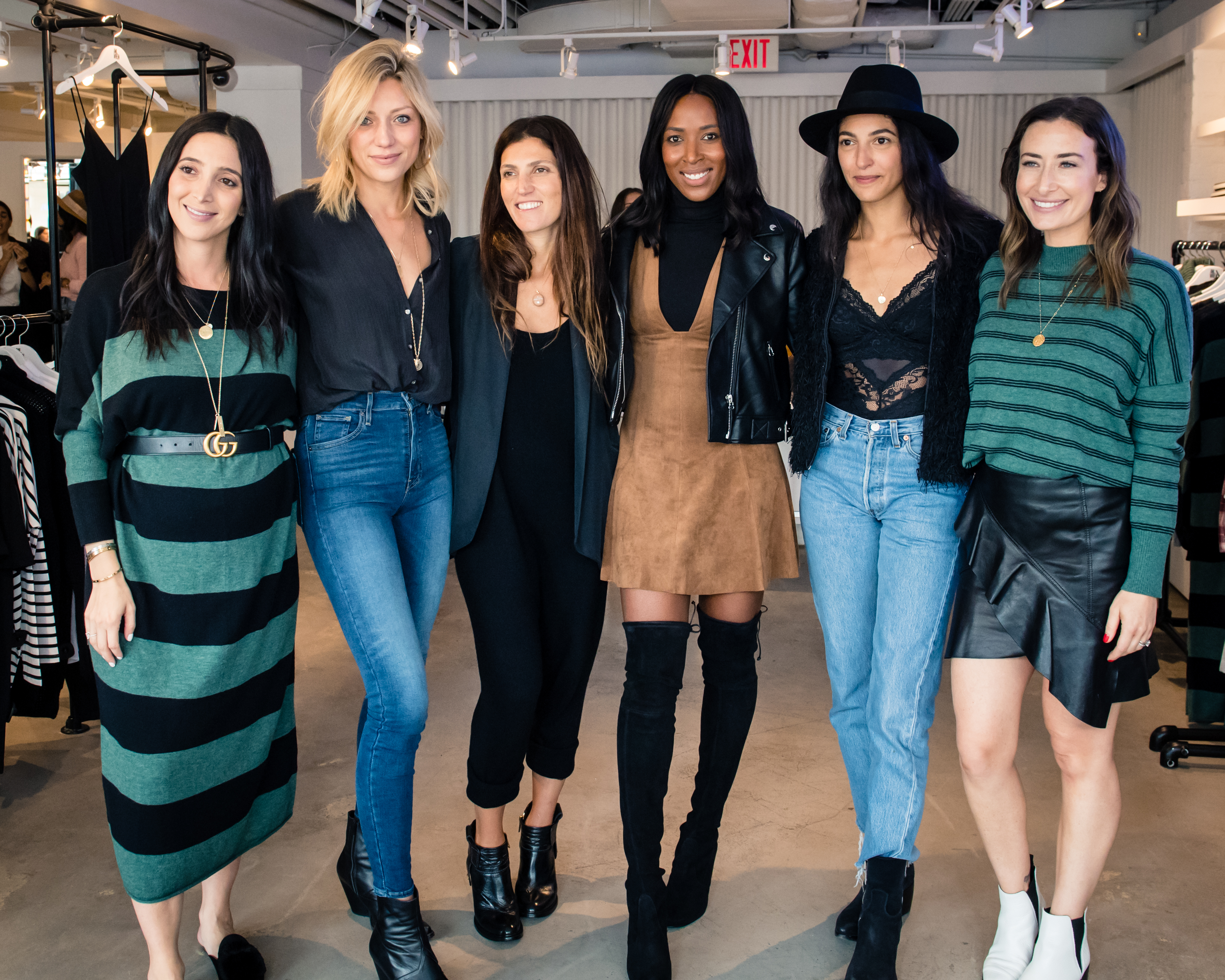 Photography by Trish Mennell Photography
*
If you like what we're doing, join us on:
INSTAGRAM, TWITTER, and FACEBOOK
Get your copy of:
THE REBEL MAMA'S HANDBOOK FOR (COOL) MOMS
*