I've really come to love Christmas in my old age. I mean, I'm still not first in line for the Santa Claus Parade and I do procrastinate putting up the tree pretty hard; there is no garland on my banister, nor are there boxes of seasonal decor that emerge from my basement for the month of December, but having kids sure has put the fun and the magic back into the holiday…
Until boxing day, that is – when all the gifts are open, there's shit everywhere, and the house is characterized by the sounds of beeping, weird music, moving parts and cries over the fact that we don't keep AAA batteries laying around.
This is the point when I start muttering, "f*ck this holiday" under my breath as I add Baileys to my coffee and cut myself a piece of breakfast pecan pie.
I recently had this conversation with some of my ladies and they felt the exact same way, so at the risk of coming off as ungrateful she-witches, we decided we would come together to write this post… especially for all the non-parents out there (feel free to fwd it to all your extended family members).
Aunts, Uncles, Grands, friends: Take note! There's a lot of shit out there and we know you want to spoil our kids rotten (which we really do love you for) but we thought that this year, we'd give you all a little direction to help keep your gift giving skills on point.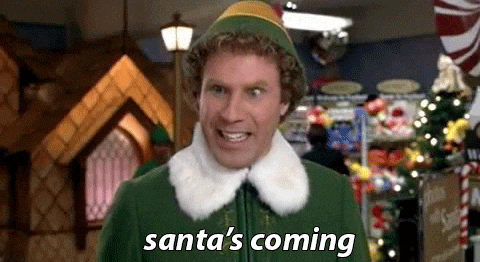 On the "Don't Even" List:

No noise. If there's noise, noise controls.
Nothing that requires batteries (batteries seem to be synonymous with NOISE)
No chokeable pieces.
No ugly things for their room. If you can't follow the homes carefully curated aesthetic, then it's a solid "No thank you".
No huge, colourful plastic Fisher Price toys that don't fit in downtown homes and therefore die in the basement or freeze to death in the backyard.
No drums/guitars/pianos that have an automatic song function, especially for a two year old who doesn't know what the hell to do with any of these things and basically just uses the snare drum to ruin your life.
No things that are way beyond my kid's age (ex. my two year old doesn't need a drone)
Nothing that sheds (whether it's sparkles, fur, etc.), that is, unless YOU plan on coming daily to clean it up.
No unsolicited advice.
* And don't be a dick and get all of the above because you're the childless uncle and you think it would be effing hilarious. We'll remember it for the future and get you back when you least expect it.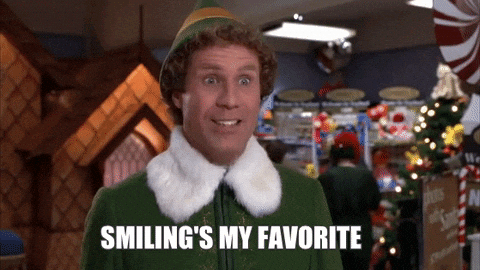 On the "Yes Please!" list
Puzzles
Age appropriate books/book sets
Board games
Lego
Anything Scandinavian
Or anything wooden
Seriously cool colouring books (even adult ones)
Bath toys and bath books
Ride toys
Old-school retro toys
Cool clothes that last (hoodie, scarf, etc)
Cool poster
Things that are STEM based (Science, Tech, Engineering, Math)
Pyjamas
YOUR COMPANY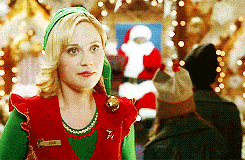 AND if you're feeling very generous, our wishlist includes:
Barolo / Amarone Red Wine
Any Chloe / YSL bag
Tom Ford Perfume (make sure you know which one)
A Gift Card from George C, The Narwhal, VSP 
A room at the Shangri-La
Babysitting duty (min. 6 hours)
A vaporizer / cannabis accessories
Money – in any denomination
Charlotte Tilbury essentials
SILENCE
*
Originally published December 2016
Featured image: Aline Weber by Zee Nunes
for Vogue Brazil, December 2013
*
If you like what we're doing, join us on:
INSTAGRAM, TWITTER, and FACEBOOK
Get your copy of:
THE REBEL MAMA'S HANDBOOK FOR (COOL) MOMS