Mamas: endlessly hard on themselves and needlessly anxious. When I was pregnant, not every day was a walk in the park, but I learned to change my attitude toward this sometimes turbulent moment in life that goes by the name of pregnancy. Ten long months of baking a human bun can be gruelling, tiresome and sometimes really effen boring so here's my Flashback Friday Post to when I was about 32 weeks into the job and jotted down a few notes for mama's-to-be on taking some pressure off and staying sane.
Originally Posted February 28, 2014
By no means am I some kind of an expert, but I AM knocked up and I DO have a lot of free nights at home these days, while everyone else has 10pm dinners and galavants around town. So here's some of  my personal advice for my first time preggo ladies on how to stay (relatively) happy through the next three trimesters.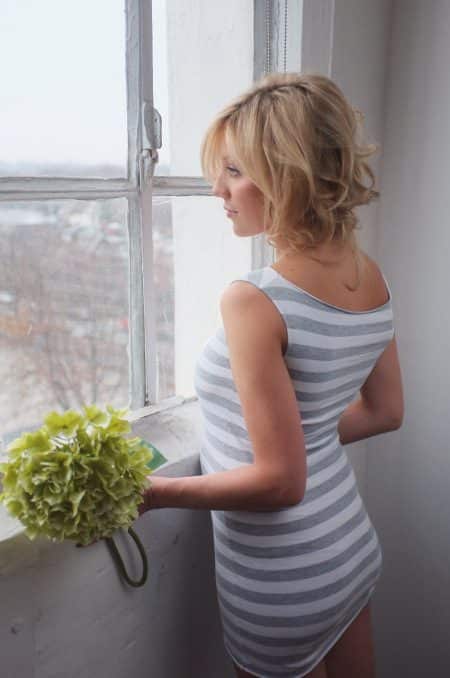 Have a Sense of Humour
With pregnancy come a lot of unfamiliar, uncomfy, and slightly embarrassing side effects (uncontrollable gas anyone?). Don't even try to beat it, instead, laugh that shit off! After all you're growing a human being and that ain't an easy feat, so if you happen to snore like grampa with a nasal congestion, embrace it.
*Now your man knows what it feels like to sleep next to a hibernating bear.
A Very Happy Hour
Granted you're not drinking (much), but trust that internal clock when it comes to your so-called dinnertime; eating a gourmet meal at 5:30pm and being back on your couch an hour later snoozing alongside HBO, is just as good as it sounds. You have carte blanche girl, so pull that preggo card whenever you please. No one can argue it and they'll just have to join you for your senior citizen dinner.
Slow Down
This one was toughie for me. Being used to a daily hustle of work, life and social events as well as being a complete OCD champion at home, it was tough to sit out the game and let others pick up the slack. But remember, this is the time (and the only time) where you can use and abuse all the help that's being offered by friends and family guilt-free, so do you & your bump a favour and enjoy those premade meals. Throw them a load of laundry to fold while you're at it.
Don't Stress the LBS
Most ladies are already more than obsessed with body image and weight gain, but you know what? Let your body do its thang and don't obsess over every added pound; after all, it was built for this and it knows what it's doing. I've never owned a scale, and I definitely didn't go running out to purchase one to monitor my pregnancy weight. That's what OB appointments are for.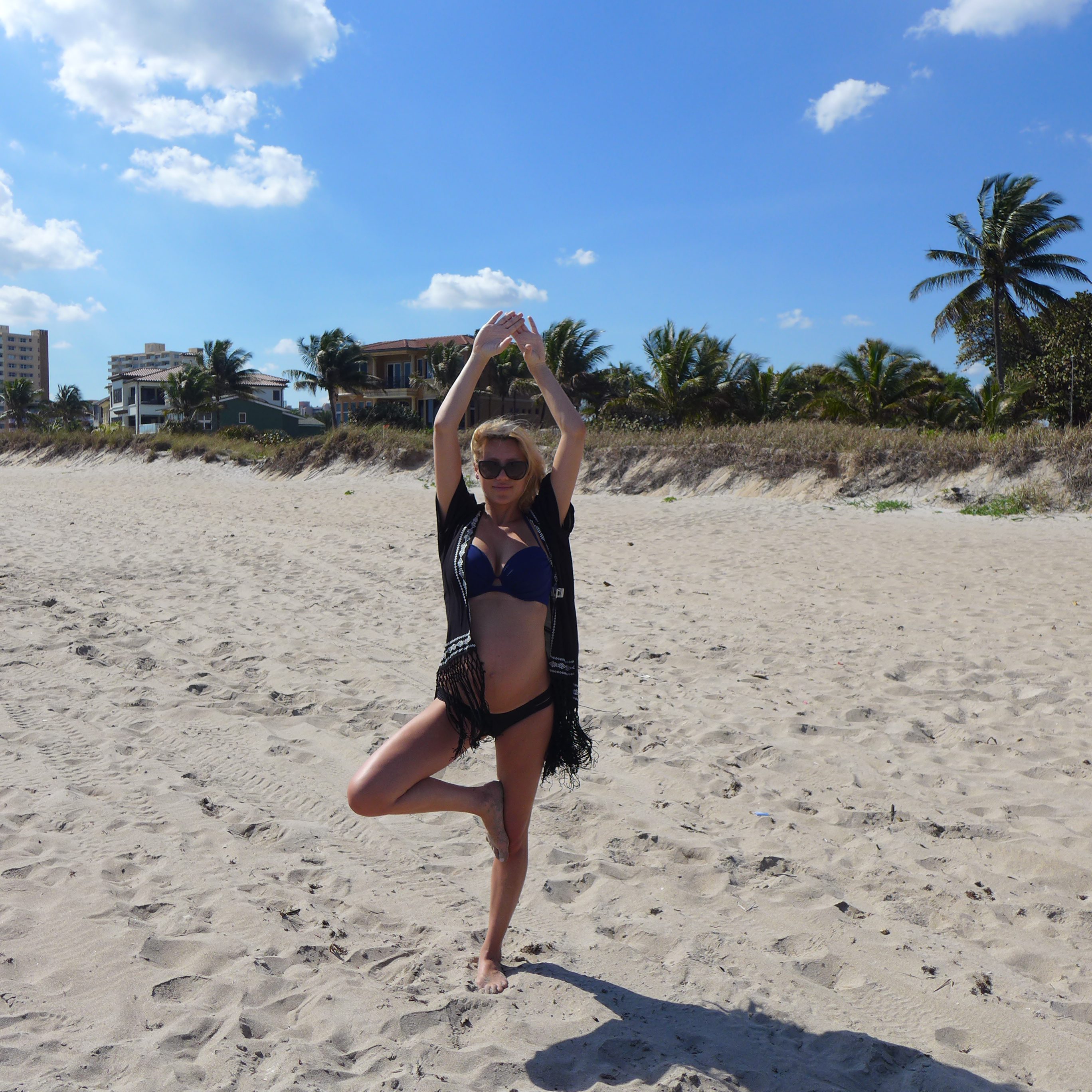 Style Wars
I'm a firm believer in Karl Lagerfeld's "sweatpants are a sign of defeat" mantra and although you may feel tempted to throw in the towel, believe me you'll feel much better about your changing body when you feel confident about the way you look. Don't get me wrong, noone's telling you to step out in fitted couture, but there's easy ways to stay chic, comfy and on budget with basics at spots like American Apparel, Zara and H&M.
ALSO: Black is always your best friend.
Stay Positive
I've been called a hippie before, and I know this is one of the attributes but seriously… it takes way more energy to bitch and complain and that only leads to a dead end. CHILL the fuck out. You're not the first pregnant woman to grace the earth, and surely not the last. (I actually got this pep talk from my mother.)
Eating for Deux
Unless you're Honey Boo Boo, there's really no reason you need to be eating a side of McCain cake with breakfast. The days of treating your body like a trash can are certainly over, and I can tell you – if you continue eating healthy portions & loads of natural nutrients, you'll both be happier. In my humble opinion, the whole "eating for two" psychology is just an old excuse to eat your feelings. And that's what group chats are for.
Bed, Bath and Beyond
Making yourself feel beautiful inside and out is rewarding. Take the time out for an extra long bath, treat yourself to a mani pedi or book some prenatal reflexology. Even something as simple as a blowout (especially with your super-vitamin enriched pregnant hair) is an easy pick me up that feels like a day at the spa. TLC baby. Do it up.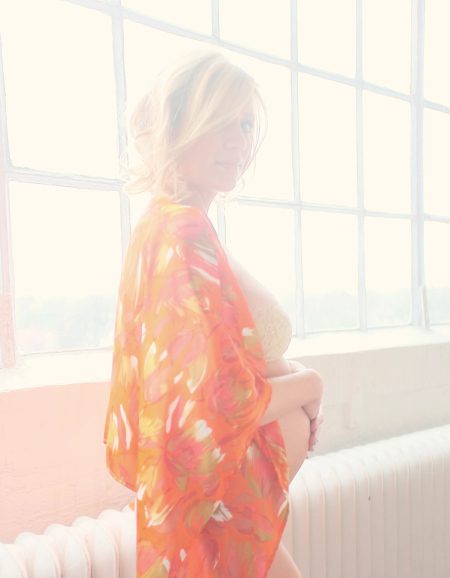 Don't Get Overwhelmed
In case you haven't already noticed, there's a LOT of information out there. I'm certainly guilty of staying up in the wee hours of the night reading baby forums with information I probably won't need (or isn't even accurate) from people I don't know. Take it day by day and with a grain of salt … every pregnancy and mother is different, so don't obsess over some strangers advice on what you SHOULD be doing. Opinions are like assholes – everybody's got one.
Find Like-Minded Mommies
My biggest life saver was the fact that a few of my like-minded friends also got knocked up around the same time (Here's lookin' at you, Nikita). We could all not-so-secretly bitch about not smoking J's and admitting to serious social life FOMO. Don't have any cool mamas around? Rejoice in the internet. There's people out there who speak your language, you just gotta find 'em. Here's one: www.pregnantchicken.com (And now you have the Rebel Mama's too!!)
Mom-Spiration
It's ok to preg-stalk your favorite hot mamas to be like Gisele Bundchen and Doutzen Kroes for some lifestyle direction, so long as you realize you're not even CLOSE to being within their billion dollar universe. Use Instagram wisely.
Stay Sexy My Friend
Believe me, I am not telling you to try to slip into your best La Perla for hubby when you're 8 months pregnant. We're not all Miranda Kerr. The key here is CONFIDENCE and it's all in your attitude. You can still enjoy some sexy time if you can enjoy your body. Cotton tee and all.
Pack Your Bags
This is the perfect time to get away… so long as you're cool with vacations sans mojito's for brunch (ah the good old days), this is the ideal moment to enjoy some down time with your mate – and in my case, a crew of girlfriends – and soak up the last moments of eternal silence and bliss. I believe this is what they refer to as a BabyMoon.
*Bonus: You're weightless in salt water.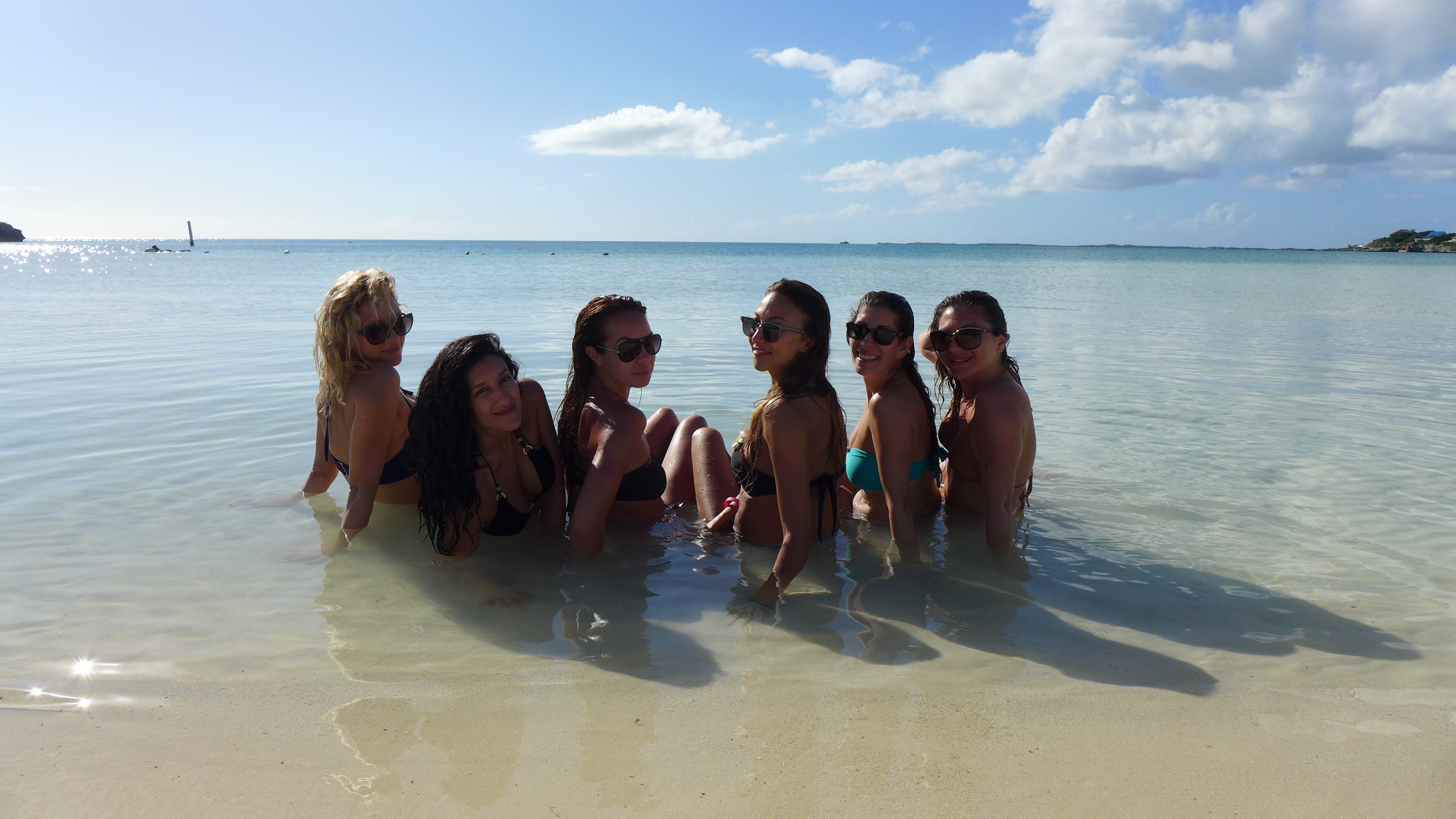 Walk It Off
A little physical activity definitely won't kill you, but take it easy on yourself – don't feel bad about dropping your personal trainer in favour of some light yoga at home. If you're really feeling slow, do some stretches in the AM and call it a day.
Side Note: dancing along to a music video totally counts as exercise.
Map It Out
This may be the Virgo in me (I do love list making… ) but trust me when I say a little pre-planning goes a long way. Have the convo about your living & work situation sooner than later because forty weeks isn't as long as it seems and the last thing you want to be doing is cramming a crib and change table into the corner of your super cool studio apartment. Be realistic about this new addition and what that means for your current life situation.
Communicate
Contrary to what you may believe, your man hasn't finished his mind reading classes yet. Explain what your feeling to him like you're explaining it to a child (good practice anyways) otherwise, they feel completely useless, seriously lost, and don't know how to help when you're shooting laser beams out of your eyes.
A great, light and funny read for boys: Dude, You're Gonna Be A Dad
Your Social Media Quota
Don't get me wrong, your bump is adorable and we all want to see it grow. Just not by the hour. (Also, lose the 16 hashtags, it won't make you famous) And please I beg you, don't live-tweet through your labour (yes people do this) – I assure you, even your dearest friends and loyal followers will want to smack you upside the head.
*This goes for new mommies too. Congrats, you made a cute baby. But mine's cuter.
xx A
Connect @aleksjassem on Twitter & Instagram
Maternity Photos by Ariane Laezza