With Father's Day around the corner, we wanted to shine a spotlight on someone who plays the role of both mom and dad – a strong, inspiring #rebelmama who has walked through the fire and emerged on the other side filled with gratitude.
She is someone who is wholeheartedly committed to her kids. She lives her life with passion, and she's the best damn aesthetician a girl could ask for (I can vouch for that personally – Nobody else is allowed near me with hot wax).
So without further ado, meet our girl, Shirley: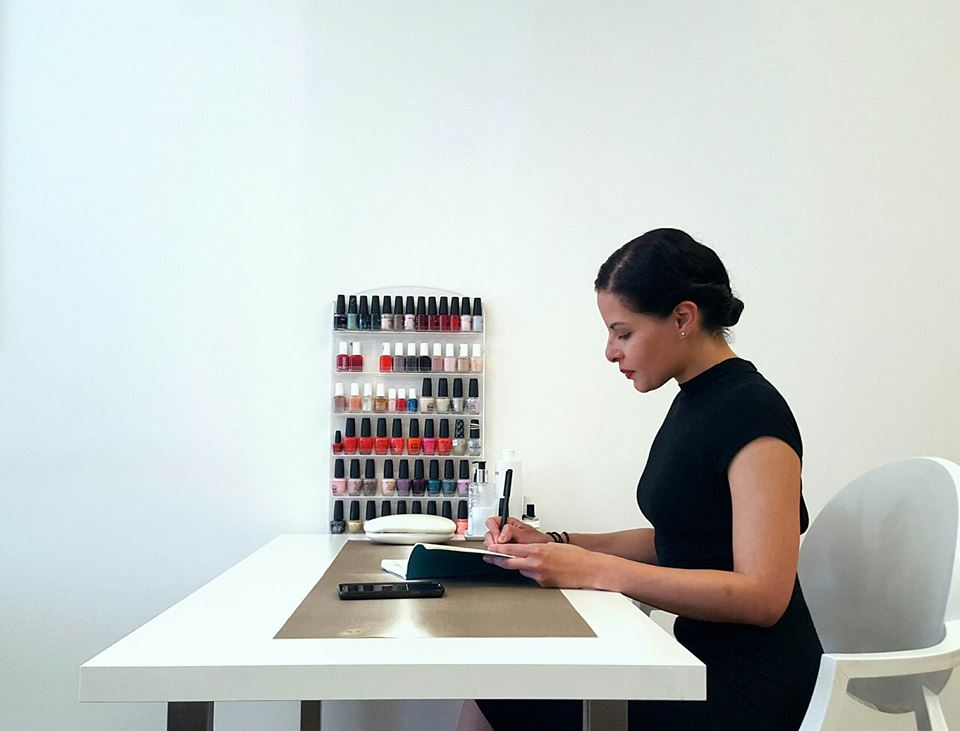 A SINGLE MAMA'S STORY
BY: SHIRLEY FREIRE
Looking back, I wouldn't change a thing.
You know what's the best? Getting to take credit for how you raised your children.
I chose to be a mother at 19. Unplanned and unexpected. I was scared, but wanted to prove everyone wrong, that I wasn't going to be the stereotypical teen mother – a baby having a baby. To be honest, I don't remember all the details; it's all a fog – a lot of sleepless nights and dark times. But as my first child grew up, so did I.
When my daughter was 10, I got married and my second child came shortly after. Once the second came around, I had a different view on motherhood. This time (especially in these last 2 years since my separation) I truly embrace motherhood as a blessing. I've realized it is never too late to be present amongst the chaos of daily life.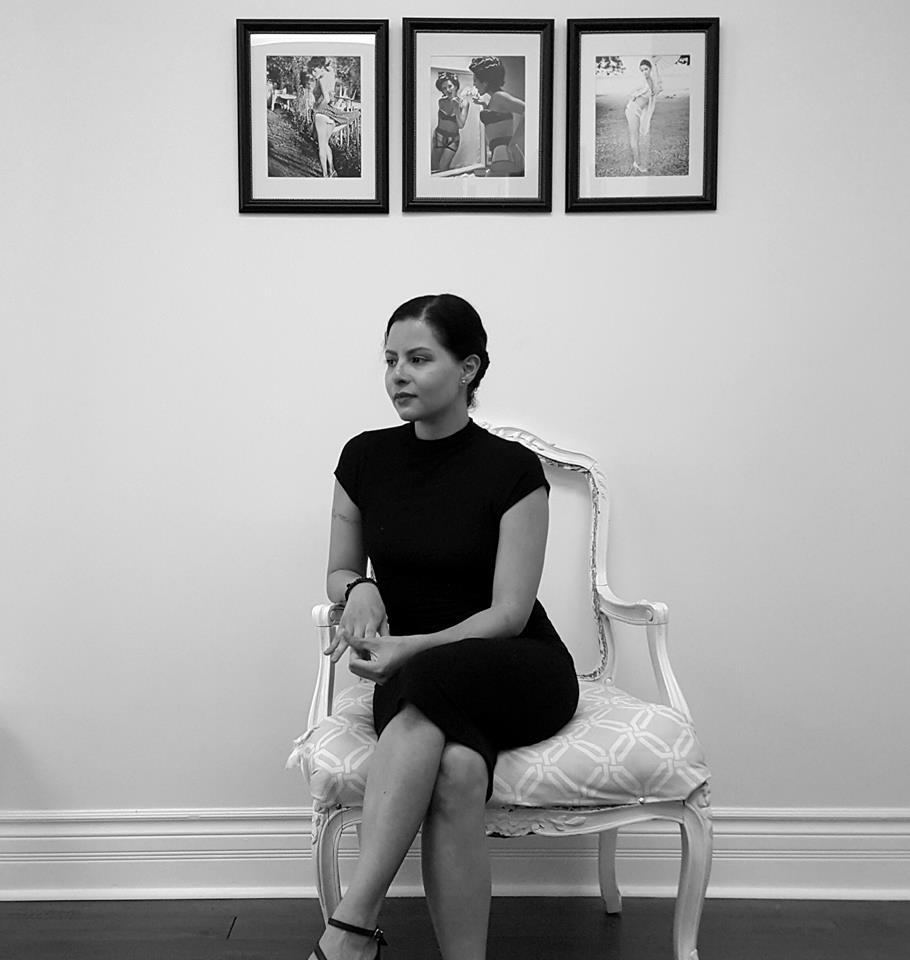 Too many years passed by with me having felt like I missed out on the enjoyment of having a small child because I was too wrapped up with constant thoughts of the daily grind. As I tried to give the best life to my kids, soul searched, suffered through financial burdens, made some detrimental decisions, and dealt with feelings of failure, adversity, and defeat, I couldn't help but feel as if I had missed out on life. But now, looking back, although I hustled and I struggled, I know that deep down, I did my best for what my best was at the time.
In hindsight, my mistake is obvious: I was so focused on being a great mom, that I put being the best version of myself on the backburner. Maybe if I'd figured that out earlier on, my life would have taken a few different turns along the way – but no matter what, there's one thing that would have remained the same under any circumstance and that's my steadfast commitment to never giving up – no matter what life throws at me.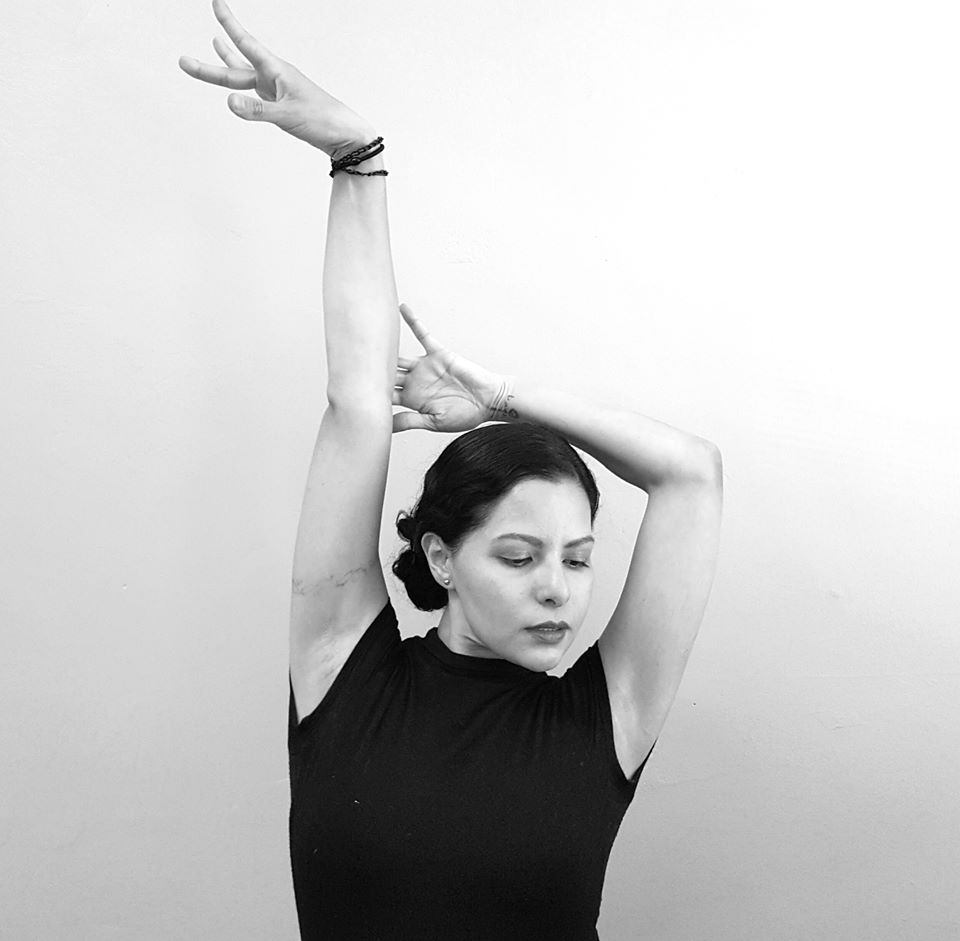 I've never let a challenge or obstacle get in the way of my accomplishing a goal – I always wanted to go to University, and I did just that. I always wanted to dance, so I danced, (and I must say, I became pretty damn determined to be good at that). I always wanted to have a family; I have one. I always wanted to be married; I tried. I always wanted to run my own shop; I do.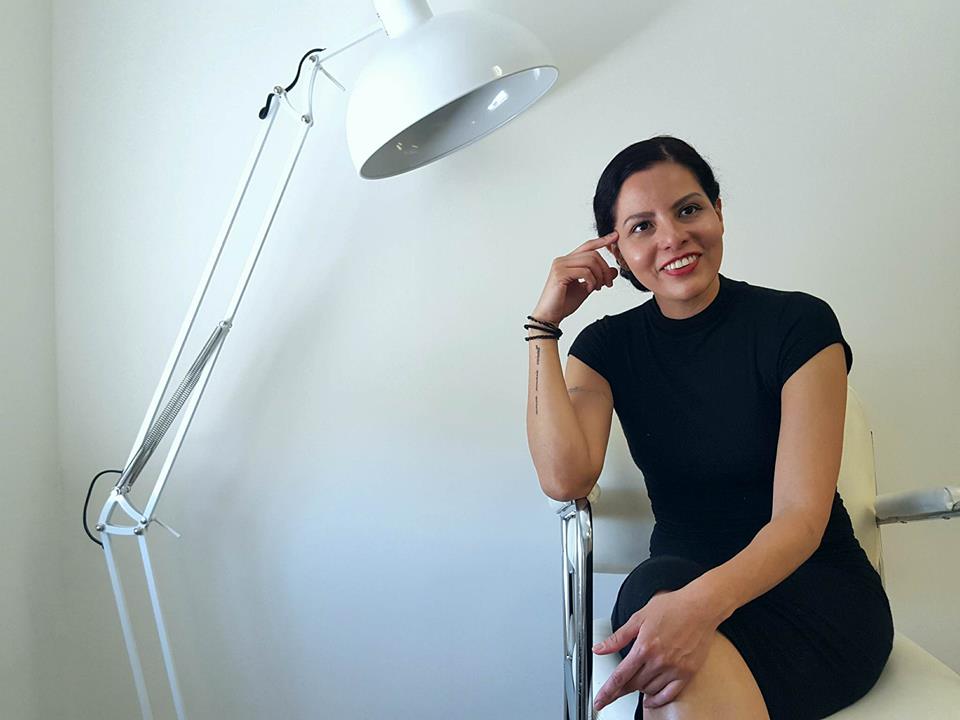 I am the proud owner of a small 350 sq ft 2nd floor aesthetics studio. It's a very humble space. Everything I have was acquired over time, and during most of my adult life, I worked 2 jobs; slow and steady growth. I first worked out of my bedroom, which later upgraded to a Bachelor basement apartment. The help and support from family, friends and clients, was the only way I was able to cope. If there's anything that I can tell a single mother today, it is to appreciate and acknowledge the love from those around you and don't be ashamed to ask for help…even though we probably won't.
When you're faced with circumstances like the ones I've faced (and I know a lot of you are), it's important to remind yourself that you're only one person and survival means not letting the weight of everything consume you. It's impossible to think everything will get done – a perfectly organized house, dinner made, laundry folded, work in order. But doing a little everyday becomes part of your routine, and it no longer feels so bloody hard; it's just the life you've chosen. The beautiful, love-filled life you've built for yourself and your family. Take a moment, stop, and watch your children as they do just that – be children. You'll notice that they exude gratitude.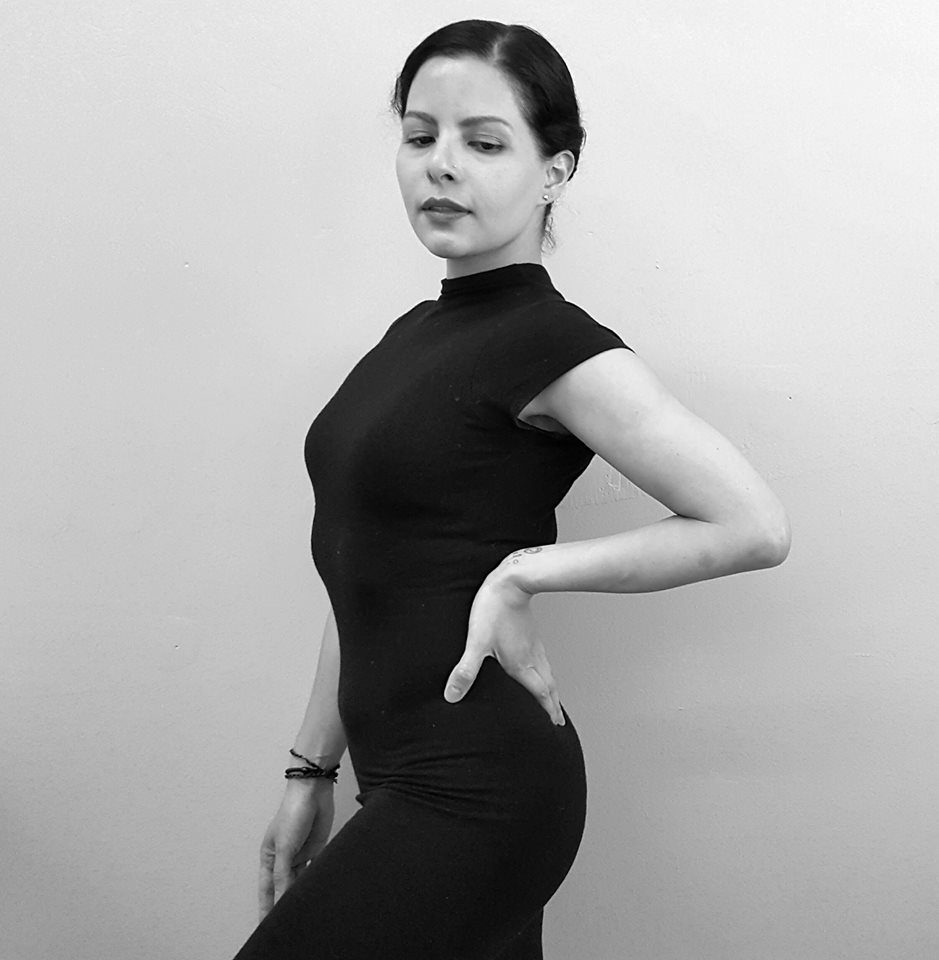 I've learned that having an applied faith perspective, an unwavering trust, confidence, and belief in myself, and in life, is what allows me the courage to acknowledge that I am the creator of my reality, and having a mindset of gratitude can shift my relationship with my children and everyone else around me.
I'm grateful for my mother and sister – My true inspiration and the definition of unconditional love; I truly wouldn't be able to cope without their help. I'm grateful for my closest friends who became my family – the ones that told me to get up, stop crying and take a damn shower during the dark moments when being asleep was better than my reality. My dance family (United salseros) who let me have my solace through dance and respected and included my kids in my dance life. And most importantly my incredible clients who have stayed loyal and followed and supported me for so long.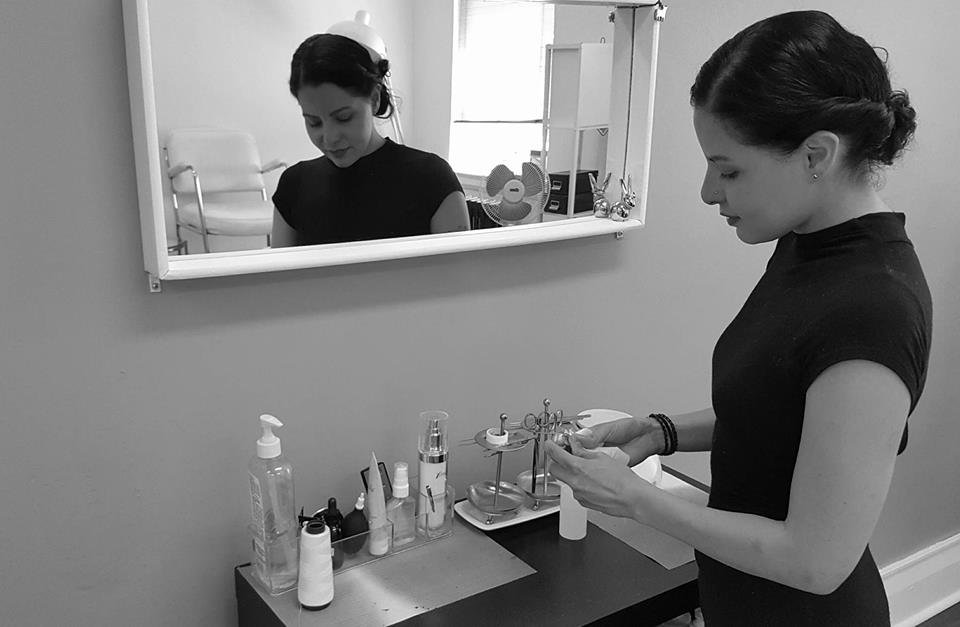 I'm proud of the role model I have become to my kids. I no longer wear my single mother badge as my scarlet letter. I spent years burdening myself and making myself wrong for being and doing what I have come to realize is the greatest gift I could have asked for; I am a mother.
Would I have changed anything if I had the chance to do so?
Not. One. Single. Thing.
To book a service at Shirley Margarita Aesthetics, email Shirley at shirley.aesthetics@gmail.com.
Photography by Aleksandra Jassem.