"Maybe our girlfriends are our soulmates and guys are just people to have fun with."
              – Candace Bushnell, Sex and the City
I was lucky enough to have met one of my soulmates once upon a million years ago when we were both students at a small private high school in a quaint Toronto suburb. Brittany and I fell in love almost immediately after meeting, and we have remained in love, despite all odds, ever since.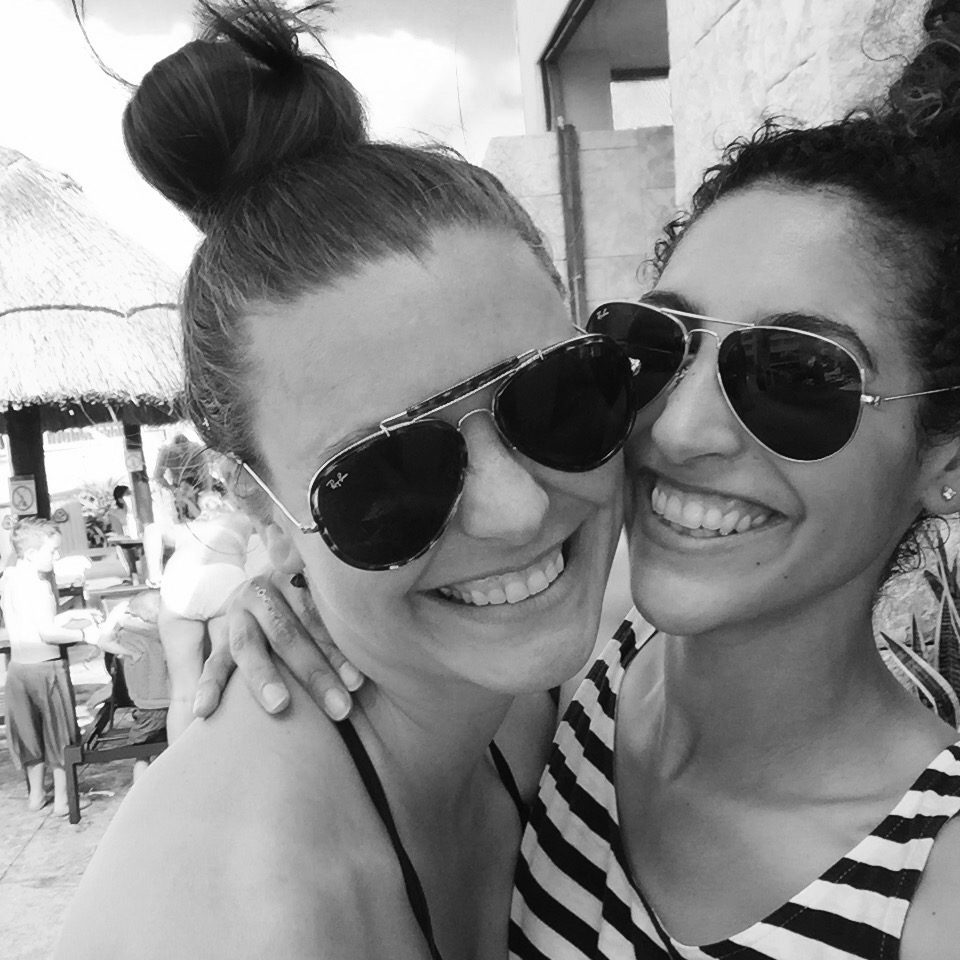 And now – 12 years, 1,000 miles (and those are literal miles, not figurative ones… Atlanta is a long way from Toronto!), 1 wedding, 2 babies, 2 fetuses and a blog later – me and my long-distance bosom friend are still here, unquestioningly supporting each other, laughing together, crying together and just generally hanging onto each other for dear life.  She is the Betty to my Veronica, the Monica to my Rachel, The Wayne to my Garth, and well, you get the point – She's the friggin' best and I love her.
Over the past few years, I've watched from afar as Brittany has followed her passion for photography – it has taken her from engagements, to weddings, to families, and finally, to her true calling in birth photography.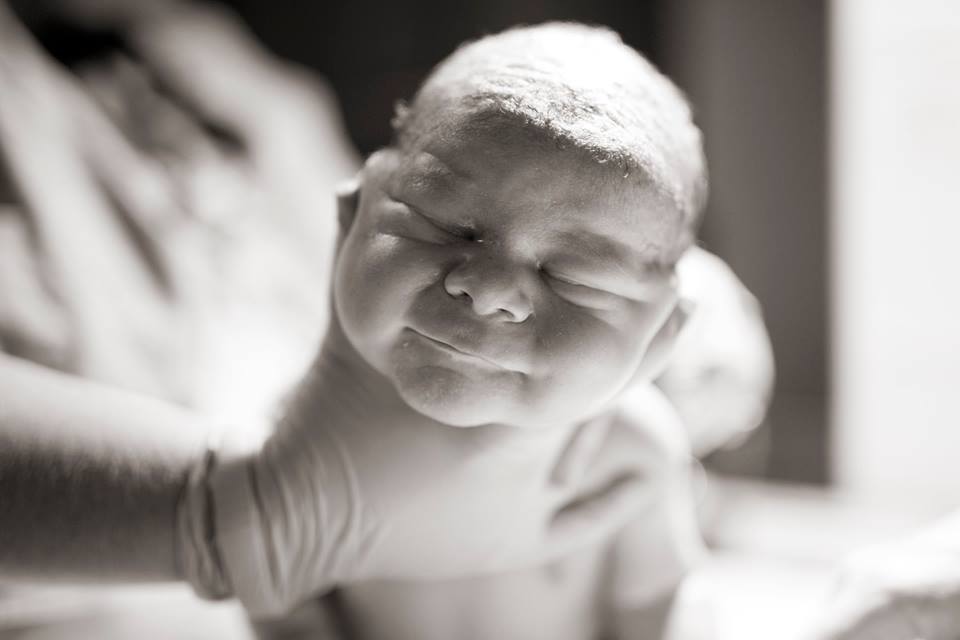 When Brittany first told me that "Birth Photography" was actually a thing, my filter-free initial response was something along the lines of, "BIRTH photography?! Ew, WTF! Why??". However, after she shared a few of her photos with me and told me some of the stories of the brave and wonderful families behind them, I was genuinely shocked by my own emotional reaction to the images she captured.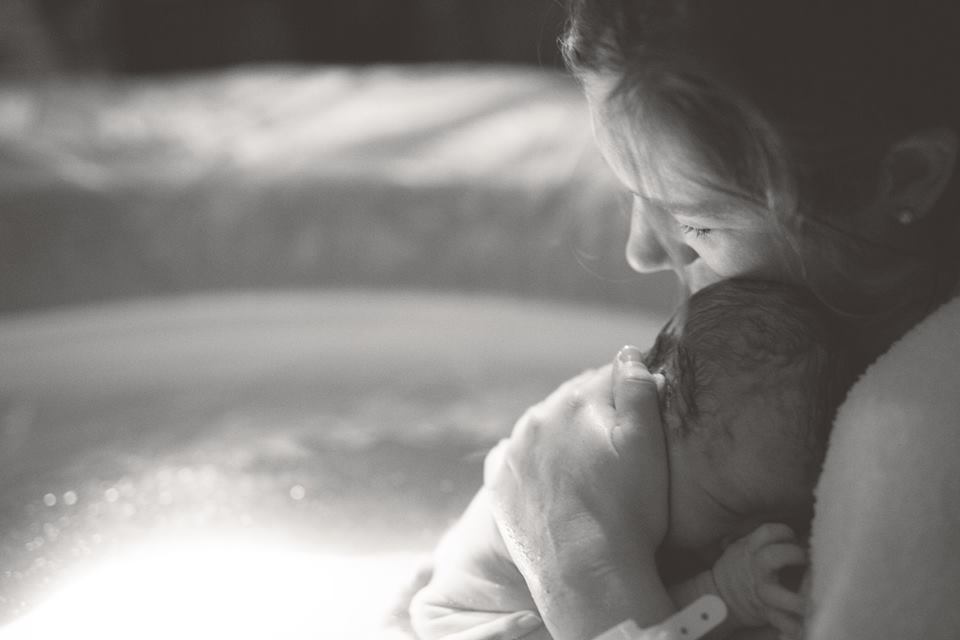 Her photographs tell the story of family – of the work and the pain and the joy and the relief that comes with bringing a life into the world. It freezes in time the moments that flash by us in the blink of an eye and it gives her subjects a chance to make sense of the whirlwind of a day on which their family grew by 1 tiny little light.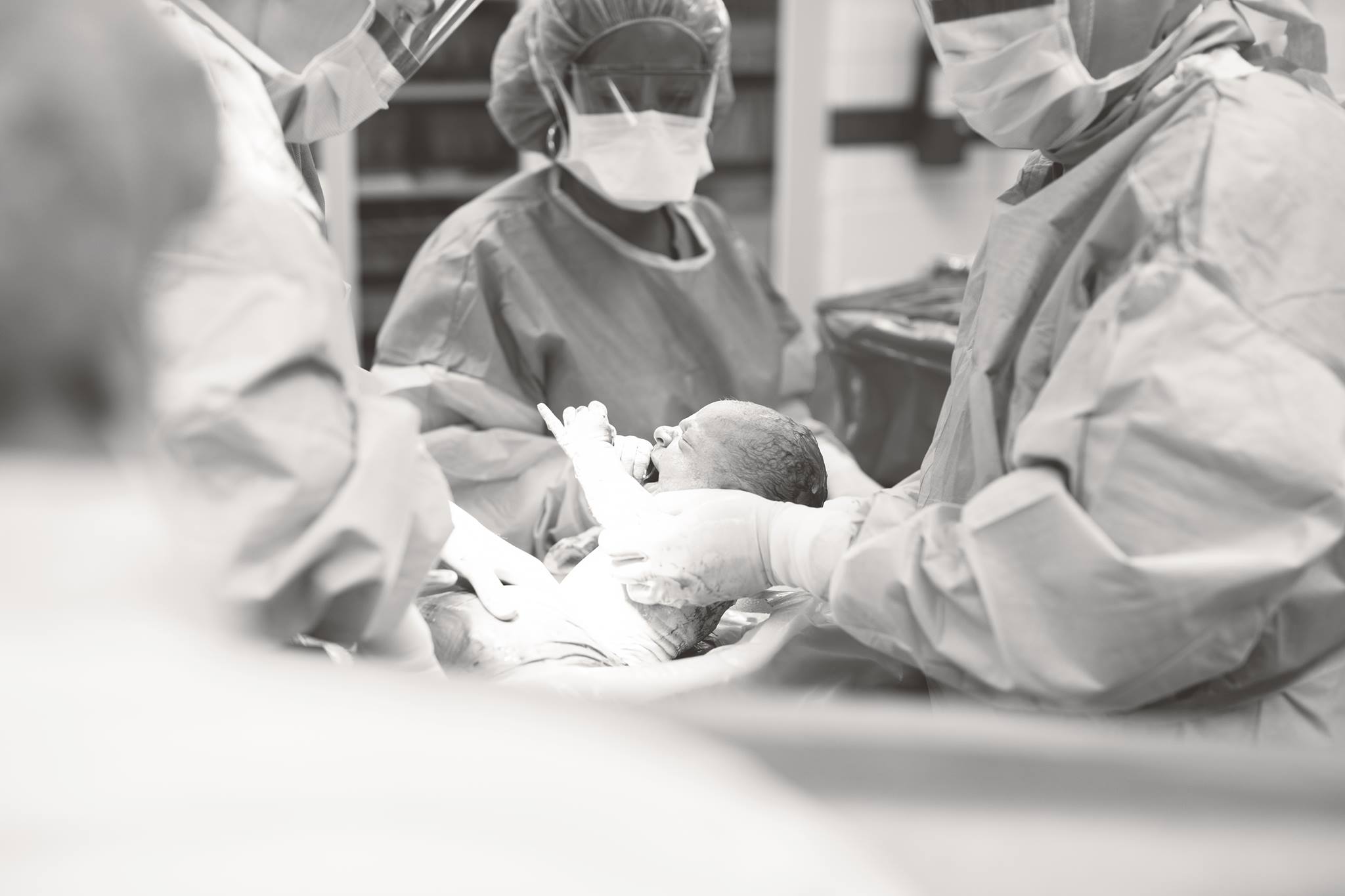 The stories she tells are so special that I want to share them with all of you and that's just what we're going to do. Starting tomorrow, once a month, Brittany is going to allow us to be a fly on the wall and encounter the miracle of life from a vantage point that most of us would never otherwise have the privilege of experiencing.  If you ever need a reminder that your body is pure magic and that you're way tougher than any macho man out there could ever dream of being, well my rebels, this is it.
If you want to learn more about our newest #rebelmama contributor, check out her website or follow her on Instagram!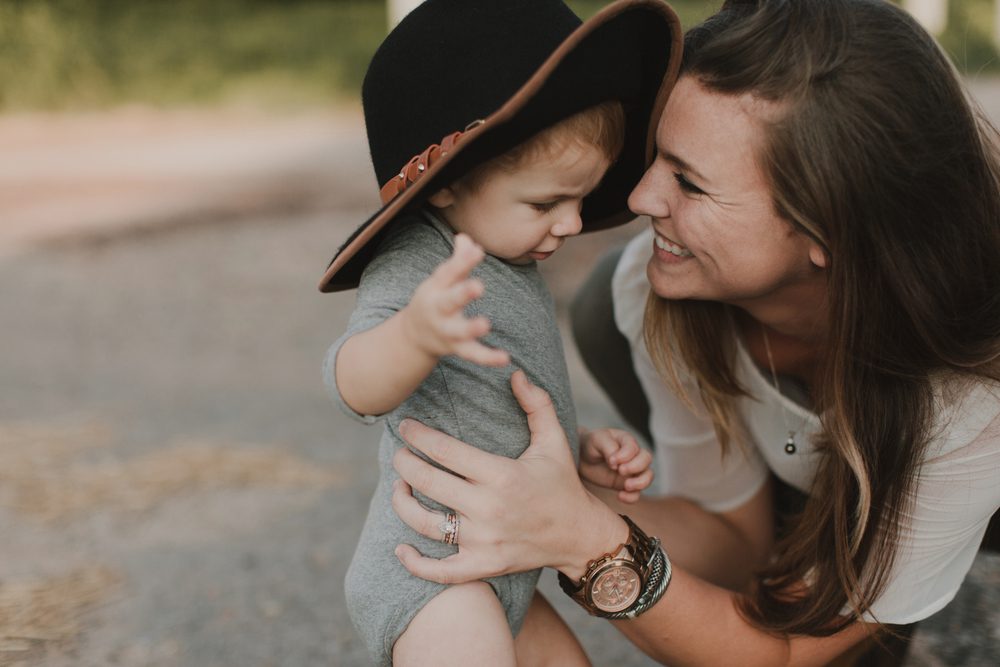 Welcome to the Rebel Fam, Brittany!