A big part of our belief system over here at The Rebel Mama is that we, as mothers, need to do whatever we can to make sure that we take care of number one – and no, that's not your kid, your husband, your pets, your parents… IT'S YOU!  
You can't pour from an empty cup, mama; in order to be the best mothers/wives/employees/friends we can be, we have to make sure that we don't let ourselves get lost in the mix. So if you're finding that your energy is being spent on everyone else and there's none left over just for you, then we think you need to give yourself a big fat #mamatimeout (and stay in there for AT LEAST 30 minutes, young lady!).
Our friends over at Elabloom wholeheartedly agree, so they've decided to generously provide you with the tools necessary for a SERIOUS time-out, right in the comfort of your own home!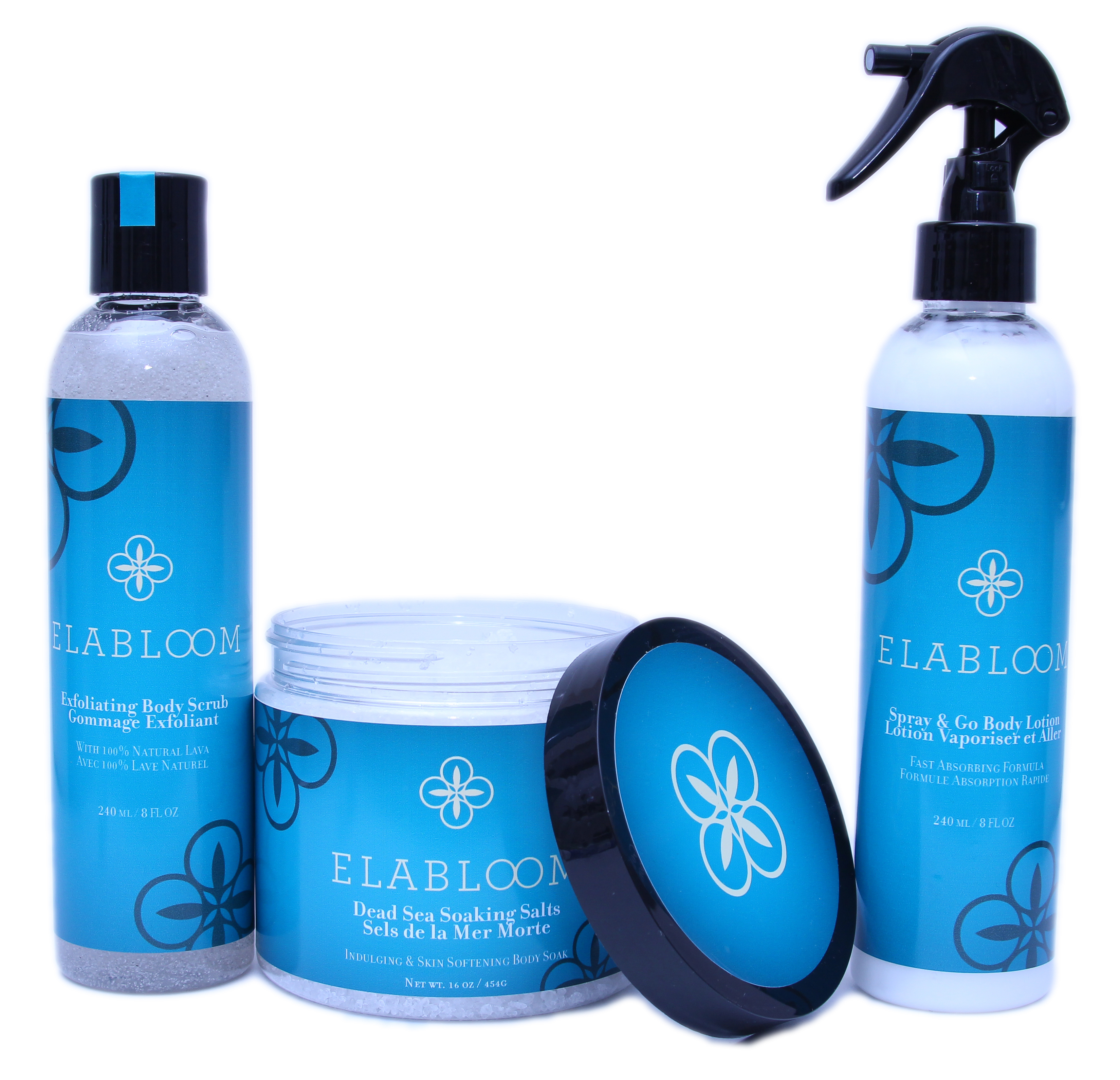 Elabloom is a Toronto-based skincare company whose products are all naturally sourced and 100% Canadian made.  Their DIY spa solutions are thoughtfully made to provide users with the ability to more frequently engage in the benefits of a spa session (but with considerably less cost, less time, and healthier constituents), creating the perfect pampering solution for busy moms everywhere.  
So here's the deal, one lucky winner is going to be treated to Elabloom' delightful Body Treatment Ritual  (which includes either one of their Wellness Blends or Essential Oils)!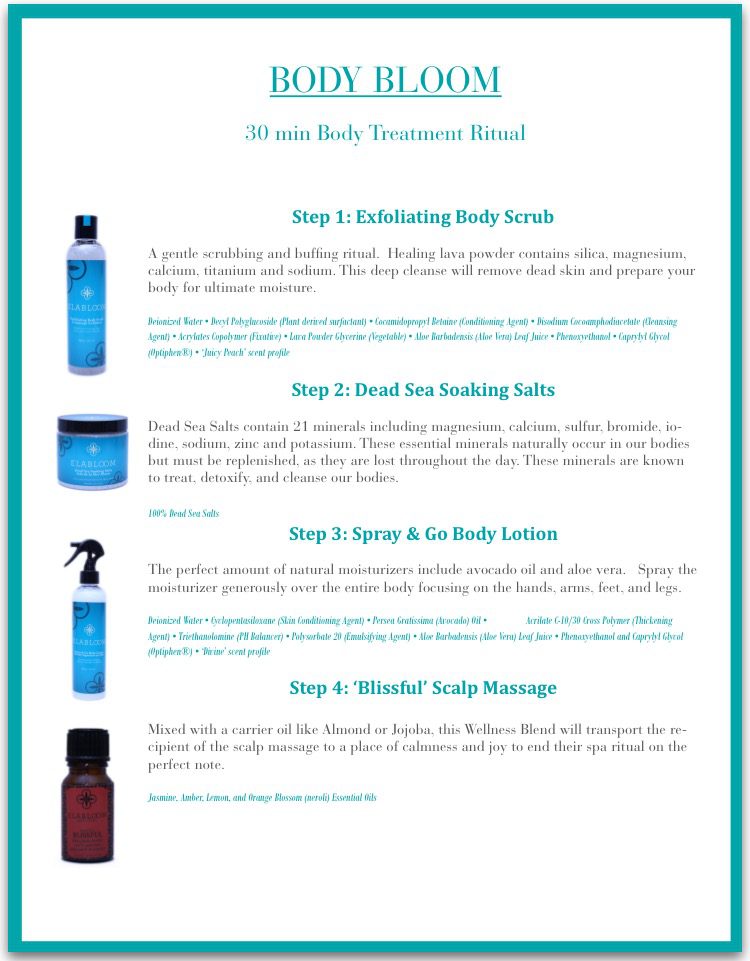 If you are in desperate need of a #mamatimeout (seriously, who ISN'T?), then let us help you make that time extra special, extra healing and extra rejuvenating.
The Rebel Mama & Elabloom Giveaway Contest starts today (March 5, 2016) and ends in exactly one week (March 12, 2016) at 12am! So what are you waiting for? 
CLICK HERE TO ENTER THE REBEL MAMA & ELABLOOM GIVEAWAY NOW!
Good luck, Rebels!
*Winner will be announced the morning of March 12, 2016*