Easter Weekend is fast approaching, which means that it is inevitable that within the next few days, your mother-in-law is going to call you up ask what you're bringing to dinner.
 You'll have a polite chat during which she'll tell you she has all the big stuff under control (of course she does – she is basically The Iron Chef)… maybe you can bring an app?  You'll look around at your half destroyed kitchen and open your milk-filled refrigerator while bouncing a baby on your hip and you'll say, "Yep! An appetizer. No problem."
At this point, both of you are likely expecting that you'll show up to dinner with a baby in one hand and a store-bought veggie tray in the other – but this year, why don't you throw a little Easter Dinner curve ball and wow everybody with your culinary prowess!
(TRANSLATION: why don't you make one of the following three ridiculously simple recipes that look fancy and taste divine – everyone leaves impressed and you come out looking like the domestic goddess that you're really not… but who the hell needs to know that?!)
FAKE IT TILL YOU MAKE IT: THE EASIEST EASTER APPETIZERS EVER
By: Shontelle Pinch
OLIVES WITH GOODNESS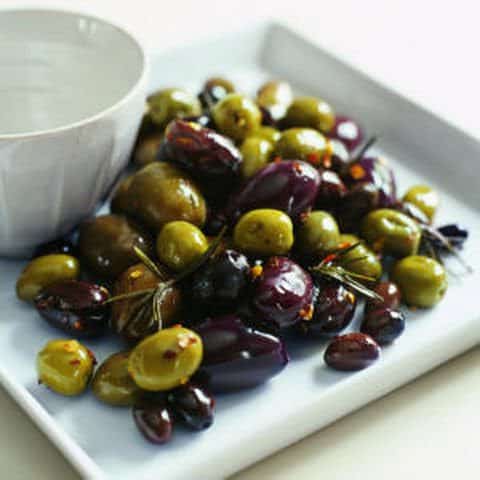 three cups of olives Green & Black (I like the big ones)

two shallots, halved and sliced thin

¼ cup extra-virgin olive oil

two tbsp ouzo or sambuca

three garlic cloves, peeled and smashed

one tsp grated orange zest

one tsp fresh thyme

one tsp red pepper flakes

¾ tsp sea salt

pinch cayenne pepper
Toss all ingredients and coat olives. If you have time, warm them up in a pan.
HERB ROLLED SOFT-RIPENED GOAT CHEESE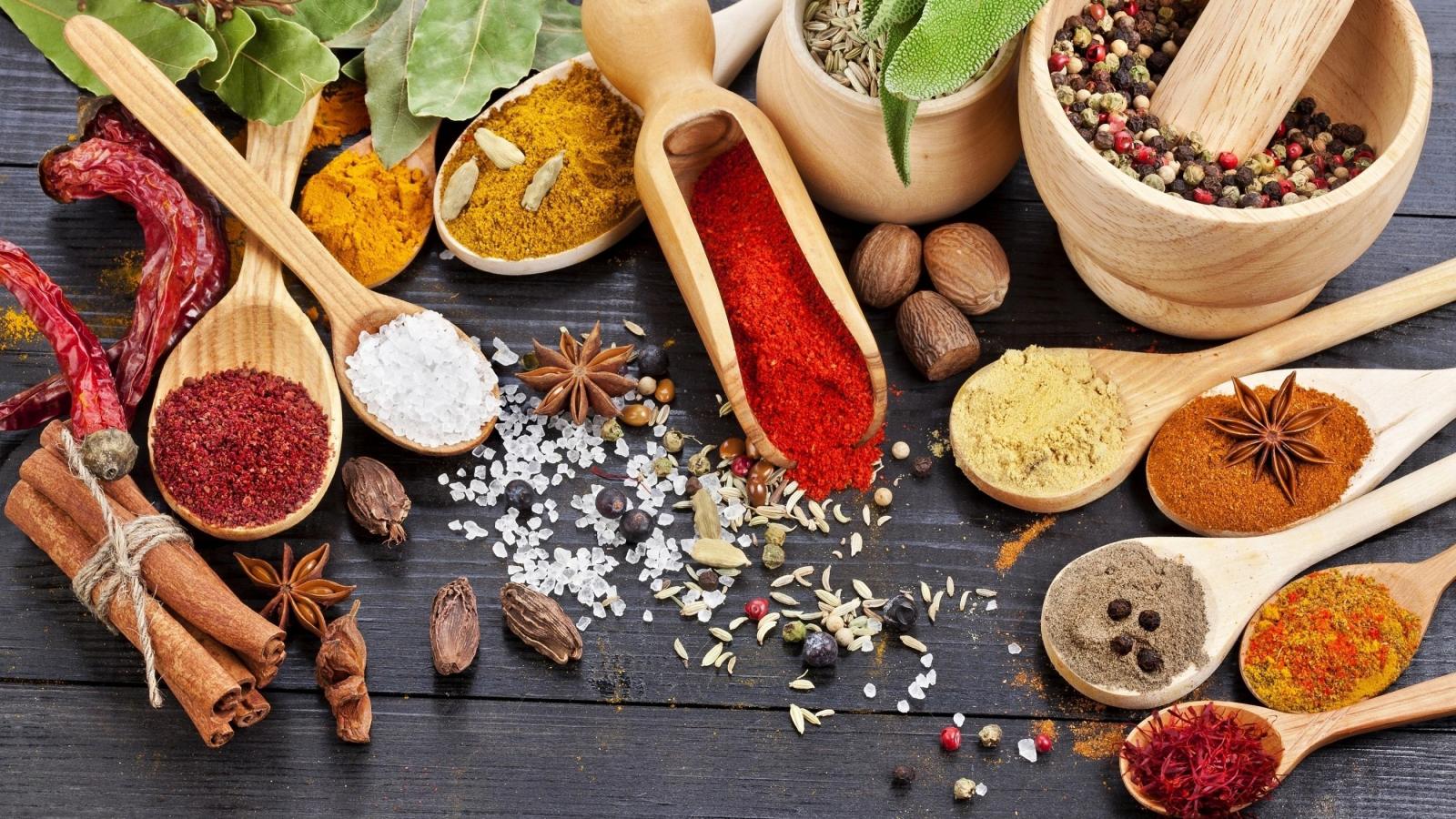 Soft ripened goat cheese (quantity based on # of people)

Mixed peppercorns (crushed or grated)

Crushed chili and herbs (chef's choice)

Raw honey (optional)

Fresh baguette or my fav crackers (Ines Rosales -THE BEST!)
Run hands under cold water and take goat cheese and roll in hands. I roll into a ball and flatten almost into a patty. Roll the outside of your patties through your dry herb mixture. Place on a serving dish and if you opt for raw honey, drizzle over and serve with a side of crackers or baguette.
GOOD OL' DEVILED EGGS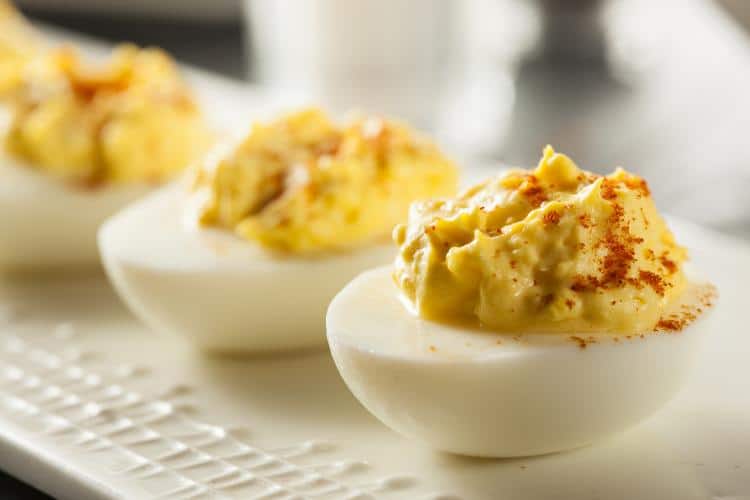 Six hard boiled eggs and peeled

¼ cup of plain Greek organic yogurt

Two tsp of dijon or grain crunch mustard (optional)

¼ tsp black pepper

? tsp sea salt

Smoked paprika
Hard boil the eggs: Place them in a pot, add just enough cold water so that they are fully covered, and put on high heat. Add a little salt to the pot, too — it'll make them easier to peel.
Cover and bring them to a boil, then turn off the heat and let them sit, still covered, for 12 minutes. I usually rinse them with some cold water and let them sit for a bit to cool them down first. You can also put them in an ice bath. Once they've cooled, peel them and cut them lengthwise.
Place the whites on a plate and the yolks in a bowl. Add the remaining ingredients (except for the paprika) to the yolks in the bowl, and mash it all together. Once it is mostly uniform, smoosh the mixture back into the empty egg whites, top with a sprinkle of paprika, and enjoy!
Follow #rebelchef Shontelle on Instagram and Twitter or check her out Website!
*Featured Image styled by Emily Henderson for Simmer and Boil.