As we put this post together, we're still buzzing with excitement… August 23rd, 2016 is a day that we here at The Rebel Mama won't soon forget.
We'll remember it as the day that months and months of brainstorming and meeting and designing and creating came full circle – the day that we were finally able to share our latest project with everyone and set our Team Rebel Mama jerseys free to dominate the streets of Toronto.
Our first pop up was a huge success and we are not blind to the fact that the reason it was so incredible is way bigger than just us. The support we received from family and friends (both old and new), from our readers and from The Drake Hotel was absolutely unreal.  To say we are grateful is an understatement… and now we are just DYING to see everyone rocking the shit out of their jerseys!
Please make sure you're tagging us in your Instagram photos with #TEAMREBELMAMA so we can see you enjoying your new duds!
Ok – one last HUGE thank you to everyone who helped make this day happen. This is only the beginning!
xx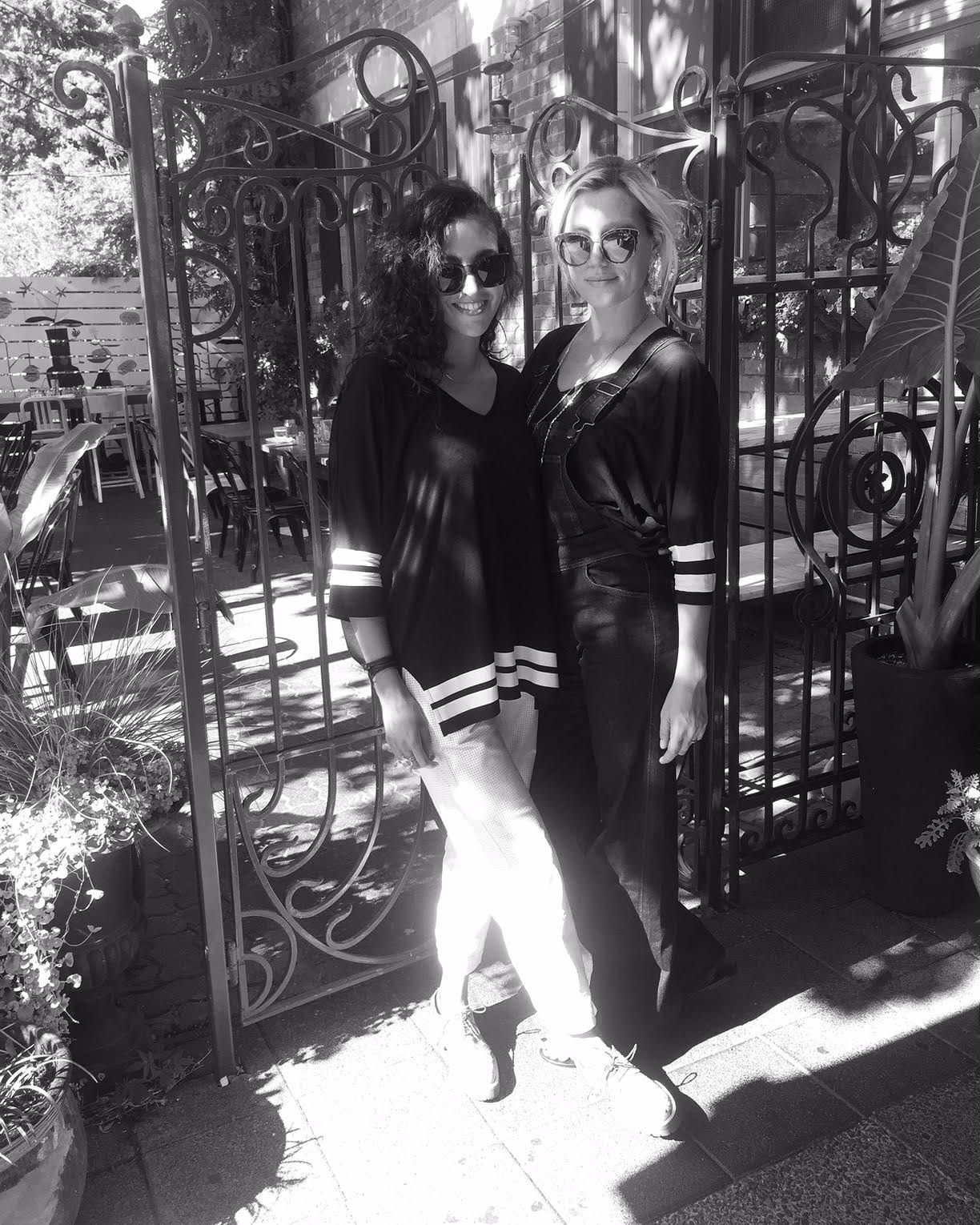 The Rebels
***
Keep up with us on Facebook, Instagram and Twitter for updates on our next Toronto pop-ups! (And yes, we have our sights set on eCommerce next!)
Photos by Aleksandra Jassem