Toronto is a city of neighbourhoods; each with very specific family dynamics living within them. The following collections of local stereotypes are hilarious because (a) they're true and you know it, and (b) they don't matter – at the end of the day, when we escape our neighbourhood bubbles (which we all do – we're cultured like that) we're all "from Toronto" first. And in this big 'ol city-family of ours, you better believe that someone has been involved in an accident with a cyclist, nobody pronounces the second "t" in Toronto, and everyone either has a friend who is obsessed with Drake, or is the friend who is obsessed with Drake.
*
QUEEN WEST
Someone works in The Arts or Fashion.
Nobody drives.
Everyone takes their kid to Bellwoods and pretends not to notice tight rope practice.
*
KING WEST
Someone is an ex-party professional.
Nobody wants to talk about it.
Everyone has a black on black stroller with trendy accessories.
*
FOREST HILL
Someone drives a Range.
Nobody eats GMOs.
Everyone (down to the toddler) owns loafers.
*
THE ANNEX
Someone rides a bike to work.
Nobody has a degree that isn't at least a Masters.
Everyone has a parking permit.
*
LESLIEVILLE
Someone has a friend who makes edibles.
Nobody names their kid anything conventional.
Everyone eats brunch.
*
THE JUNCTION
Someone has facial hair or retro-frame glasses.
Nobody pays for parking.
Everyone knows each other.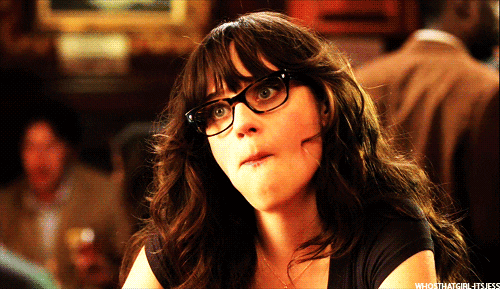 *
UPTOWN
Someone actually uses the subway to get to work.
Nobody likes their neighbour with the slightly bigger house.
Everyone is on a waiting list for daycare.
*
YORKVILLE
Someone is always out of town.
Nobody wears anything but "athleisure".
Everyone gets their hair done all the time.
*
HARBOURFRONT
Someone walks to work.
Nobody cooks at home.
Everyone has a dog that they love enough to take to the lake in the winter.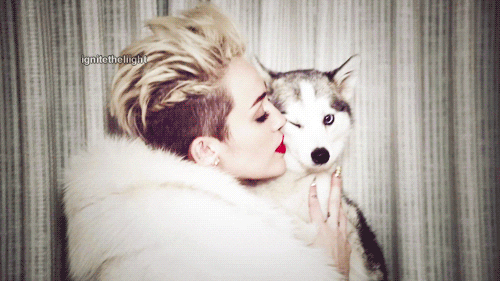 *
LEASIDE
Someone has a waspy best friend from high school.
Nobody admits to living "uptown".
Everyone has an inflatable Santa on display.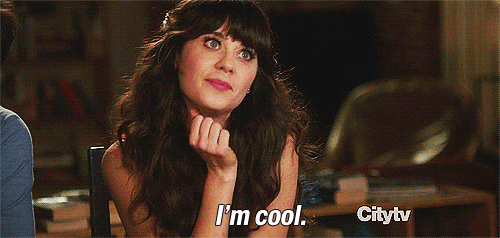 *
LAWRENCE PARK
Someone is a stay at home parent.
Nobody wants to pay that much for private school.
Everyone goes to hot yoga.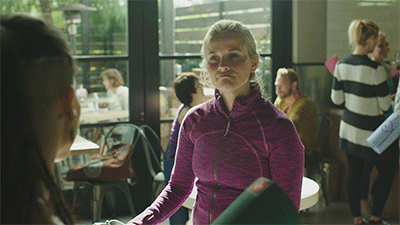 *
DON MILLS
Someone scored on a huge detached property that's worth a mint.
Nobody walks to the convenience store.
Everyone goes sledding in Flemingdon Park.
*
MIMICO
Someone jogs for pleasure.
Nobody breathes the word "Etobicoke".
Everyone bitches about traffic.
*
CORSO ITALIA
Someone is in charge of the vegetable garden in the backyard.
Nobody goes downtown if they don't have to.
Everyone eats Gelato in the winter.
*
RONCESVALLES
Someone works freelance.
Nobody has chemicals in their households.
Everyone has a nanny. *
PARKDALE
Someone has rats.
Nobody goes East of Ossington.
Everyone refuses to admit that they're hipsters.
*
But all stereotypes and jokes aside, we love this diverse and beautiful city of ours. Although frigid AF December through May (let's be real), it's still a place we proudly call home and we wouldn't dream of raising our little Rebels anywhere else. From East to West and everything in between, TO ain't like any other, and that's just the way we like it.
If you feel the same way and want to throw this city some love, we implore you to support local this holiday season and get out to the shops in your hood. An actual person does a happy dance when you purchase something, and you can actually get some wicked-cool shit (TAKE THAT AMAZON!)
*Speaking of supporting local, we will use this opportunity to shamelessly plug our XMAS WITH THE REBELS HOLIDAY POP UP at Early Bird and Worm in Roncy tomorrow! This badass (and aesthetically pleasing) children's store is run by a fellow Rebel Mama (HI JENNA!) who puts a whole lotta heart into curating the shop with clothing, home decor, toys and accessories and we just love throwing business her way. Plus, we'll also be there setting up with the whole fam of #TeamRebelMama Jerseys for every Mama, Papa and Aunty on your list. Come through!
Thursday, December 14th @ 169 Roncesvalles Avenue
Event Details: https://www.facebook.com/events/393815314384084/
***
Featured Photo: Toronto in the 60s via BlogTO
If you like what we're doing, you can support us further by following us on
Instagram, Twitter, and Facebook and by shopping The Rebel Mama.