Four months ago, when my youngest little guy was three-months-old, my friend Nadine from Mayana Genevière asked me if I would be the cover-girl for her latest collection.
Naturally, I laughed really, really hard.
But then she explained that she really wanted to feature someone in her campaign who actually represented women in the postpartum period. Lopsided boobs (check), excess tummy skin (check), weird breast tissue forming a strange third-boob thing in the underarm (check check check) – oh, and she wasn't going to use any Photoshop… Come on. HOW COULD I SAY NO TO THAT? (ha!)
But hindsight is 20/20; the campaign photos turned out beautifully and I'm so grateful that I was able to document that snippet of my motherhood story.
x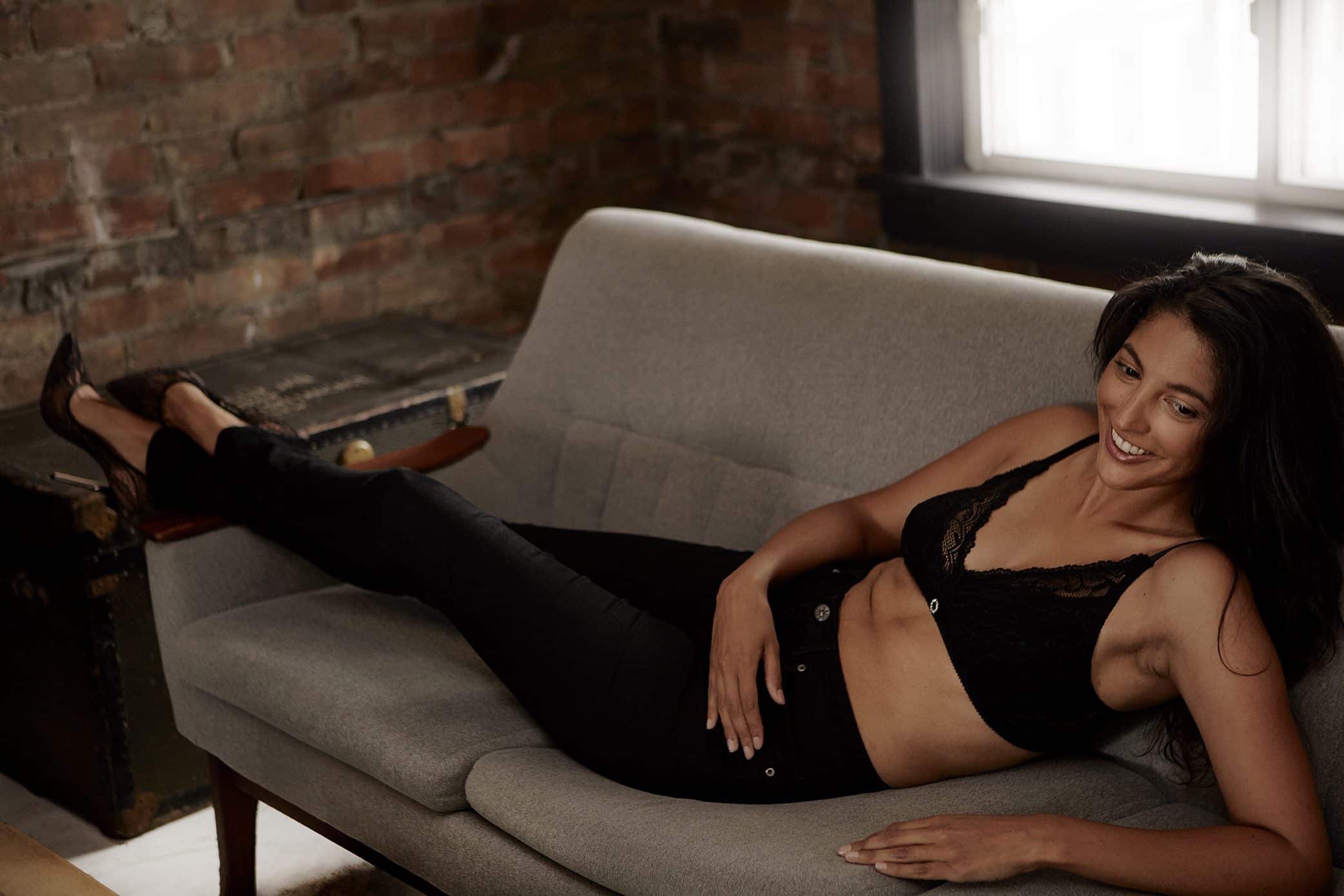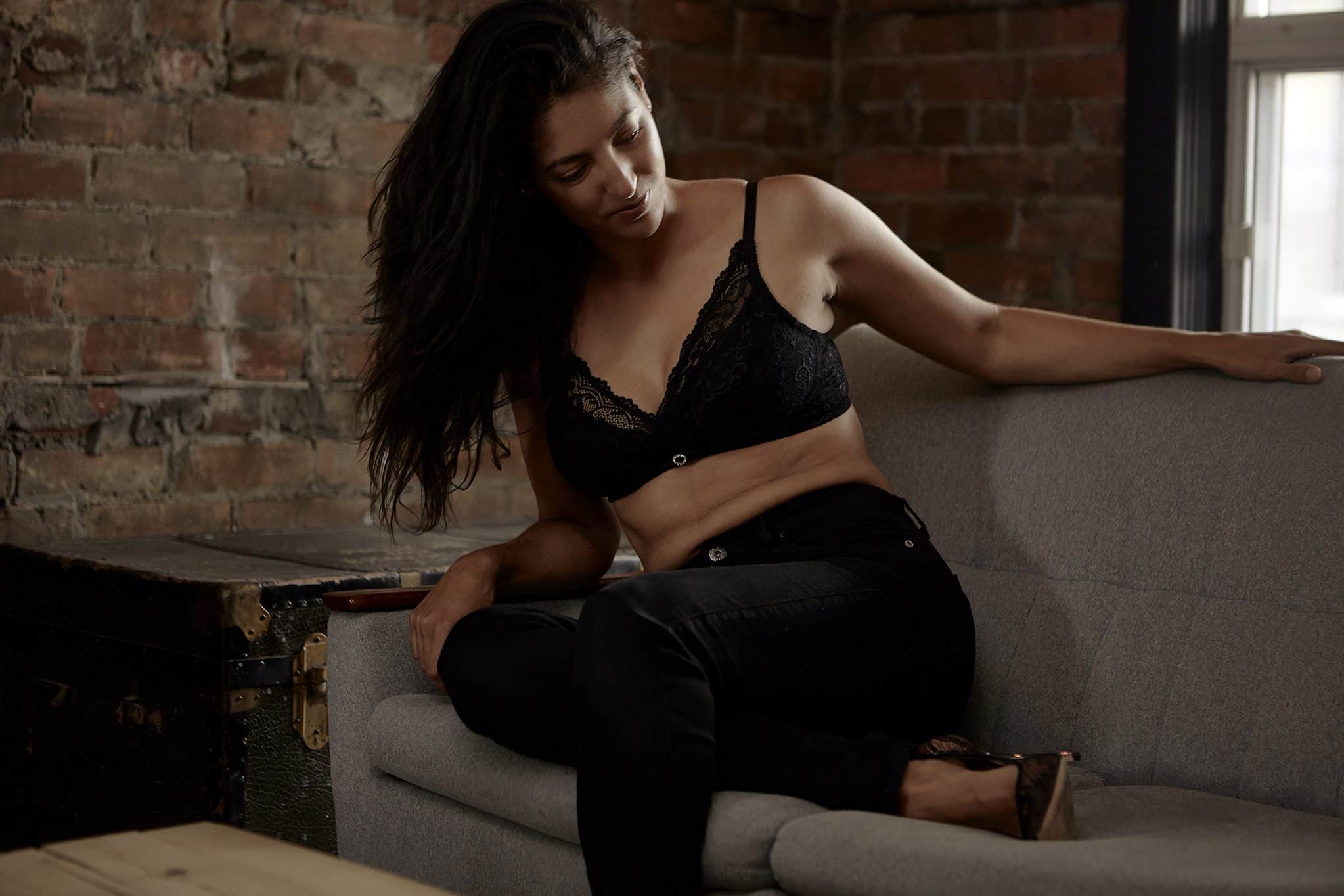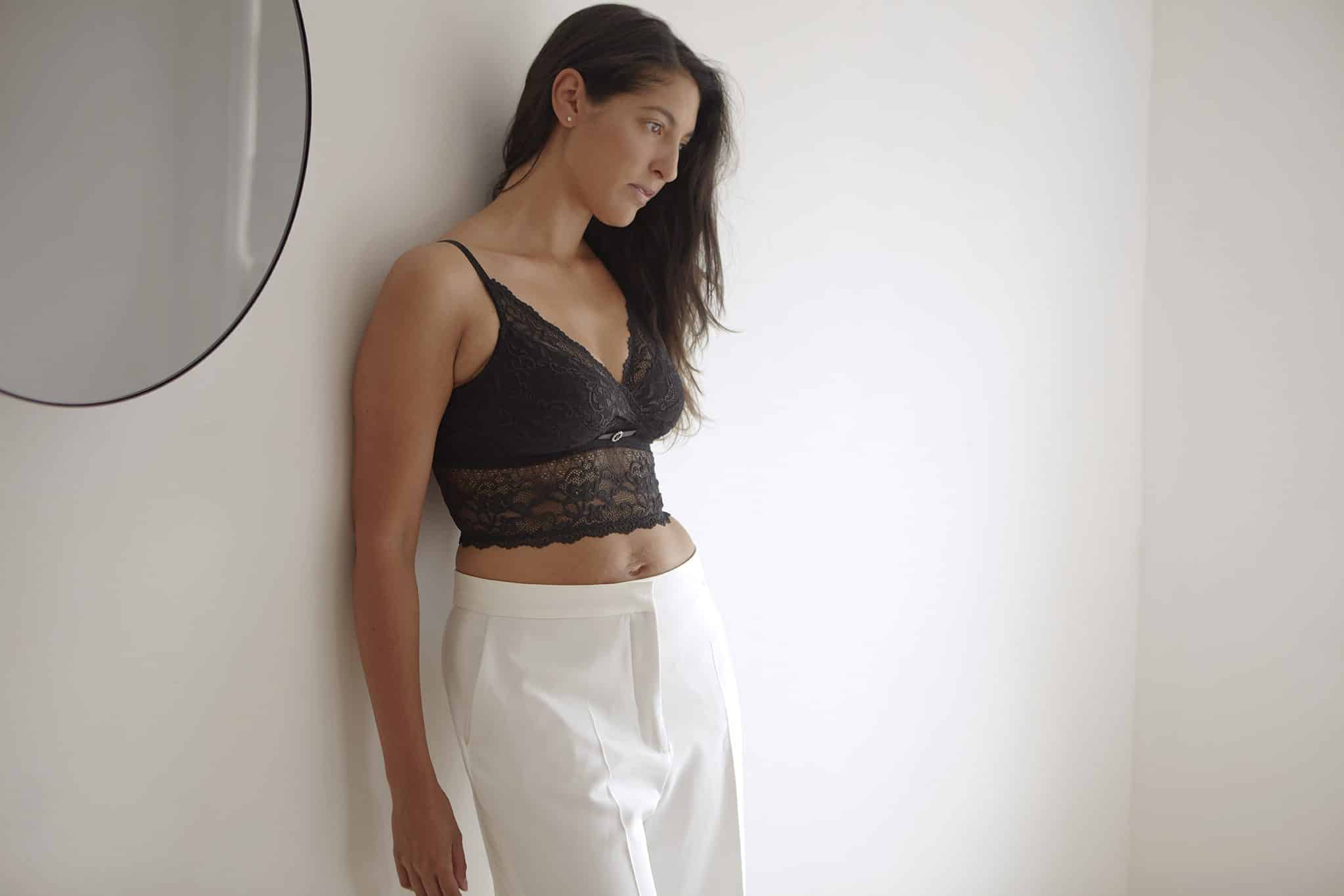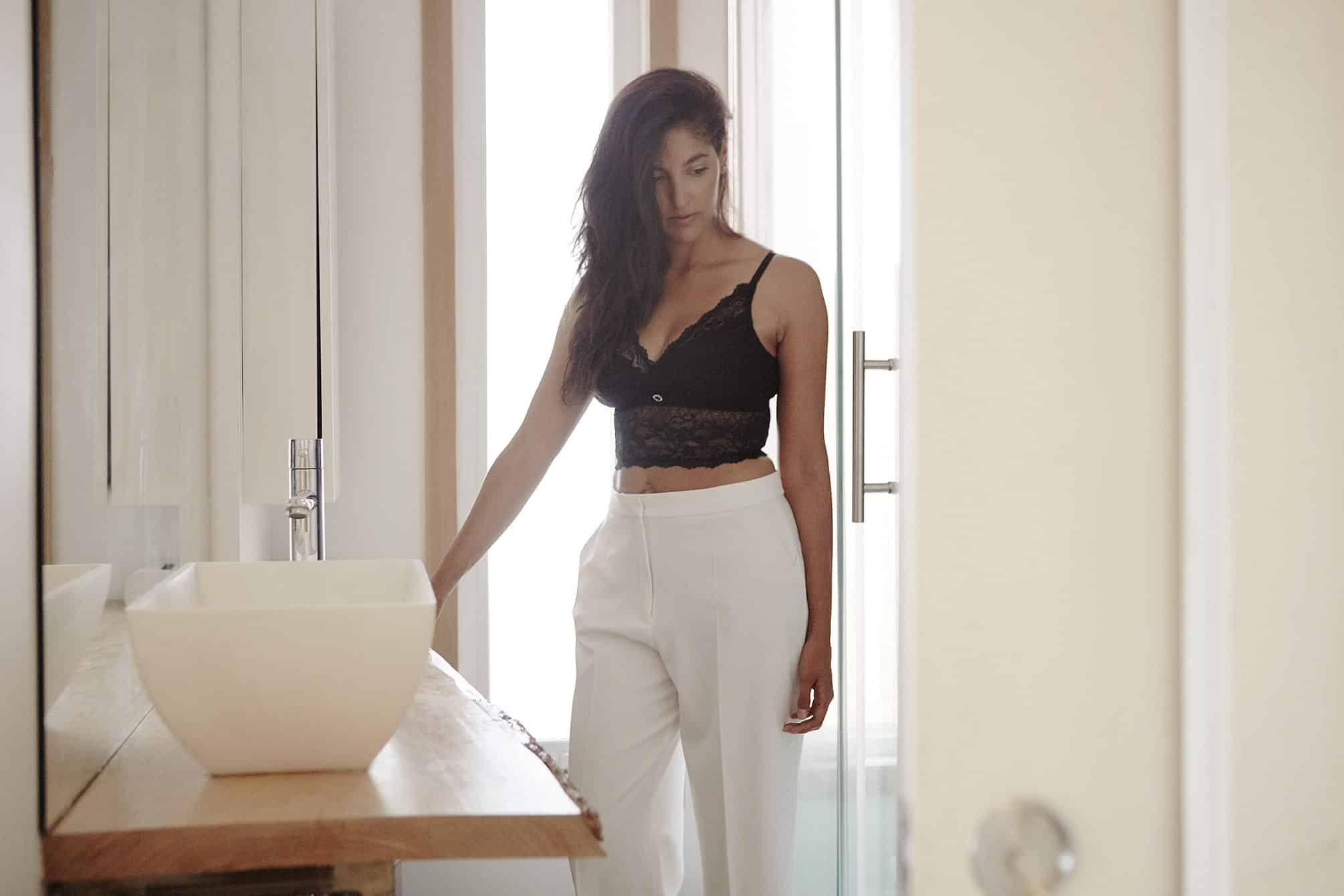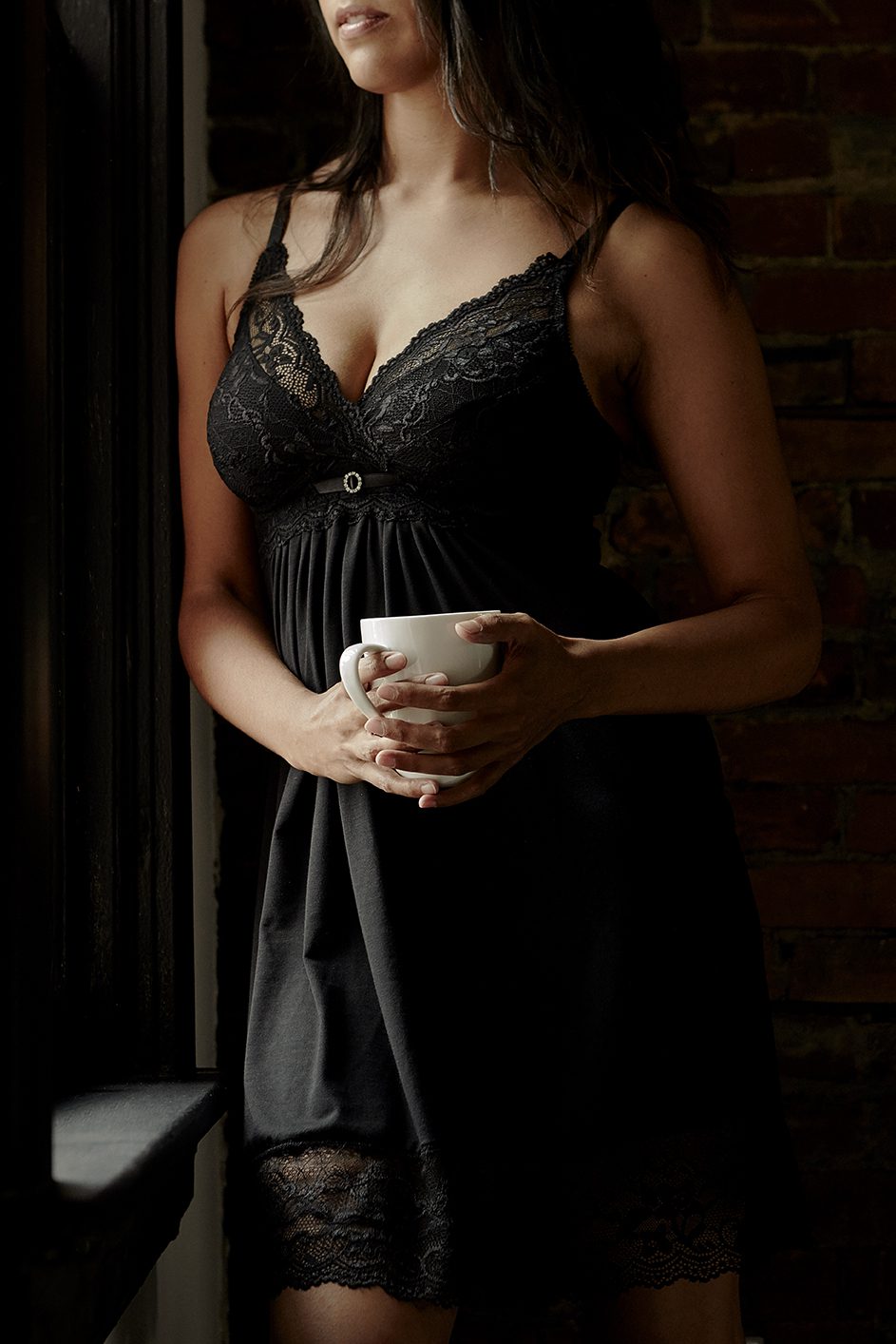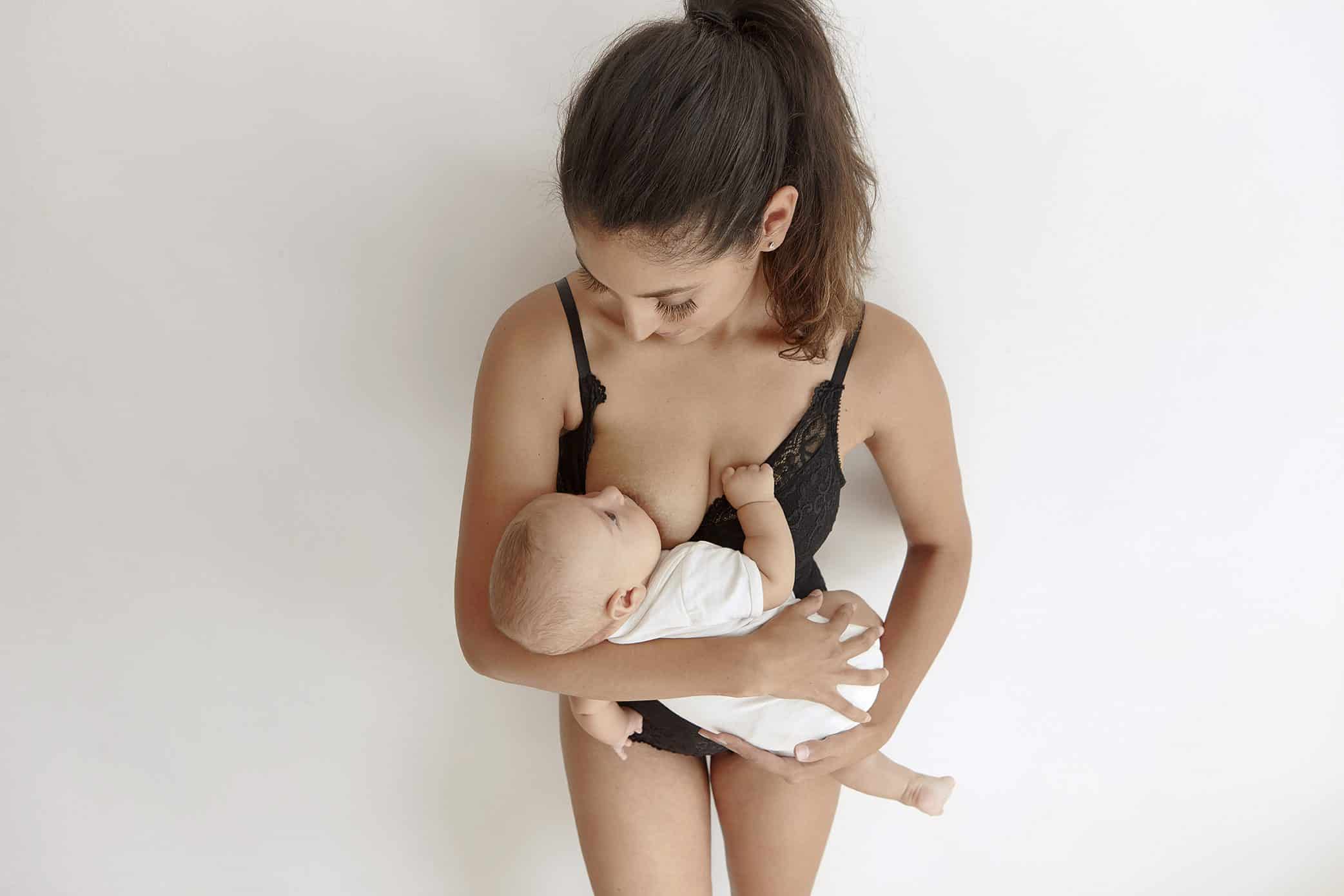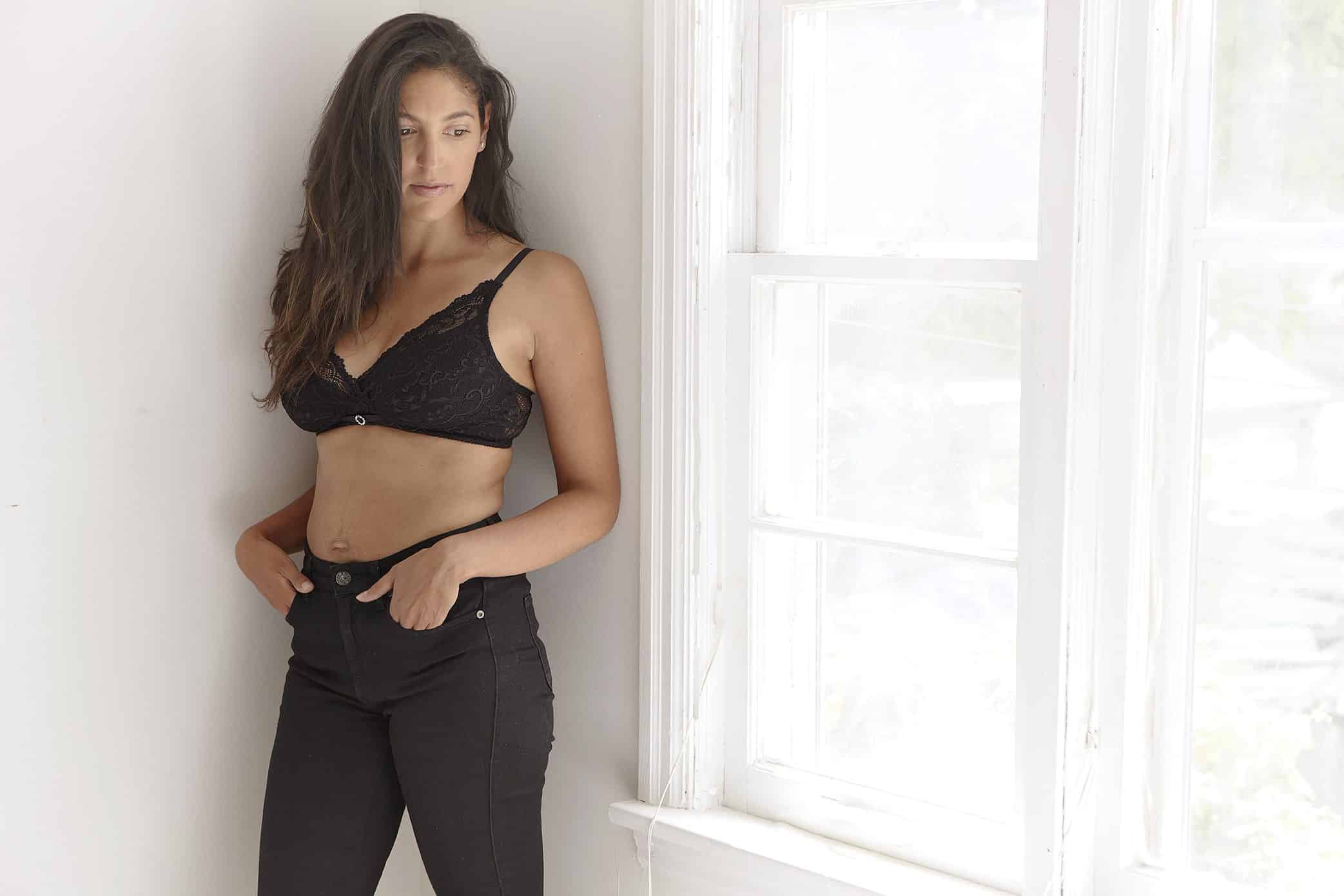 Visit Mayana Genevière online or swing by their Toronto pop-up this week and get your postpartum shop on! (Click here for pop-up shop details)
**
And now for some BONUS behind-the-scenes shots!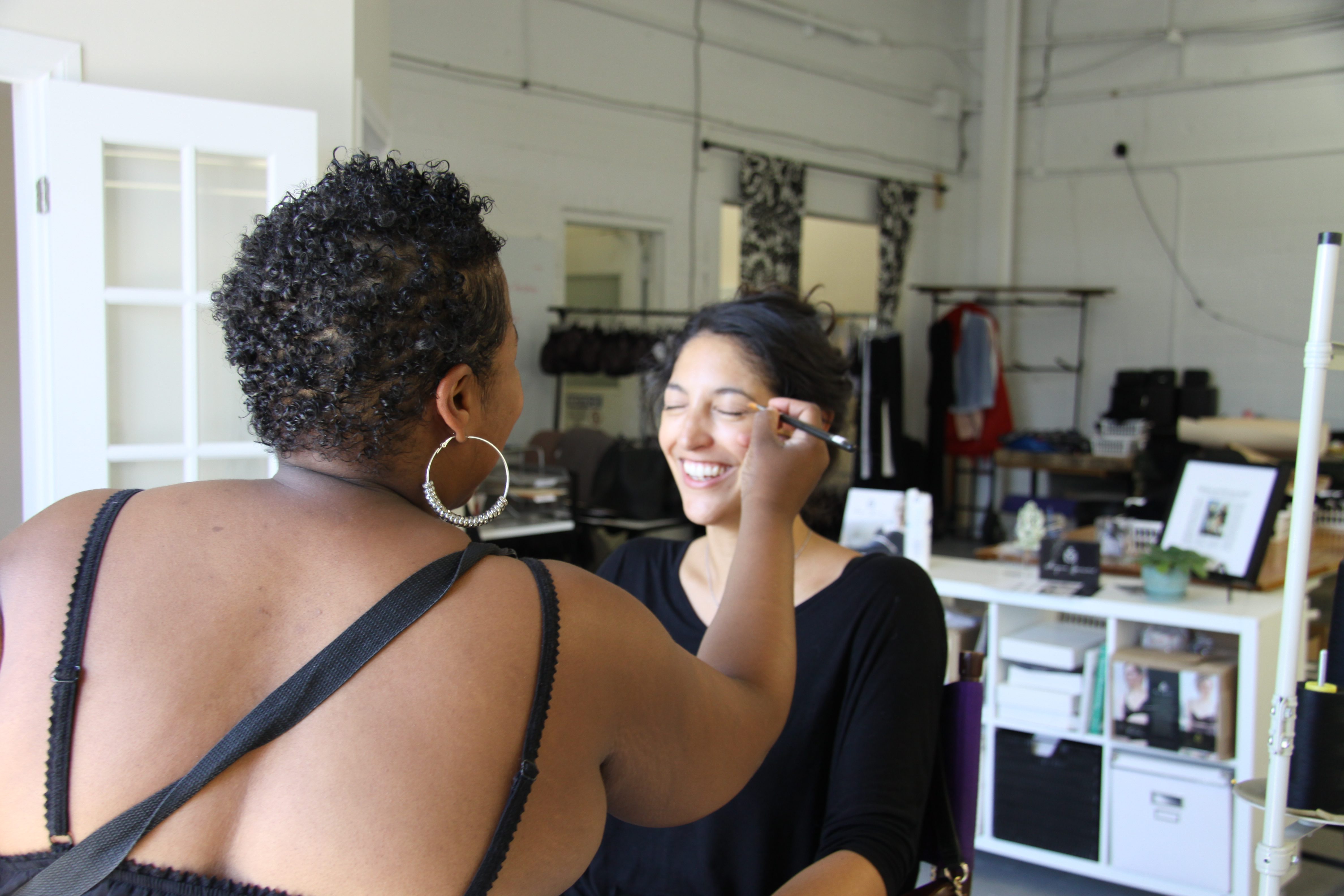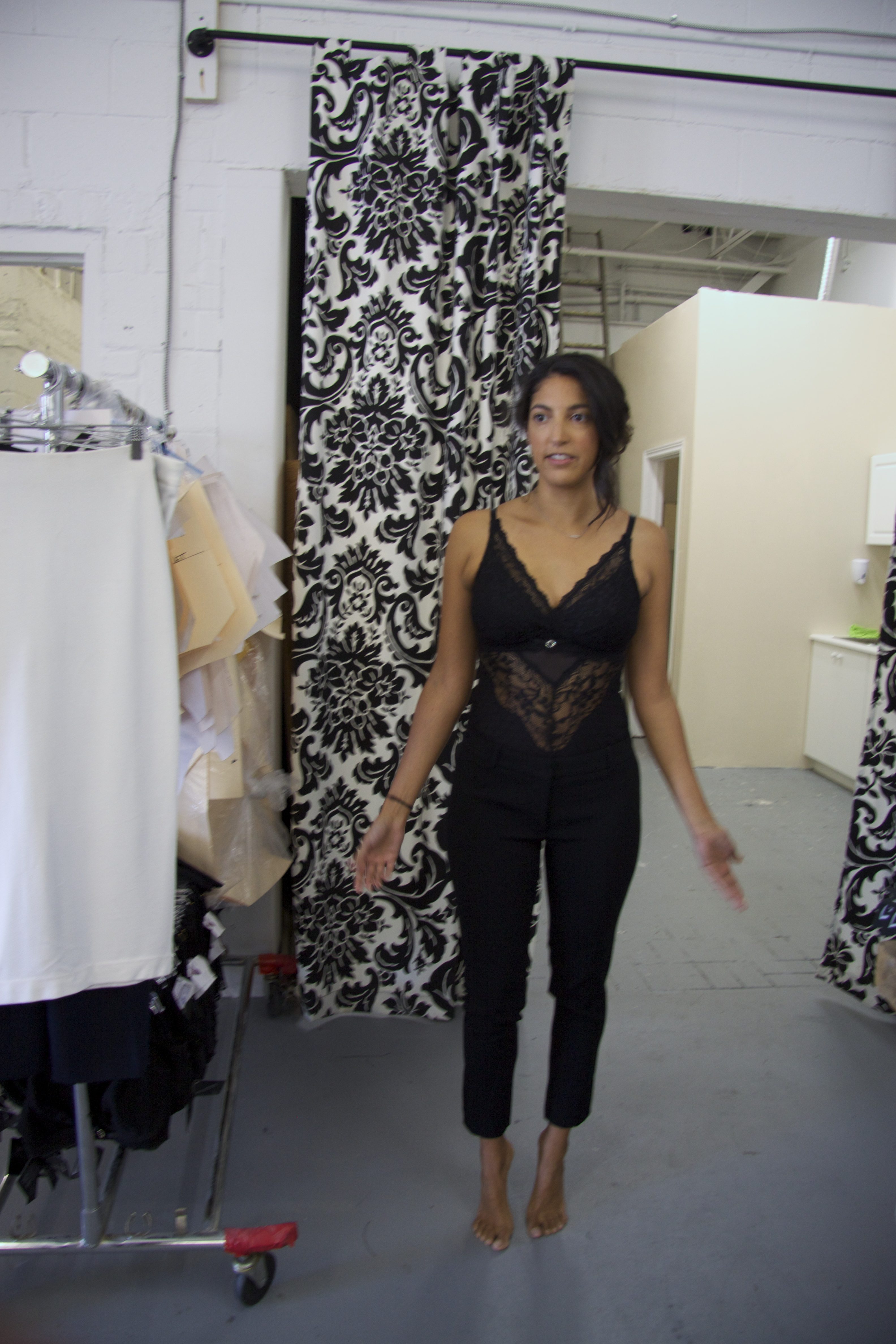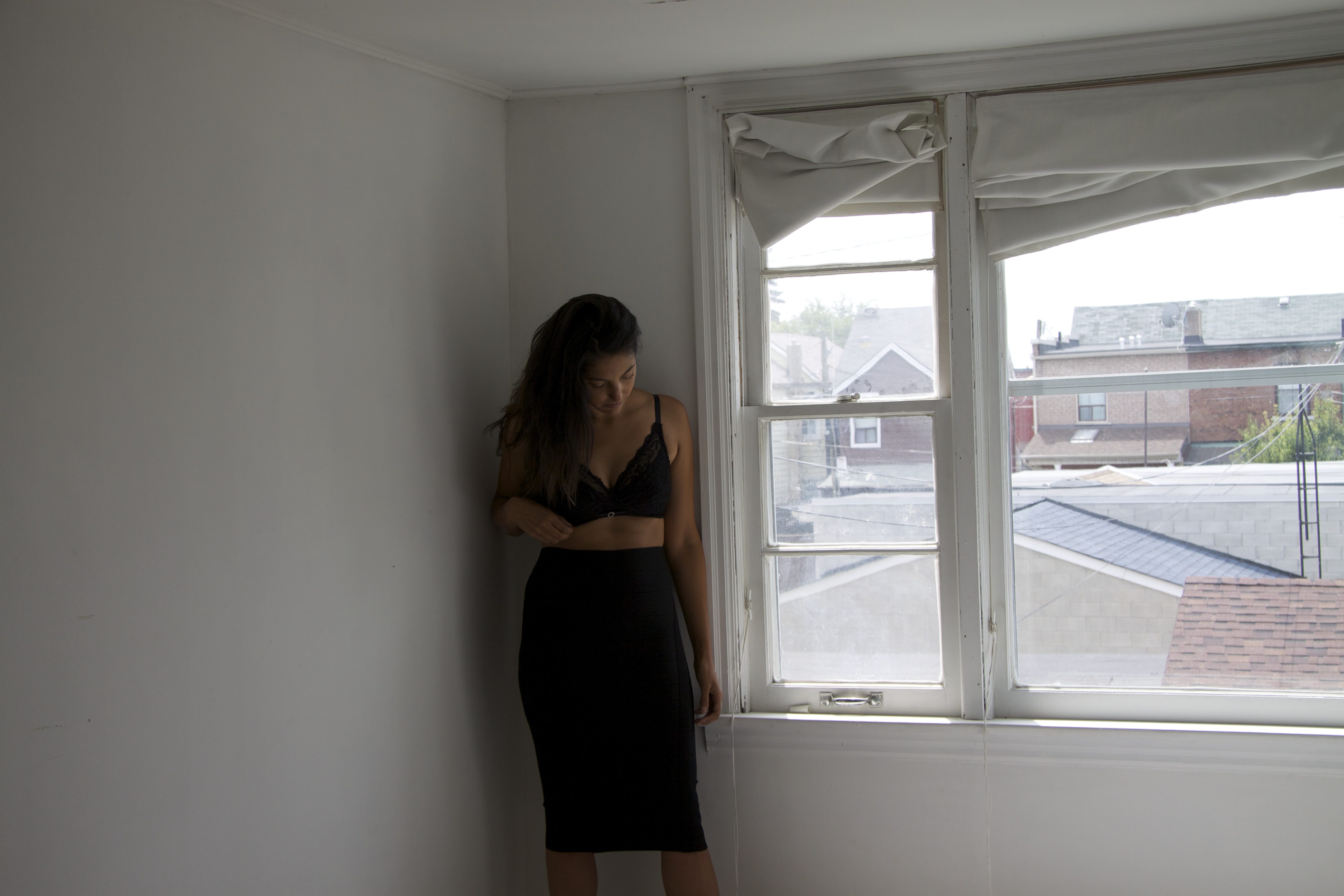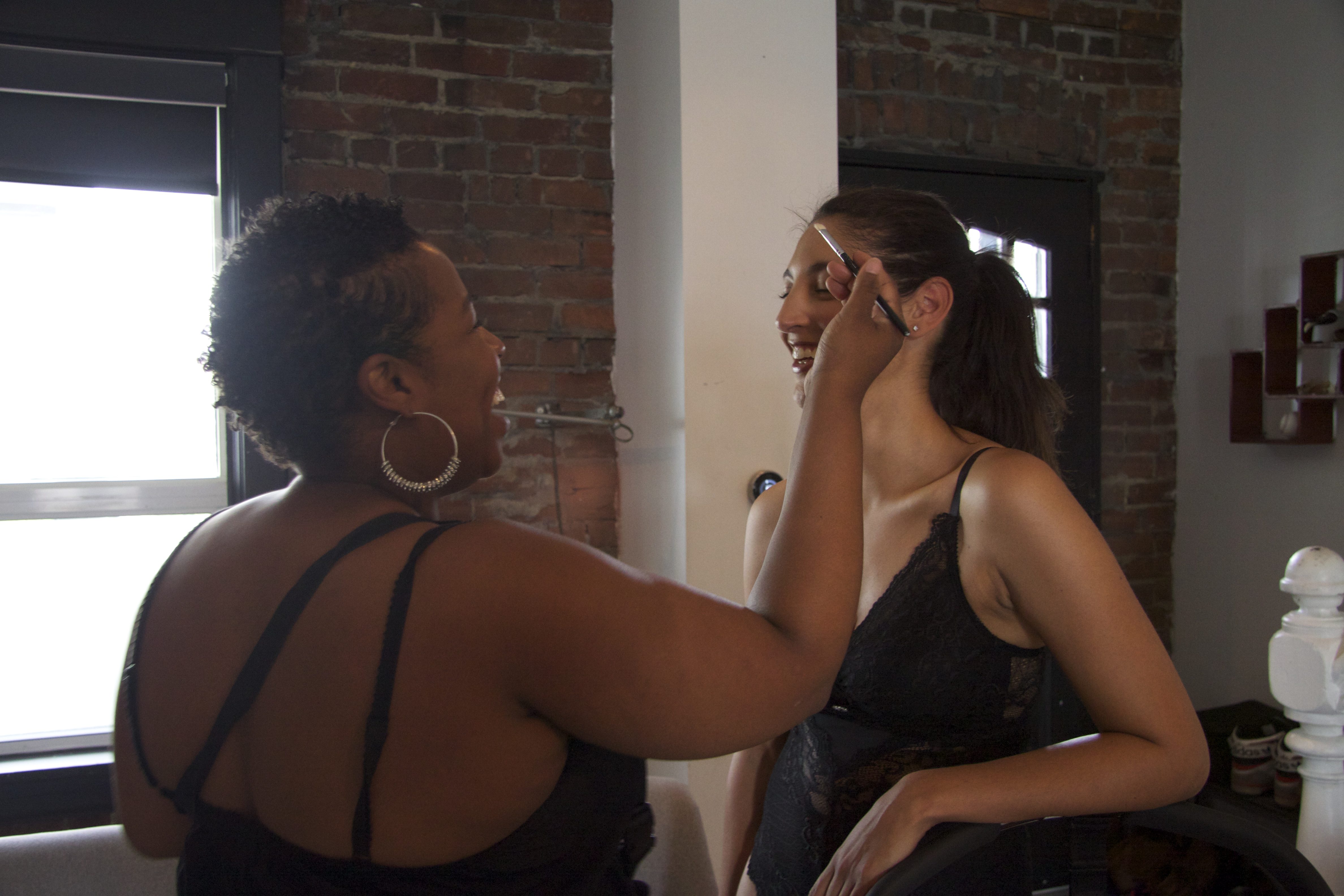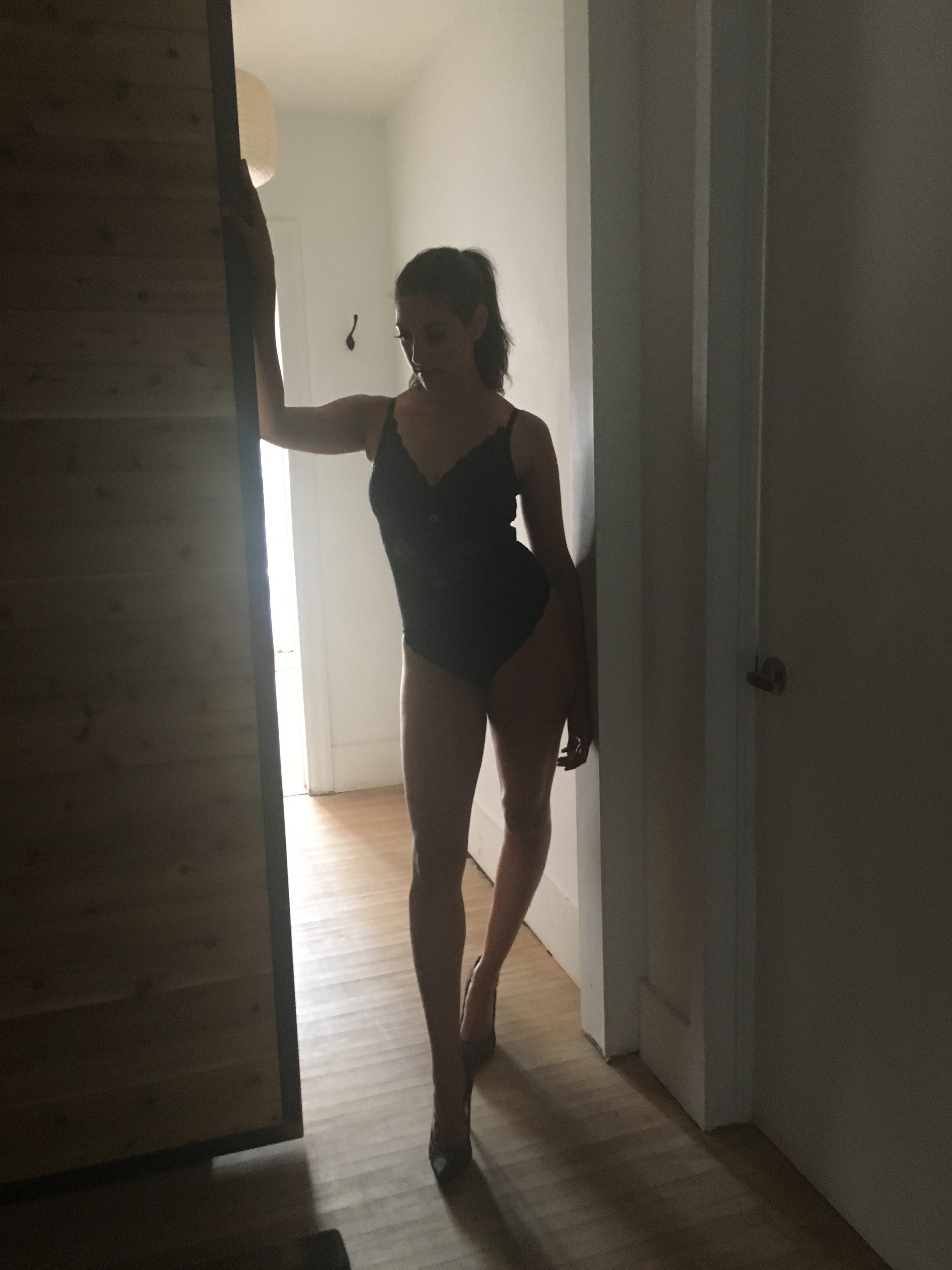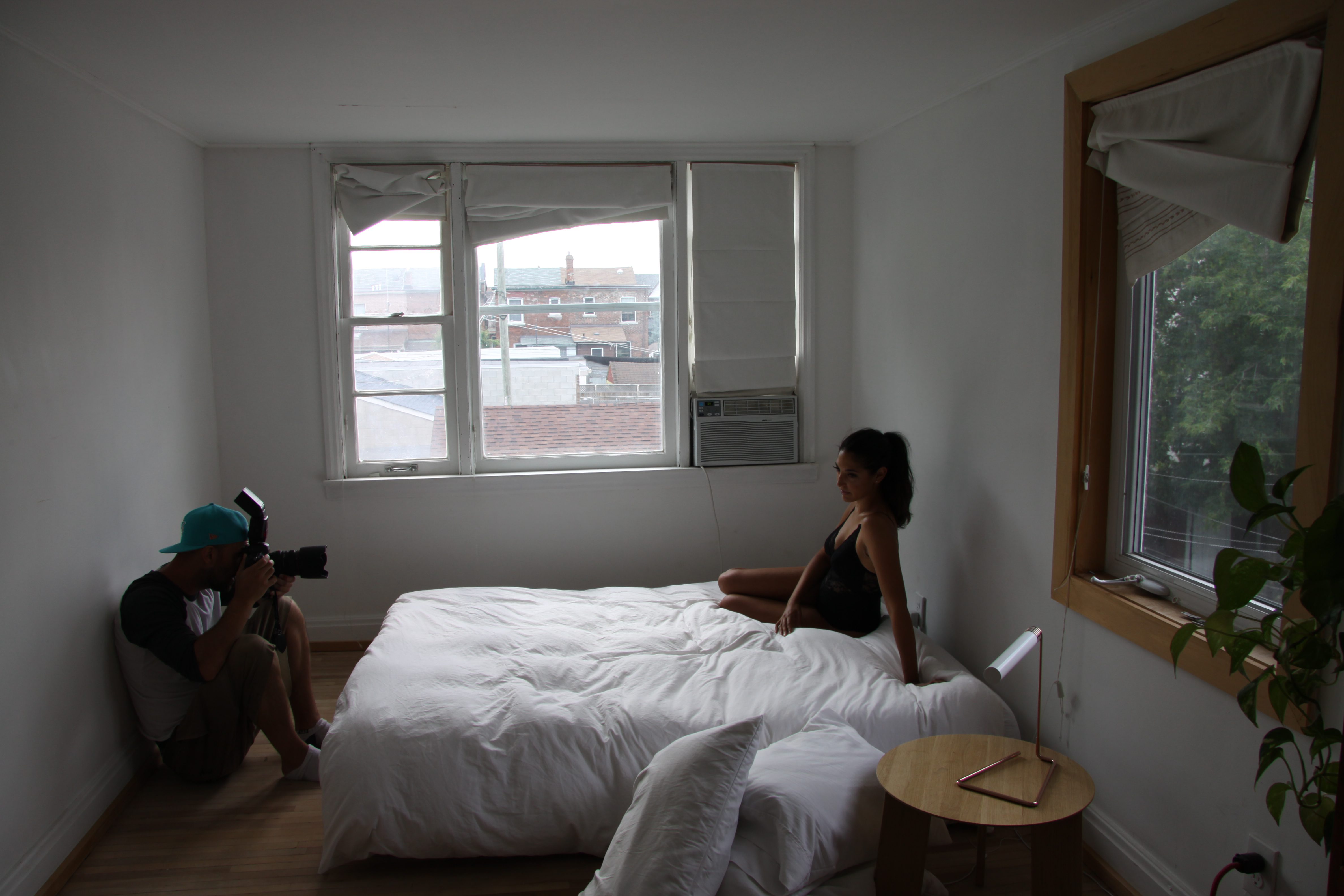 Follow THE REBEL MAMA on: Instagram / Facebook / Twitter