Just about three years ago, I walked down my new neighbourhood street, looked down at my full-term belly, and tried to imagine a little boy in a baseball cap walking beside me, possibly holding my hand… maybe singing a song. What would he be like? What would we be like?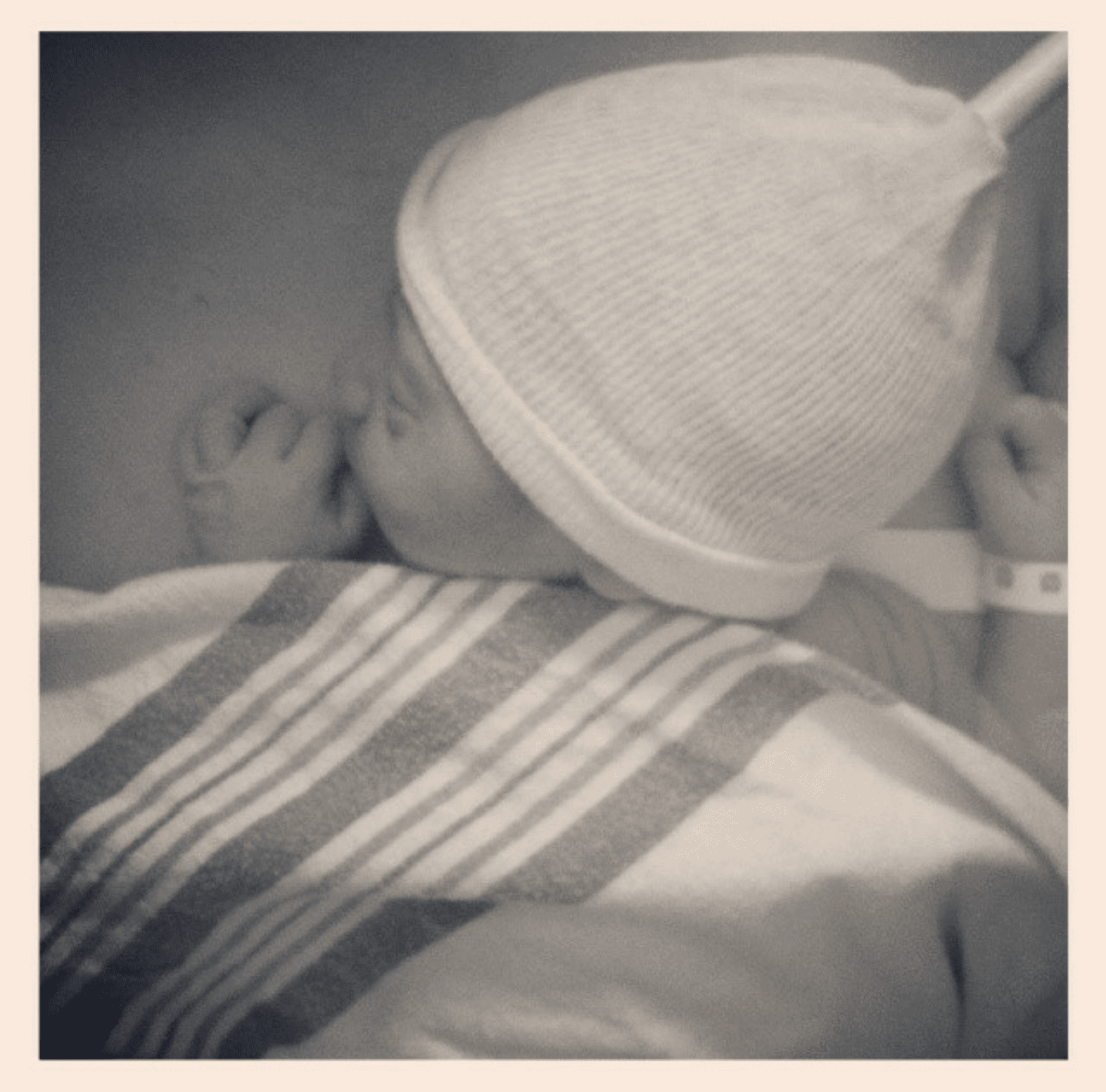 Oscars debut into the world, April 20th 2014 
In about the bat of an eyelash, he was real and standing by me on that same street, with pure magic behind his olive eyes asking – "We gonna order my cake mama?".
You see, little man is now turning three. To the mother of an infant, that may seem like a long way to go. To the mother of a teenager, a distant memory.
And here I am just wanting to stretch time a little longer. Wanting each day to go by a little slower. Even the tough ones.
I've never felt so present in my life as I have through motherhood. So aware of fleeting moments right as the unfold in front of my face. So careful to cherish them all. 
This love is the most beautiful love, a mother and her child. So pure, so raw, so infinite. I am forever thankful for the gift of being his mama, and for the most rewarding job in the world. 
If I've possibly made your heart ache a little, I'm sorry … but I know you understand; and your heart is full of love too, overflowing from inside like bubbling water. 
Watching your child magically transform in front of you is one of the most incredible things to witness, yet at the same time, you just want to hold on a little longer, selfishly.
I kiss this boys face probably about two hundred times a day and it's never enough. Any time I can sneak it in, I do. I know he may one day outgrow my kisses, but not now. And hopefully not ever.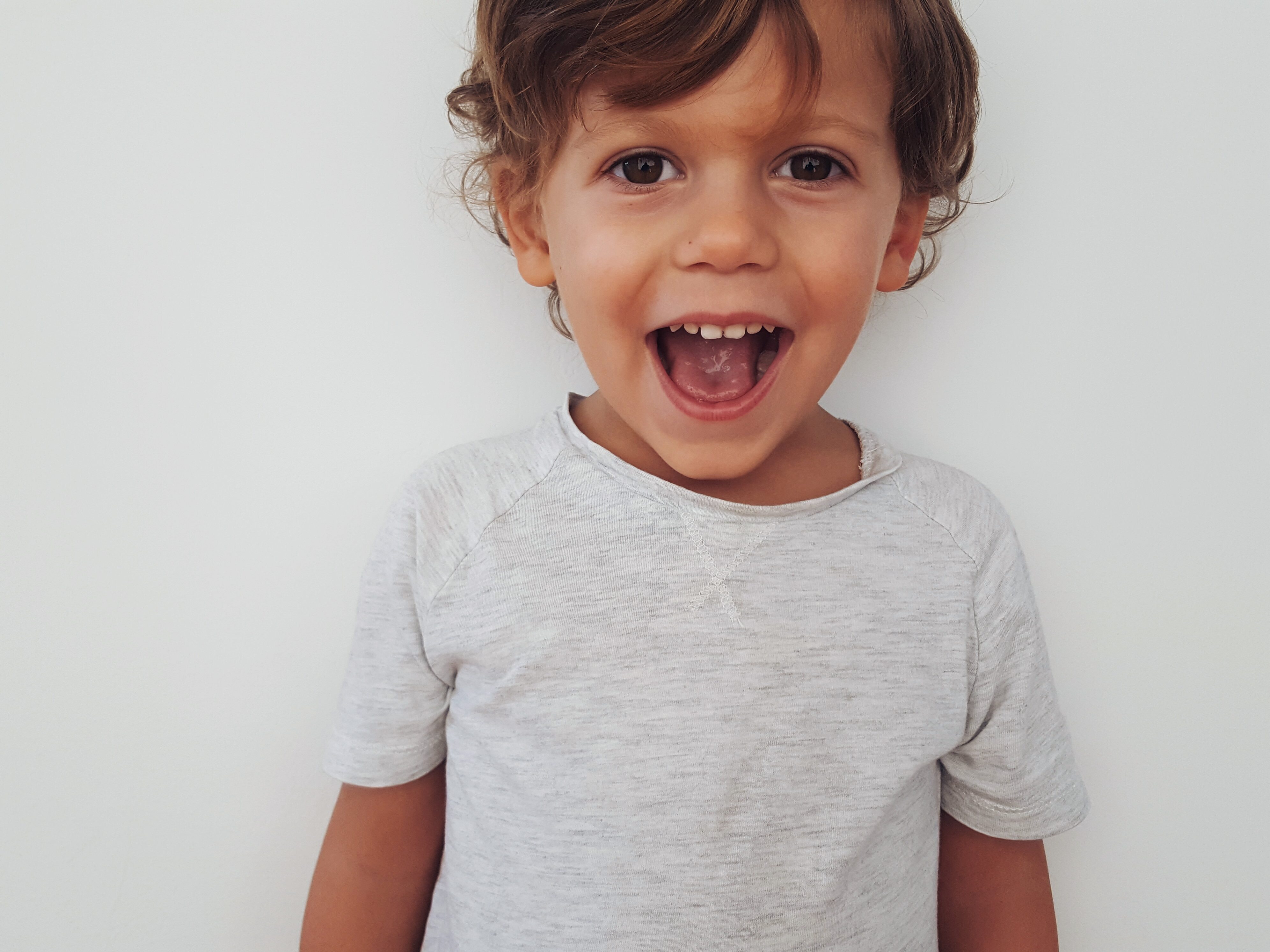 And as much as I would love to hit pause and hang out a little longer, I am so grateful and proud of the person he is becoming and will continue to watch in awe as he grows into the man he is destined to be.
So with a overly full heart and in my best effort to hold back any and all tears (yeah right)… we will head to Terroni to eat, drink, celebrate and suck it all in. La Vita Bella and all.
Happy birthday baby.

x Mama
***
Follow Aleksandra Jassem on Instagram