Becoming a parent will inevitably bring about a plethora of fascinating changes to the way you interact with the world around you. You'll be more patient, more understanding, more empathetic, and you may also find that you'll develop a deep hatred for people to whom you had never previously given any thought whatsoever. Here are a few of those assholes – I mean people.
1. PEOPLE WHO MAKE PLANS TO COME OVER AND SHOW UP LATE
You ask what time works for us. We say noon. At noon, the baby is up and the house is clean and we've had enough coffee to deal with you. Then you show up at 2, when the baby is napping, there's Tupperware strewn about, there's yogurt on the dog, and we're hitting our mid-day slump. Awesome, we should do this again soon.
2. PEOPLE WHO PUT CIGARETTES OUT IN PARKS
You know who loves picking up everything off the ground? BABIES. You know who puts everything they pick up in their mouths? BABIES.
3. PEOPLE WHO PUT THEIR GARBAGE CANS IN THE MIDDLE OF THE SIDEWALK ON GARBAGE DAY

Thanks bro; there's nothing we love more than having to haul this giant stroller onto the street to get around your trash bin. How about putting it at the end of your walkway next time?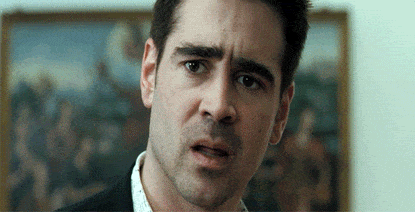 4. MID-DAY DELIVERY PEOPLE
Why must you knock SWAT Team style? Do you think these modest row houses are secretly mansions and we can't hear you because we're in the library in the West Wing? Please, just knock gently. We promise, we will hear you.
5. PEOPLE WHO SET OFF FIRE WORKS AT 8PM ON STAT HOLIDAYS 
Fuck you, people. You send our mom instincts into a tizzy because we immediately assume our house is under attack. Once we figure out it's just fire works, we spend the entire duration of your pyromaniacal fun praying the POW POW POW doesn't wake our sleeping babes and through off our oh-so-important schedule.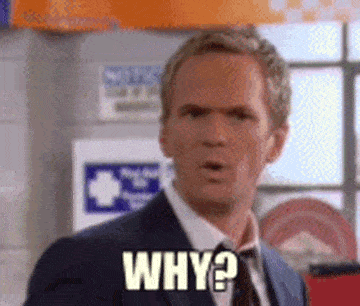 6. PEOPLE WHO DON'T HAVE ACCESSIBLE ENTRIES 
Hey, store owner. We want your coffee / your cute accessories / your cool furniture, we really do. But we don't want it badly enough to drag our strollers up your stupid, annoying steps. Get it together.
7. PEOPLE WHO WEAR STRONG PERFUME 
Yes, you, old lady wearing Elizabeth Taylor's 'White Diamonds.' Thanks to you we have to hose our babies down because you hugged them and now our own children are making us gag.
8. PEPOLE WHO DON'T GIVE THEIR SEAT TO PREGNANT WOMEN ON PUBLIC TRANSPORTATION 
Don't pretend you don't see that poor lady with her swollen belly, holding her lower back. Her pelvis probably feels like it's about to implode and her equilibrium is totally fucked due to the giant ball of baby attached to the front of her… But yeah dude, don't bother getting up.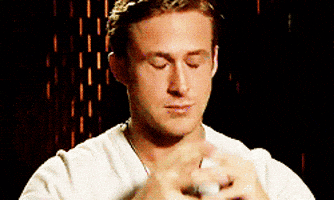 9. PEOPLE (BABIES) WHO BITE / HIT / PINCH / KICK YOUR CHILD 
In our heads, we know that the biter / hitter / pincher / kicker in question is literally just a baby, but in our hearts, we still hate them a little bit. That's just the mama bear instincts kicking in though, you're not a bad person if you hate a baby for a hot minute. Happens to the best of us.
10. EVENING SOLICITORS 
We are not joining the church, we don't need you to check the furnace, we're not interested in your chocolate covered almonds. Why you are banging on our doors at 9pm. Go home.
*
If you are one of the aforementioned people, please know that our parental hatred for you is purely circumstantial. It's not you; it's us… Actually, no… Scratch that… it's totally you.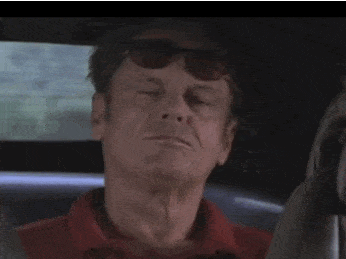 So who drives YOU crazy now that you are a parent? Feel free to continue the list in the comments!
***
Featured Image by Artist & Illustrator Lisen Haglund
***
If you like what we're doing, you can support us further by following us on
Instagram, Twitter, and Facebook and by shopping The Rebel Mama.