We've got a problem, folks. We have this new generation of moms that society is attempting to govern under the same set of rules that have presided over generations before us… but we don't give a damn about the old rules and by collectively refusing to conform to the status quo, we've rendered them irrelevant.
That's why we've taken a page out of our buddy Bill Mahar's playbook and created NEW RULES – Rebel Mama Style.
NEW RULE:
We must now all agree to start setting up society in a way that allows parents of all genders to thrive in the workplace. A mom's role within the family is no longer just keeping everything tidy and sourcing the best grocery store deals in town – we are contributing to household finances at higher rates than at any other point in history. It's time to start acting accordingly.
NEW RULE:
You're not allowed to make others suffer at the hands of your own insecurity anymore. Nobody is allowed to judge anyone on the basis of anything and anyone who feels as though they may be getting judged is officially free to not give a damn.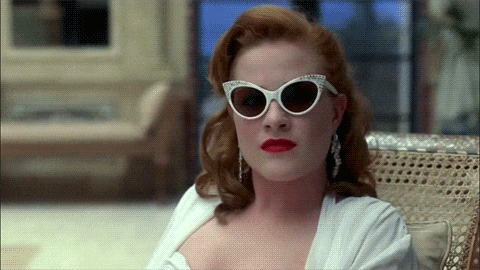 NEW RULE:
You're no longer allowed to ask families if they're "going to have one more" or if they're "going to try for a (insert opposing gender to initial child's here)." So many people deal with fertility issues, PTSD from birth, postpartum illnesses (both mamas and babes), and general anxiety over the choice of whether or not to have children / more children that it's time we all just agree to remove child rearing inquiries from the pile of kosher conversation topics.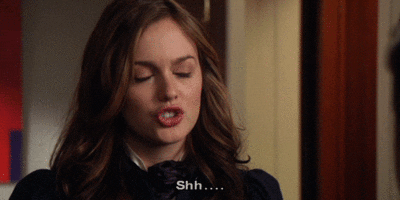 NEW RULE:
You're only allowed to keep comparing weed to alcohol as if they are equally dangerous if you agree to also treat them like they're equally socially acceptable. This year's Christmas dinner at your house should now involve wine, brandy, annoying family members, and joints for all.
NEW RULE:
You're no longer permitted to use motherhood as an excuse to wallow in a hole of complaints, self pity, or martyrdom. Spending time on and with yourself is essential in maintaining a healthy mind / body / soul – no matter how busy you are. This does not require a face of makeup, or an expensive blowout – this simply requires a little attention to detail and putting yourself first.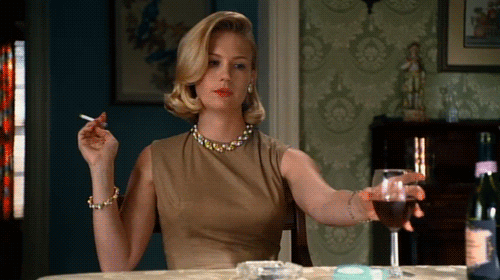 NEW RULE:
This is not a competition; in fact, we are all on the same goddamn team working toward the same goddamn goal of raising a generation of kind, competent, not totally fucked up human beings. We will go so much further when we're not running each other off the road trying to get our babies to cross the kale finish line first or learn to read before JK. Comparison is toxic – be gracious and empathetic instead.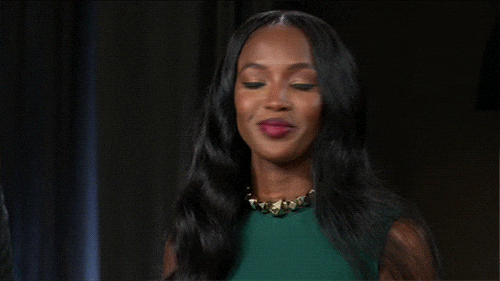 NEW RULE:
Feel free not to contribute to the abundance of perfectly crafted, well lit, filtered-to-death Instagram lives. Share your life truthfully and with purpose, be honest, be creative, be an individual – if you do, you may just inspire and empower someone else to do the same.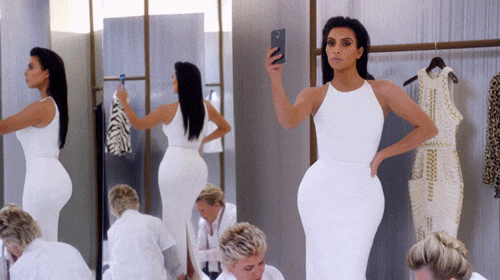 NEW RULE:
Don't just blindly buy shit 'cause the upscale baby store told you to. Be mindful of your own consumerism – you owe it to your children, their future, and the home you call planet earth. Do your due diligence and research sustainable alternatives, reuse, borrow and pass down products, trade shit with your friends – think about your carbon footprint.
NEW RULE:
Don't be afraid to evolve. Look within yourself and channel some BDE. Tackle the big stuff strategically – one small step at a time. You don't get anywhere by being comfortable, so don't ever be afraid to try new things: in parenting, in your relationships, at work and in life.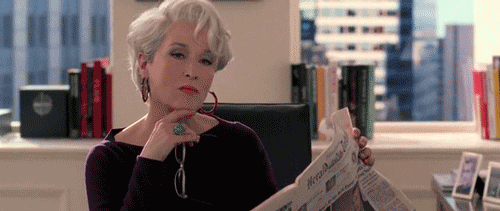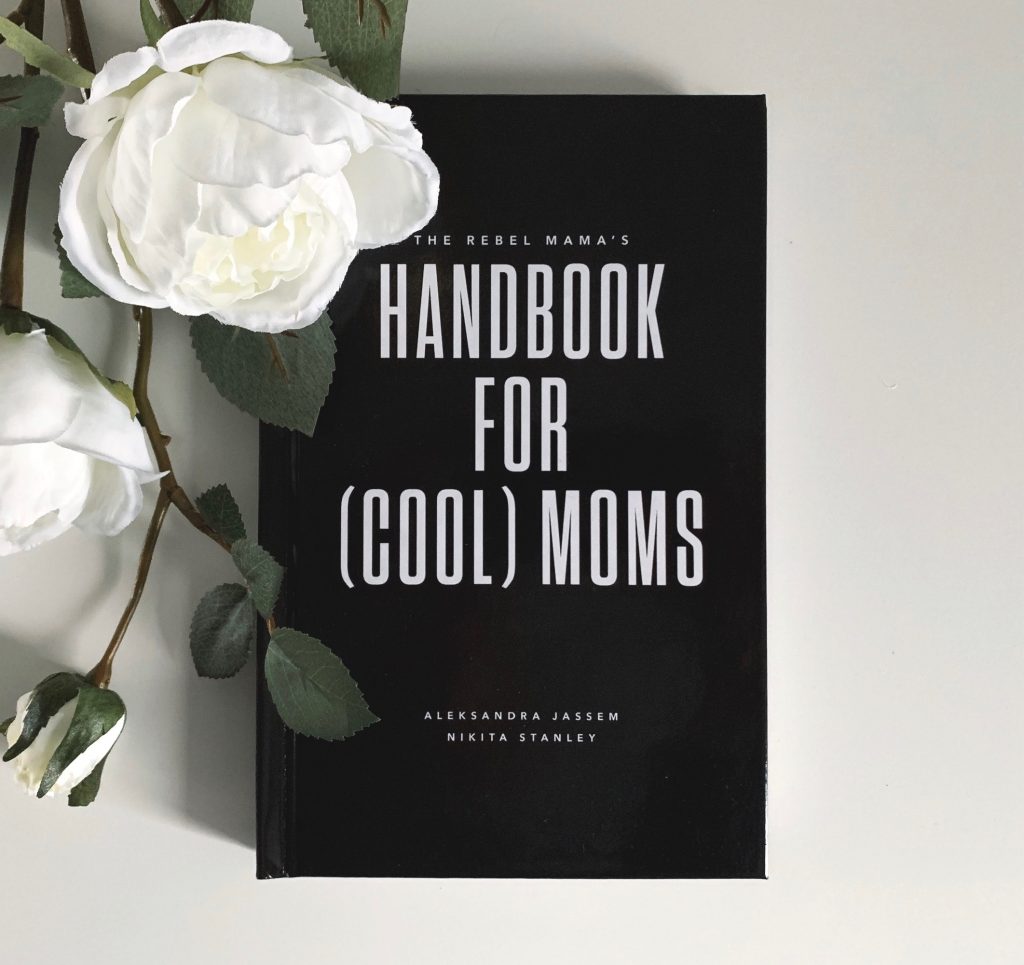 *
Featured Photo:
Mom with daughter via @oldschoolmoms