Before Instagram and Netflix stole hours upon hours from our lives, folks curled up with good books and let their imaginations do the rest. This is still our very favorite way to relax and let our brains unwind at a time where it's probably needed most.
We (as a whole) seem to be over-extended yet underwhelmed, overstimulated, mentally exhausted and often, unable to fully unwind. Books provide the perfect portal in which to escape and free the mind of its burdens so you can actually rest.
We're not talking internet reads (although you're welcome to purchase our book on Itunes or Kindle obv) – to achieve the goal of chill, we prefer the good old-fashioned paper variety (feel free to take this time to buy our book on Amazon). There's something special about holding a book in your hands and running your fingers across it's pulpy words, folding corners of pages that strike a chord, carefully underlining meaningful passages, and later, lending it to a good friend.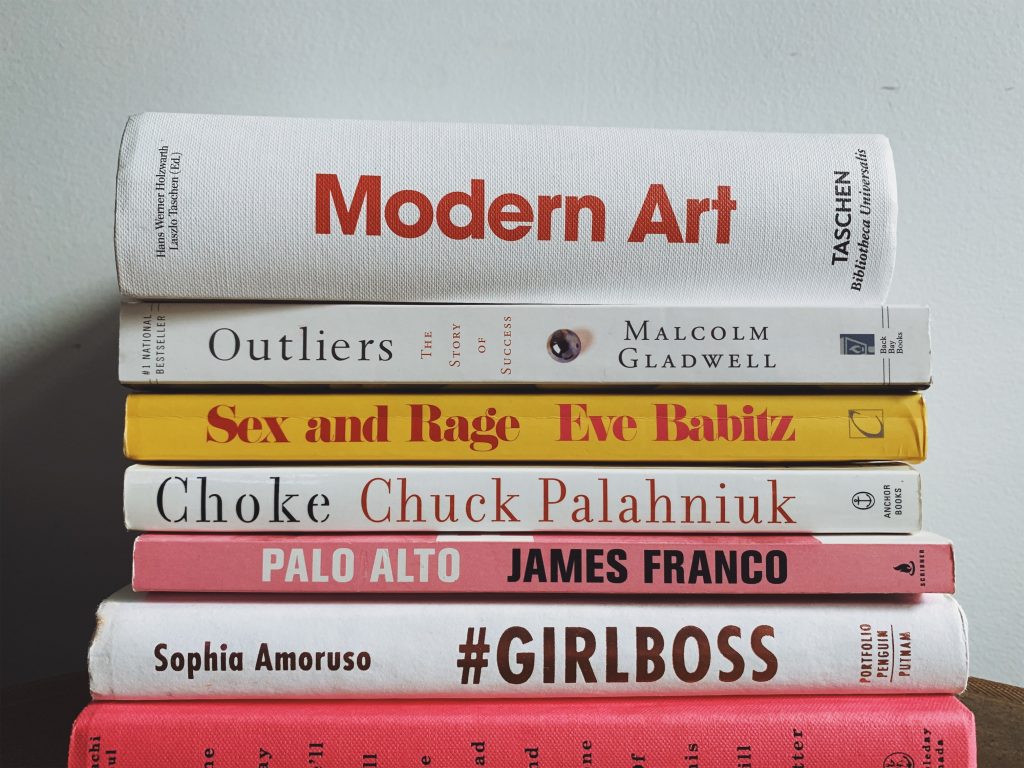 As much as we shop Prime because LIFE, we love nothing more than strolling charming neighbourhood book and general stores in search of literary treasures in hopes that one day, our children will peruse our collection, explore dreamy landscapes and powerful stories that have the capacity to change their perspectives and change their lives as they have ours.
As it gloriously turned out – roaming through the house making a list of favorites, opened up the gift of revisiting my collection and getting inspired to reread a few classics. That's the beauty of books. Reading the same book at different times in one's life, makes it a new book with a new perspective.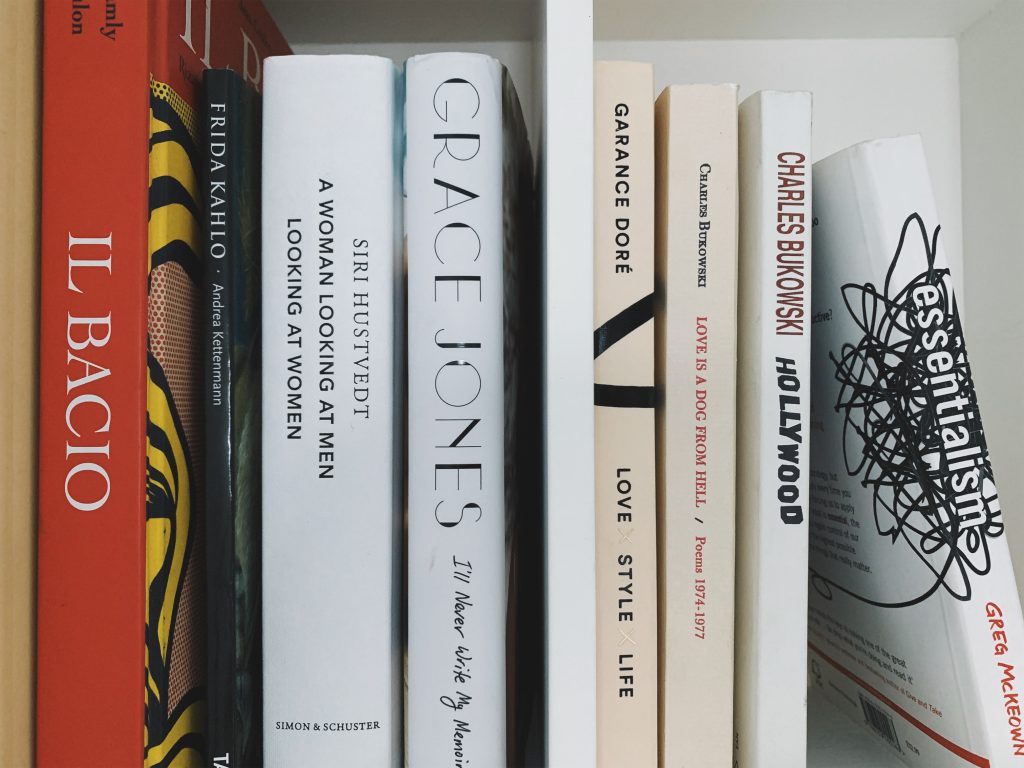 But beyond the Bourdain table-talk and the poetic novels of Patti Smith, my ultimate love affair is with sexy fashion photography books that beg to be laid across a vintage marble coffee table.
These babies are centerpieces, the stars of the show – and speak directly to the vibe of the moment or season of the year. They are big, beautiful and heavy – they ask to be seen and provide escapism through a visual vortex of iconic imagery.
The ultimate moodboard to reference.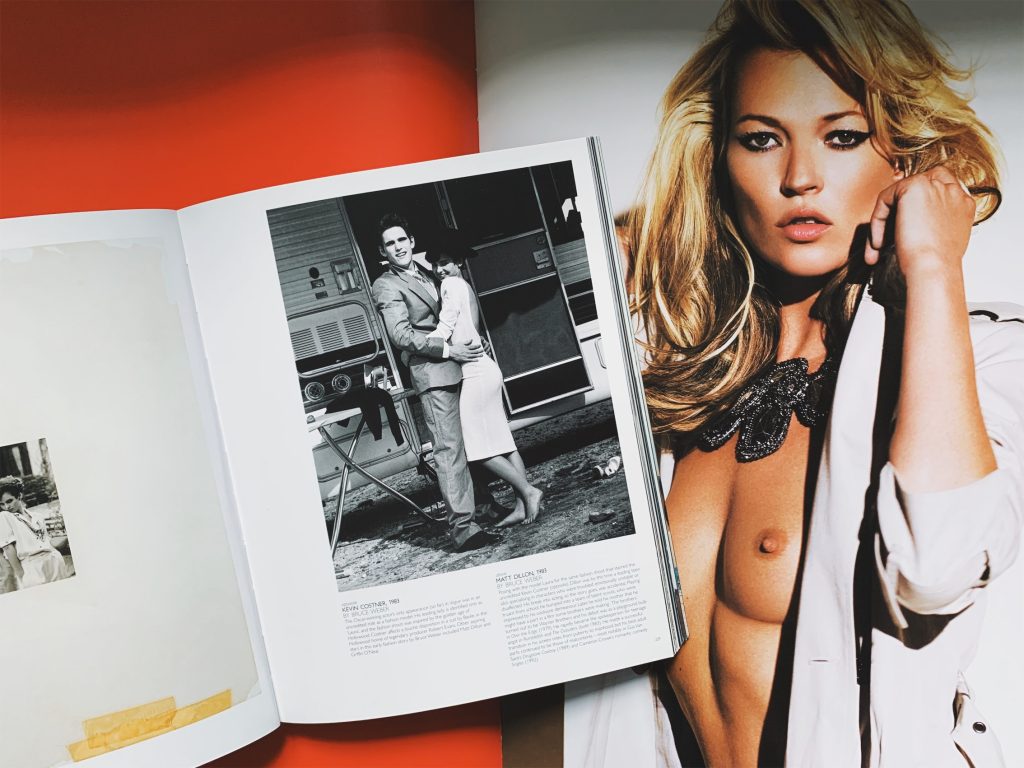 Since we often get asked about our favorite reads, we have started to compile a list (that we promise to update on a regular basis) of all the precious darlings you should get to know.
We encourage you to incorporate books into your daily routine – be it a half hour every night before bed, a few stolen moments after school drop off, or every time you board a plane for hours (beats trash mags every time). Their therapy is real and we should all have the access.
xx
REBEL READS – A SHORTLIST
FOR THE MIND:
The Power of Habit – Charles Duhigg
The Power of Now – Eckhart Tolle
The Creation of Patriarchy – Gerda Lerner
The Art of Thinking Clearly – Rolf Dobelli
Essentialism – Greg McKeown
The Subtle Art of Not Giving a Fuck – Mark Manson
Outliers – Malcom Gladwell
A Woman Looking at Men Looking at Women – Siri Hustvedt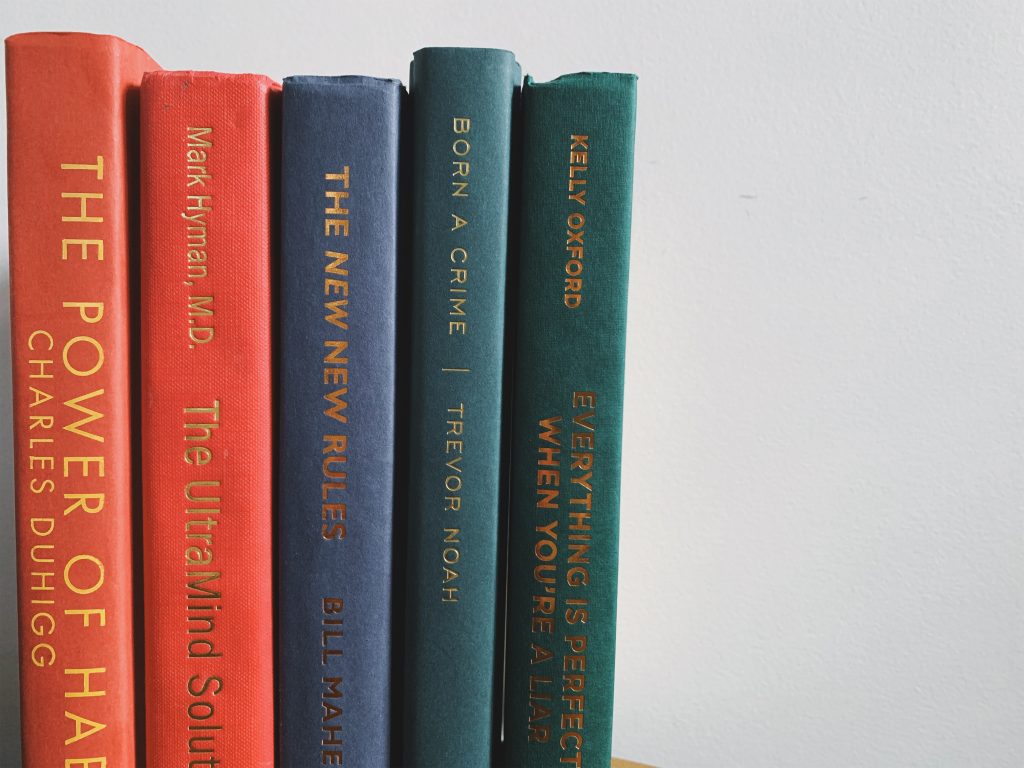 FOR THE SOUL:
The Untethered Soul – Michael A Singer
The Art of Stillness – Pico Ayer
A New Earth – Eckhart Tolle
Spontaneous Fulfillment of Desire – Deepak Chopra
The Alchemist – Paulo Coelho
Love Her Wild – Atticus
Milk and Honey – Rupi Kaur
Just Kids – Patti Smith
M Train – Patti Smith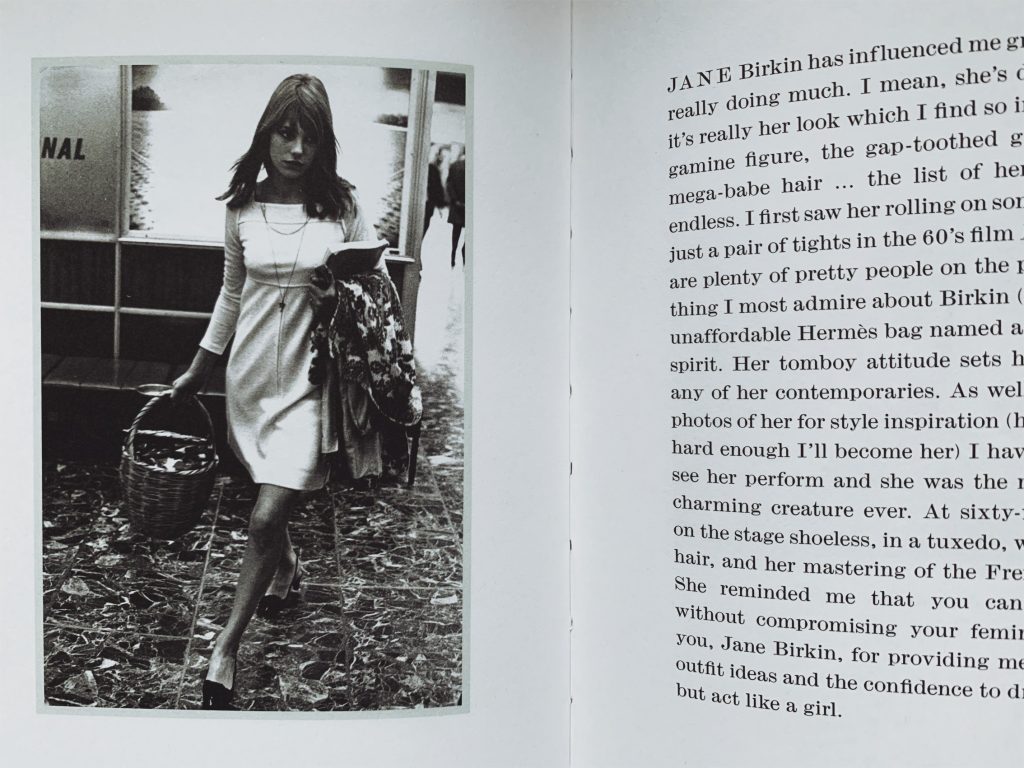 FOR THE LIFESTYLE:
Rebel Mamas Handbook For (Cool) Moms
In Paris – Jeanne Damas
The Independent Woman – Simone de Beauvoir
It – Alexa Chung
How to be Parisian Wherever You Are
Love Style Life – Garance Doree
Girl Boss – Sophia Amaruso
Man Repeller – Leandra Cohen
Literally Me – Julie Houts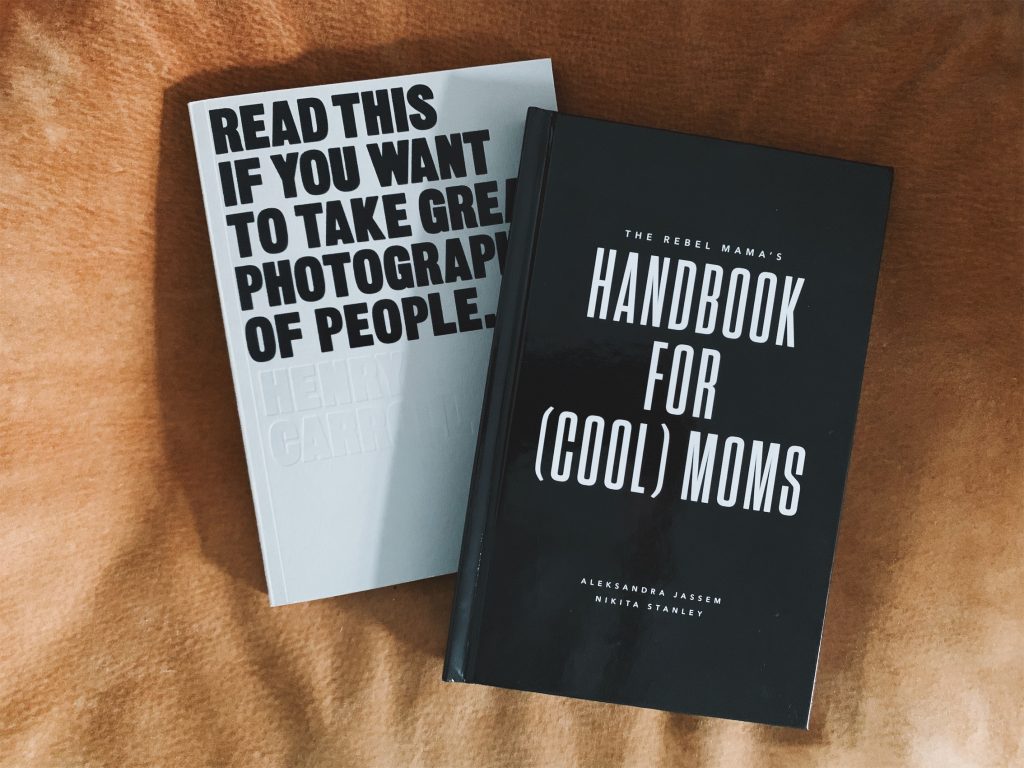 FOR THE BEACH / BED:

Hollywood – Charles Bukowsky
Lolita – Vladimir Nabokov
Becoming – Michelle Obama
Anthony Bourdain – The Nasty Bits
Prince – The Last Interview
The Stranger – Albert Camus
Sex and Rage – Eve Babitz
Born a Crime – Trevor Noah
Everything is Perfect When You're a Liar – Kelly Oxford
Hollywood's Eve – Eve Babitz
FOR THE HOME:
How to Eataly
Aperitivo – Drinks and Snacks for the Dolce Vita
The Silver Spoon for Children
Leon – Ingredients & Recipes
The Art of Vintage Cocktails
A Garden Eden – Masterpieces of Botanical Illustration
Architectural Digest at 100: A Century of Style
Wild at Home: Style and Care for Beautiful Plants
Eat, Drink, Nap – Bringing the House Home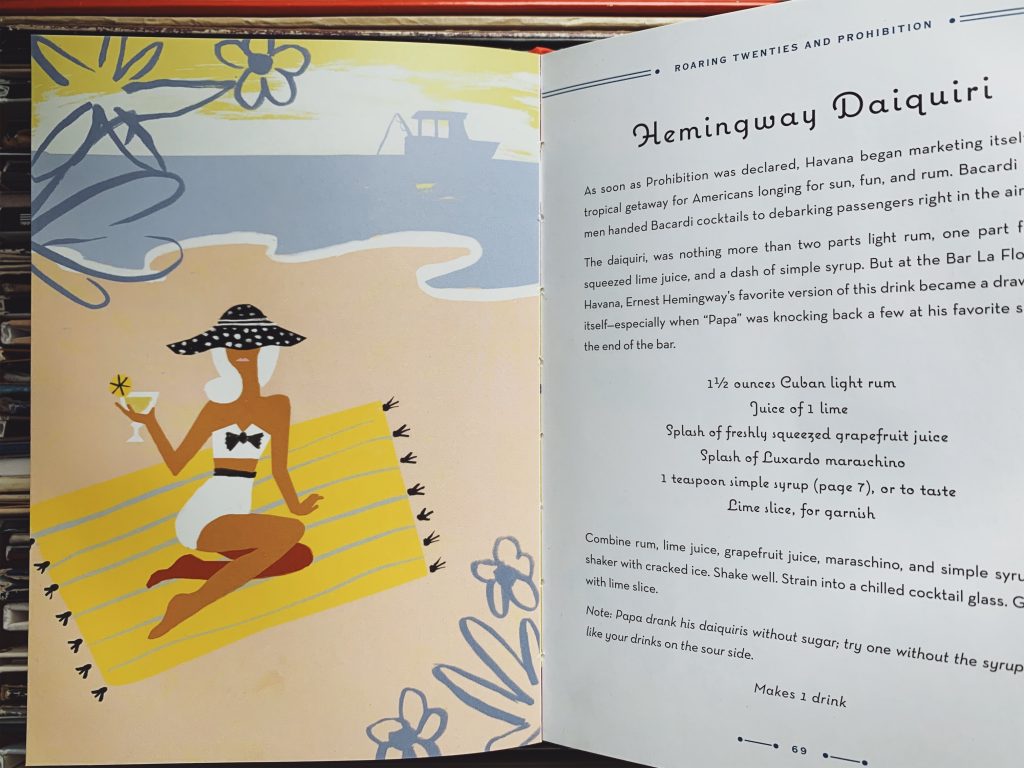 FOR THE COFFEE TABLE:
Guy Bourdin
Helmut Newton – Polaroids
Kate Moss by Mario Testino
Playboy – The Complete Centerfolds
People in Vogue – A Century of Portrait Photography
Peter Lindbergh – A Different Vision
Mondrain – Taschen
Eames – Taschen
Yves Saint Laurent
Tom Ford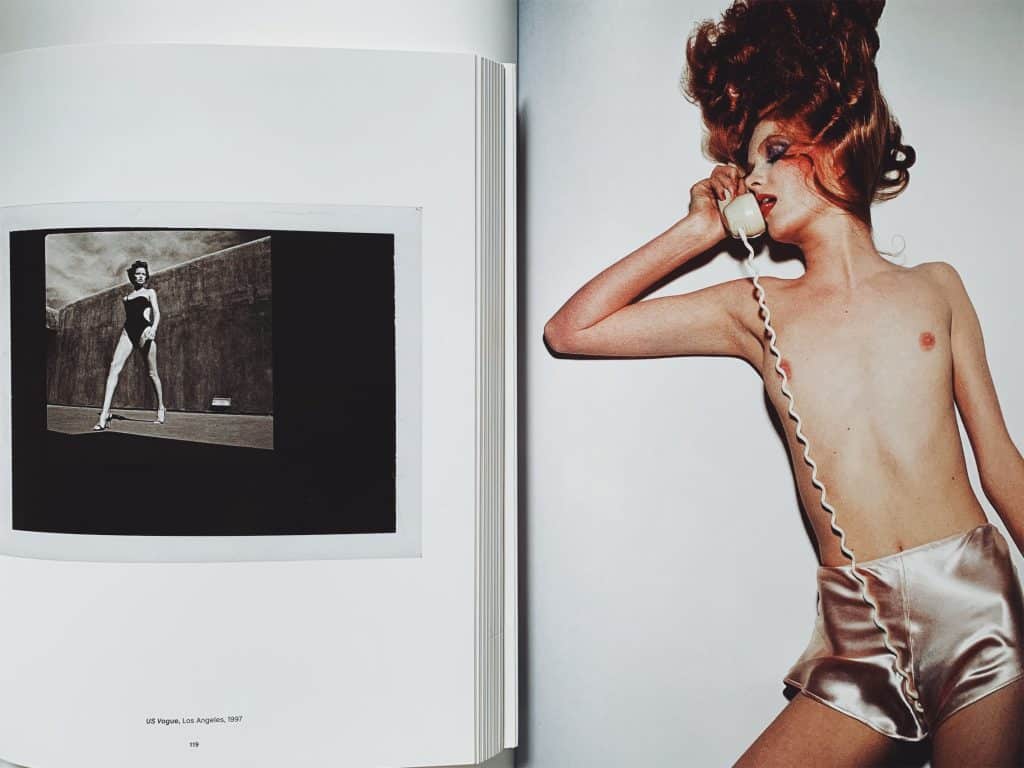 FOR THE KIDS:
This Is New York – Miroslav Sasek
Moomin and the Martians
The Little Book of Batman – Taschen
Me Men Collection
Life on Earth – Human Body
Cook in a Book – Tacos!
Goodnight Hockey Fans
The Big Book of Girl Power
Prince A-Z
O is for Oldschool
Good Night Rebel Girls
Good Night Darth Vader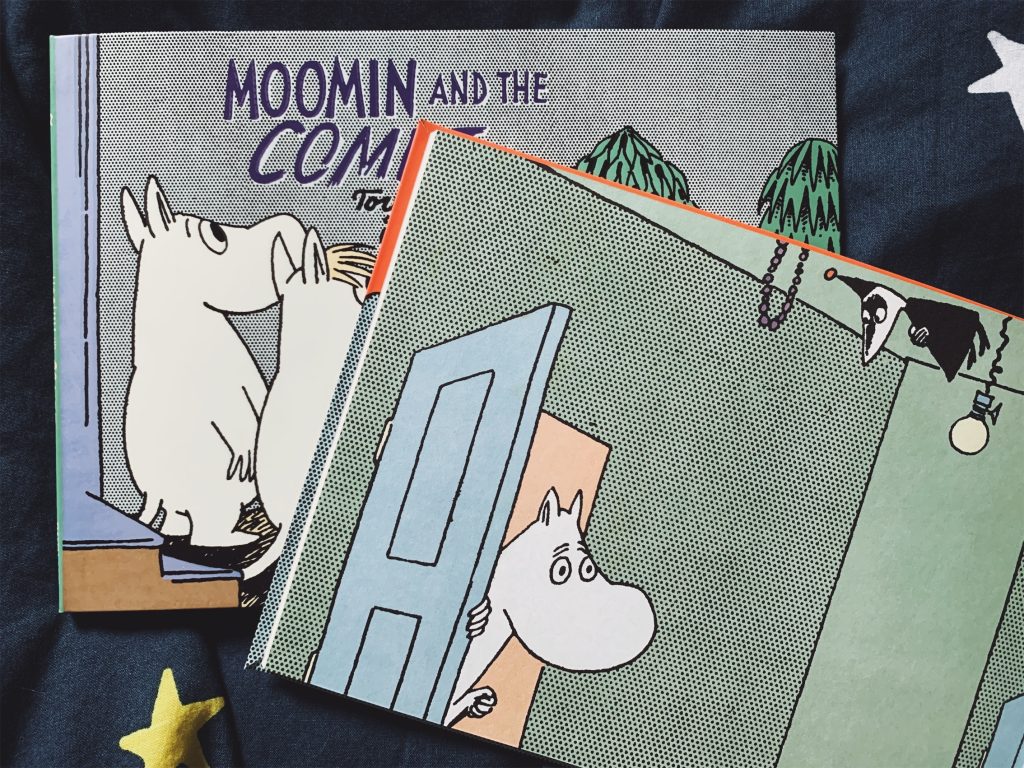 *
*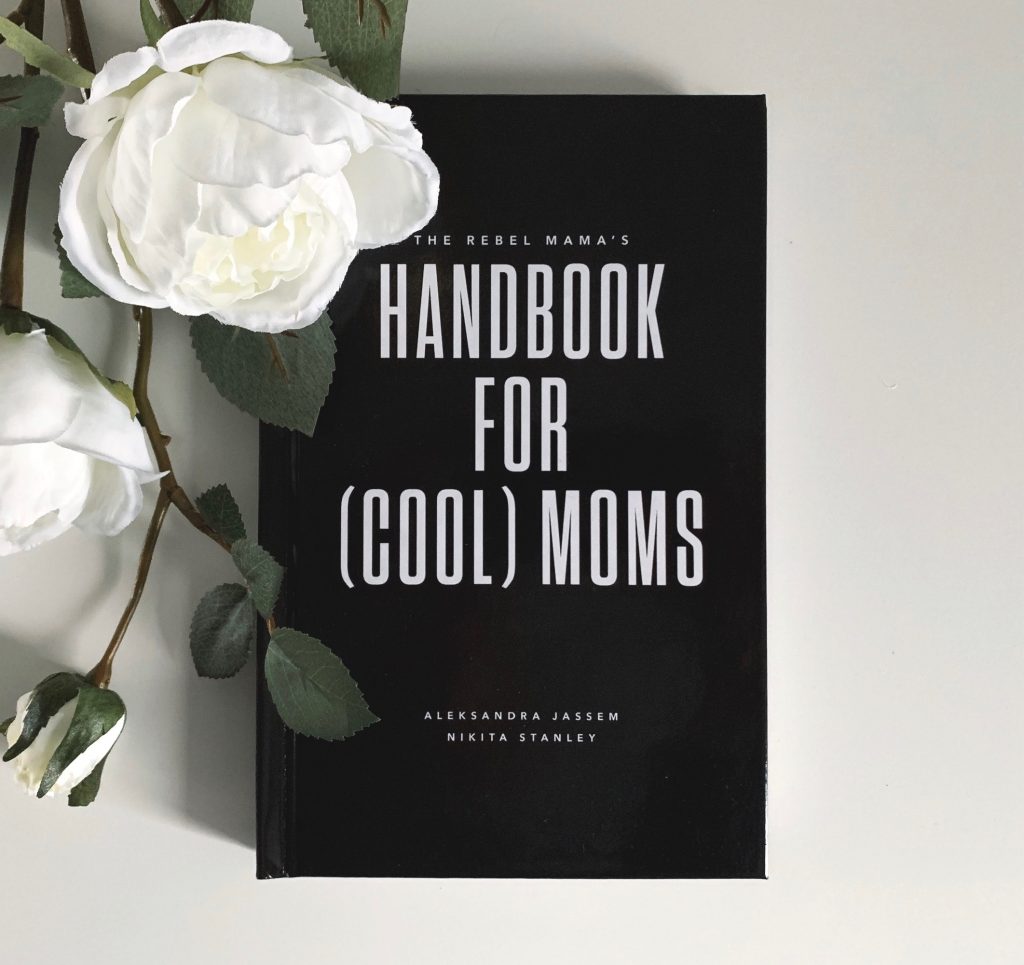 *
Original Photos by Aleksandra Jassem