What we both recently learned about mattresses is that you don't even realize how badly you need a new one until it appears on your doorstep in a big white box.
OH.
GOD.
We shit you not when we tell you that we've been sleeping on Endy mattresses for 3 months now and we literally look forward to going to bed every night because we know how well we're going to sleep and how good we're going to feel when we get up in the morning. When we travel, we can't wait to get back to our not-too-firm, not-too-soft mattresses with zero motion transfer (#marriagesaver) and we can't wait to lay our head on the Endy pillows, of which we've customized the thickness exactly to our liking.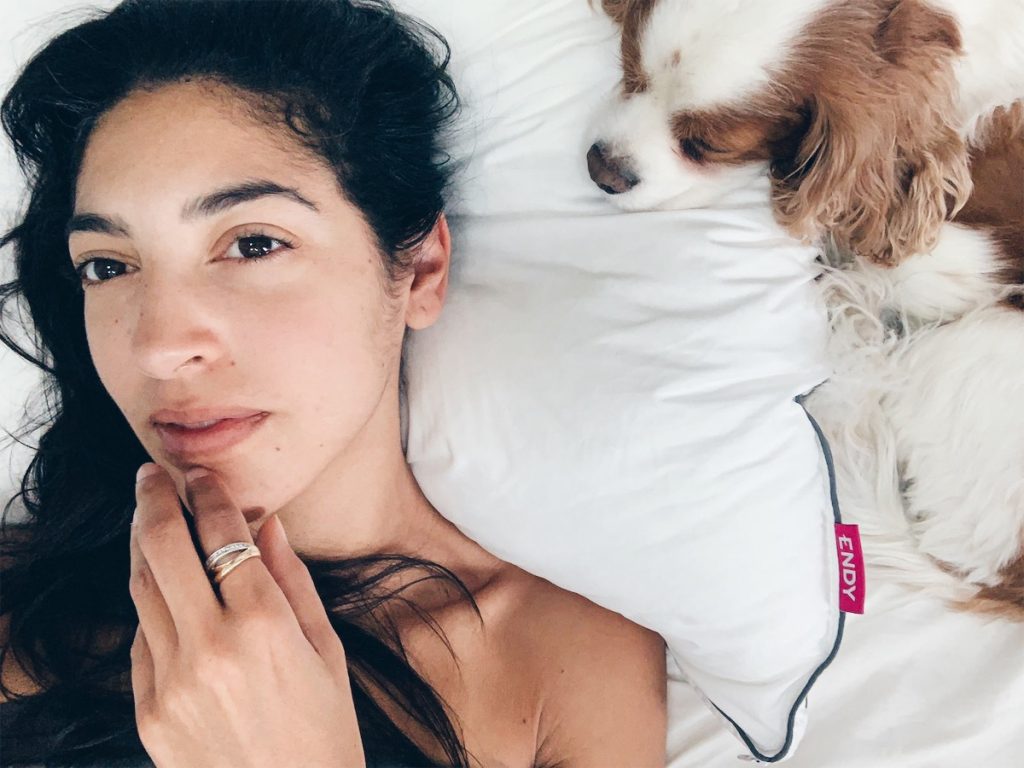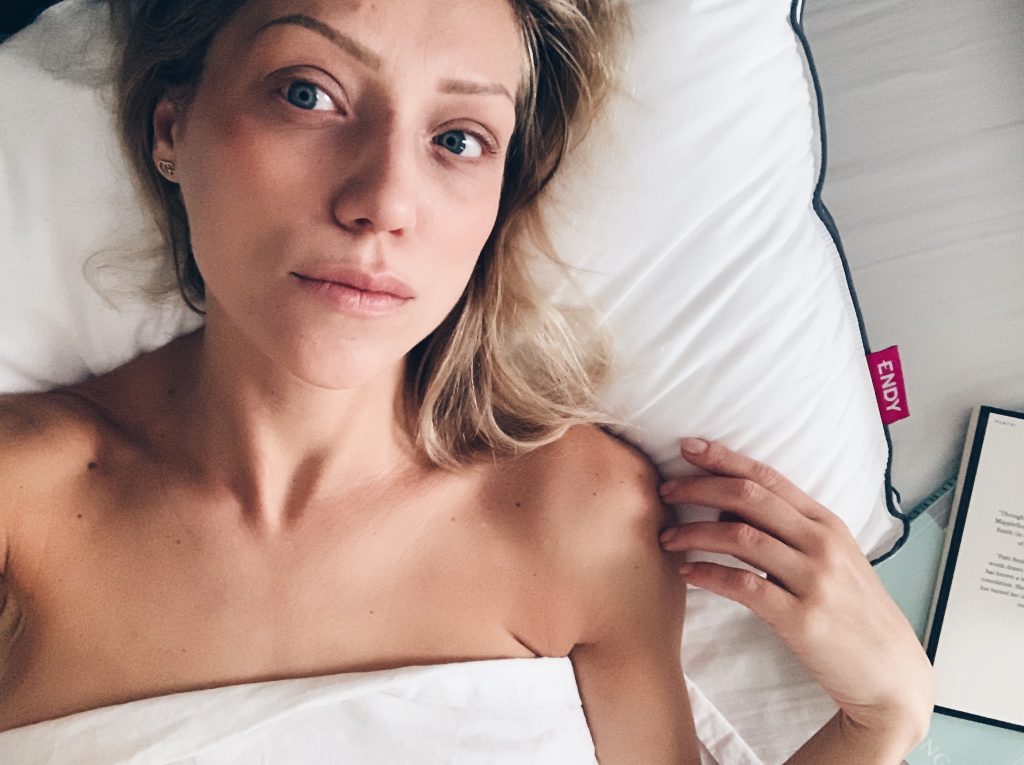 In hindsight, it was clear that we were due for mattress updates. Our old ones had survived pregnancy and babies and all of the bodily fluids that come along with them. They'd been laboured on, nursed on, changed on, puked on, jumped on and everything in between. Those things were in the trenches with us – there to support us through the best of times and the worst of times. They were good to us but we know now that they were very tired, and it was time to finally put them to rest.
Did you know that all Endy foams are CertiPUR-US® certified (which means they are free of harmful chemicals)? Did you know all of their products are packaged in FSC Certified cardboard boxes (which means the materials have come from a forest and supply chain that is managed responsibly)?
Did you know that if you live in downtown Toronto or Montreal, their bike couriers will deliver your package straight to your door (which means a low carbon footprint as they produce zero fuel emissions)?
In addition to all of that, did you know that Endy aims to donate any mattresses that don't make it past the 100 Night Trial period to Canadians in need?
Well they do. And we can't tell you how proud it make us to see a Canadian company setting the give-back initiative bar as high as Endy has.
So thank you, Endy, for upping our sleep game the way you have and for encouraging companies everywhere to up their social initiative game while you're at it. You're our kinda mattress company.
Consider it #REBELAPPROVED.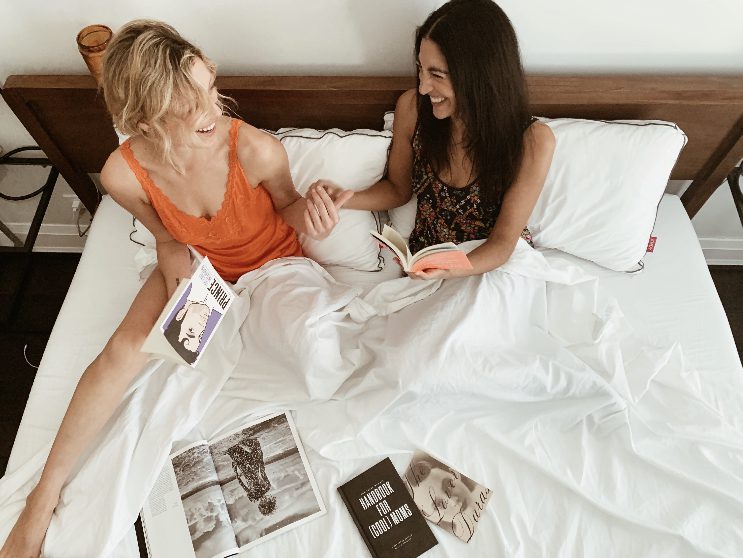 If you are due for a mattress upgrade and hate the idea of entering a physical mattress store, then go online and get you an Endy sleep system, yo!