SANITY SAVERS
Having kids makes you crazy sometimes. That's why the biggest block of content on this site is dedicated to helping you make it through the parenting circus with your marbles in tact. It's all about committing to self care - Rebel Mama style.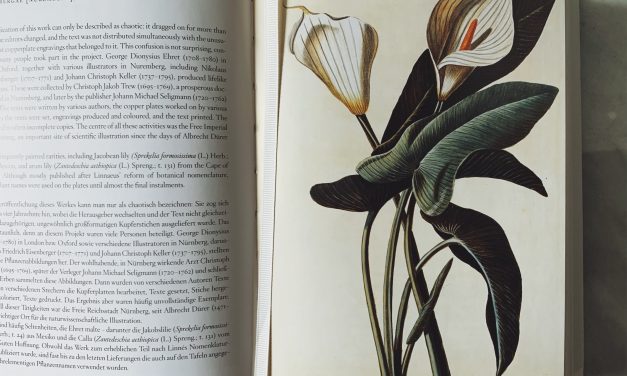 Before Instagram and Netflix stole hours upon hours from our lives, folks curled up with good...
Read More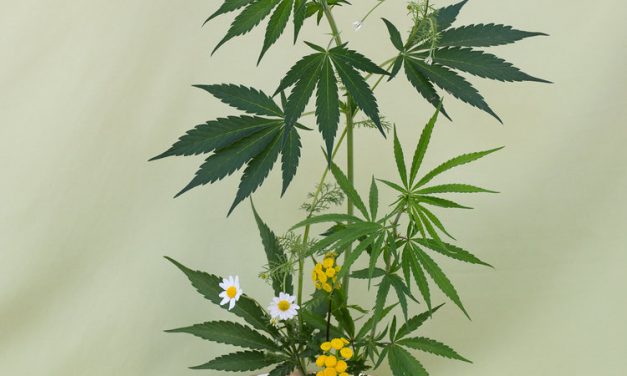 It's come to our attention that while we've posted photos of beautiful joints on Instagram,...
Read More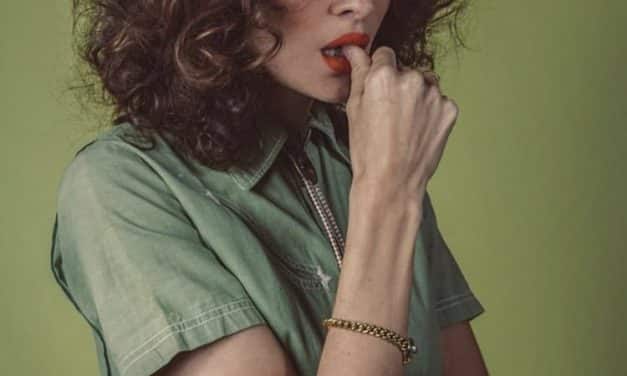 We find so much inspiration among the women in our community. Thank you ladies for keeping it...
Read More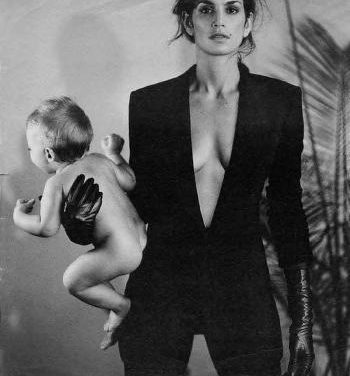 OBJECTIVE: To keep everyone happy and fucking quiet. SKILLS: Diplomacy. All of the diplomacy....
Read More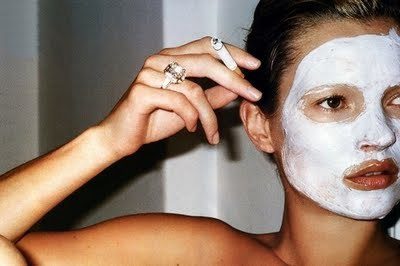 Everyone with a young child has been in this scenario before: You're unshowered and exhausted, in...
Read More