If you follow us on Instagram, then you already know that on Wednesday morning, me and my Rebel homegirl, Aleks, left our West End and East End abodes respectively, and met in the middle to experience the retail joy that is The One Of A Kind Spring Show at Exhibition Place.
After fuelling up on a delightful breakfast whipped up by Top Chef Canada star and owner of Richmond Station, Carl Heinrich, we hit the ground running to find you the coolest artisan shit in the building and if I may say so myself… We killed it.
So if you're heading to the show this weekend, here are the vendors you need to make a beeline for because they're the bomb diggidy: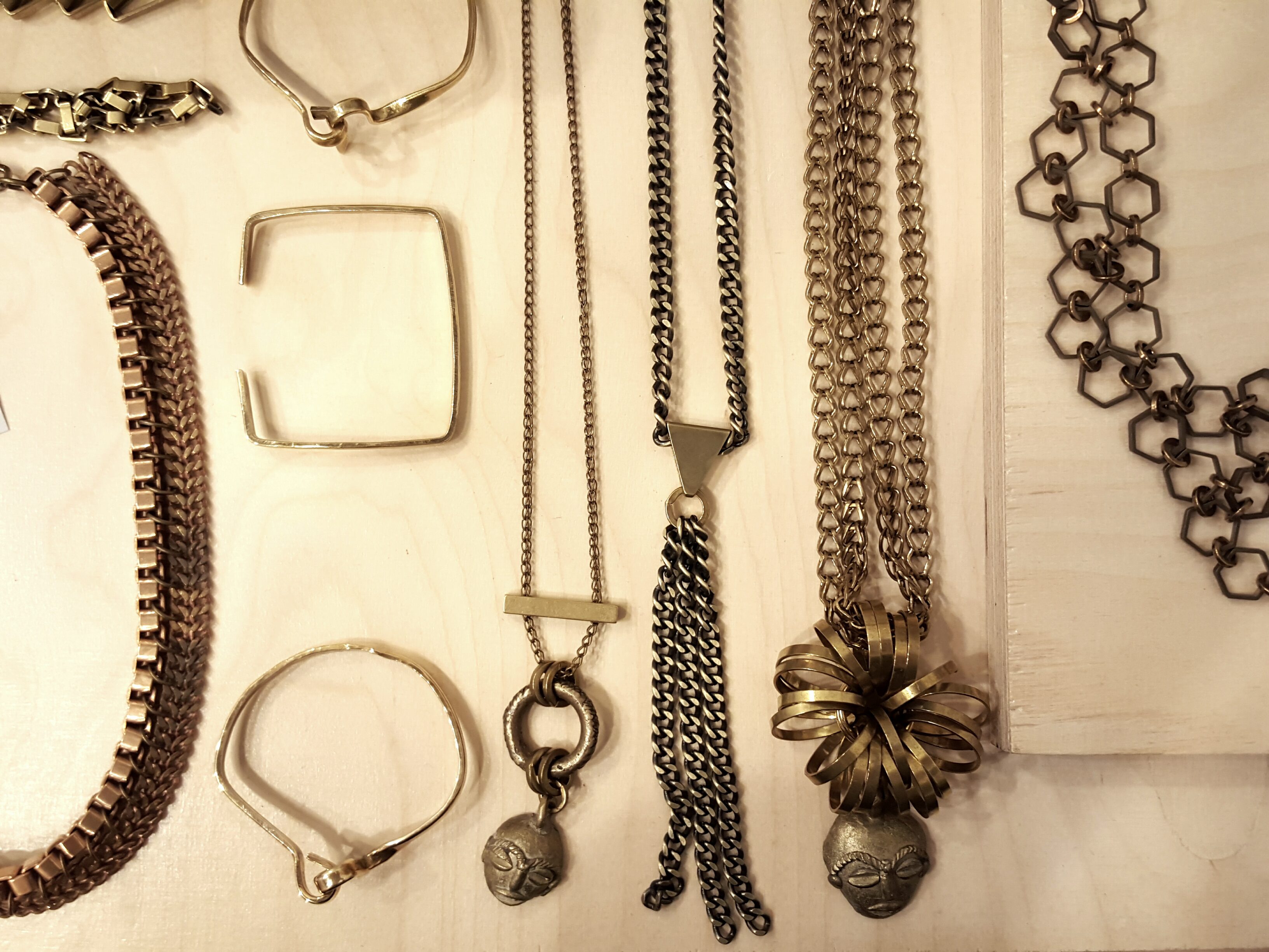 Why we loved it:
great mix of easy-to-wear everyday and statement jewelry
made in Toronto
beautiful presentation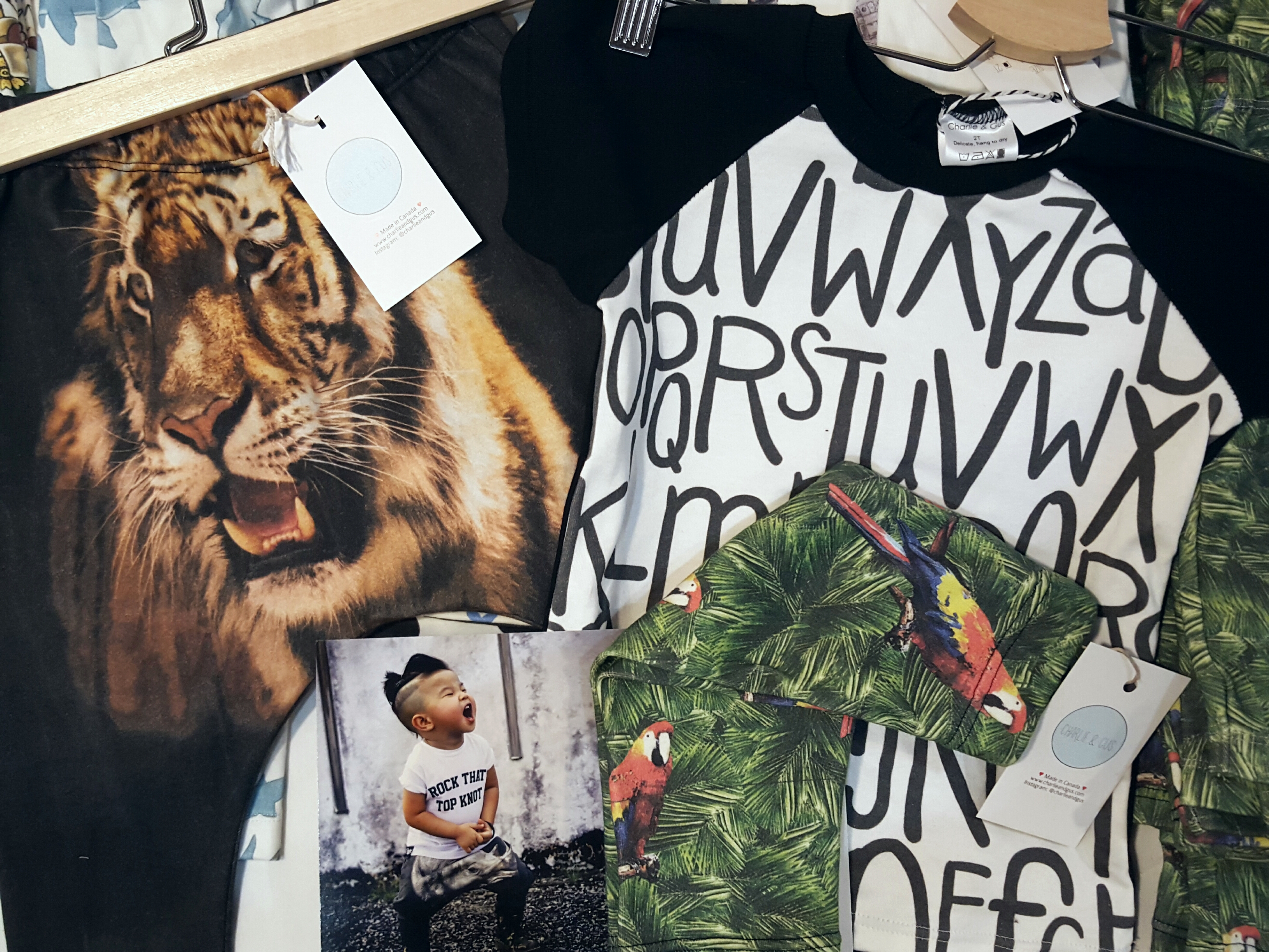 Why we loved it:
cool clothes for cool kiddos
they use only water based pigment inks (safest ink on the market!)
the gal who created the line is absolutely lovely and DEFINITELY  a #rebelmama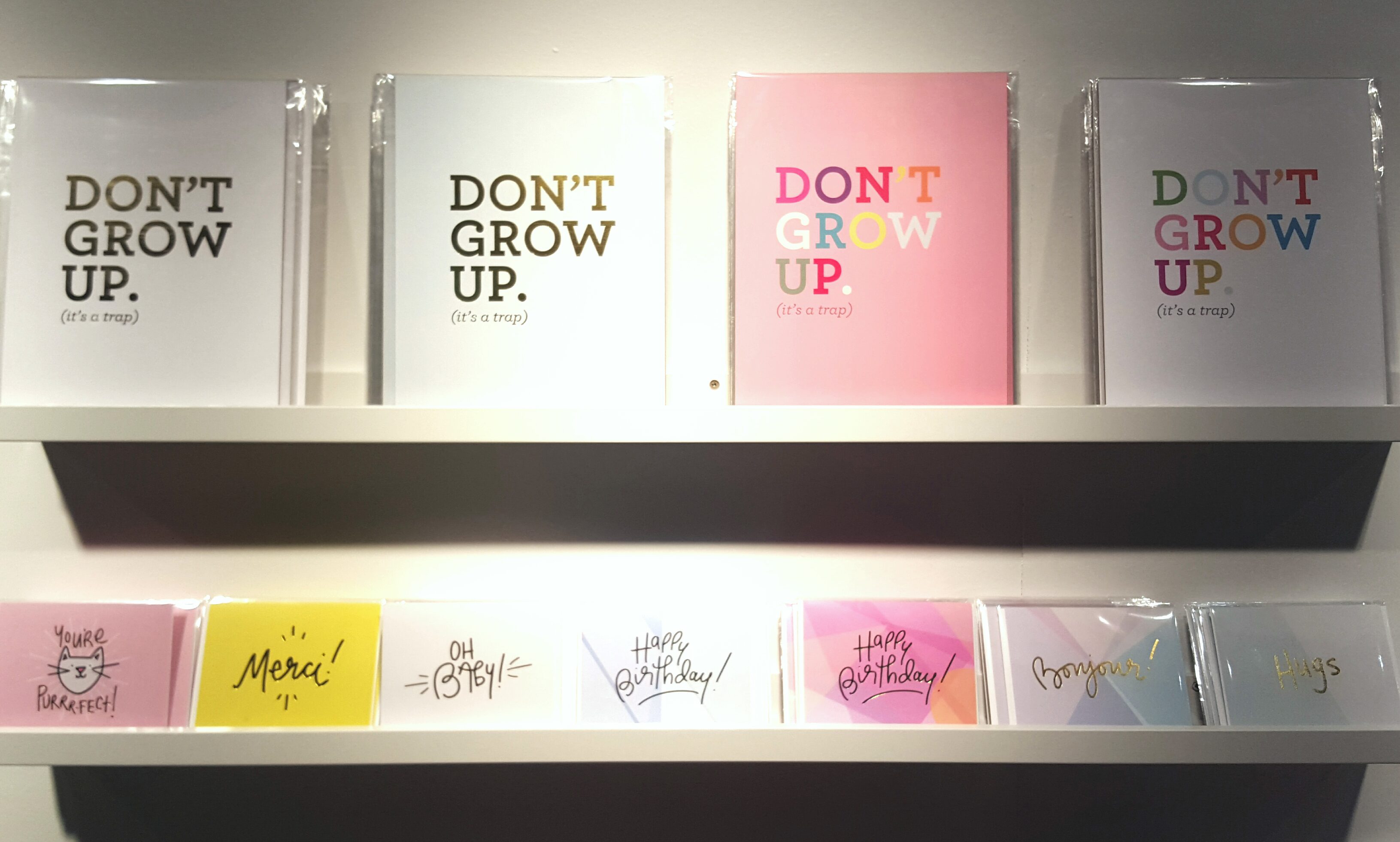 Why we loved it:
adorable stationary
bright and cheery aesthetic
equally bright and cheery gal running the booth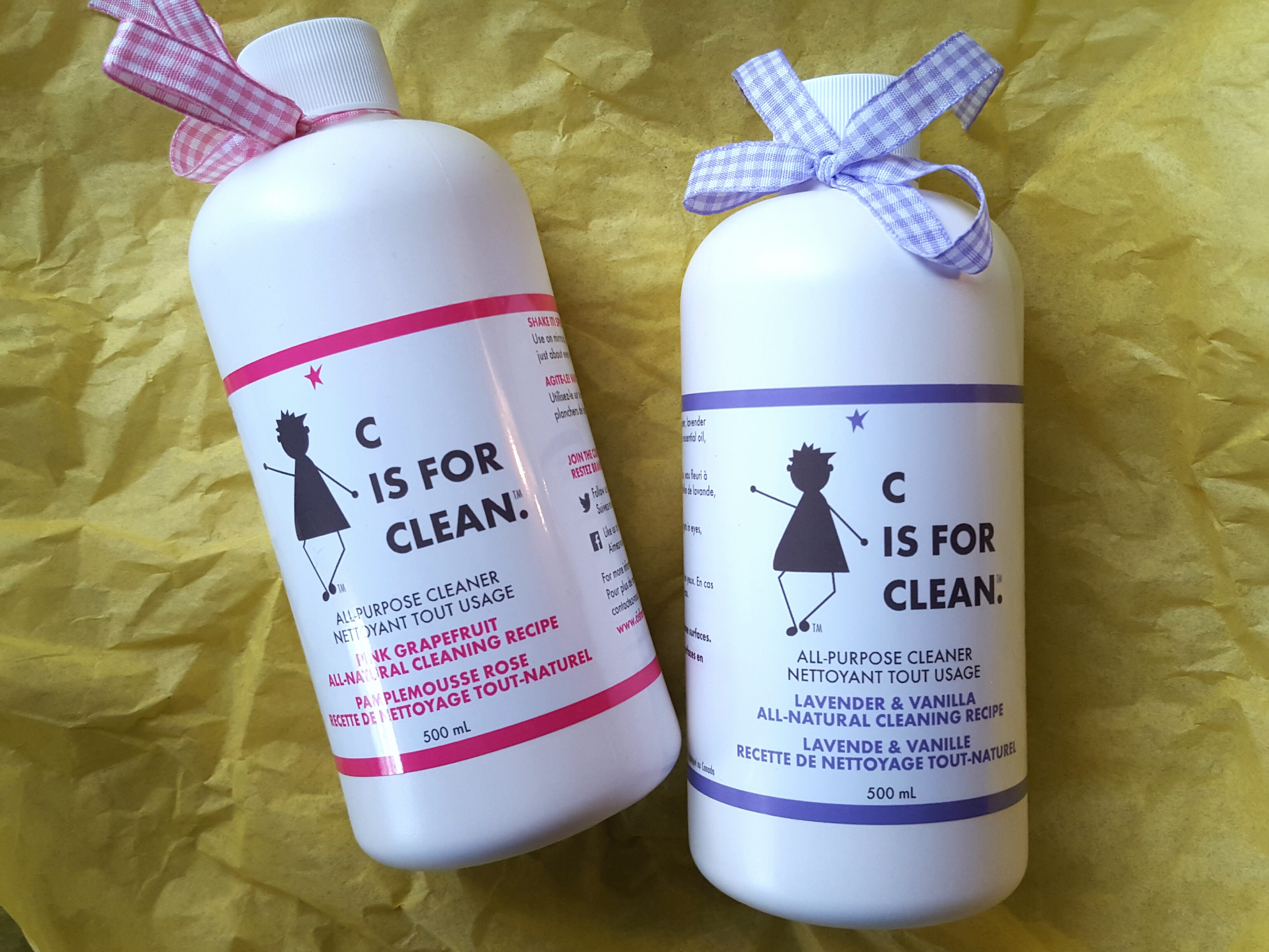 Why we loved it:
all natural/vinegar based
legitamemately ALL PURPOSE (we're talkin' floors, couches, mirrors, shoes, EVERYTHING)
hysterical mother/daughter sales tag team who we could have probably hung out with all day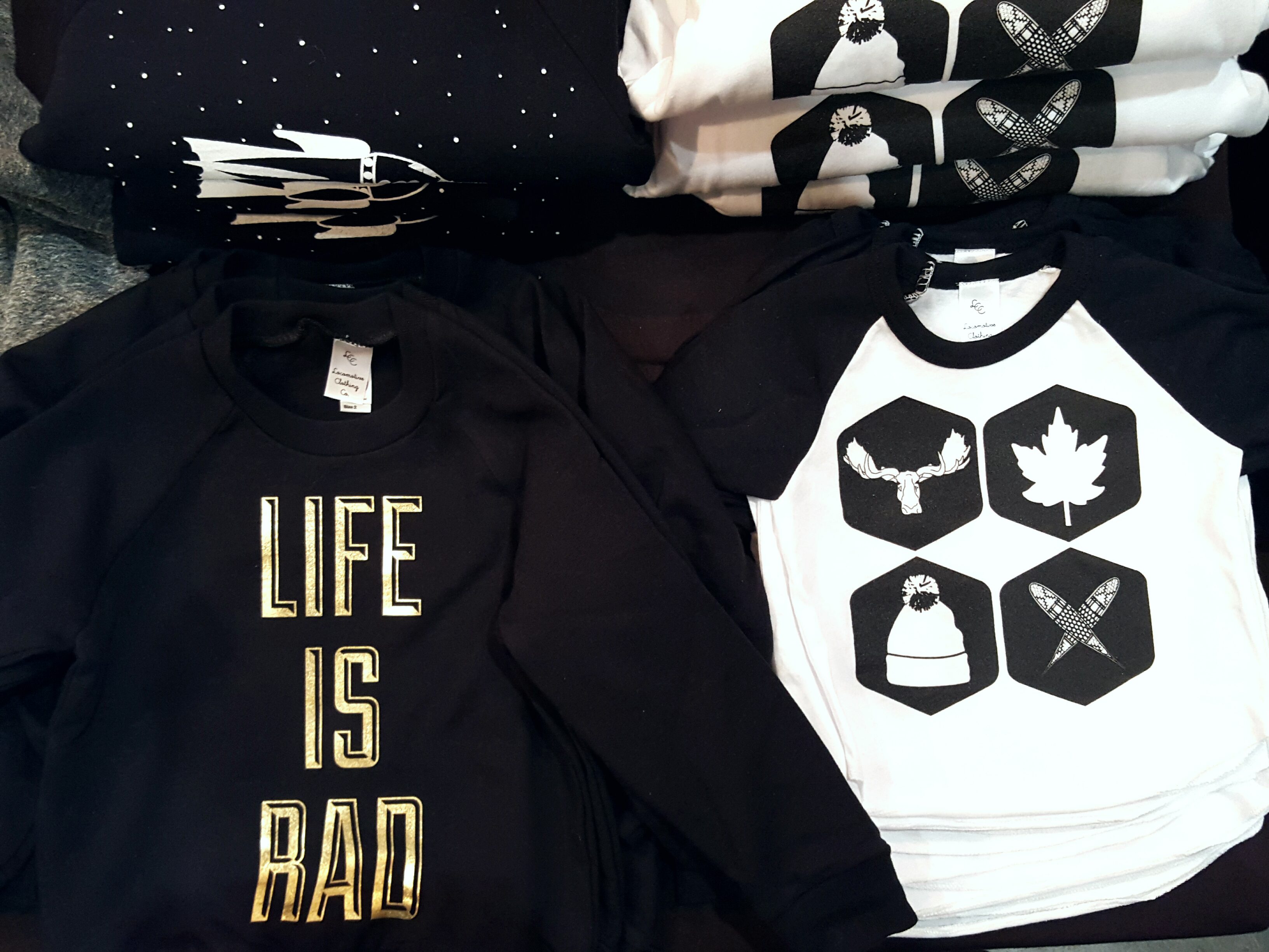 Why we loved it:
cute and comfy printed garments for us AND the minis
monochromatic kid's clothes… because you can't go wrong with Black and White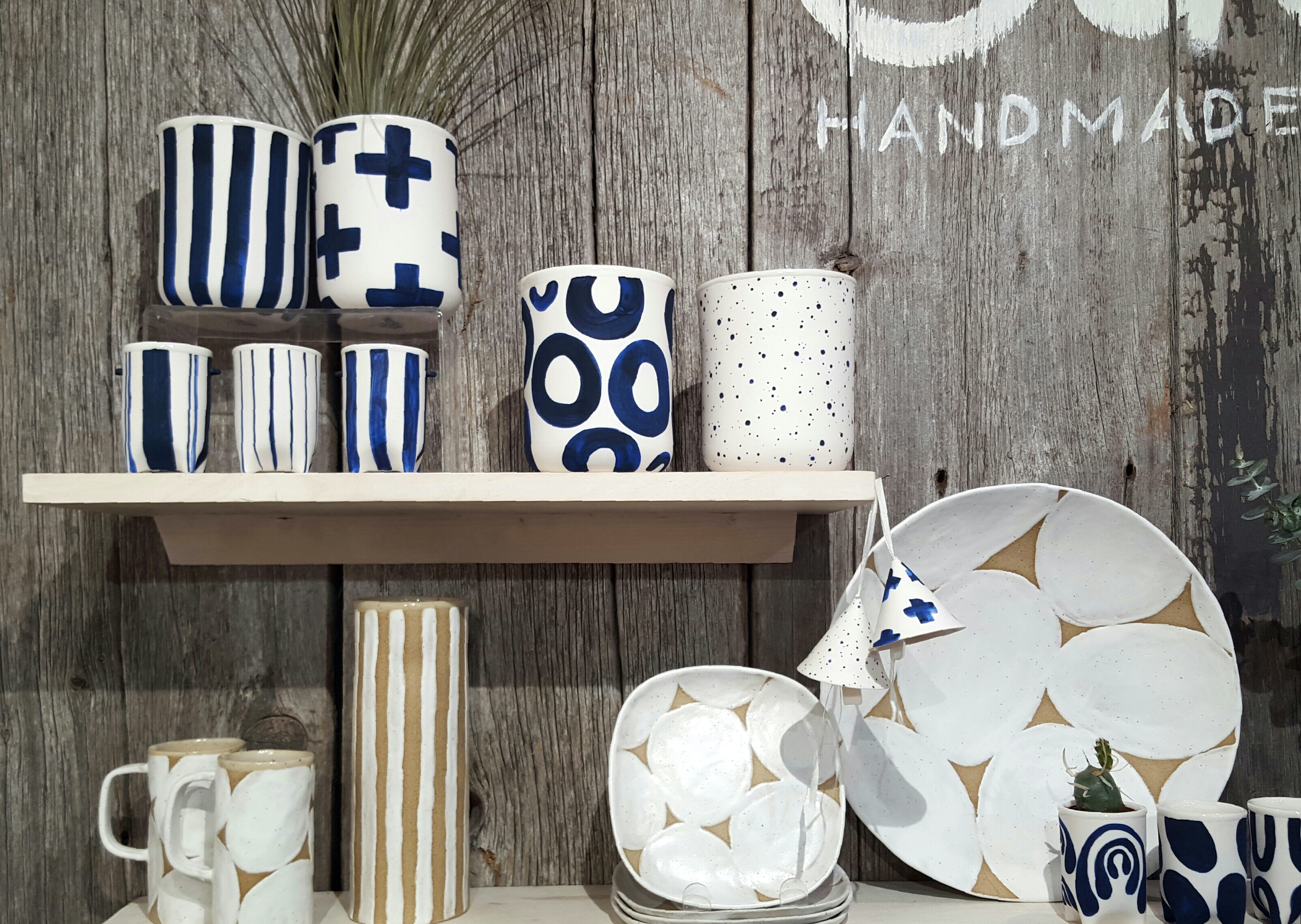 Why we loved it:
all quirky
all cute
all would look ah-mazing in our houses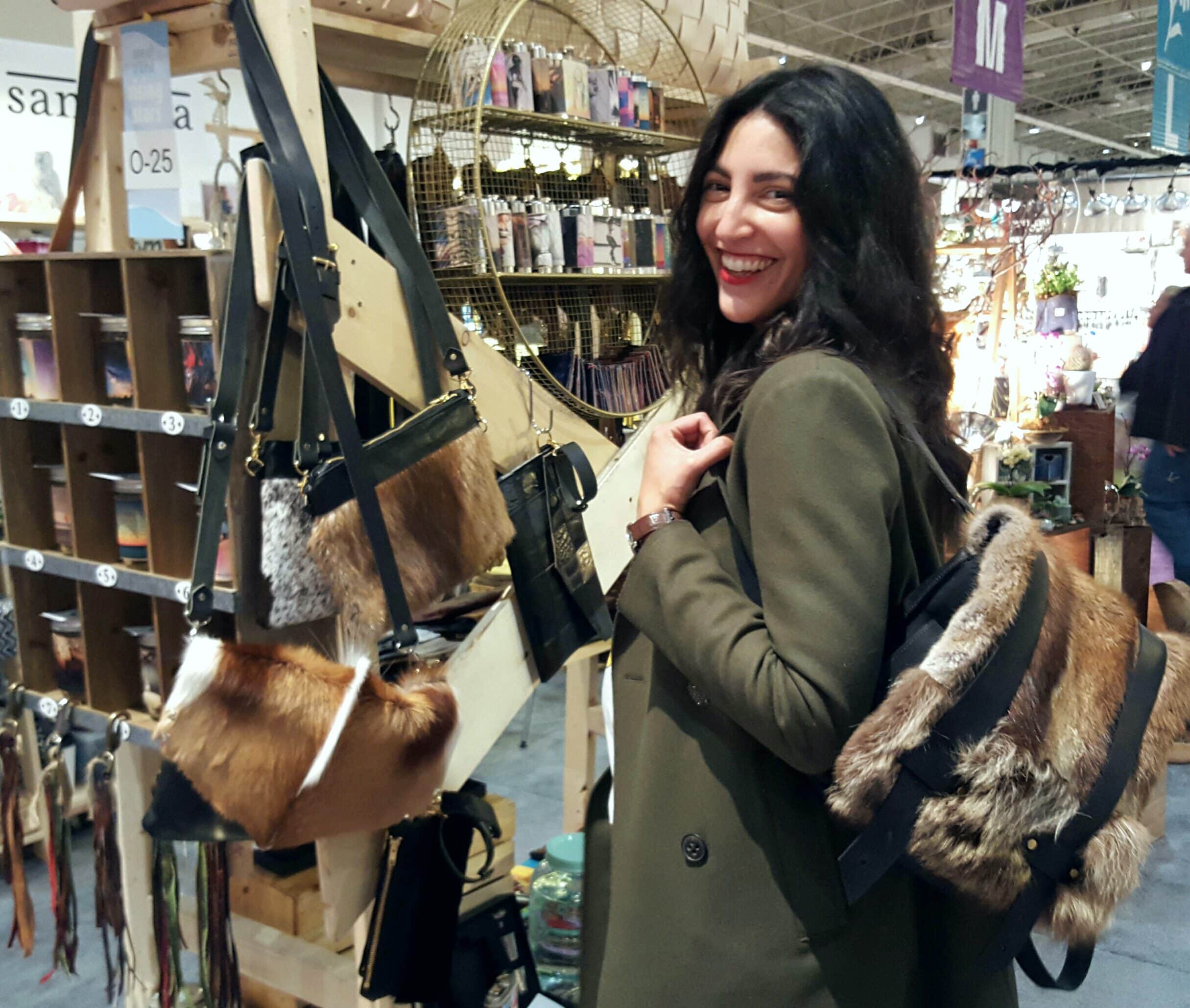 Why we loved it:
hands down the coolest bags in the building
up-cycled from vintage furs
super rad designer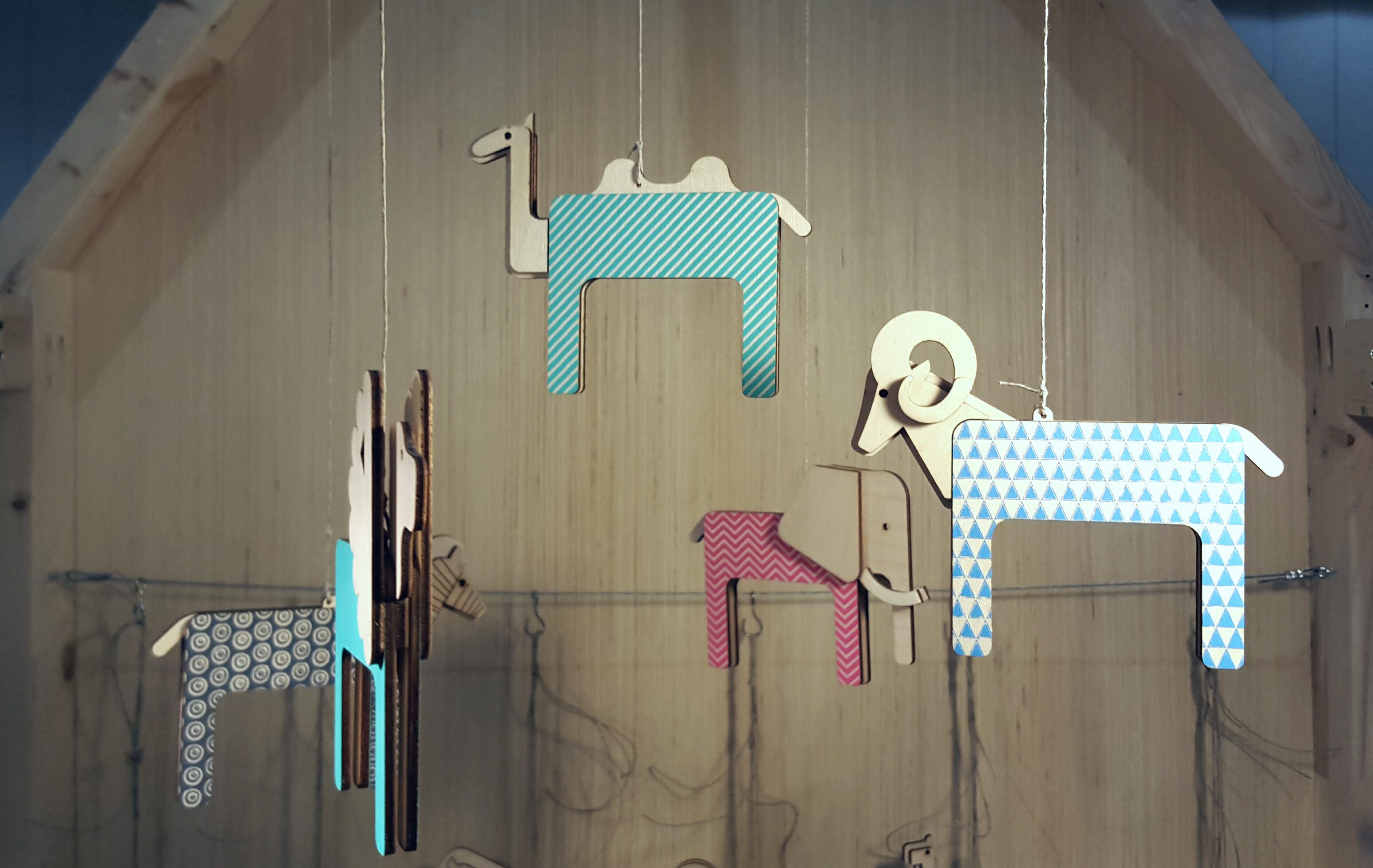 Why we loved it:
non-garish nursery decor FTW!
little booth with a lotta heart
great selection of customizable options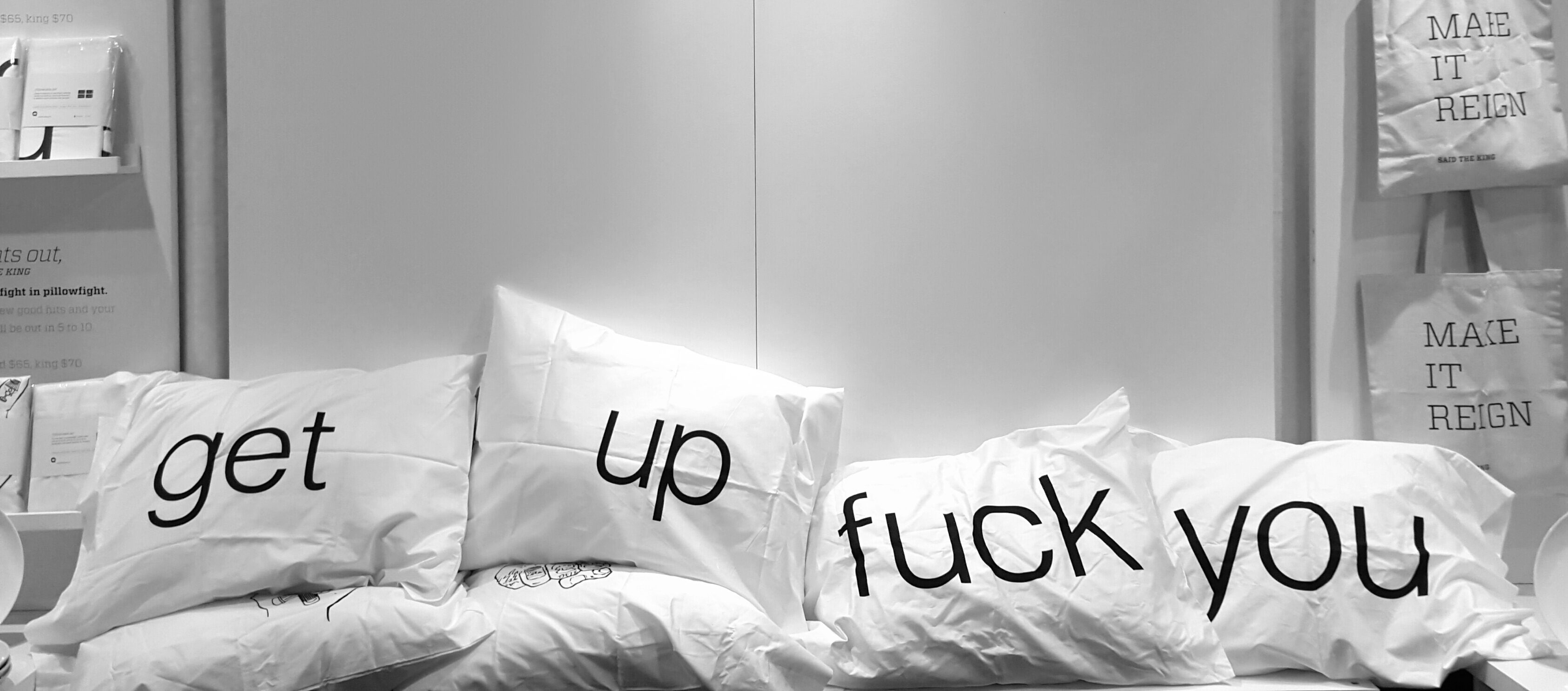 Why we loved it:
hilarious textiles created by a fellow writer who shares our love of curse words and straightforwardness
well executed design and charming aesthetic
awesome plates for frustrated parents of picky eaters (see featured image)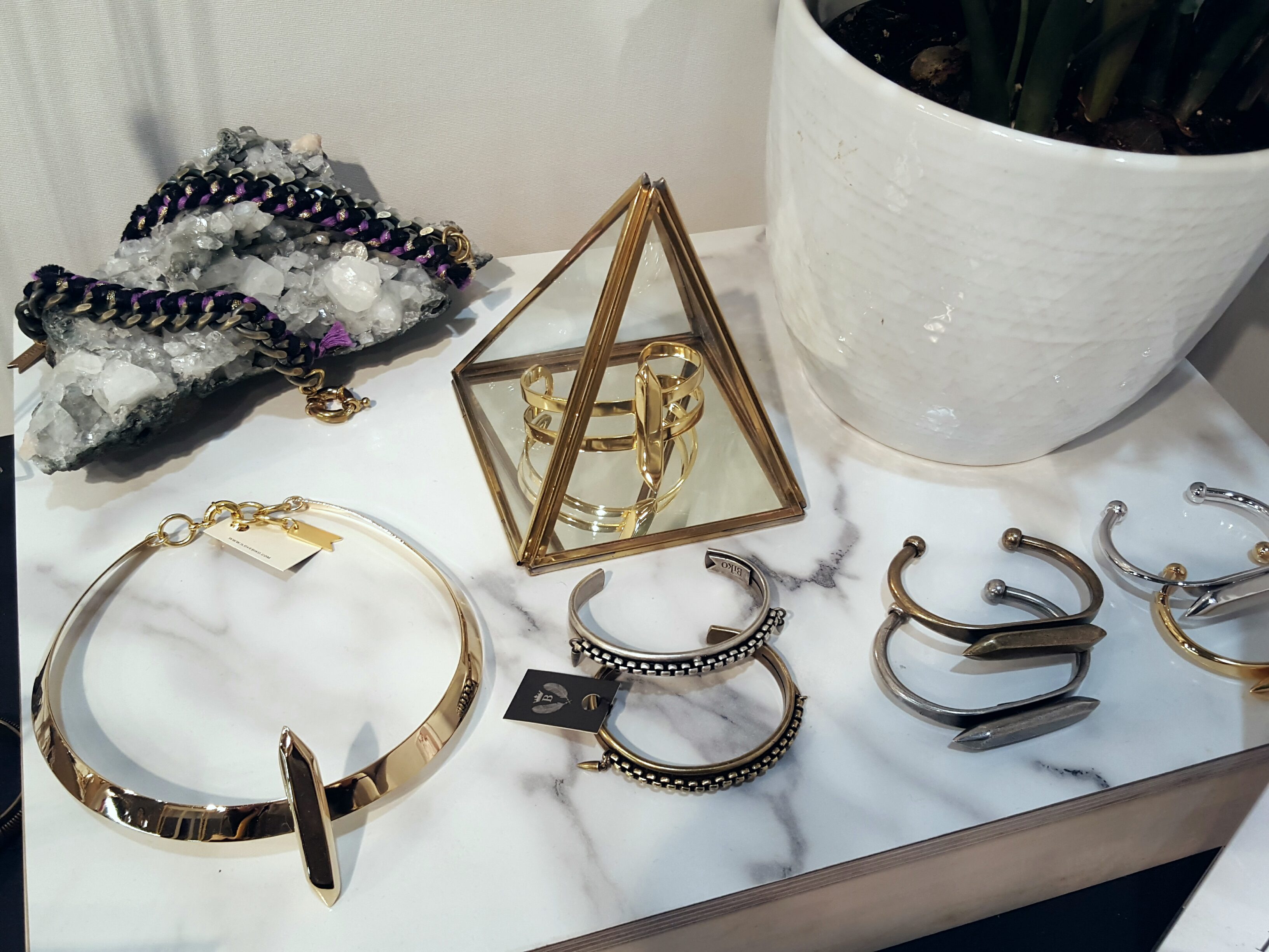 Why we love it:
Confession: I've loved Biko for a while now – I actually wore one of their necklaces to the show because it basically never leaves my neck
modern and unpretentious jewelry for any occasion
huge selection on display at the show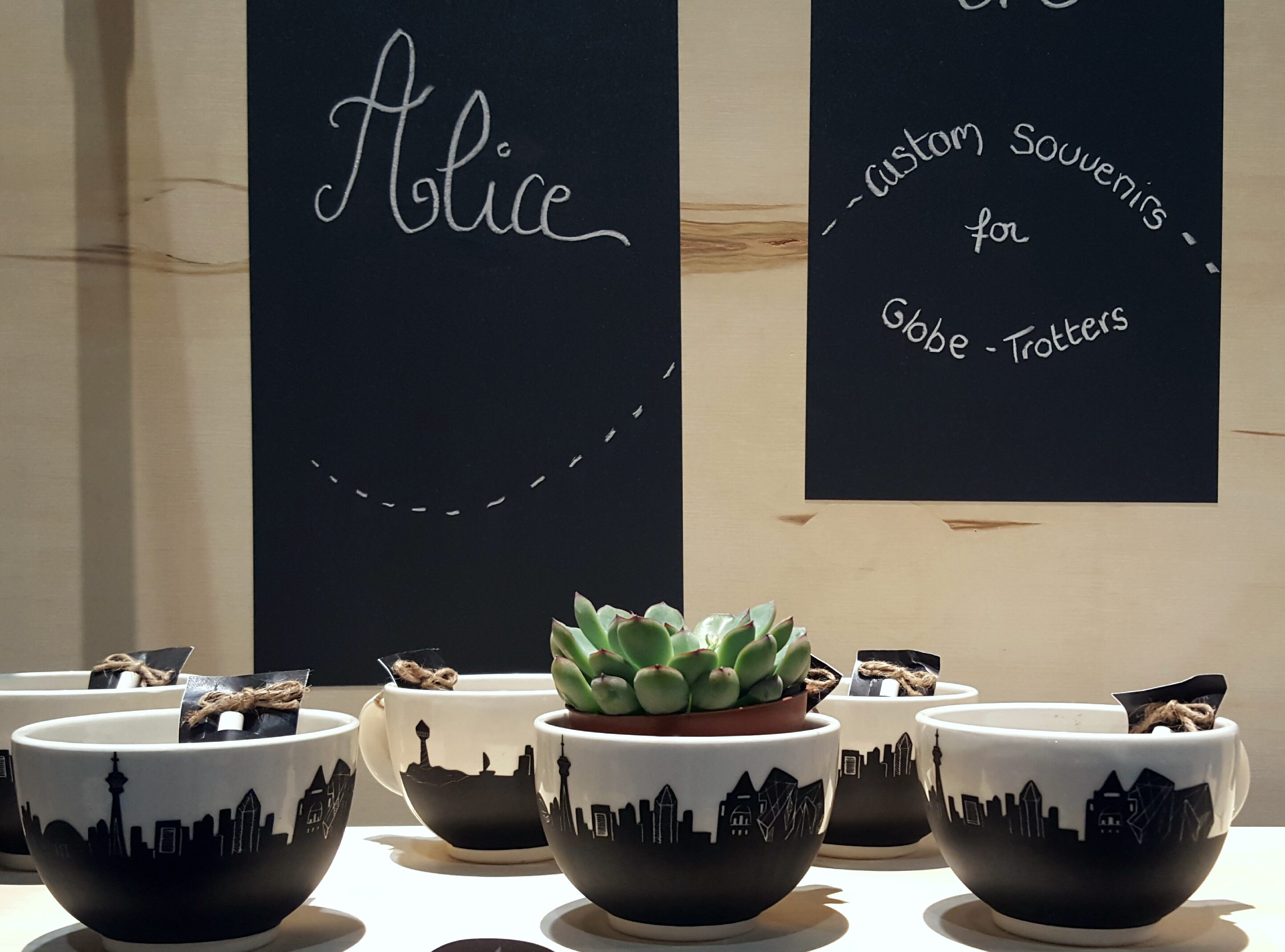 Why we loved it:
adorable (AND LARGE) mugs adorned with chalkboard paint city scapes
customizable city scapes depending on the town you love most
allow you to write messages on them like "please do not bother me until this cup is completely empty"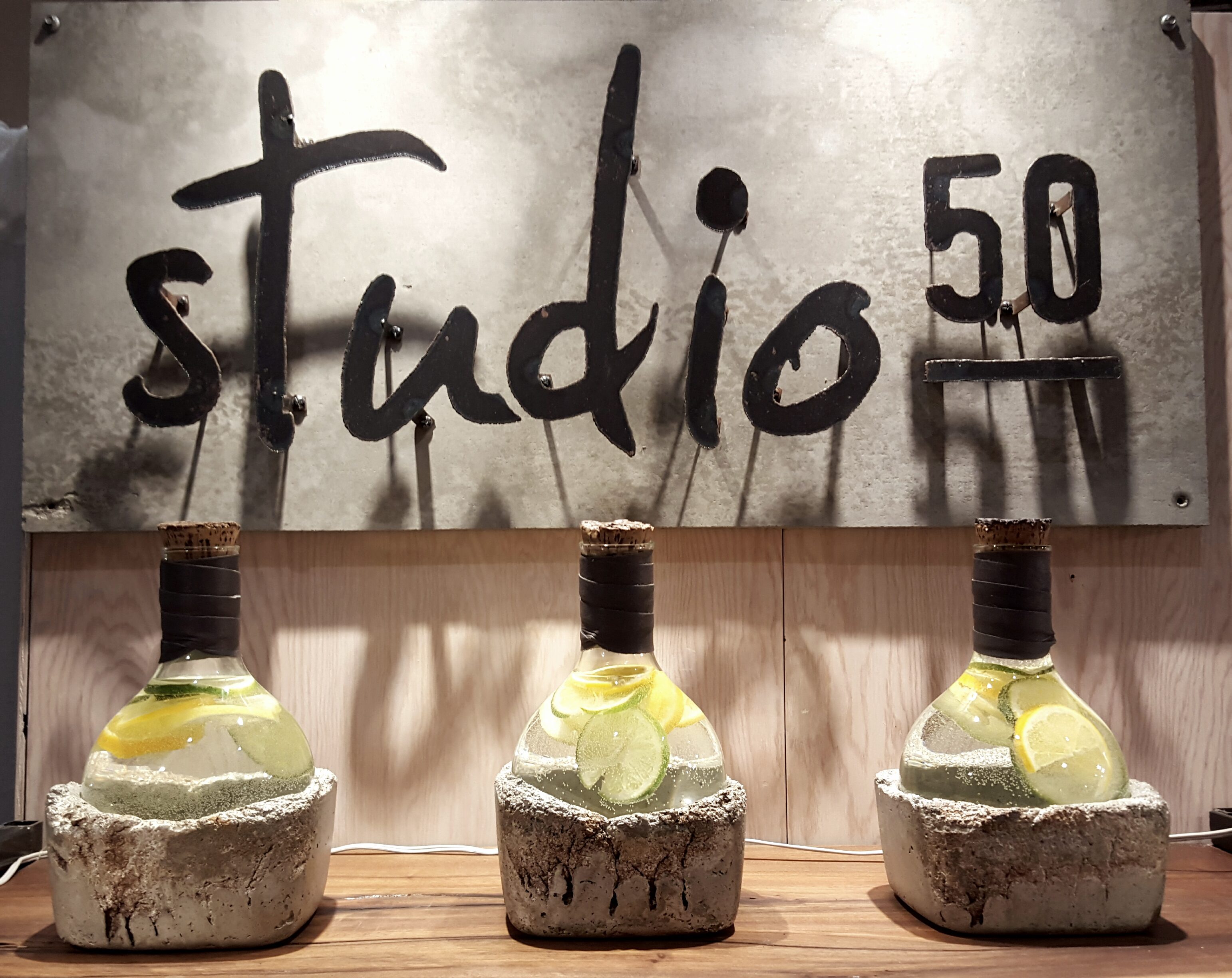 Why we loved it:
genuinely innovative and extremely practical design
wonderfully raw aesthetic
guaranteed to keep our summer-time sangria icey cold
they also make stunning furnature not on display at the show… but it's worth checking out their website!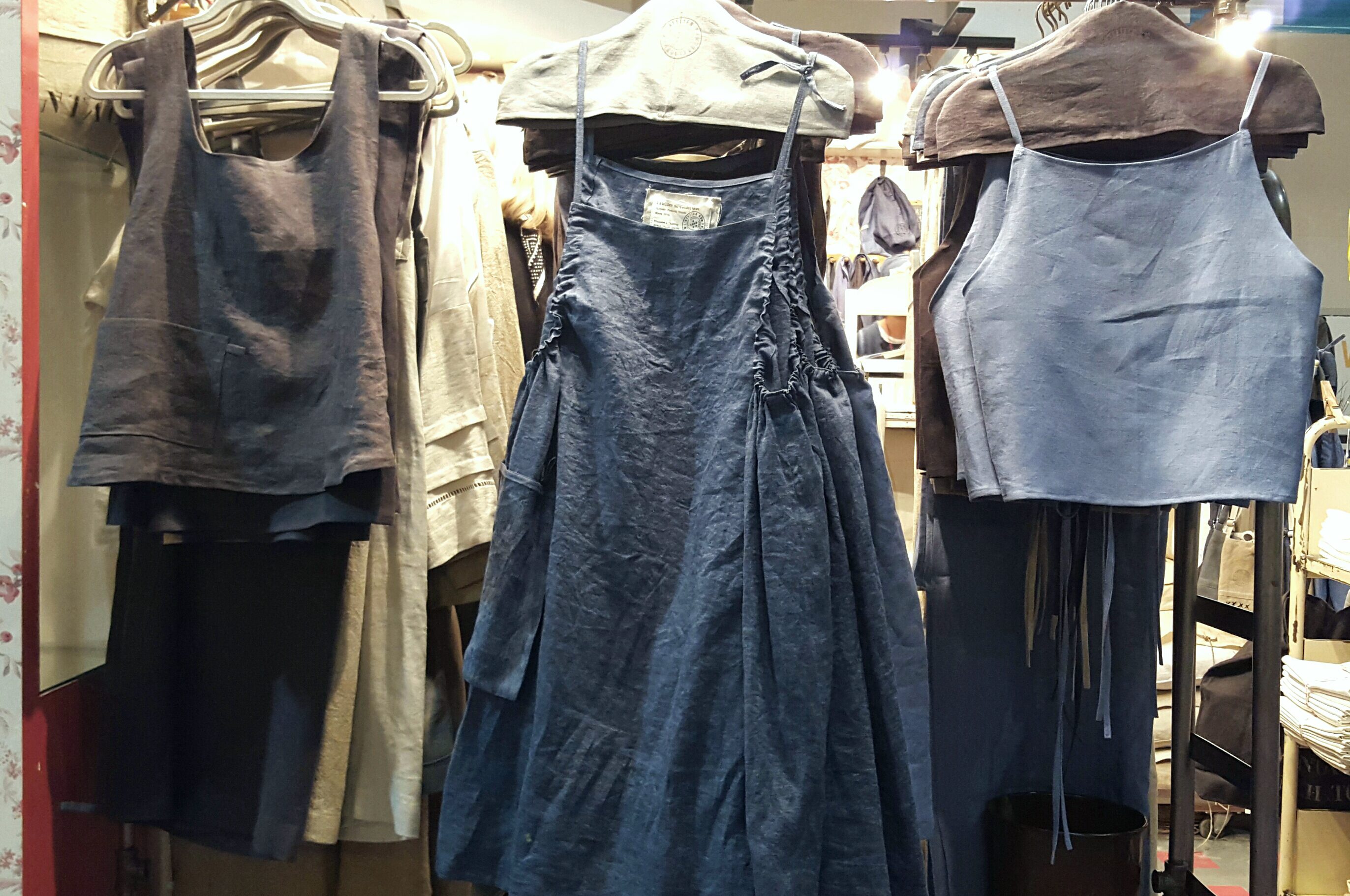 Why we loved it:
vintage French inspired linens, made in Canada
beautiful quality and most garments could be worn multiple ways
actually made us consider moving to The South of France and taking up gardening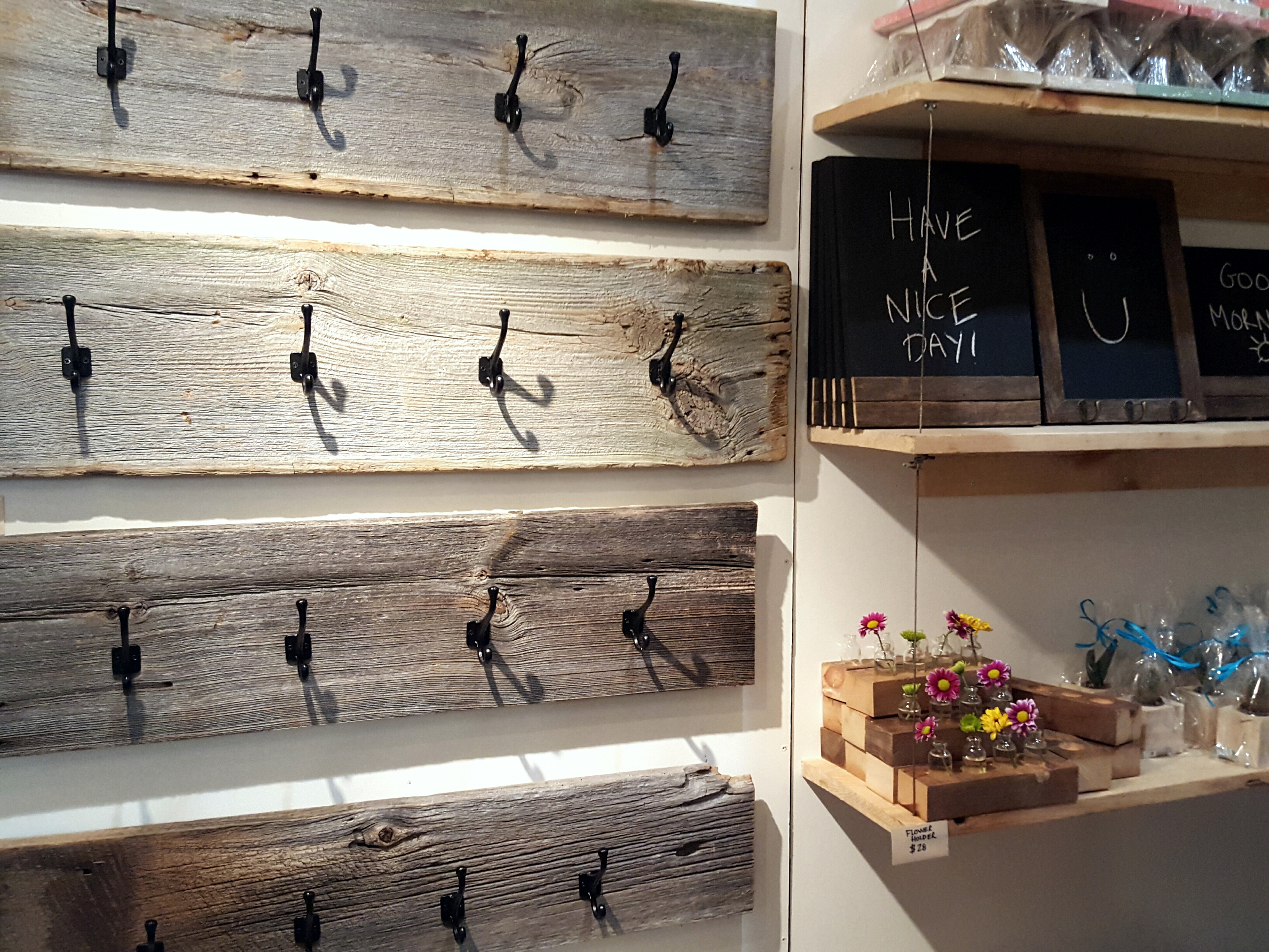 Why we loved it:
custom furniture and home decor featuring lots of reclaimed wood
coat racks that made us seriouly long for mud rooms *one day*
company (and booth) run by one super nice #rebelpapa
So there you have it – The Rebel Mama One of a Kind Show Round Up. There really is something for everybody at the show (we didn't even touch on the food!) and as always, we encourage you to get out there and support your local talent and small businesses because there are SO MANY awesome ones in this country of ours. So what are you waiting for? Show ends Sunday, March 27!
Photos by Aleks Jassem