It seems as though the world has really gone brow crazy in the last couple of years. You can't scroll through your Instagram feed without seeing a meme on brows at least once a day. The trend has even sparked it's own viral hashtag (#browsonfleek) for Christ's sake!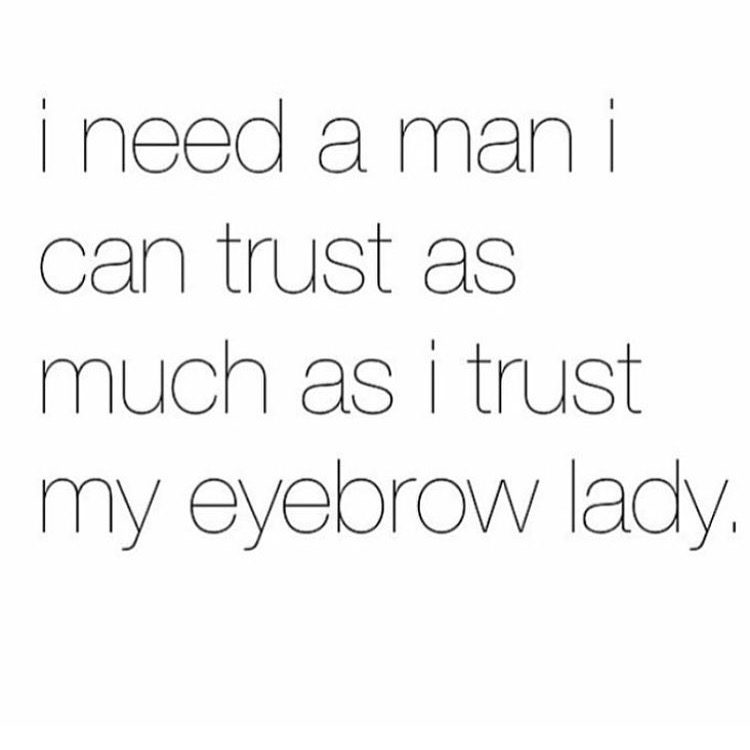 The number of eyebrow products that have flooded the market place lately is evidence of the brow fever that has taken hold. So while beauty trends come and go, it seems this particular phenomenon has forever changed the way we look at and groom our brows and made them a real focus in our daily beauty regimen.
If you lived through the 90's, it's likely that your brows did not escape the Kate Moss inspired thin phase and they have probably never fully grown back to their pre-grunge era fullness. You see, eyebrow hair (unlike all the other hair on our bodies) often does not grow back once overplucked and can remain sparse for life (thanks a lot, Mother Nature). This does not bode well for us in this "bigger is better" brow trend that we're currently in.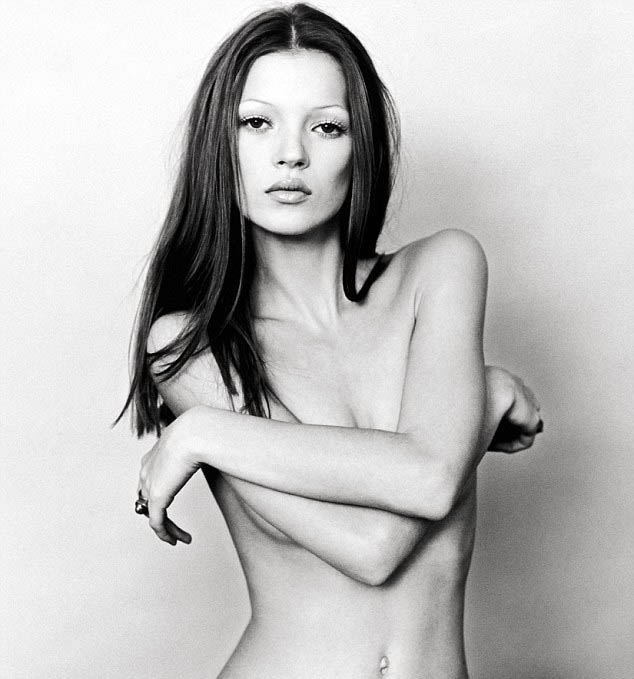 So what do you do if you have serious brow envy but you're short on time (or just lazy AF)? Enter the magical, not-so-new service called Eyebrow Embroidery that will literally change your brow game forever and restore them to their former glory.
Eyebrow Embroidery or Microblading is a semi-permanent tattoo-like technique that is seeing a major resurgence now that brows are having a serious moment. In this service, a specially trained Eyebrow Expert uses a fine, blade-like tool and semi-permanent pigment to make hair-like strokes in the brows to mimic actual hair growth. A really good technician can imitate the hair growth pattern so well that it's actually hard to distinguish between real hair and the semi-permanent tattoo.  
The Embroidery usually takes about 2 hours to perform – including the time it takes to numb the skin (it's no joke) and you need to have a touch up performed 6 weeks after the initial appointment to lock the colour and shape in place. After the touch up, you can expect between 1-3 years of perfect brows that don't wash or sweat off and perfectly complement your face.
The idea of waking up and not having to makeup my brows was the major selling point for me, and even though I have naturally pretty thick brows, I had a lot of sparse patches with missing hair. If you've ever had your brows professionally shaped and filled in, then you understand the huge impact they have on your face and on your total look. So now when I get up in the morning I automatically look a little more done even if I put nothing else on my face. I'm all for anything that has maximum impact and minimum effort, so naturally, I hereby declare Eyebrow Embroidery for the win!
Keep up with Maria Cristina and the Ritual gang on Instagram, Twitter, and Facebook. For inquiries about Eyebrow Embroidery or to book an appointment, contact Ritual Toronto.