Last Tuesday, we threw ourselves a big, fat, fabulous estrogen party in the middle of the afternoon at one of Toronto's most beloved venues, The Drake Hotel.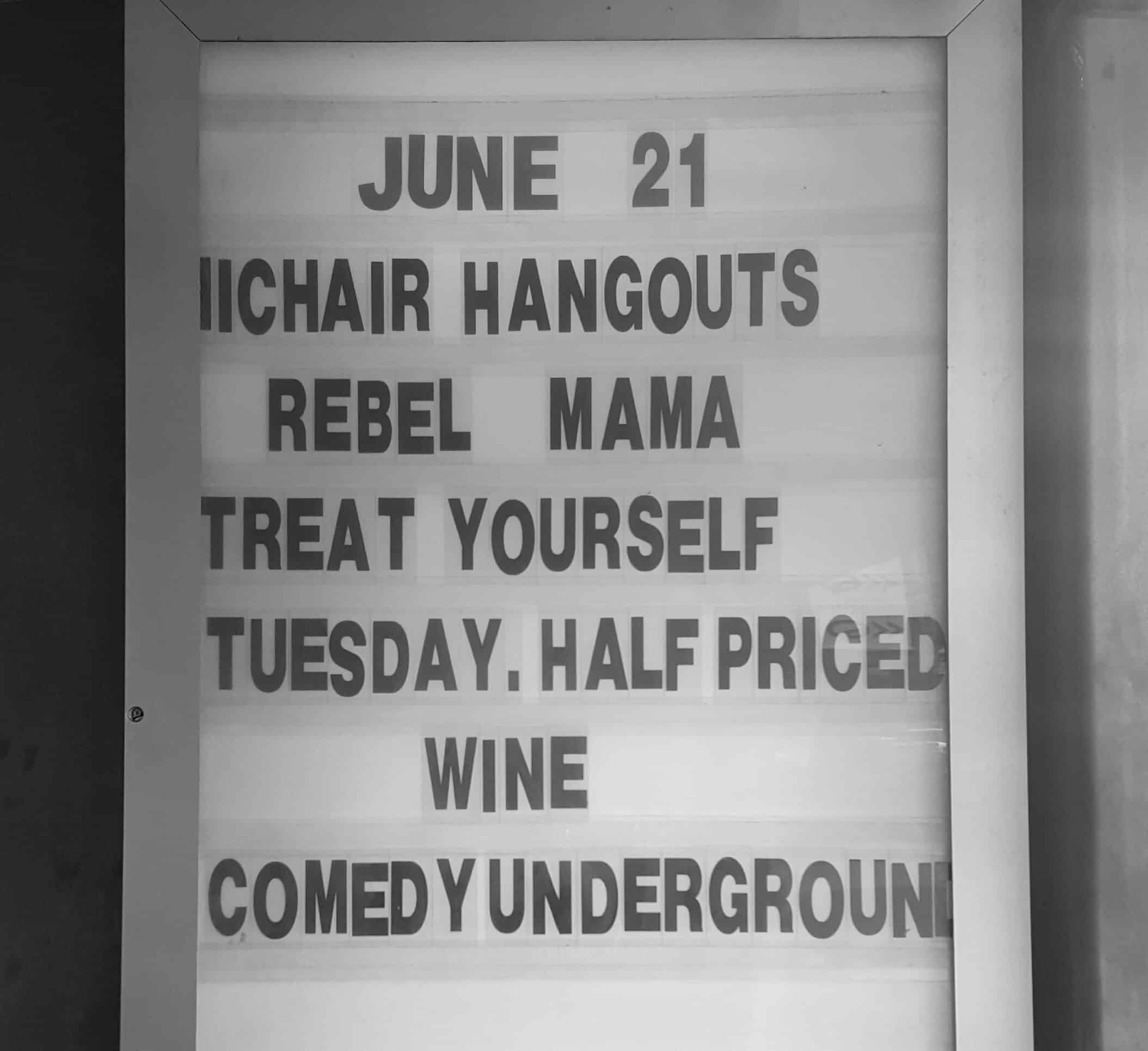 When our friends at The Drake contacted us a few months back to ask if we'd be game to host a lunch for a new event series they were planning called #HighchairHangouts, we knew it was something we had to get on board with. It was exactly what we'd hoped it would be – a safe place for mamas to come have some yummy food (and drinks, of course) with their girlfriends, without having to worry about their toddler disrupting other patrons or their newborn not latching properly and exposing their boobs to a bunch of business men.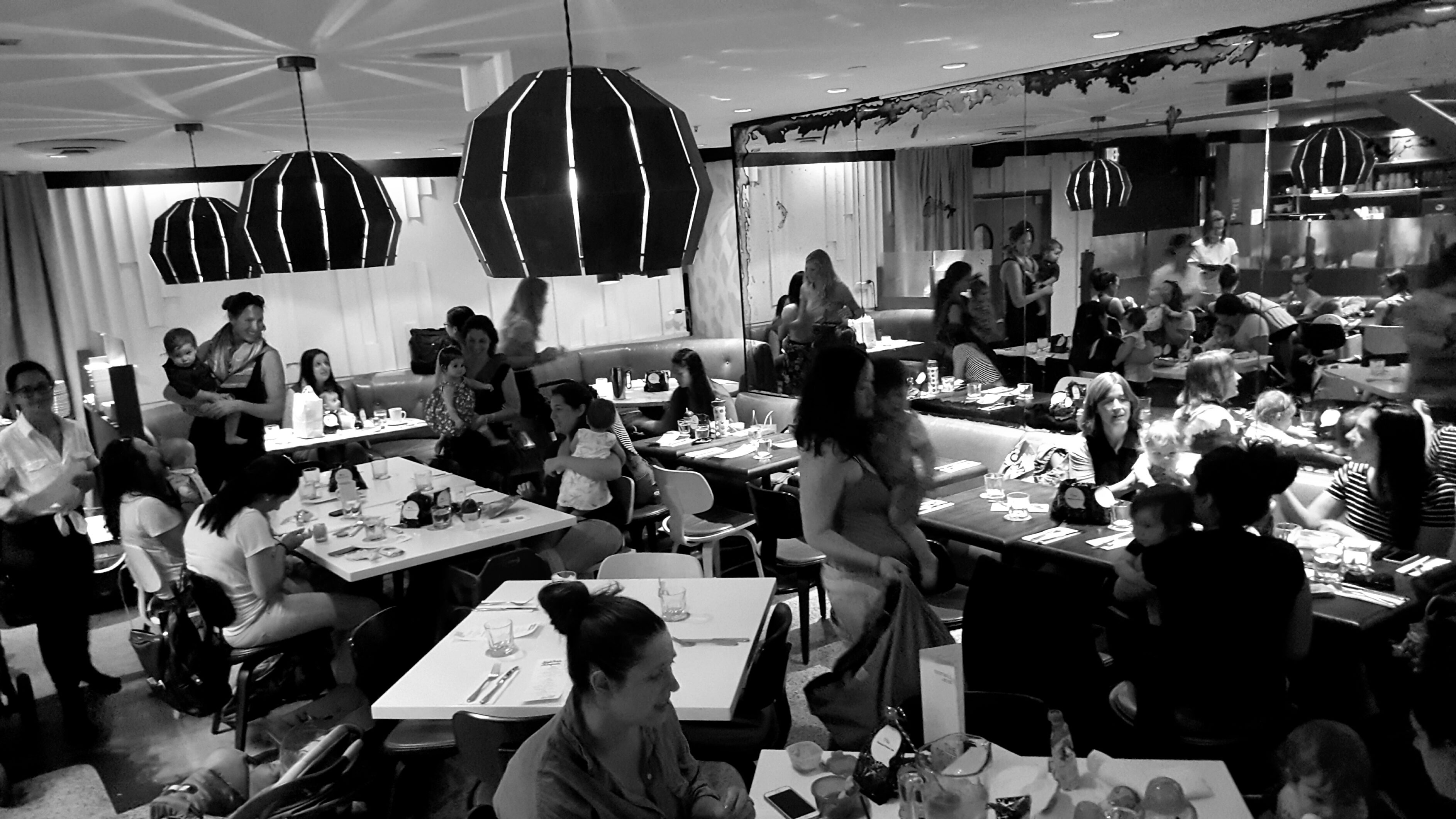 We reminisced about all the times we wound up wasted on the rooftop of the very same venue and remarked on how times had changed as we bounced our infants in their carriers and sipped (not chugged) our afternoon sangria.
Tuesday was a super exciting day for The Rebel Mama, not just because we got to meet some of our wonderful, loyal followers (who absolutely ROCKED, may I add) and catch up with equally wonderful and loyal friends, but it was also the debut of our newest baby – THE REBEL MAMA JERSEY!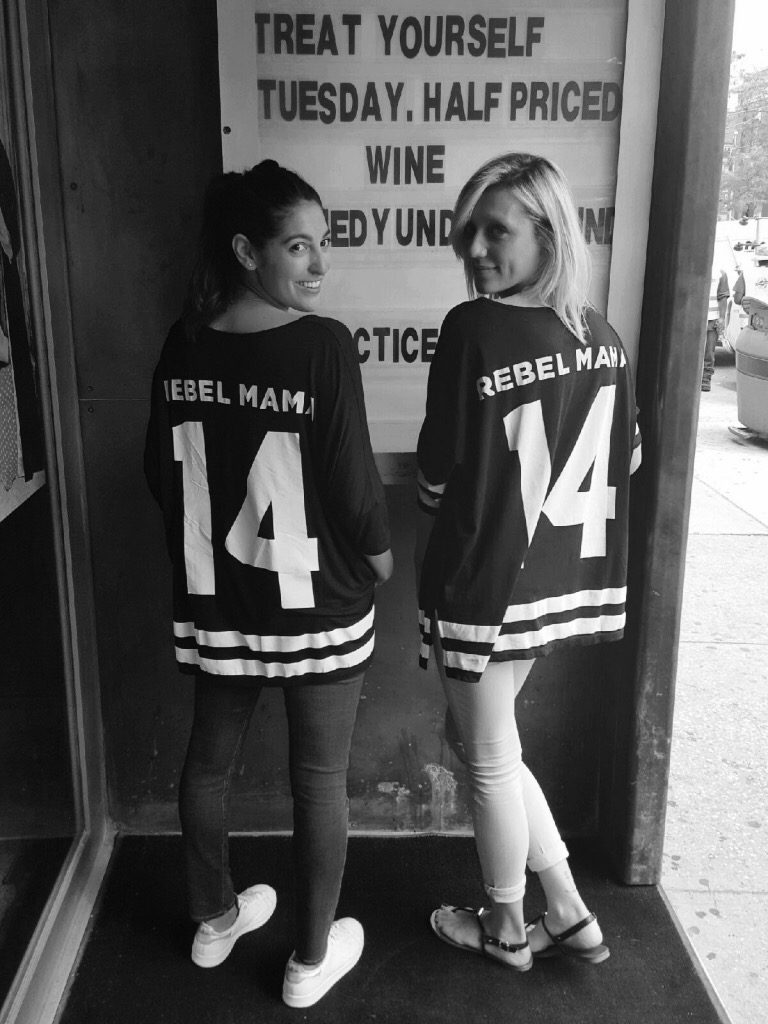 We have been working tirelessly on creating something that our fellow rebels can wear with pride. It's a shirt that welcomes you onto a team – a team of other women who are committed to being transparent, honest, and most importantly, supportive of one another. It's a shirt that says, I've found my ladytribe and I'm damn proud of it! (It's also a tee that says,  "I may not have washed my hair in 4 days, but I still feel like a BOSS")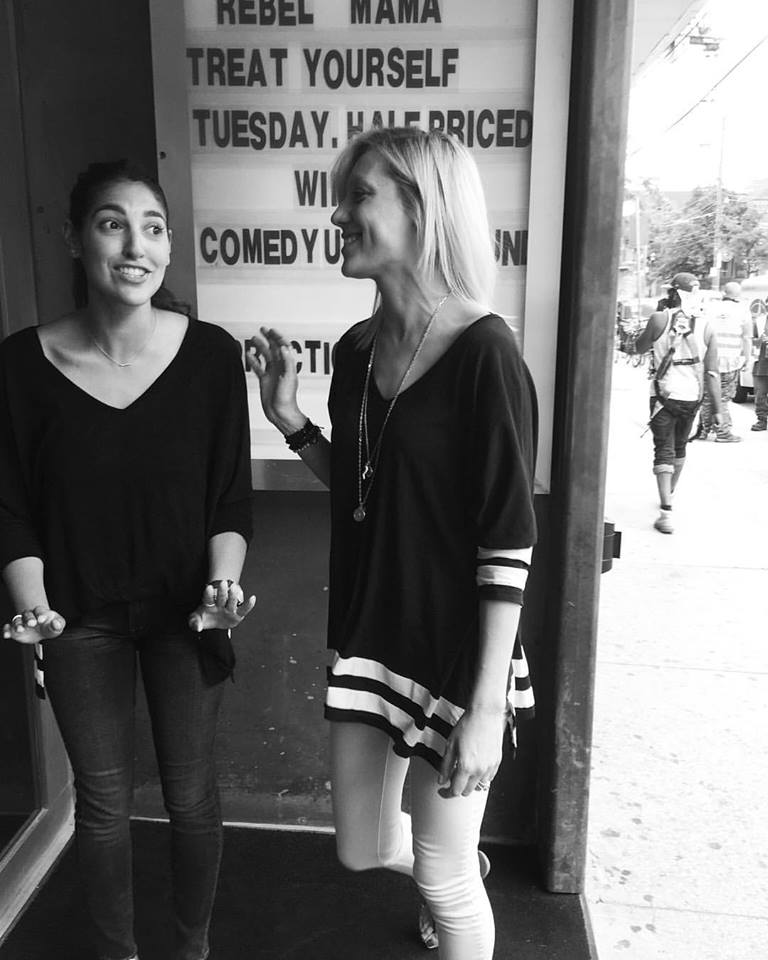 We are PUMPED to tell you today that these badass tees (that we designed from the ground up with new and expectant mamas in mind) have officially gone into production and we can't wait to get them into your wardrobes! Make sure you're following us on Instagram, Twitter and Facebook so you can be the first to know where and when you can get your hands on one of these bad boys!
Thank you to everyone who came out to hang with us on Tuesday and another huge thank-you to The Drake Hotel for coming up with an initiative that is so inclusive of new mamas.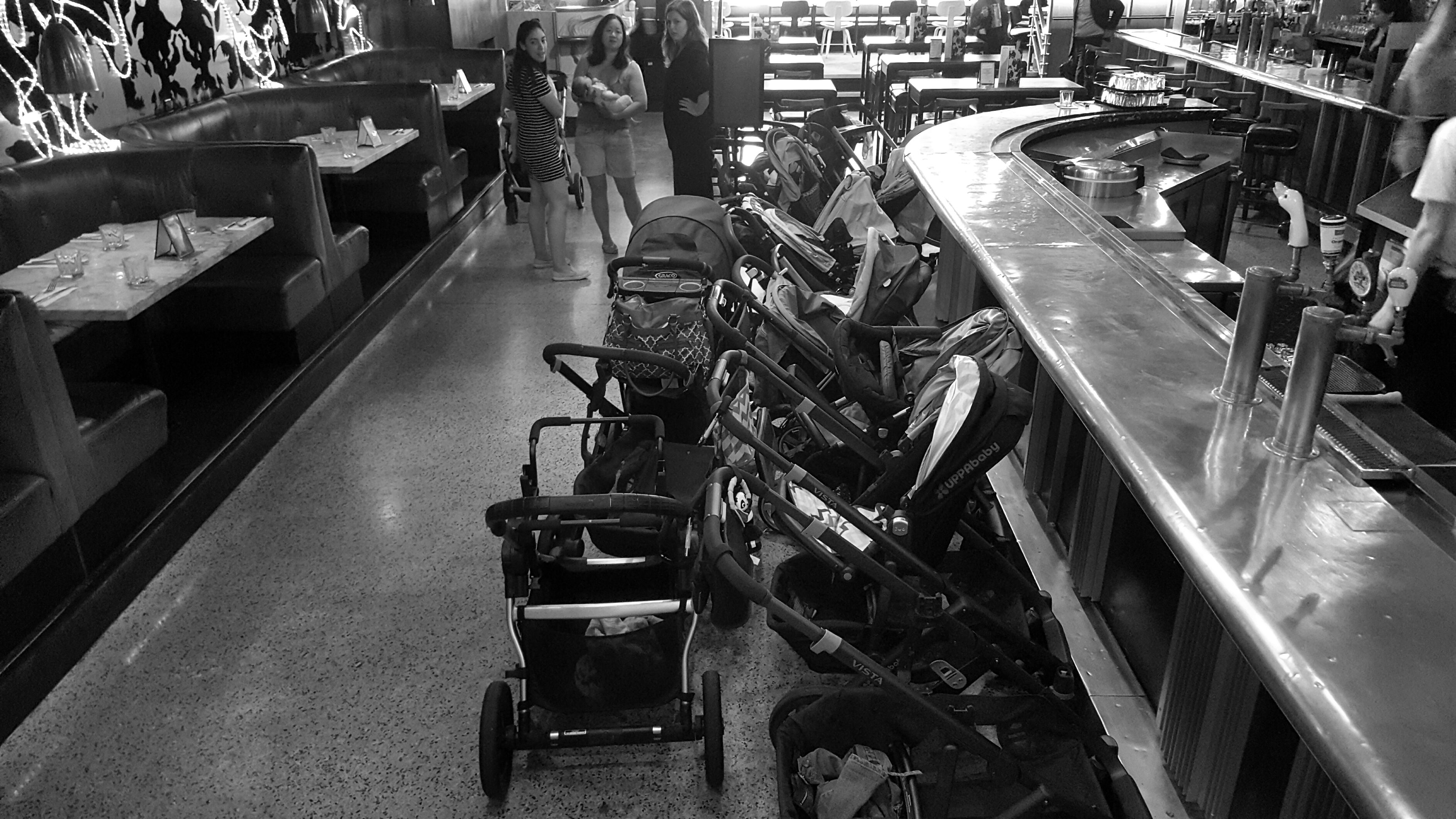 Since the event, the amount of positive feedback we've recieved on our tees has been incredible – we are so grateful to be a part of  a comminuty that embraces creativity and supports women in business. It's actually the best.
Love to all.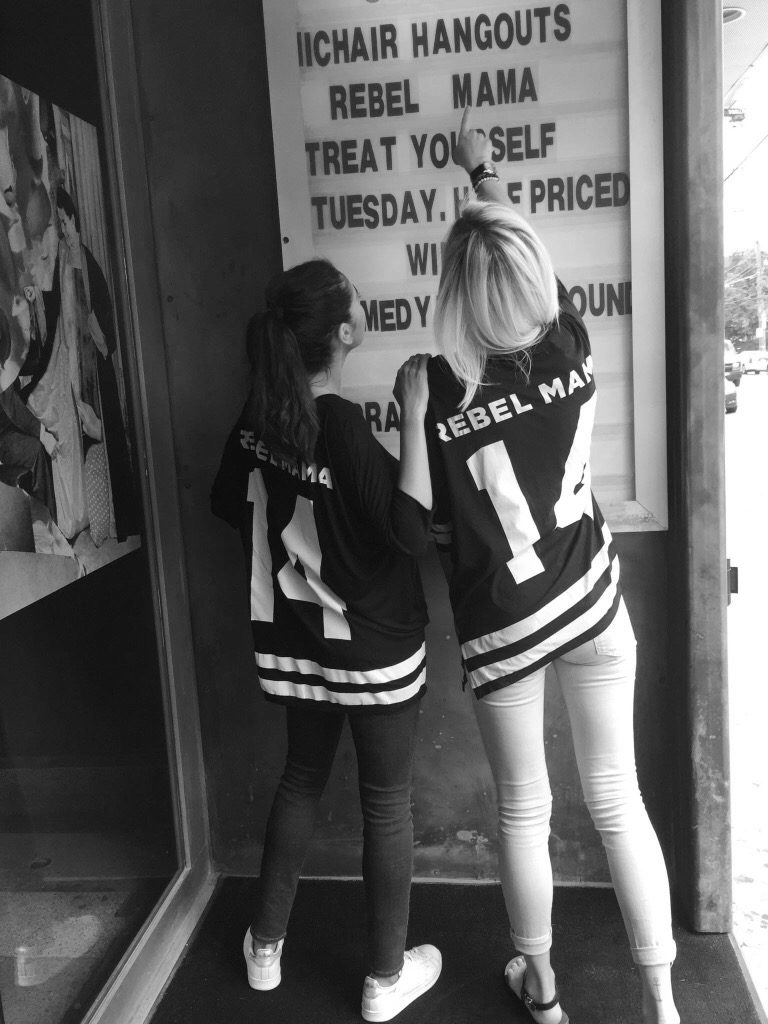 xx
The Rebels