Kids can be the straight up worst when it comes to eating, am I right? Not all the time, but like- I would confidently say 93% of the time. To give you a window into the hell that is mealtimes at my house I'd like to share with you a story that happened just this past weekend.
My son is 8 years old and for the most part is a pretty good eater. What I mean by that is it usually only takes 2 threats before he tries whatever it is I've cooked. Once he tries the offending food, he likes it and life goes on.
Lately he has been more adventurous in the meal department, which thrills me to no end. He loves sushi, Middle Eastern food and some Indian. We go to restaurants and he says, "Mom, can I order something I've never tried before?" My response is always "fuck ya!!" but without the swearing, more like "go for it, buddy!"
So when he asked me if we could have a fancy dinner on Saturday night I was uber excited to expand his palette. My excitement however, was short lived.
I decided on a dinner of chicken breast stuffed with roasted red pepper and feta topped with a sauce of Dijon mustard, thyme and onion. Garlic mashed potatoes and steamed broccoli with cheese sauce were our sides. It was pretty damned spectacular if I do say so myself.
But to my terrible 8 year old it might as well have been poison. He didn't like the chicken because there was "stuff" in it and the sauce "looked gross." The broccoli wasn't raw. "I only eat broccoli raw, mom." And the potatoes, which I had painstakingly placed in a piping bag and swirled on his plate, were the wrong shape.
Oh ya folks, I went all out.
After 15 minutes of hearing him complain and push the food around on his plate I was beyond over it and sent him to bed with no dinner. Mommy don't play that. I'm not a restaurant and I refuse to make more than one meal. I ate my dinner, and his dinner and one gigantic glass(es) of wine. It was spectacular.
In order to save you from the same fate, I am sharing with you 3 recipes that your child will eat. Seriously. No fancy stuffed chicken with Dijon sauce here. These recipes are kid approved and throw a bit of health into their lives without them knowing. Because hiding things in your kid's food is the sign of a good mom.
Sloppy Joes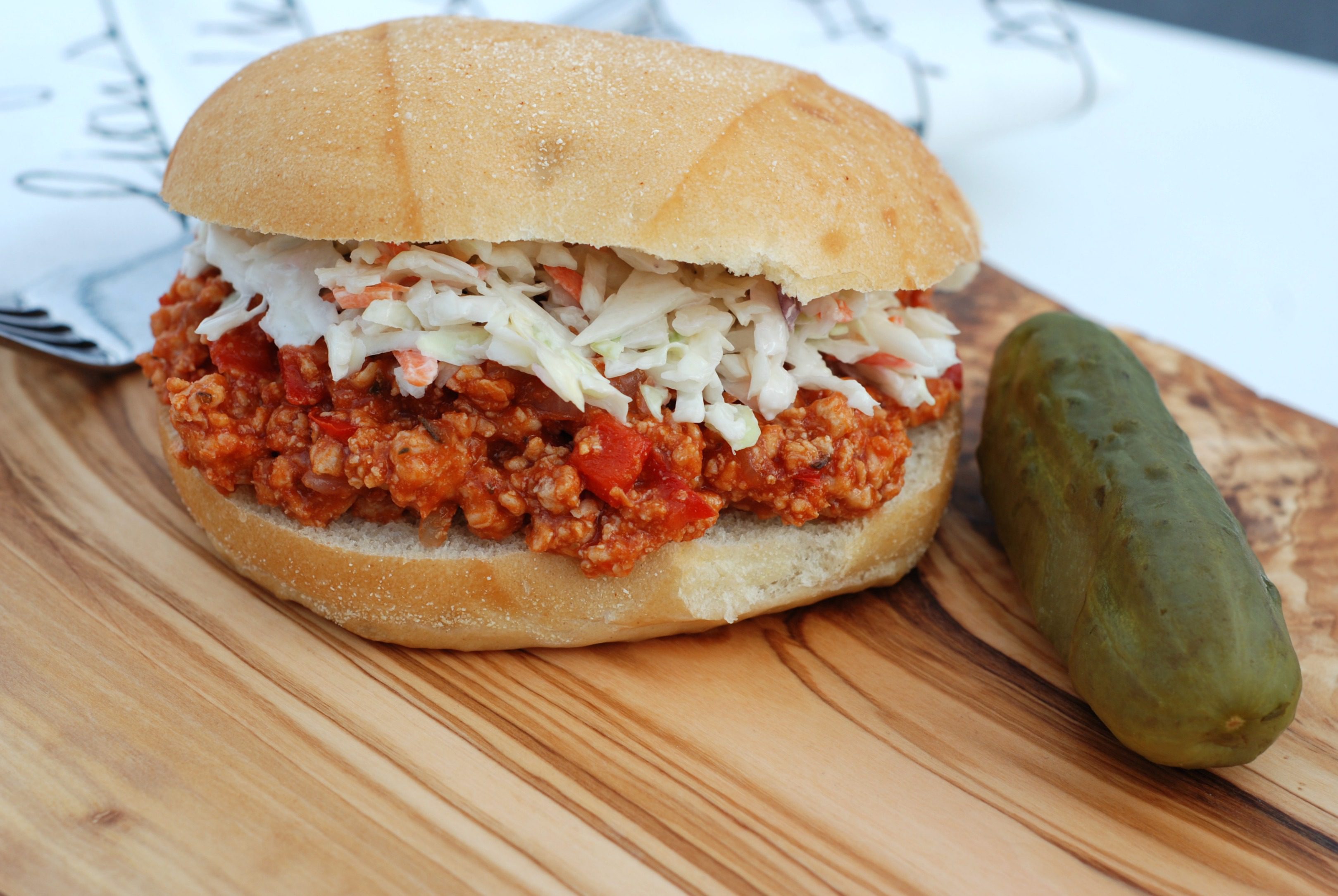 I grew up eating Manwiches. I'm not gonna lie, I loved them but now that I'm an adult I try to eat as little out of a can as possible. Not to toot my own horn but these sloppy Joes are bomb diggity. And substantially better for you than the canned version.
Baked Chicken Strips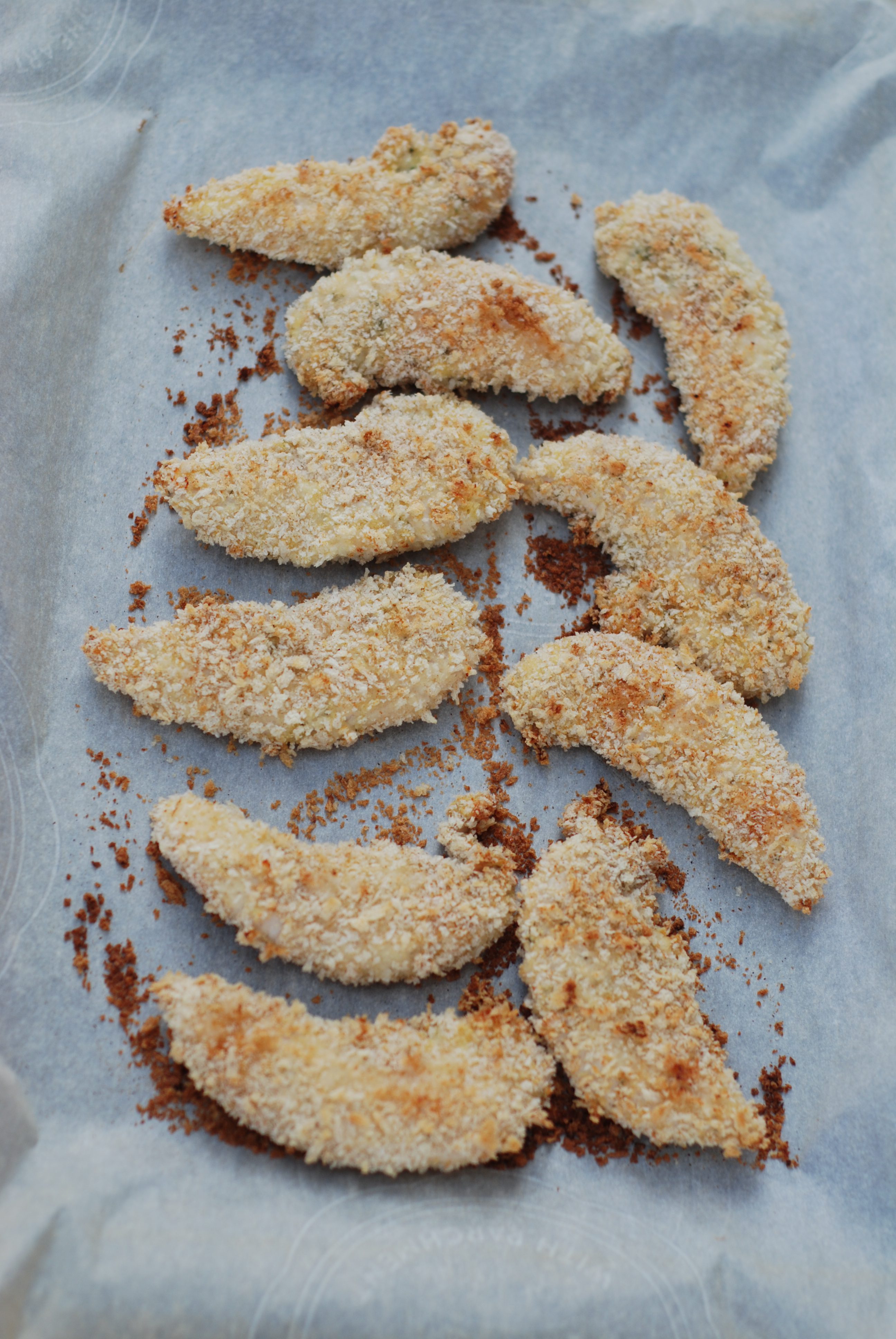 What kid doesn't like chicken fingers? They are a staple at our house and are never an argument at dinnertime. I'm not a fan of the boxed and frozen kind and much prefer to make my own. This way I control the salt and preservatives that go into them.  They'll get plenty of that stuff in the shitty ketchup that you know they'll be dipping it in!
Pasta and Sauce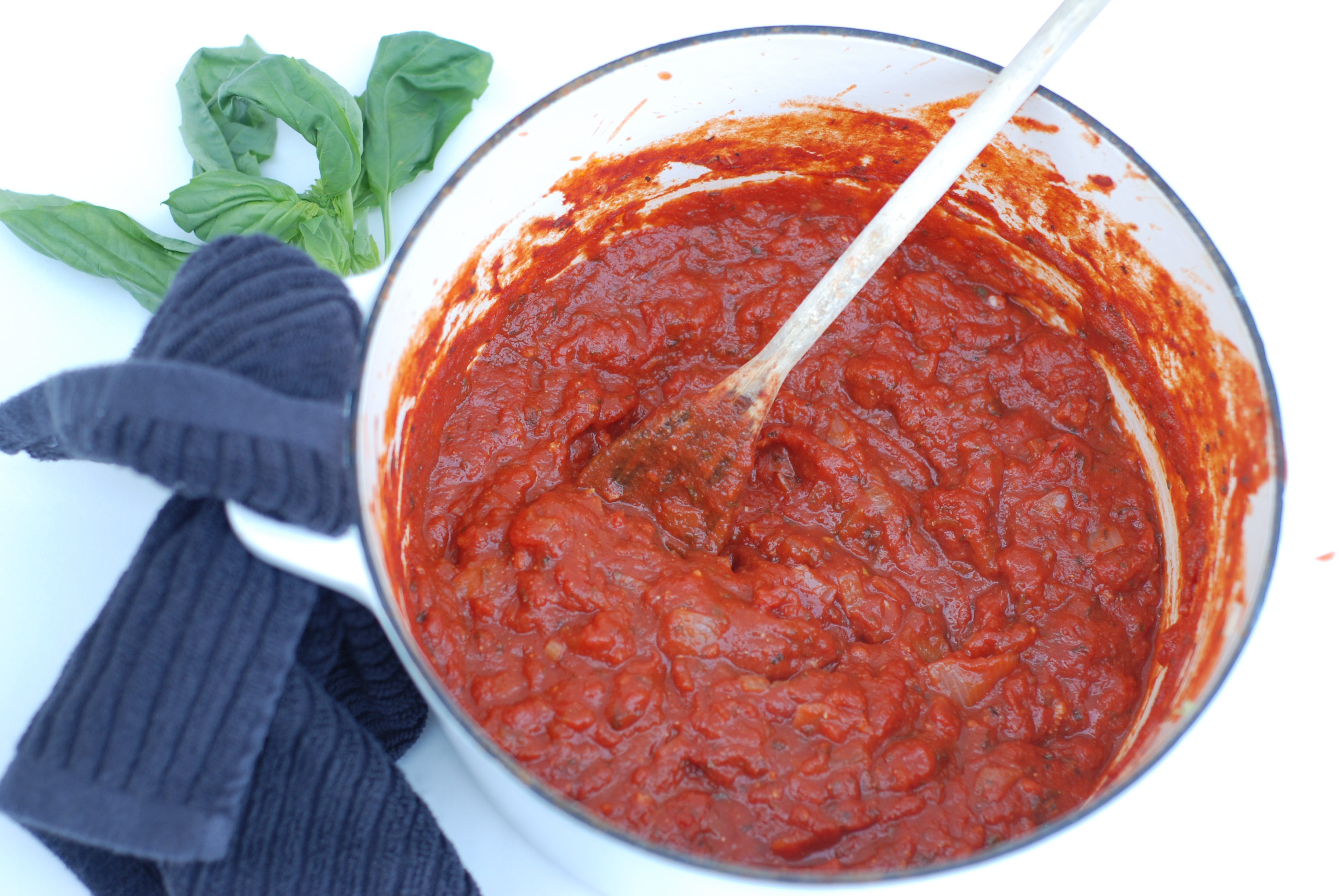 I grew up eating this sauce and had no idea that it has as many vegetables in it as it does. I probably wouldn't have eaten it if I knew how many are actually in it. The beauty of this sauce is that you can blend it up so that your kids can't see any of the vegetables. You're the sneakiest, aren't you??
***
Keep up with STACEY GREEN on her WEBSITE | INSTAGRAM | FACEBOOK | TWITTER
Follow THE REBEL MAMA on: Instagram | Facebook | Twitter
Featured image by Miles Aldridge