What if we told you, planning and attending your kids birthday party DOESN'T have to suck?
When my son turned one, this shit was easy. I had a few people drop in throughout the day, he mashed his hands around in a slice of cake and opened his new toys, and we were done. The six colourful balloons we blew up even doubled as an activity for the entire week.
When he turned two, I was an excited and over-ambitious mama who felt compelled to throw a proper kids birthday. We booked an indoor playroom and spent a butt load of money on essentially two hours of play time and a pizza dinner that my son refused to eat. The highlight of it was seeing all our friends. The low was having to unglue my kid from the exit door and try to convince him to stay at his own party.
So here we are, he's now turning three and I'm wondering how to celebrate without a) spending a ton of money on nothing and b) being overly annoyed.
It turns out this topic is a hot one, so we decided to collectively put our minds together and come up with some new flavours for your birthday party planning pleasure! And for those of you who genuinely don't mind fishing their child out of a ball pit at Chuckie Cheese, all the power to you, girl.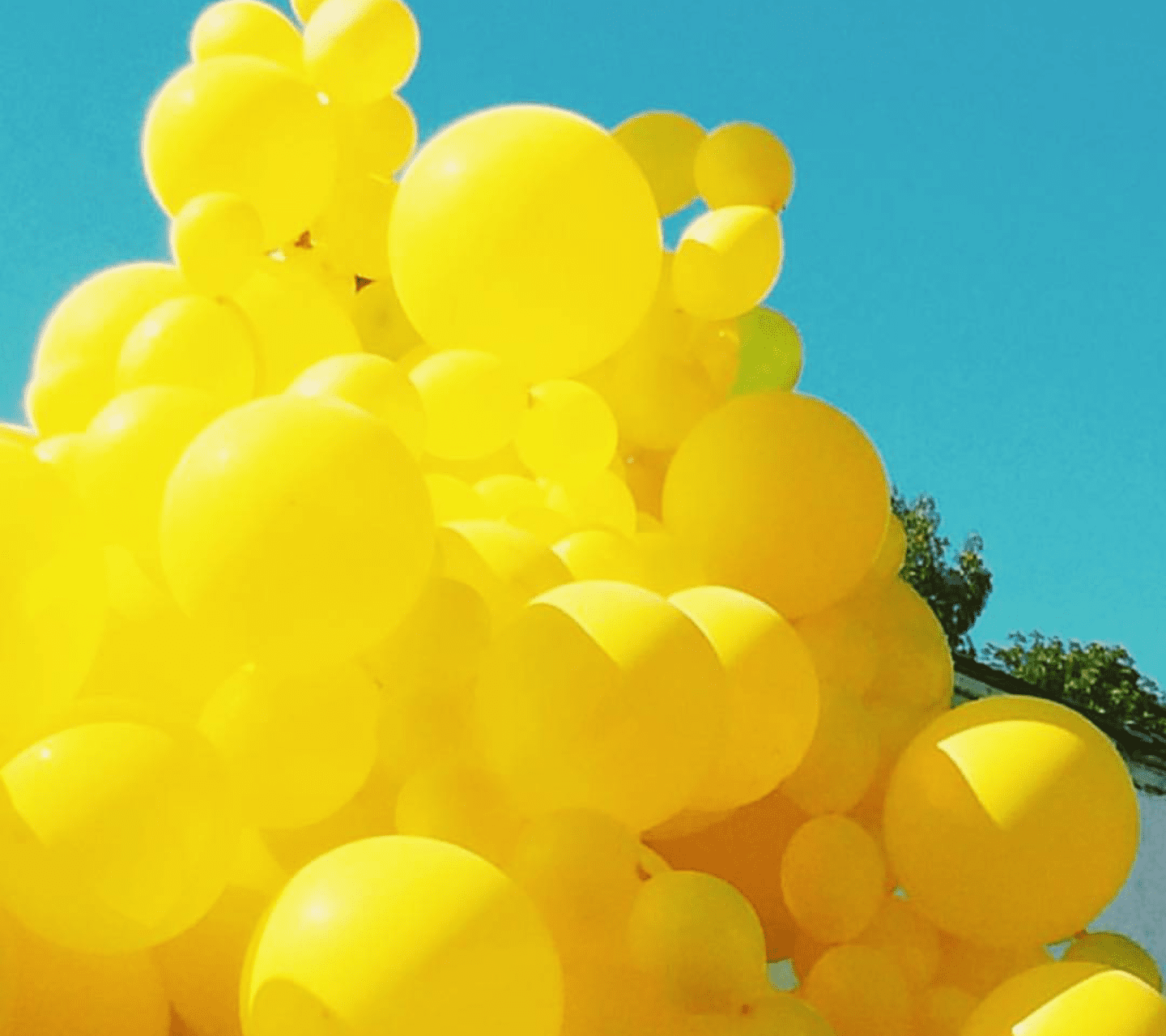 For the rest of us:
– Train to Montreal, weekend on the cheap
– Weekend in NYC, not as cheap but: NEW YORK
– Evergreen Brickworks
– High Park Nature Centre
– Rock climbing
– Action Potential Lab
– Maker Kids
– Raps / Jays / Leafs game with a few guests
– Helicopter Tour of the city
– Movie theatre party (find one that has a liquor license)
– Ripley's Aquarium (don't rent shit, just walk around, eat a birthday lunch, and done.)
– Cooking parties (Loblaws/RCSS does them, on the cheap, and the kids make their own food and their own loot bags – read: cupcakes – and you do nothing but show up).
– Painting party, somewhere that's not your house
– Any place that caps the amount of kids at 12
– Dinner with JUST your family (novel concept, we know)
If you've won the birthday lottery, and your kid is a summer baby:
– Picnic in the park: High Park, Trinity Bellwoods, Ashbridges Bay
– Picnic on the beach: The Beaches, Sugar Beach, Toronto Island
– Mini getaway: Cottage weekend, Niagara on the Lake
– Pool Party: if you don't have your own, borrow a friend's
– Backyard BBQ complete with PG and non-PG Sangria
– Playground Splashpad Party: Hooray, you don't have to leave the neighbourhood
– A day at the local petting zoo: Cheap n' cheerful
– Outdoor painting and crafts, no cleanup!
– Take the amount you would spend on a party, and go on a last-minute vacation
Themes we love:
– Black, white and chic AF (duh)
– Midsummer Nights Dream (so whimsical + possible to execute with 1 trip to Ikea)
– Mini Tiki Bar (because, those colourful umbrellas are everything)
– Science (experiments and goop-making is always fun)
– Sports (think Playoffs and Superbowl)
– Alice in Wonderland (complete with spiked tea)
– Reggae Dance party (ahem: Rum & Jamaican Patties FTW)
– Generally any kind where adults can drink at the party
Power tips:
Cap the number of guests off the bat. If you try to invite everyone you know that has a kid, chances are you'll end up at an indoor playroom wondering how you just spent $2000 for 2 hours. Choose the closest pals, and save everyone else for one-on-one get togethers and summer BBQs. You might hit a hiccup with families that have multiple children… if your kid only plays with one, don't feel bad about not inviting the rest.
A good rule of thumb, invite the amount of kids that matches your child's age. So, 6 years old means 6 kids. No fuss. Just cut-throat guest selection.
You don't have to cheese out on aesthetic if you don't want to. Yes, they are kids and yes they like Elmo… but the cake can be Instagram worthy instead of cringe worthy. Take it further and forgo the cake and cupcakes, for something a little more interesting.
And hey, if you've got some RM style ideas of your own – share with the class!
Happy happy ladies. x
***
Featured Photo via Trendland
Balloon Photo via Geronimo Balloons
Football cake by: Yolanda Gamp
Macaroon spread by: Cake by Jenna Marie
***
Connect with Aleksandra Jassem on Instagram
Follow The Rebel Mama on Instagram | Facebook | Twitter
*****SHOP THE REBEL MAMA*****