Last Monday we had the pleasure and privilege of leading a discussion about Motherhood (as in the revolutionary fictional biography – "Motherhood" – by Toronto author / legend, Sheila Heti) for the Bad Girls Collective Book Club at The Gladstone Hotel.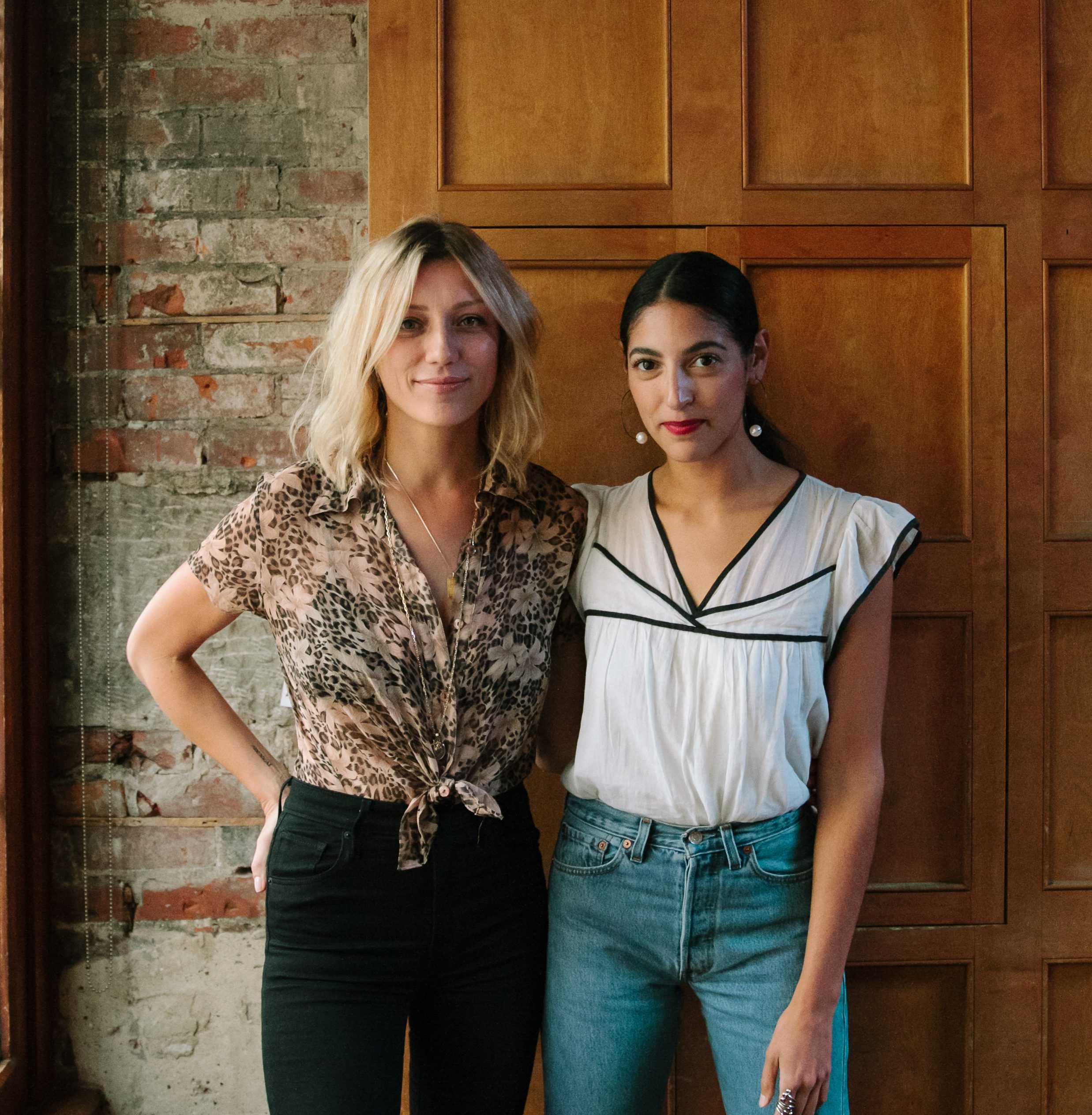 Over 100 women gathered that night for a literary discussion that exploded into a full-out investigation into the state of womanhood – a conversation about choice and family and purpose and destiny and following one's heart despite all of society's "shoulds" and "musts." #REBELREBEL
We'd like to send a huge thank you to everyone who joined us – to the ones who bared their souls and to those who listened respectfully. Thank you especially to Kara Lynne Wark for birthing and nurturing the beautiful community that is The Bad Girls Collective.
Thank you to Quinn Rockliff whose work now adorns both our walls. Thank you to Align + Shine whose colourful leggings now adorn both our legs. And thank you to the Cheese Boutique for all the delicious sustenance that kept us going way past our bed times. #cheese4ever
If you're currently (or soon-to-be) reading Sheila Heti's "Motherhood," here are some of the themes we discussed on Monday: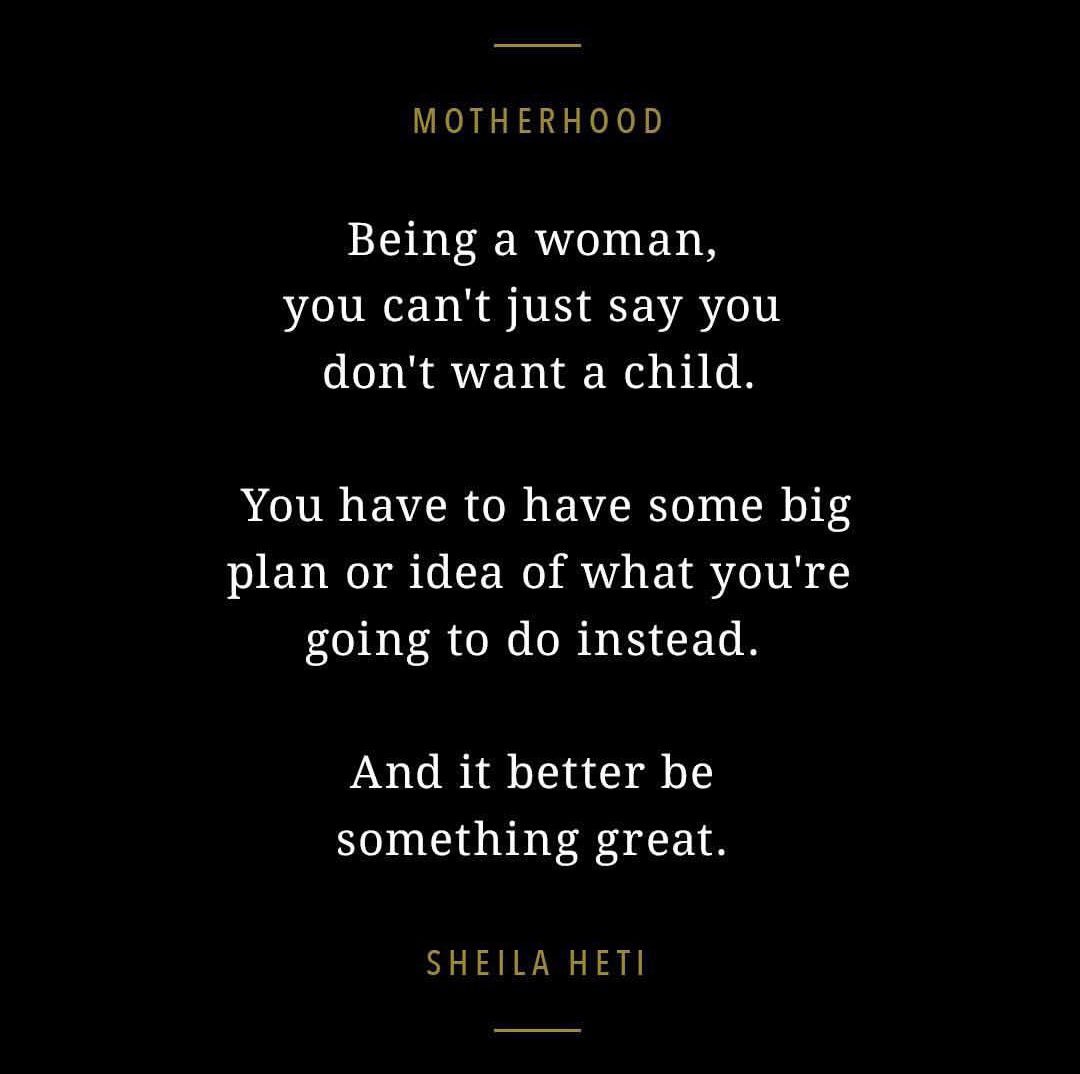 Alright – it's official. Book Clubs are totally the new Night Clubs.  #bless
*
Photos by: Louisa Nicolaou
Bad Girls Collective is "a network of badass women who are on that intellectual tip".
Follow along on the 'gram @badgirlscollective
*
If you like what we're doing, join us on:
INSTAGRAM, TWITTER, and FACEBOOK
Get your copy of:
THE REBEL MAMA'S HANDBOOK FOR (COOL) MOMS