Holy crap; it's August. And while the thought of that is moderately terrifying (seriously, can someone please tell me where the time goes?), with a new month upon us, I'm serving up a new, amazing, #rebelmama for you to discover!  This month, the honour has been given to the insanely talented, cake artiste extraodrinaire, Mme Yolanda Gampp, who you may recognize from her wildly popular YouTube channel, HOW TO CAKE IT, where she bakes and transforms cakes into the stuff that Pinterest dreams are made of.   Want proof?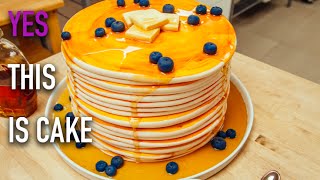 You can now pick your jaw up from off the ground …and meet Yolanda: cake decorator, TV star, YouTube sensation, but first and foremost, mama to her ultra sweet little man, Prince.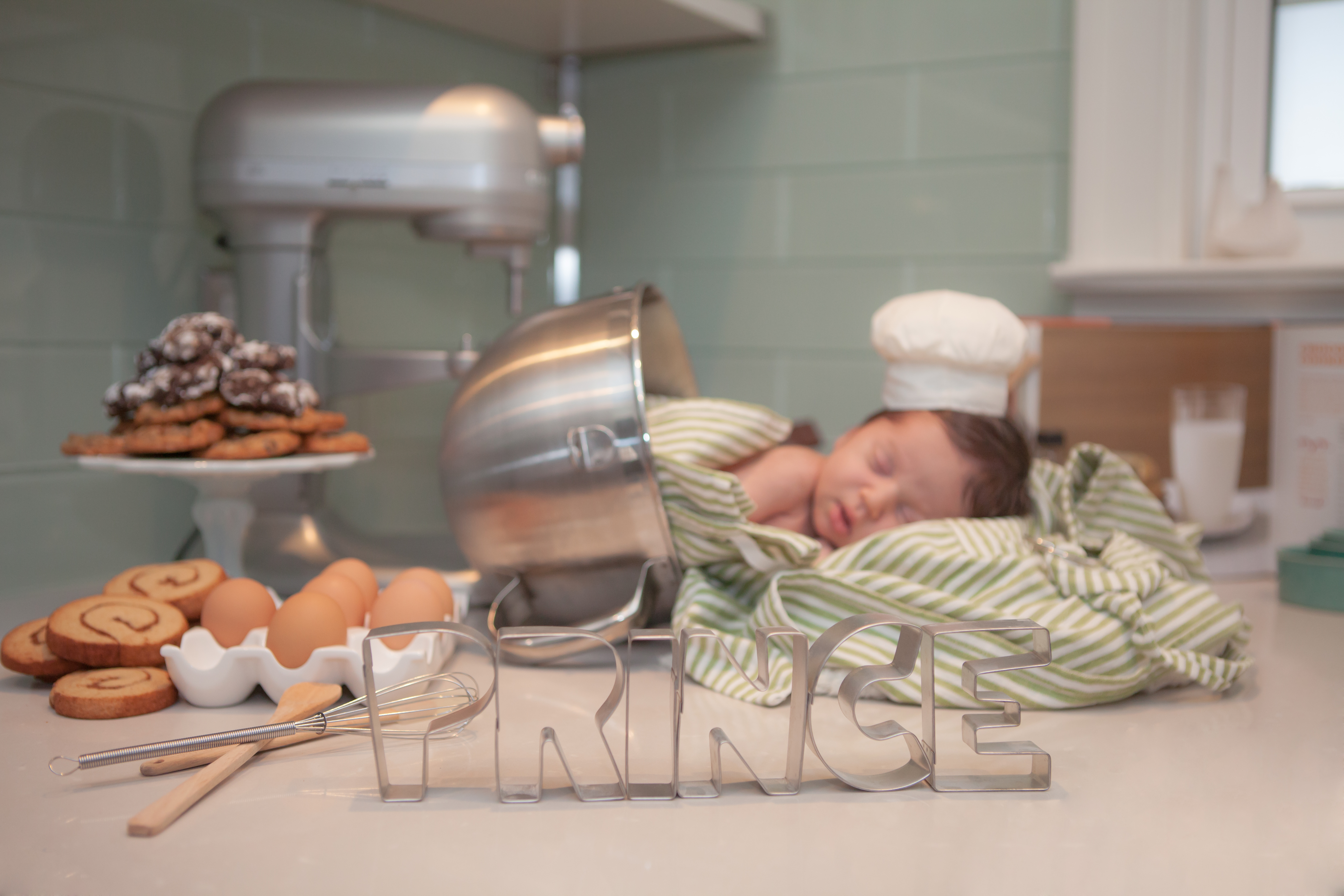 We working mamas know the immeasurable truth behind the statement "it takes a village" – who is in your "village" and how do they allow you to cake it like a boss?
Boy, does it take a village! My village is made up of my husband, David, me (duh), and my mother who is an extremely big help. She is with my son a whole lot. I love the way he loves her, and I feel blessed to witness that. Having a good group of friends that you can talk to without judgment is a big help as well.
Motherhood changes us – it's the nature of the beast. In what ways do you feel that motherhood has changed you?
Motherhood has forced me to slow down in many ways. It has also helped me make some major life decisions about what I really want, and what matters to me most. I sometimes chuckle to myself about things I used to find important, and things I used to fear. It really brings an entourage of new feelings with it. I am also quite a patient person, but motherhood will test you at times. I also feel the need to quote Faith Evans here and say, " I never knew there was a love like this before"!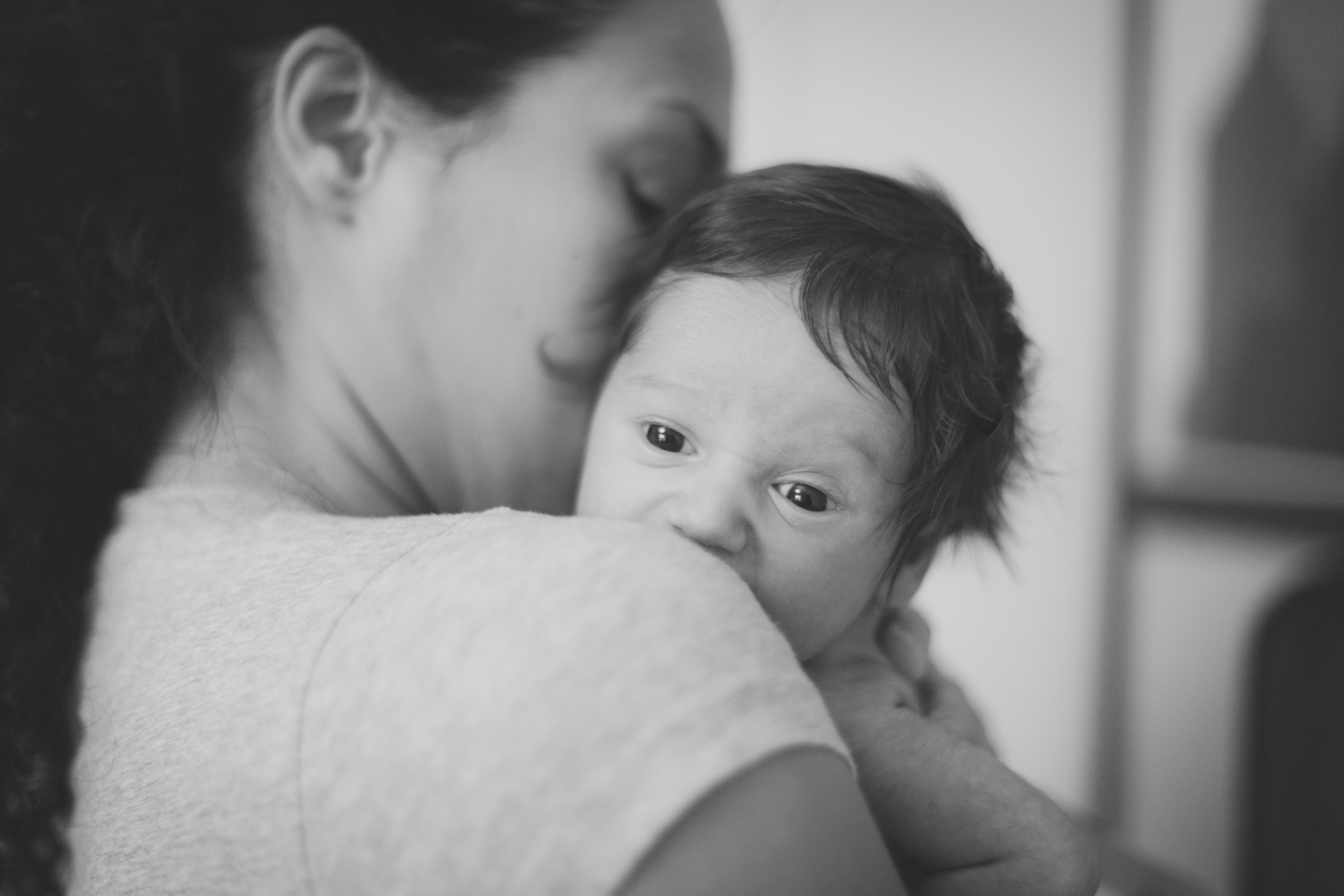 With constant orders, a booming YouTube channel and a crazy soon-to-be-2-year-old booting around, how do you recharge your batteries so that you can maintain the insane amount of energy required to accomplish so much?
I actually had to cut back on orders greatly. It was all too much. Prince is 21 months now, and energetic is an understatement at this point. I try to maintain a healthy sleep pattern, and I like to get up an hour before him so I can sip my coffee and try to read something- anything! I've always been a morning person.
Anyone who watched you on SugarStars, or subscribes to your YouTube channel, or knows you personally, will agree that you are perky as hell! What's in your coffee, girl? ('Cause I want some)
Ha! I am not quite sure. The coffee helps, but there's just a bit of milk in it, I swear. Perhaps it's all the cake in my diet… I try to stay positive, and focus on what I am doing right. Motherhood forces you to juggle at all times for her. She is such a diva.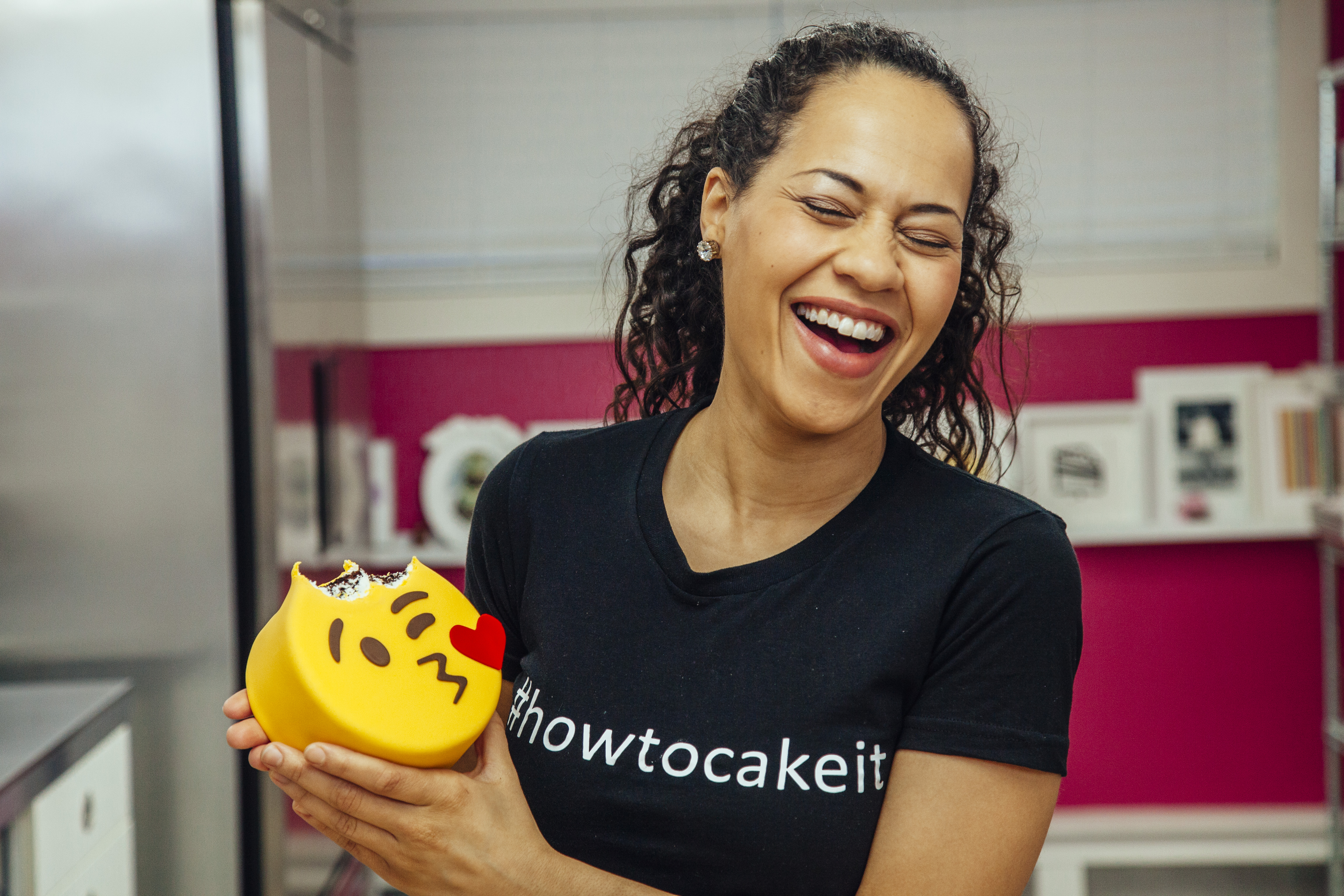 You are one driven #rebelmama – what's the next goal you've set your sights on?
My biggest goal is growing How To Cake It. I'm always thinking about taking it to the next level. I would also love a book deal. The thought of my work printed on paper is something I daydream about often.
What advice would you give a mom who questions her ability to balance dream-chasing and kiddo-raising?
Take it one day at a time. I felt like it was one hour at a time, at first. Dreams don't have deadlines, so don't stress yourself with that. Just know what you want and take the steps to achieve it, however slowly you make take them. When my son was really young, I would always think about what I wanted, and scribble down notes to myself. I believe in putting it out there.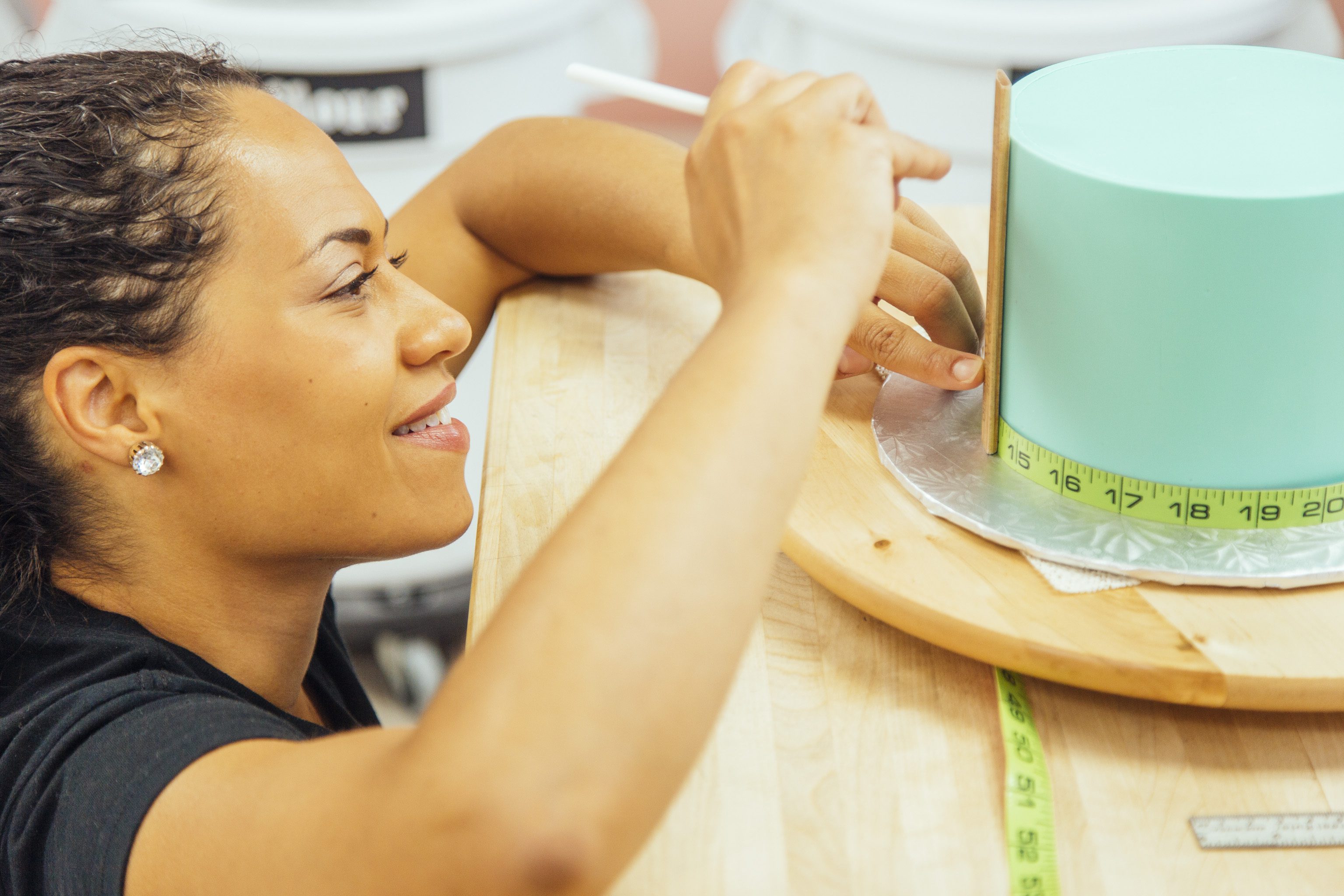 Lastly, what does the term, #rebelmama, mean to you personally?
I think a #rebelmama is a woman who is authentic. Who is just trying to maintain herself, and follow her heart in the ever changing jungle of motherhood. She is open to growing and learning and being a mother in the best way she can, but she doesn't feel the need to conform just for the sake of it.
*To read Yolanda's latest contribution to The Rebel Mama, click HERE!
This mama seriously has it goin' on.  Want to see more of Yolanda? Well lucky you, because she's everywhere! Find her on:
Snapchat: @yolanda_gampp