We haven't done a #rebelmamathrowback post in a little while so I figured today I would pop open the vault and revive one of my favourite posts to date. Every word in here still rings as true as it did a year ago (and looking back, somehow the photos are even CUTER now!).
If your kids have grandparents who adore them in the same way mine do, you should (a) consider yourself very lucky (b) call them today and tell them they rock, and (c) maybe even piggy back an apology onto that phonecall for being such an asshole teenager (and just pray that what goes around does not, in fact, come around!).
Originally posted: July 7, 2015
When it comes to love, it seems that grandparents have a monopoly on the market.  The day they stopped being just Mom&Dad, and became Nana&Pa/ Baba&Dado/ Grandma&Grandpa/ Oma&Papa, something shifted in their DNA and expanded their capacity to love by approximately one zillion percent.  My son is lucky to have two sets of grandparents who shower him with affection and attention (and besides sticks and cookies, those are his 2 favourite things, ever).  In their eyes, he can do no wrong and they delight in letting him be the boss of them when they share each other's company.  Personally, this is one of my favourite things to witness because it brings back warm memories of my own childhood: standing ovations for one-man dance show after one-man dance show, feeding ducks, helping make dumplings for stew, tending to rose bushes – I can genuinely remember what it felt like to be adored by my grandparents and I'm so happy that my son will know that feeling too.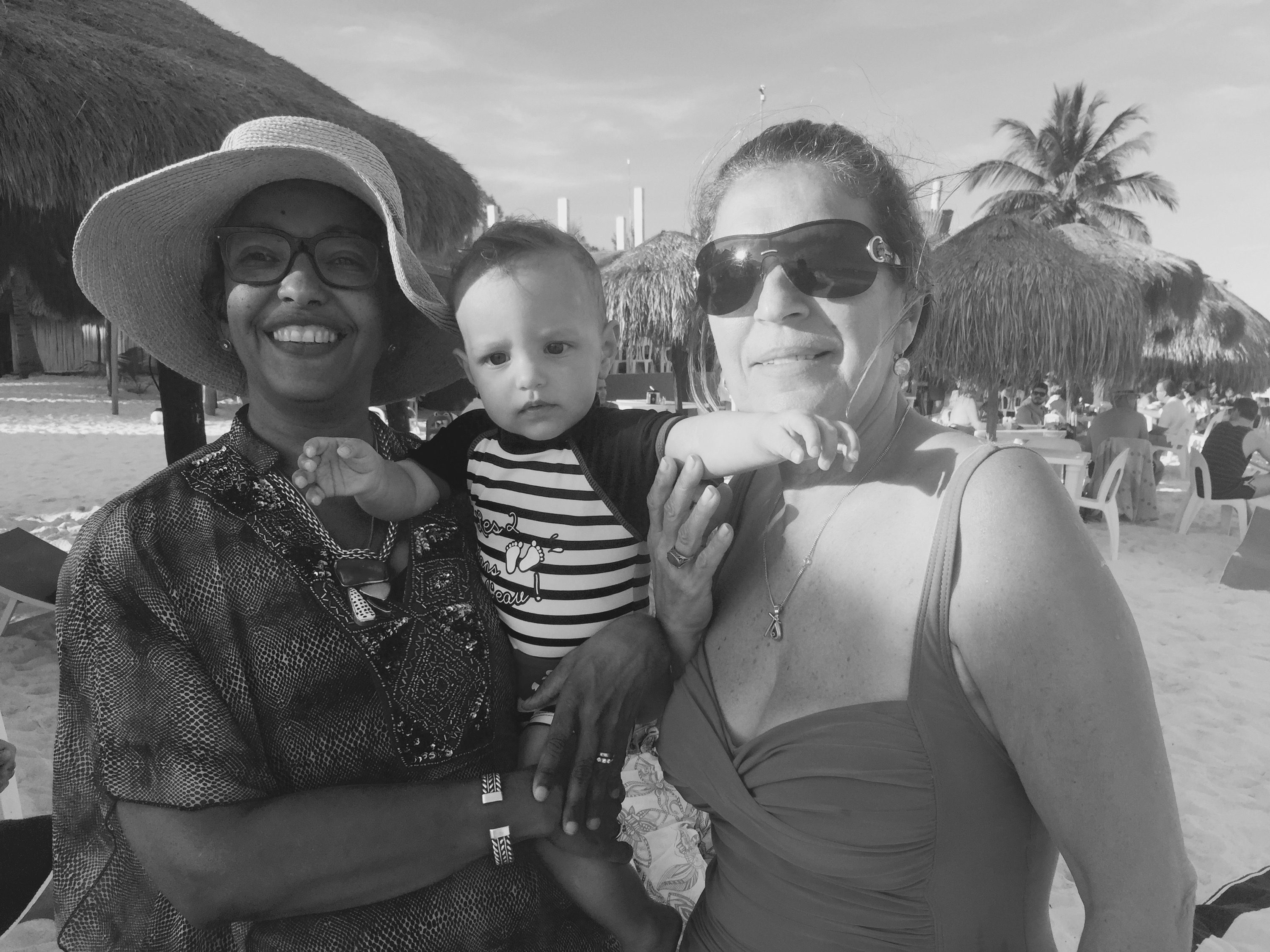 But now that I've taken on the role of the parent, I can't help but wonder exactly what it is that allows grandparents to be the most fun, crazy, loving, supportive human beings on the planet, because in my limited experience, mom & dad do not have quite the same capabilities.  Of course, I could speculate and come up with a few solid hypotheses on the matter, but that's pretty shitty journalism; instead I've gone straight to the source and asked some real grandparents (ie. my mom and dad) exactly what they attribute to making them the best people ever. Here is what they had to say:
1. Their age and life experience allows them the benefit of being able to see the bigger picture, which, in turn, makes them more apt to celebrate the small milestones.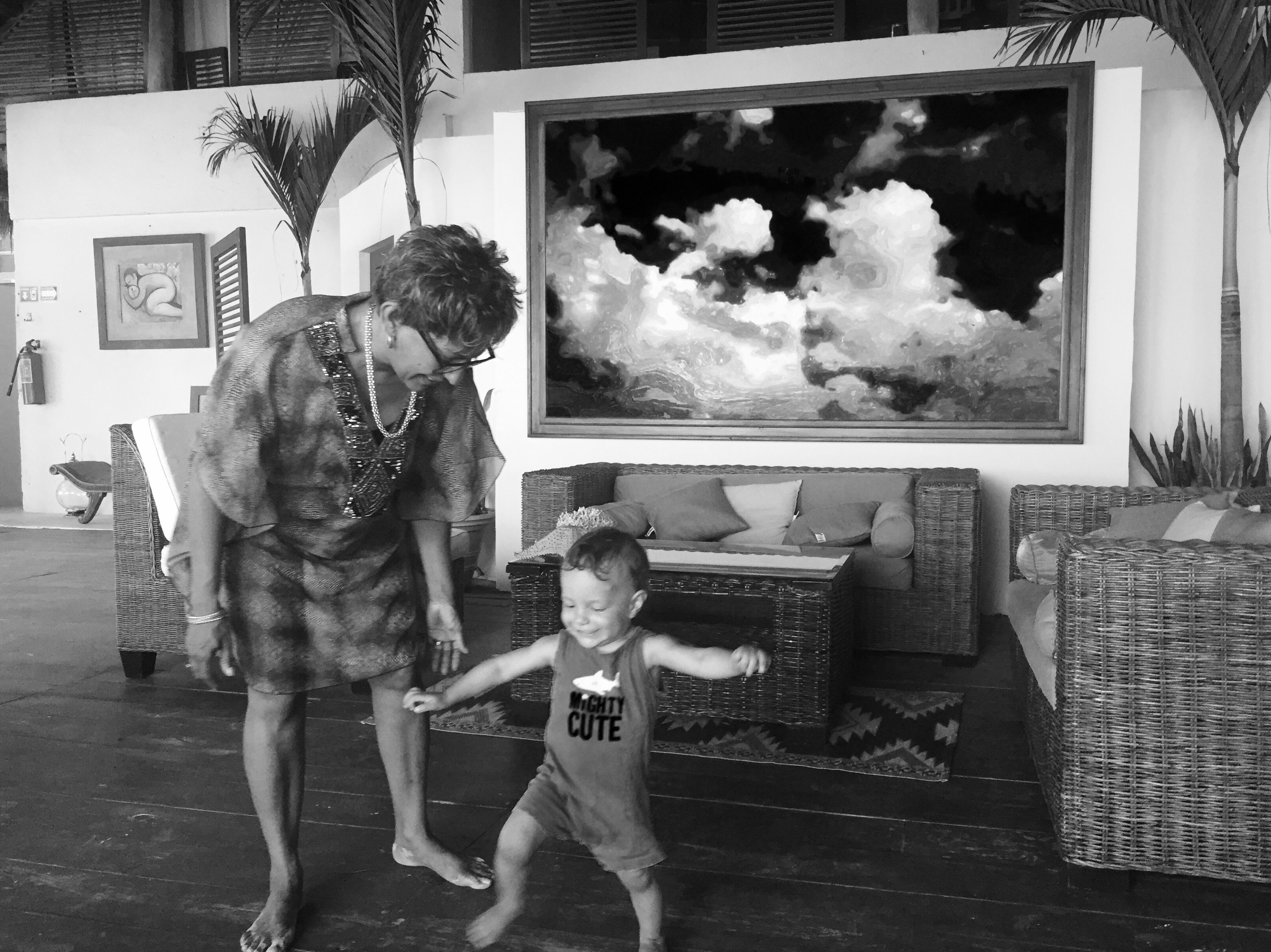 2. Their confidence in our abilities to parent gives them the luxury of being loving grandparents, unencumbered by the constraints of being the disciplinarian. (Thanks for the shout out, mom!)
3. They live in the moment because they know how fleeting time is – they also cherish every second of their grandchild's youth and innocence for the same reason.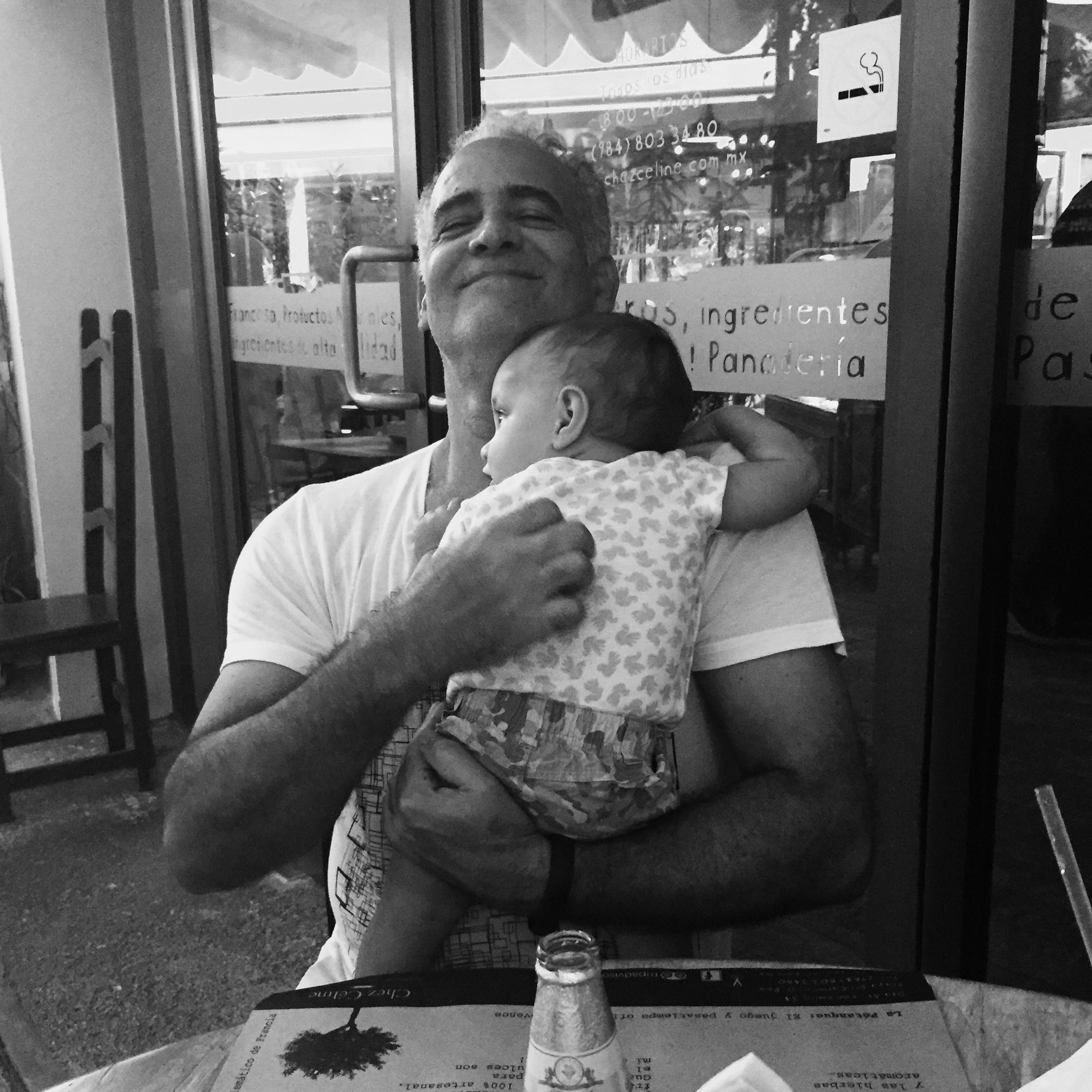 4. They feel zero pressure in their role as Grands. (Must be nice!)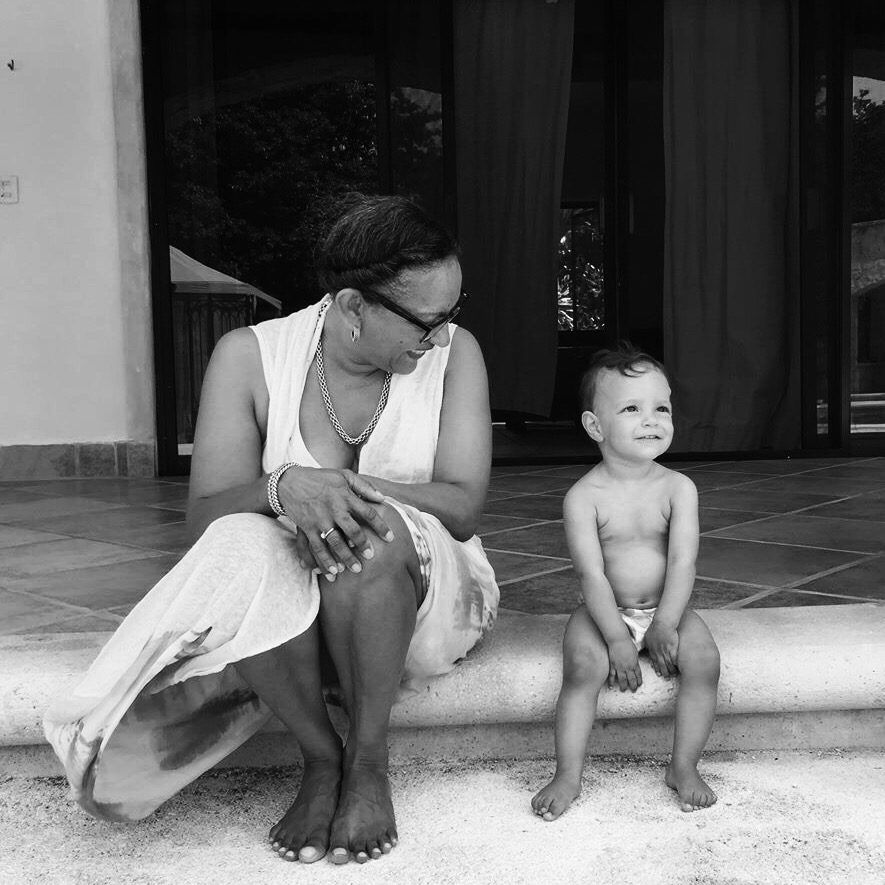 5. Old enough to be retired, yet young enough to have the desire and energy to interact and have positive impacts on their grandkid's – this seems to be the sweet spot of life.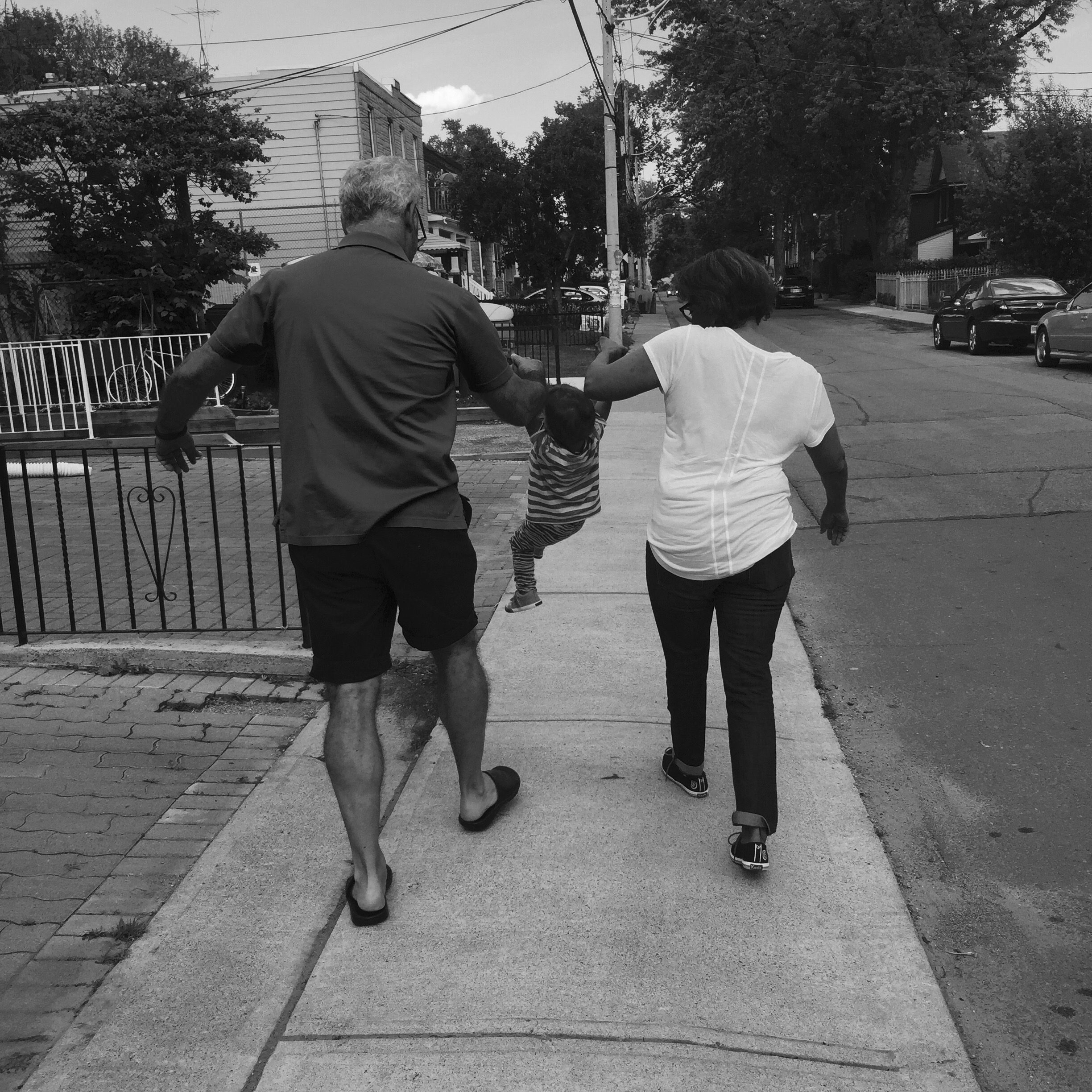 6. Been there, done that – their experience in child rearing renders them unflappable by minor setbacks.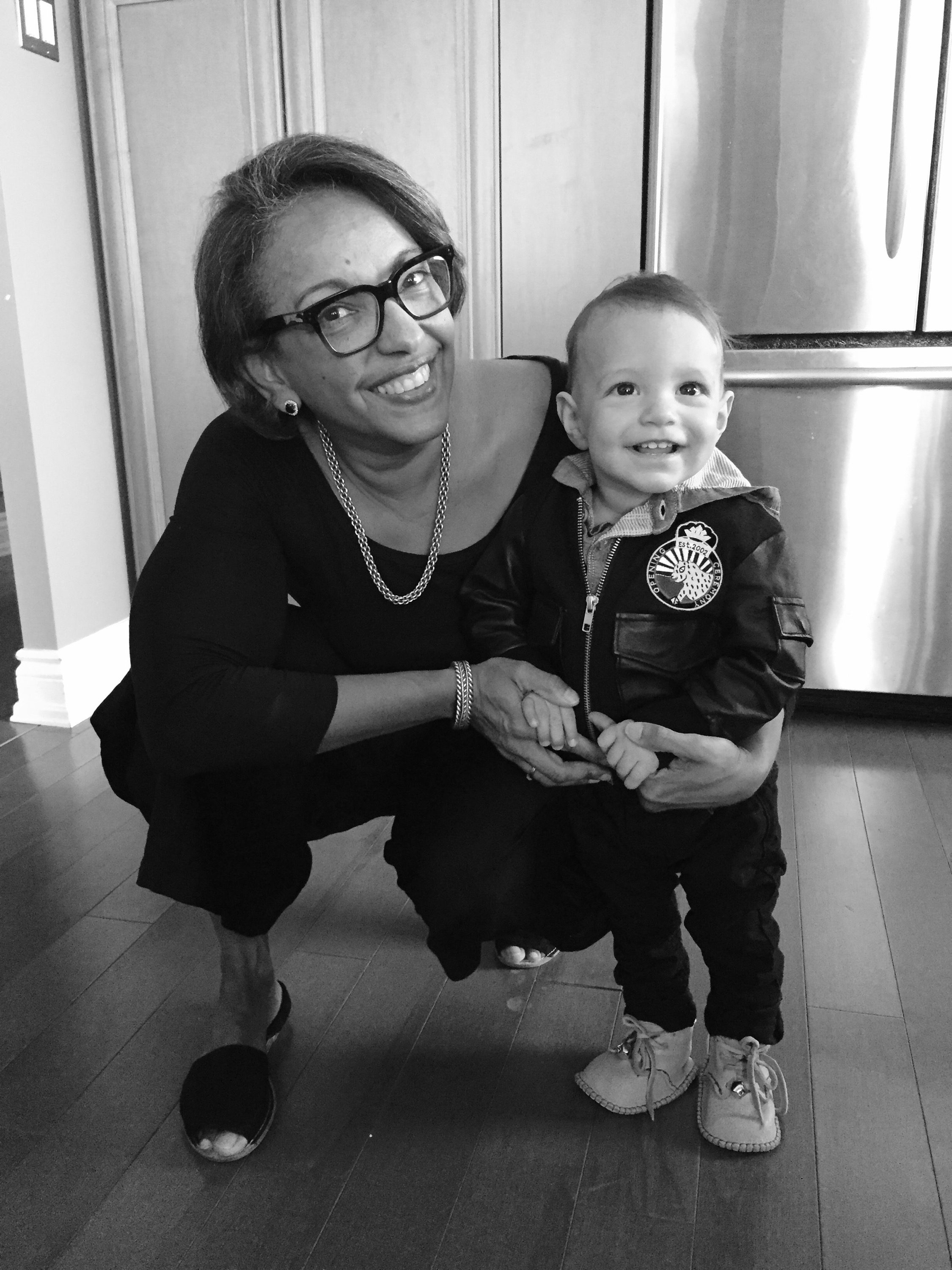 7.  Whereas parenting is a 24-hour-a-day responsibility, grandparenting is a 12-hour-a-week gig (in our family, anyway!), which lets them focus 100% on the grandkids and enjoy every delicious minute!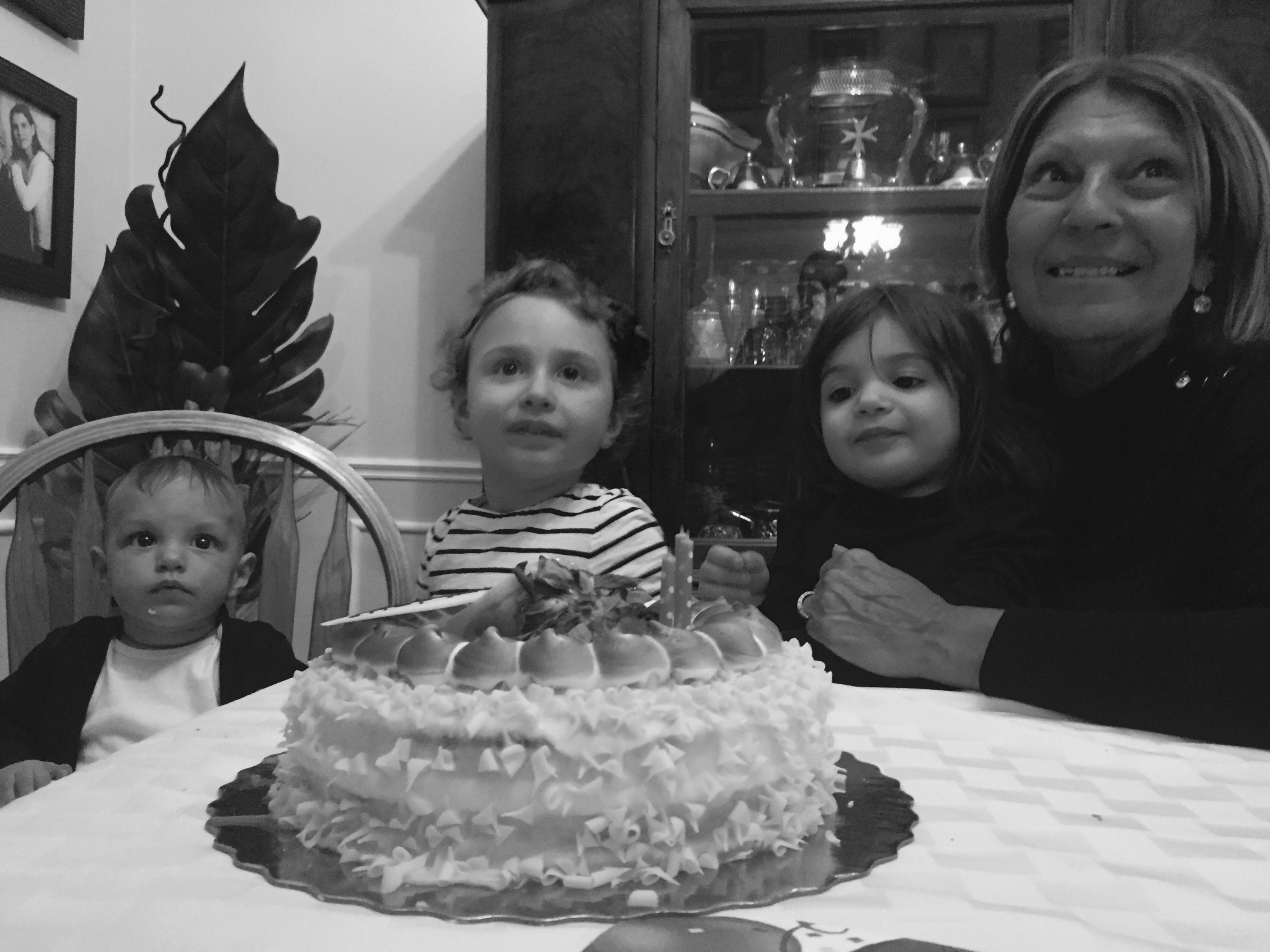 8. They relish in the joy of watching their grandchildren develop from newborn babies to independently thinking little beings – something that is even more amazing to see from a few steps back from the action.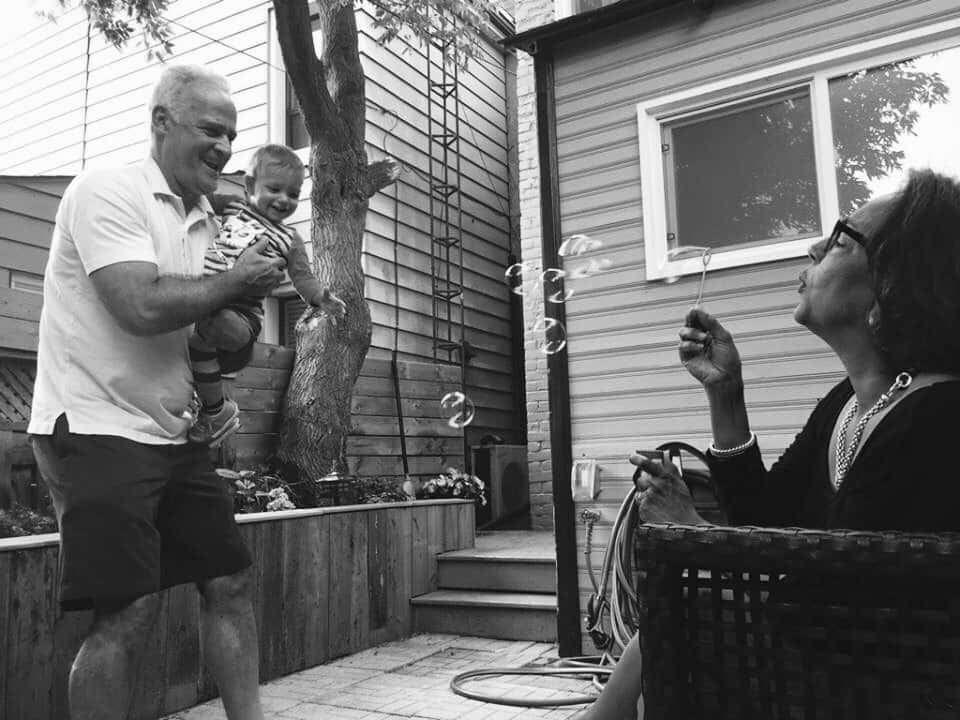 So it seems that a little distance and a lot of experience are the keys to a grandparent's awesomeness – things that new parents have exactly none of! So I urge you mamas and papas to not try to fight city hall: grandma will always be the most lovable, grandpa will always be the most fun, and we parents can rest assured that one day (likely sooner than we think) we will be adorned with the "grand" prefix, and when we are, we too will have our turn at being the best people in the world in the eyes of a few tiny souls. Until then, let's watch in awe as our parents embrace their new roles – God knows that after raising us, they've earned their stars.
This post is dedicated to my own grandmother, Oma, who after all these years, still makes me feel like I'm the bee's knees.